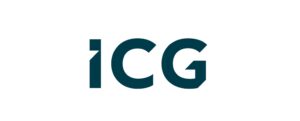 ICG was created in 1989 by six entrepreneurs who wanted to provide innovative capital solutions to private companies.  Since that time, we have evolved into a global alternative asset manager, increased our presence around the world and established a strong reputation.  We are proud of the organisation we have built and ICG's clearly defined culture. Our returning clients are testament to our organisation's strengths.
Inside ICG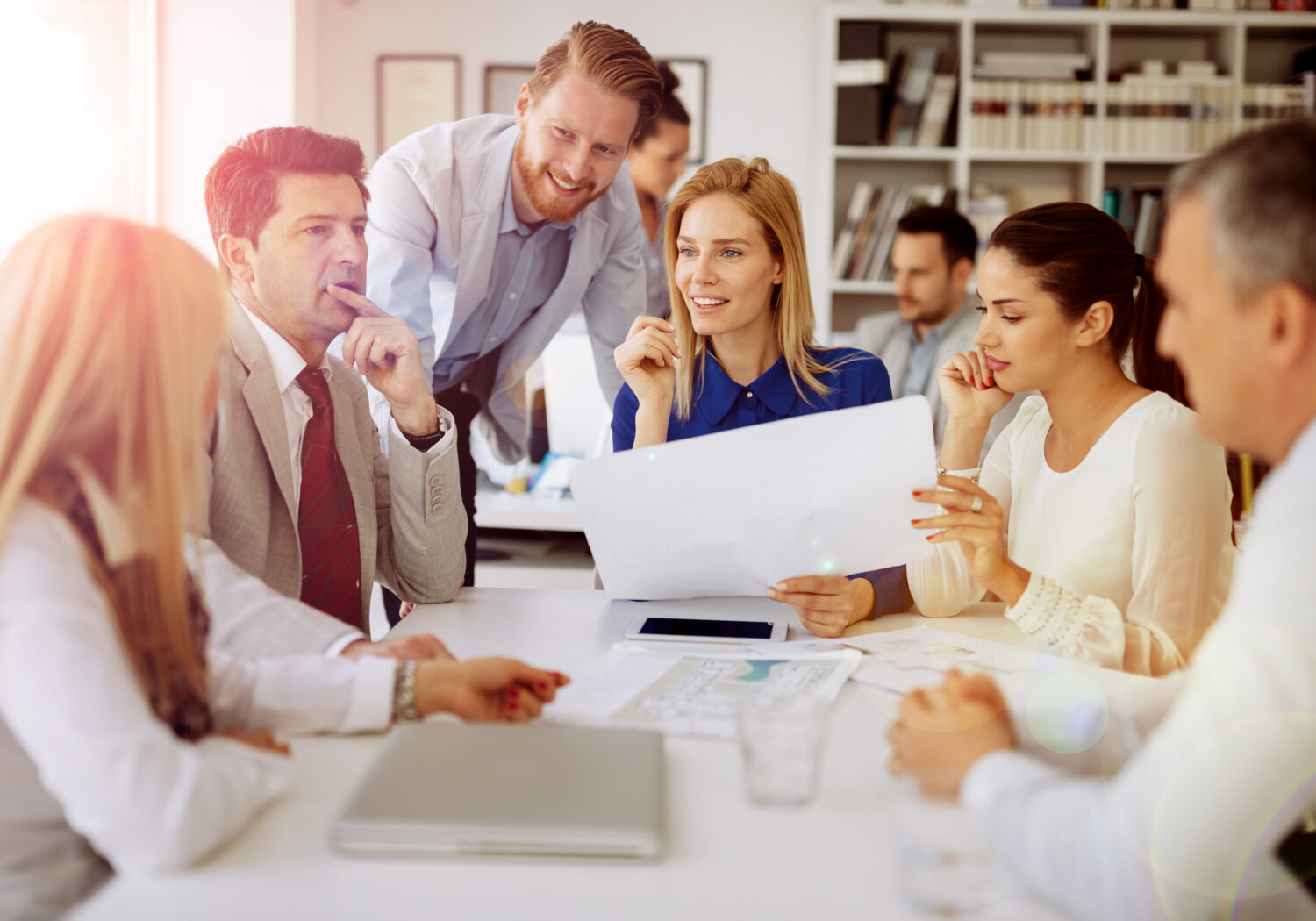 Our Culture
We embrace entrepreneurialism at ICG; we want our people to work collaboratively to harness ambitious, creative capital solutions.  We encourage new ideas while also taking a considered approach, with a robust risk management structure and integrity at our core.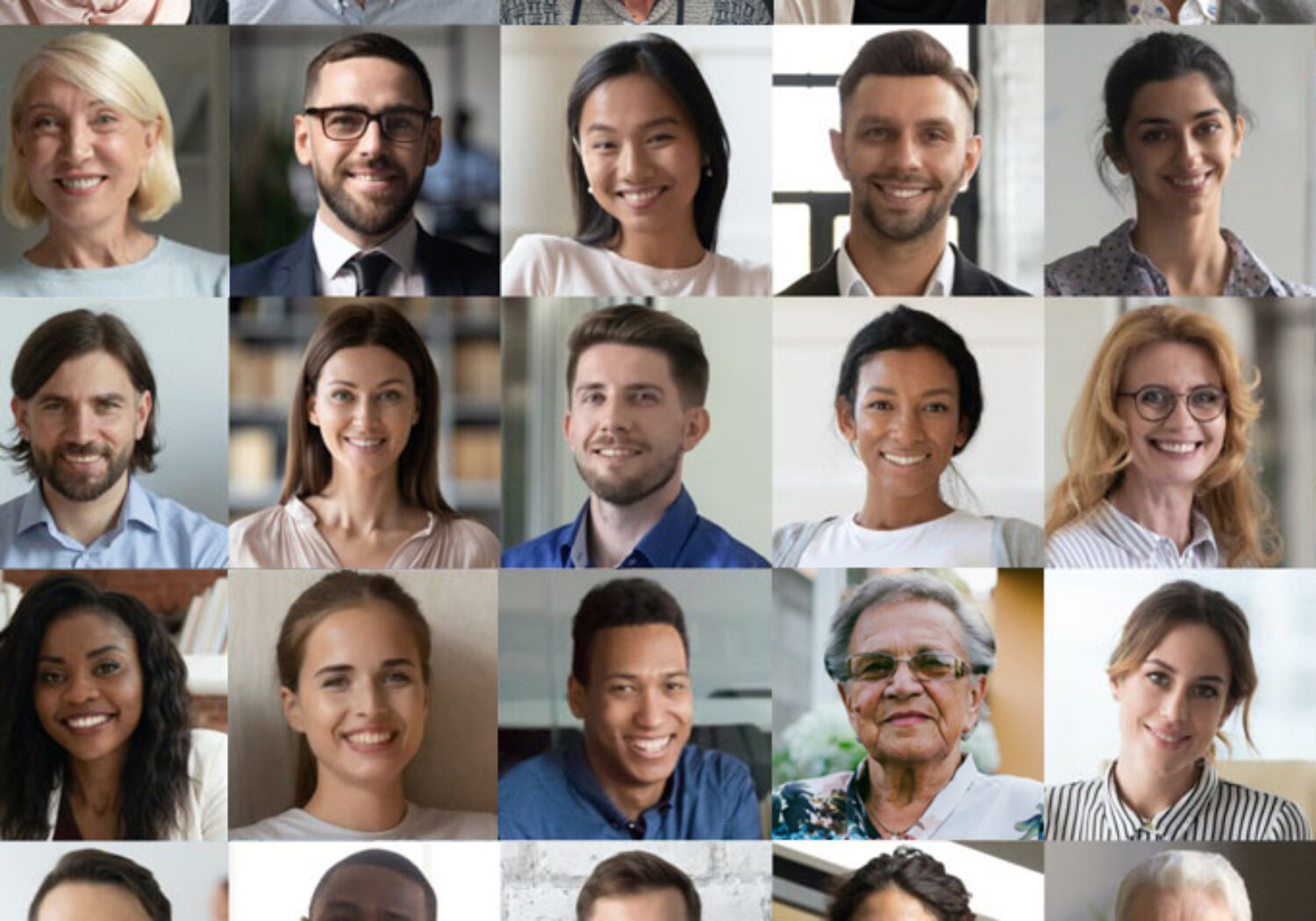 Community Action
As well as helping the communities in which we operate, we have focused our corporate social responsibility programme on education, partnering with charities that help disadvantaged groups achieve their scholastic and personal developmental goals.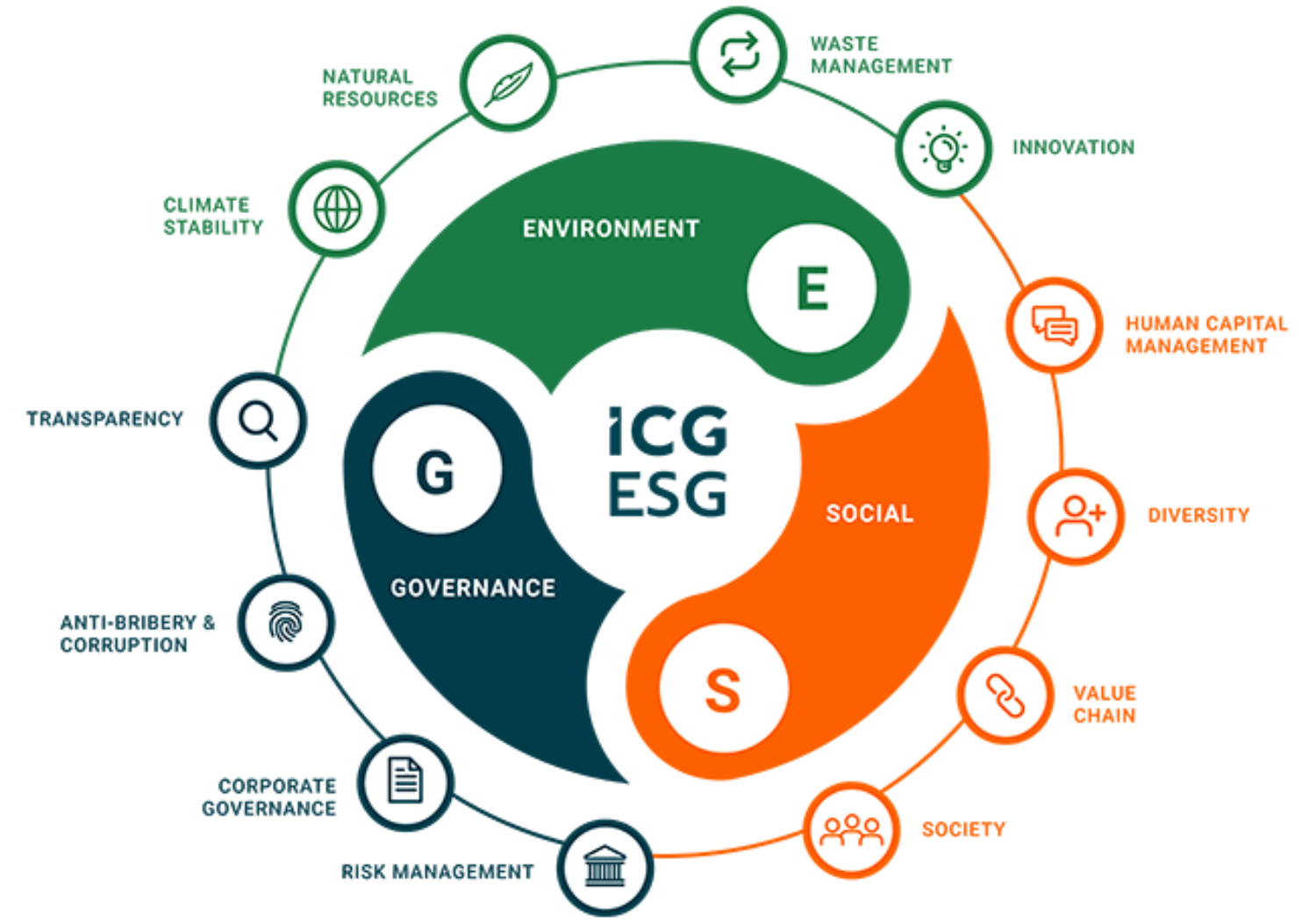 The Environment
In July 2020, ICG became a signatory to the Initiative Climat International (iCI), a network of private equity companies who work to understand and manage the global risks associated with climate change, with the goal of building climate conscious portfolios.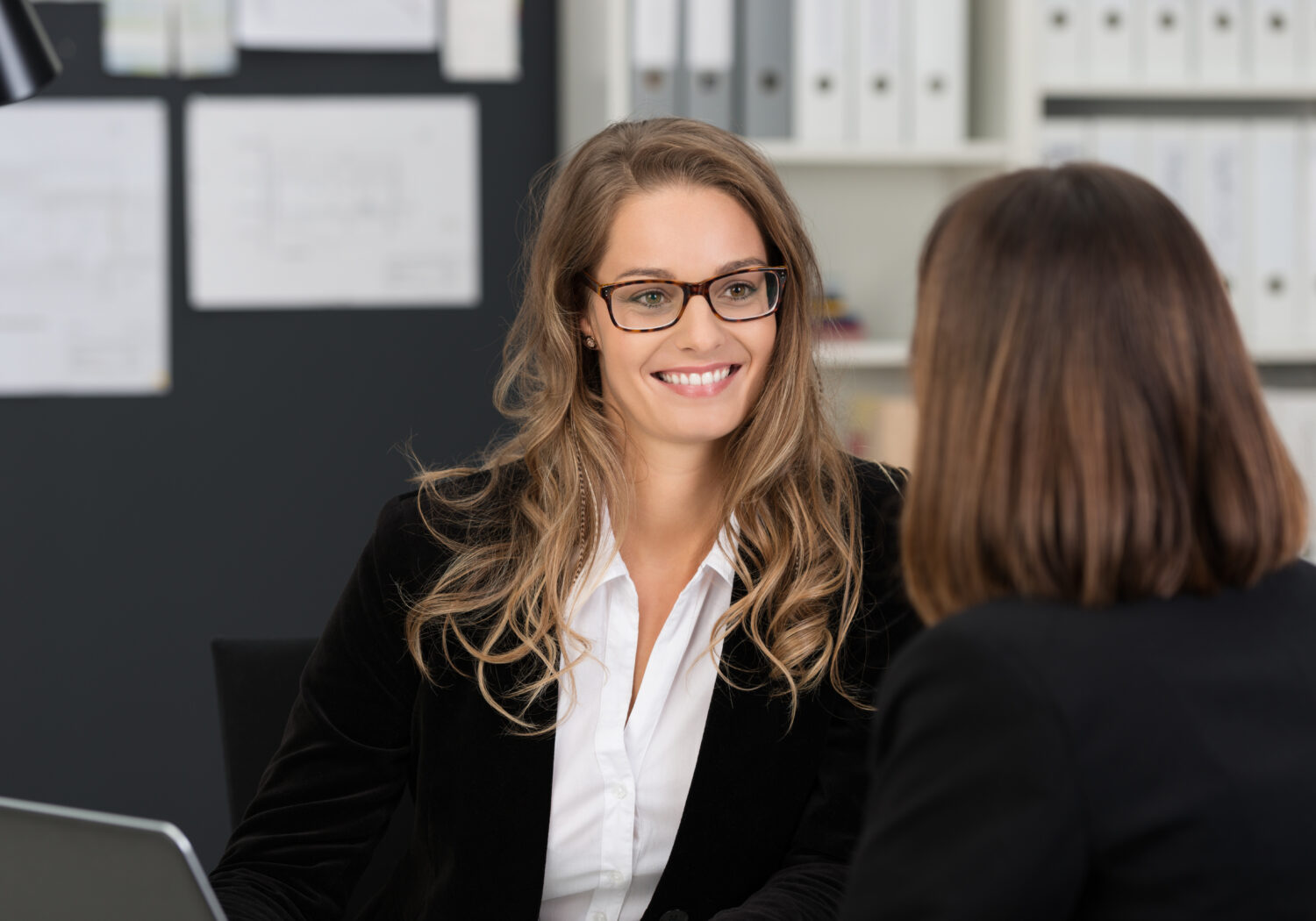 Women
ICG is a signatory of the Women in Finance Charter and a co-founder of Level 20.  Improved gender diversity within our organisation is a critical endeavour: our goal is to increase the percentage of women in senior management to 30% by 2023.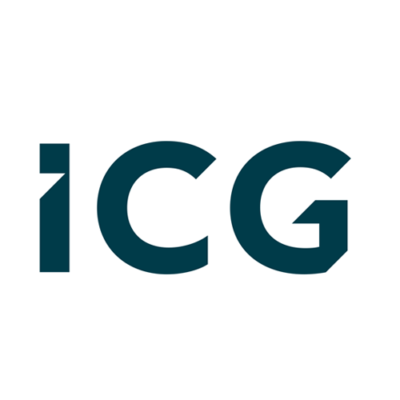 Benoit Durteste, CIO & CEO, ICG Plc
"By broadening our talent pools we can continue to develop, retain and attract those who are best able to help us innovate and deliver for our fund investors, shareholders and people."
Our People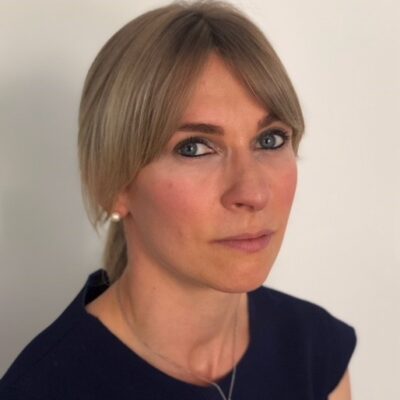 Hannah Wilcock
Product Specialist
'product specialist return to work' is the search term Hannah Wilcock used to find her role through The Return Hub after a career break.  Prior to her break, Hannah had enjoyed a successful career at JP Morgan in equity sales.  She had really thrived on the challenge of her role in the City; the daily highs and lows of the stock market, the relationship building and the culture.
"The Return Hub were really supportive with my return – Dominie was brilliant.  She gave me some good advice on my cover letter and interviewing.  We had some really helpful conversations and Dominie prepped me really well for the interview process. Having an extra level of insight into who I was meeting and what they'd ask helped me to ensure I was well prepared. Since I started the role of Product Specialist at ICG, the team at The Return Hub have been in touch a few times.  I feel as if they're really invested in me and that seems to be unique."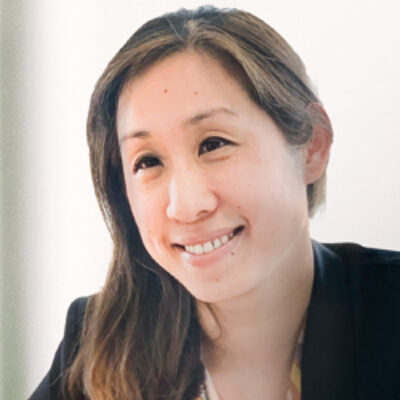 Liza Lee
Private Equity Fund Investments Team
Liza Lee joined ICG in 2019 through the Returnship programme:
After five years of working in Asia, I moved back to London with my family in mid-2018 while taking a career break to focus on my two young daughters.
However, once we had settled into our new routine, I craved a return to my career. While I felt that I had a lot to offer given my 13 years in the private equity business, I was nervous about how I would both juggle the proverbial work-life balance as well as re-establish myself in the European private equity market. I was very fortunate to hear about ICG's Returnship Program through my network, and after demonstrating my value though a very welcoming and open-minded interview process, I was offered a temporary position in the Private Equity Fund Investments team.
ICG has made my return to work an extremely smooth transition, providing both the flexibility needed to manage family life and the high performance environment necessary for self-fulfilment. I've felt very empowered by the firm's confidence in me and it has reignited the same motivation to succeed I had a decade ago! One year on, I have now transitioned to a permanent position and feel very excited about the opportunities ahead of me.
Gill Freeman-Smith
Head of HR Business Partnering
"We know that there are no shortcuts to creating a more diverse culture. The demands of a fast growing, successful business means we are constantly juggling priorities; but establishing an ongoing strategy to positively address our challenges means that we can evolve, assess and improve."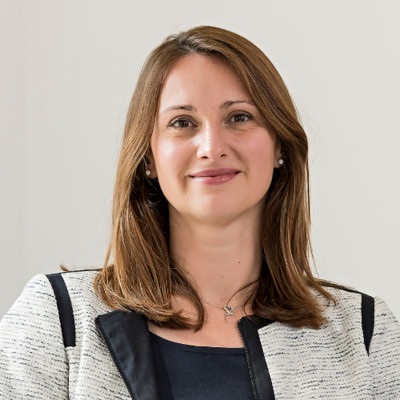 Vesna Sipp
Head of Client Relations
"Hannah's time-out meant that she came to the role with a fresh pair of eyes that has led to ideas, improvements and progression – a progression which benefits both Hannah and the organisation from a developmental perspective"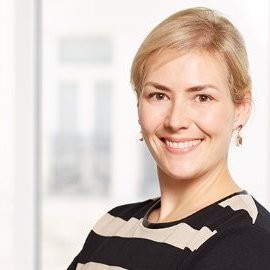 Antje Hensel-Roth
Executive Board Director
"Hannah serves as a fantastic case study demonstrating both internally and externally the success that can be achieved with this deliberate approach to finding gender diverse talent. She is an excellent role model for others to aspire to and will no doubt be part of our overall strategic intentions to diversify the culture of our organisation".
The ICG Returnship Programme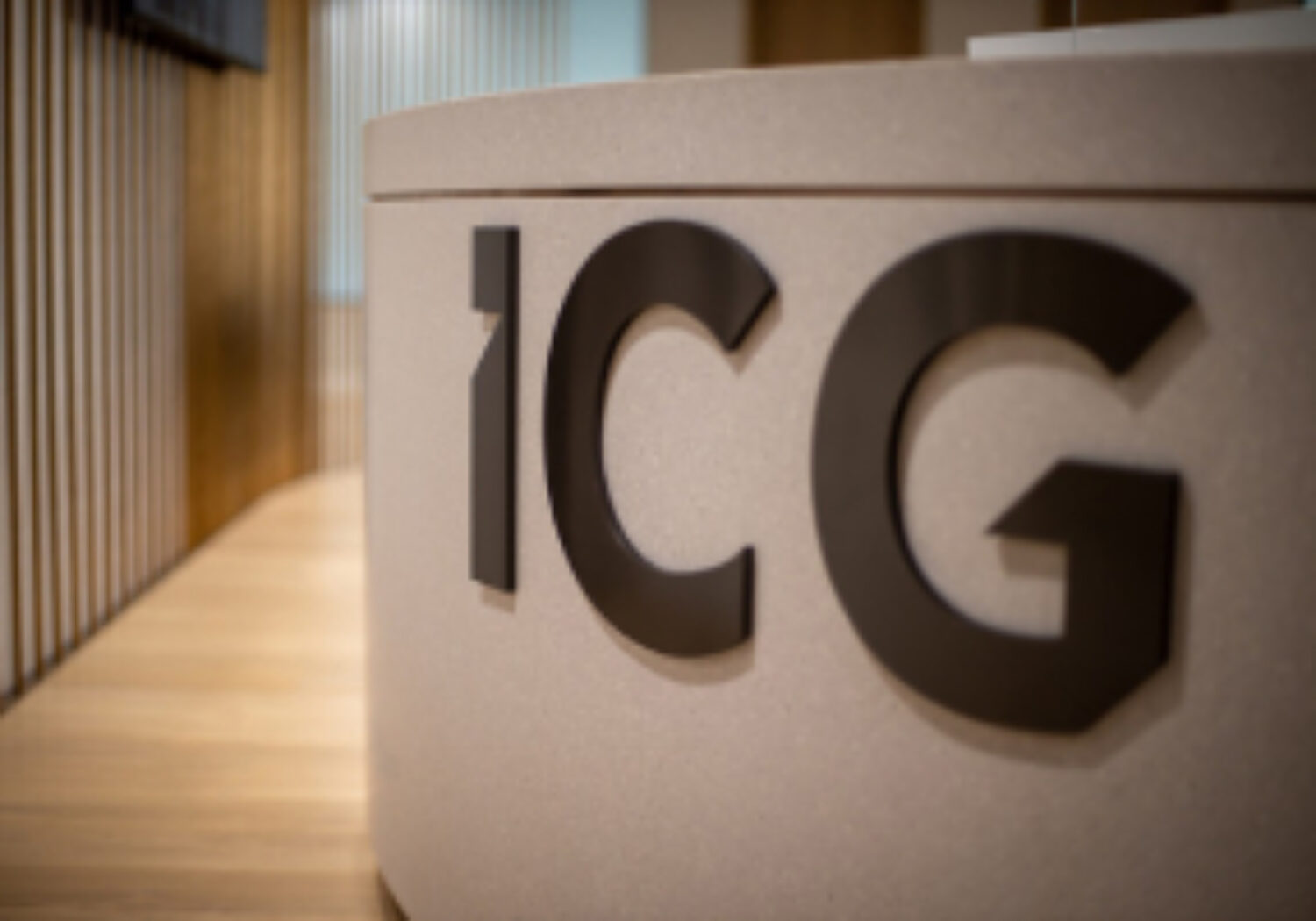 The ICG Returnship Programme, in partnership with The Return Hub, aims to attract highly skilled candidates who are seeking to resume their career in financial services following a career break or having pursued a different career path.
ICG believes employees with diverse experience and transferable skills can make a hugely positive impact on the productivity, thought leadership and culture.
They are aiming to recruit professionals with at least ten years' experience who have had a career break of typically at least 18 months. To support you in your return to work, they have put together a dedicated coaching programme for returnees as well as their managers.