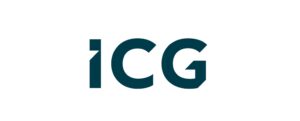 ICG was created in 1989 by six entrepreneurs who wanted to provide innovative capital solutions to private companies.  Since that time, we have evolved into a global alternative asset manager, increased our presence around the world and established a strong reputation.  We are proud of the organisation we have built and ICG's clearly defined culture. Our returning clients are testament to our organisation's strengths.
Inside ICG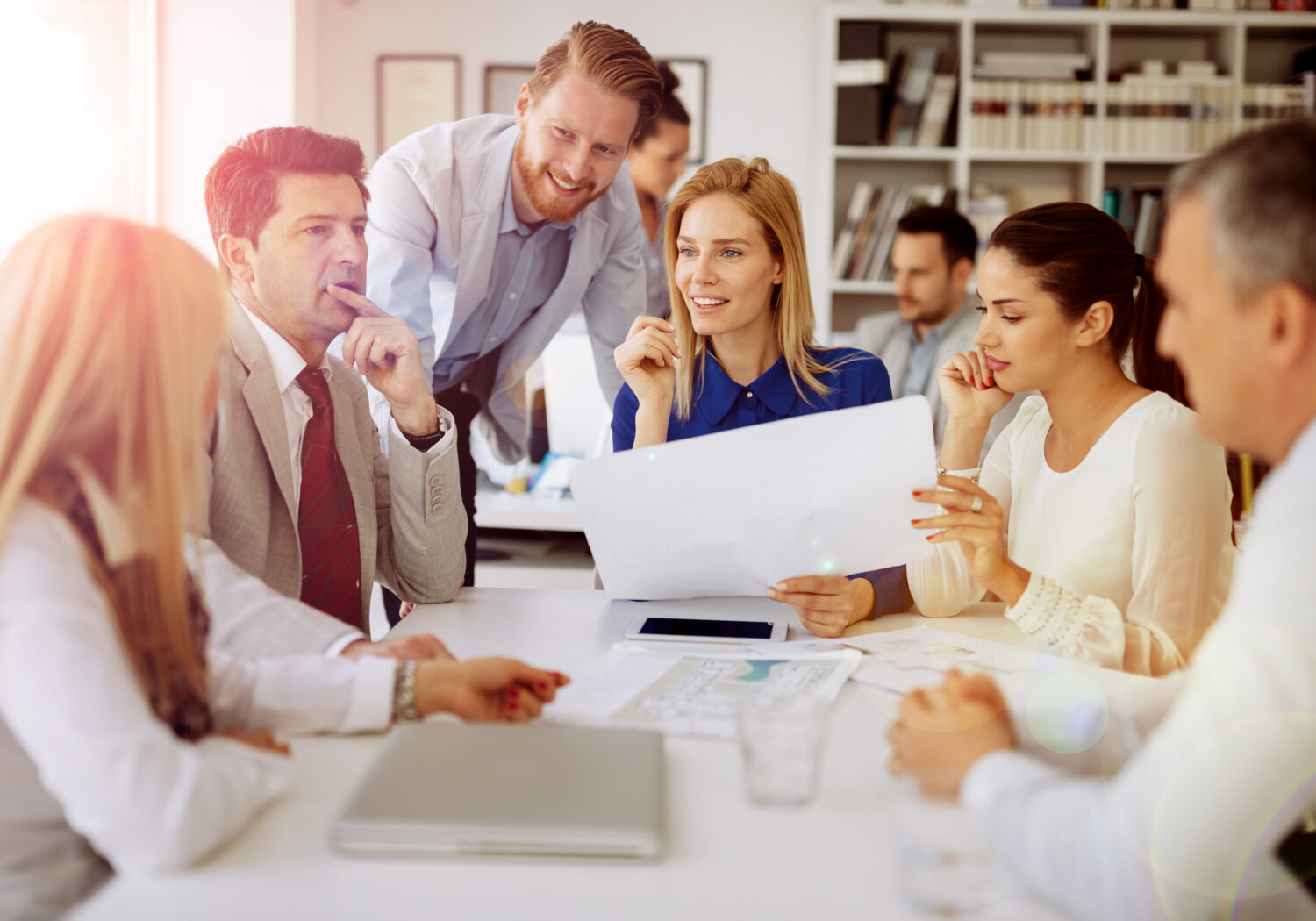 Our Culture
We embrace entrepreneurialism at ICG; we want our people to work collaboratively to harness ambitious, creative capital solutions.  We encourage new ideas while also taking a considered approach, with a robust risk management structure and integrity at our core.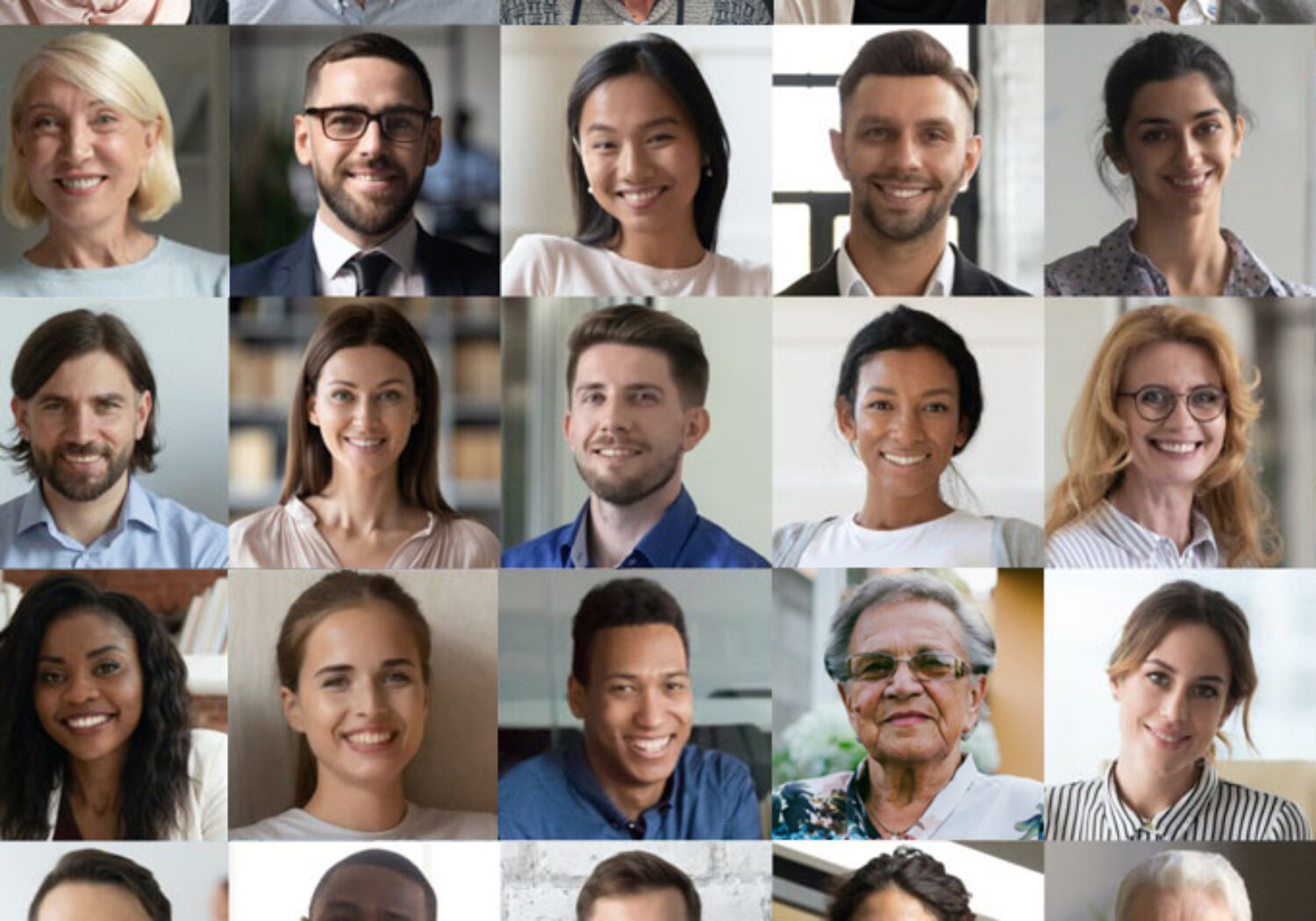 Community Action
As well as helping the communities in which we operate, we have focused our corporate social responsibility programme on education, partnering with charities that help disadvantaged groups achieve their scholastic and personal developmental goals.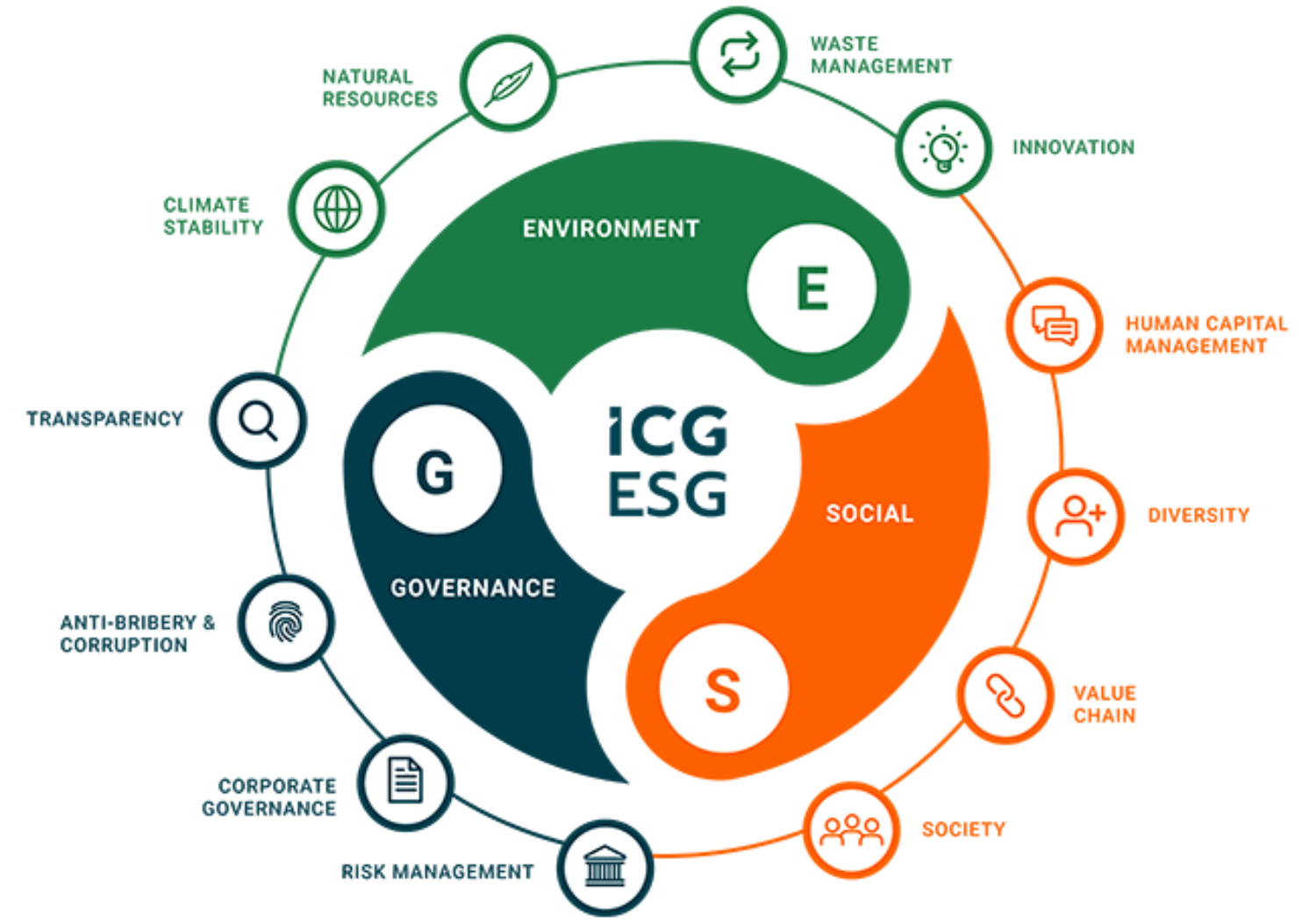 The Environment
In July 2020, ICG became a signatory to the Initiative Climat International (iCI), a network of private equity companies who work to understand and manage the global risks associated with climate change, with the goal of building climate conscious portfolios.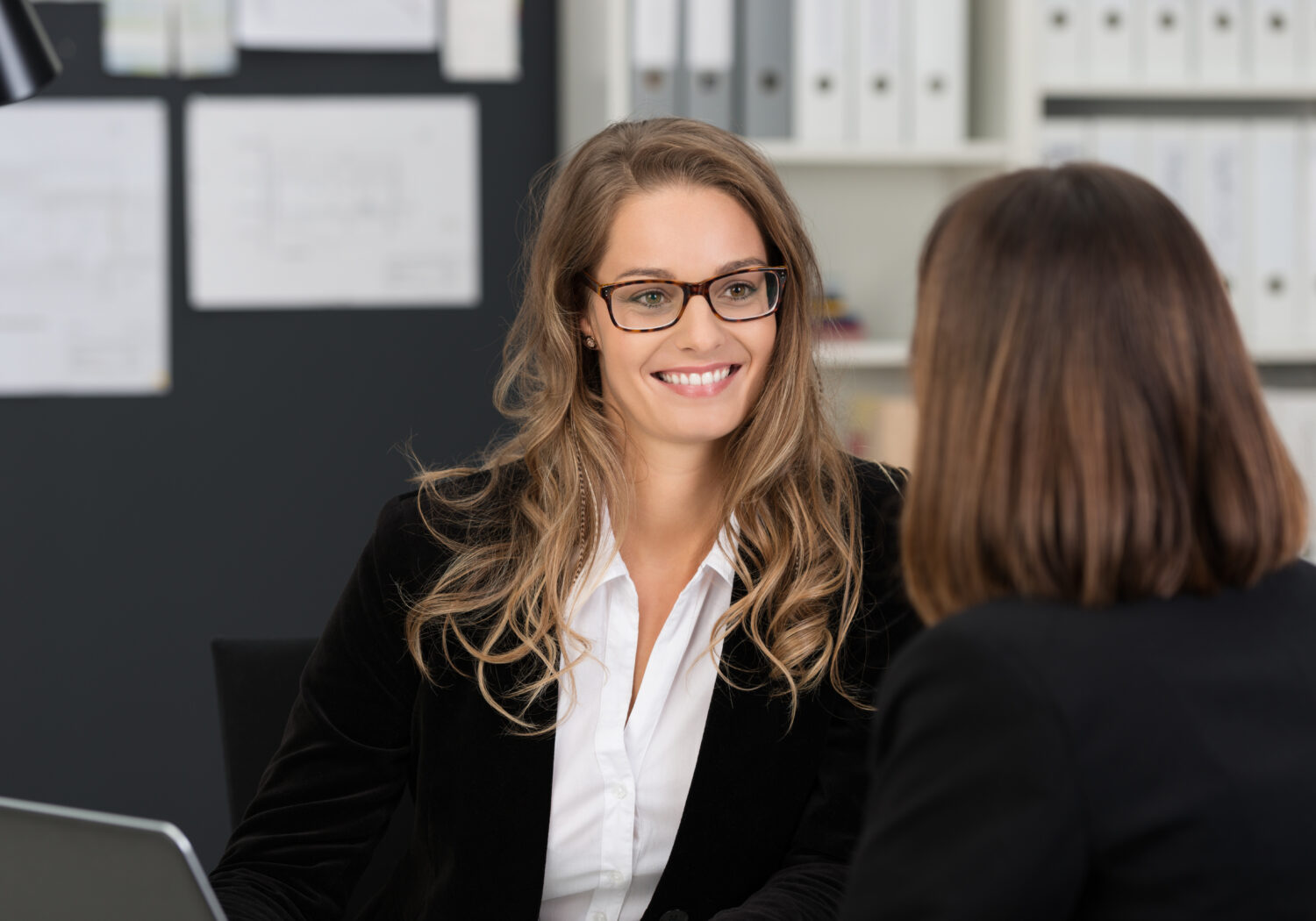 Women
ICG is a signatory of the Women in Finance Charter and a co-founder of Level 20.  Improved gender diversity within our organisation is a critical endeavour: our goal is to increase the percentage of women in senior management to 30% by 2023.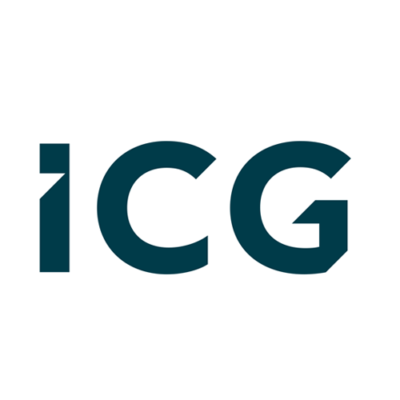 Benoit Durteste, CIO & CEO, ICG Plc
"By broadening our talent pools we can continue to develop, retain and attract those who are best able to help us innovate and deliver for our fund investors, shareholders and people."
The ICG Returnship Programme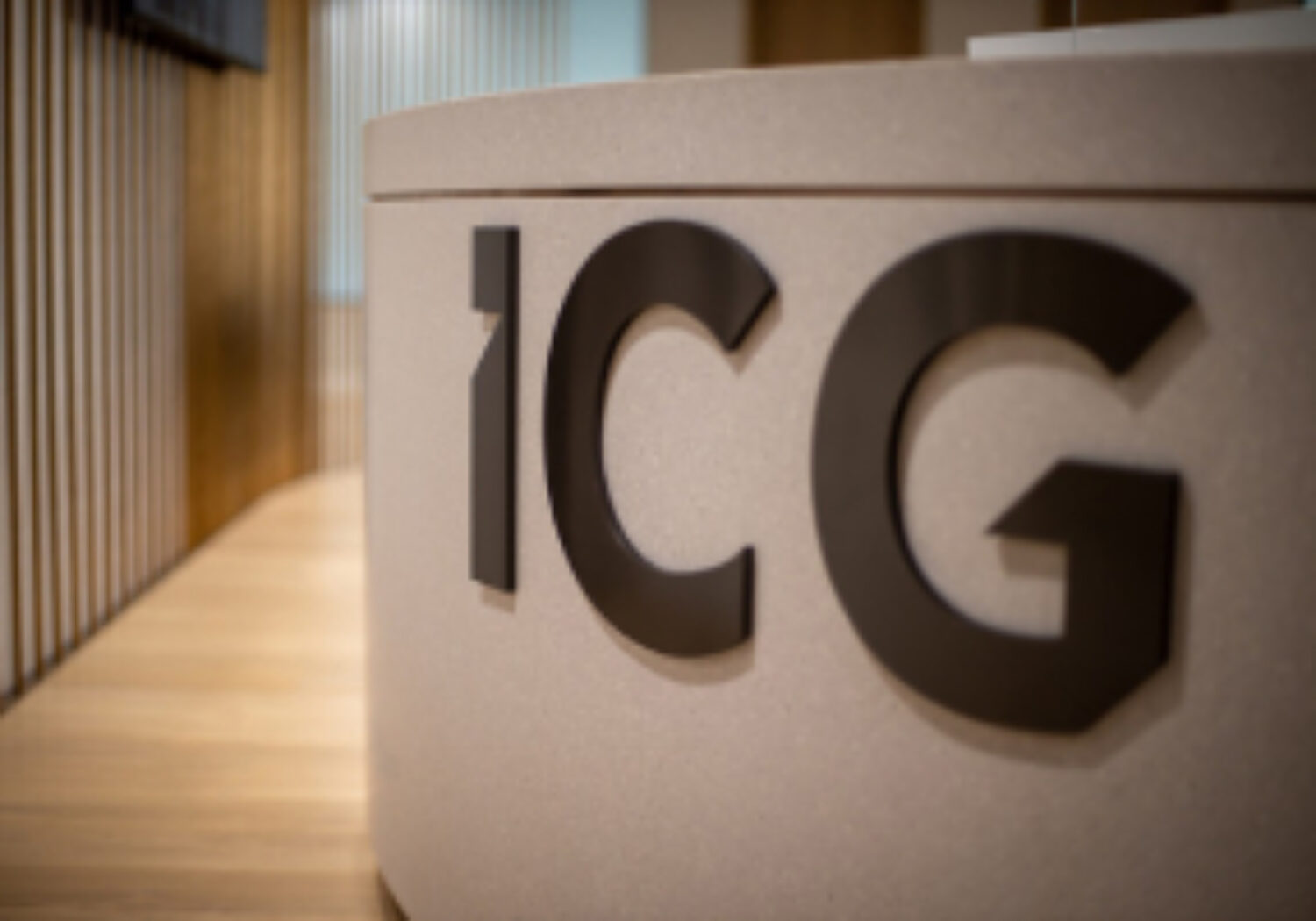 The ICG Returnship Programme, in partnership with The Return Hub, aims to attract highly skilled candidates who are seeking to resume their career in financial services following a career break or having pursued a different career path. ICG believes employees with diverse experience and transferable skills can make a hugely positive impact on the productivity, thought leadership and culture. They are aiming to recruit professionals with at least ten years' experience who have had a career break of typically at least 18 months. To support you in your return to work, they have put together a dedicated coaching programme for returnees as well as their managers.