Placing diverse professionals back into financial services
About Us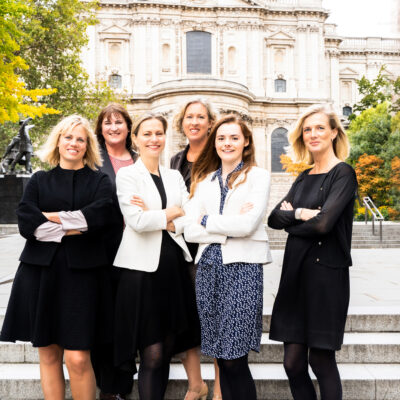 The Return Hub is a unique recruitment firm placing professionals who want to relaunch after a career break or transfer their careers with employers in the Financial Services Sector. We advise on and implement practical strategies that companies can use to target, assess, hire and support this talent.
#ReturnWell
Featured Opportunities
Roles and Events
opportunity
Global Investment Bank
opportunity
Potential for some flexible working (3-4 days per week required in office)
opportunity
Asset Manager / Family Office, London
Mitesh Sheth - CEO, Redington
"We were blown away by the experience, confidence and breadth of the candidates"
Join the Return Hub
Find out how we can help you
For Business
Our candidates are highly skilled professionals who are mainly, but not exclusively, women who have taken a career break or been on a different path for a while. They come from a range of backgrounds in financial services across front and middle office, buy-side, sell-side and consulting firms.
We can bridge your talent gap and help bring your gender pay gap narrative to life.
We can help.
For Candidates
What we do is unique.
Traditional Recruitment and Executive Search is great at finding you if you are already in the market.
However, if you have left your corporate role and are looking to come back, or if you are in a role but want to use your skills and experience to transfer to a new area, you will not be found.
We can help.
91%
2019
of our Candidates have between 5 and 20 years experience. Most have a degree and almost half have a postgraduate qualification, others have additional CFA, accountancy and legal qualifications.
AMY DAVIS, RETURNER
"I have found you can have your cake and eat it, as I have recently returned to a high level position in finance with The Return Hub following an extended break to have my family."
The Return Hub's candidates