Working with the Women and Work All-Party Parliamentary Group, we ran a survey and supplemented our findings with qualitative research. We conducted in-depth interviews to explore experiences and attitudes and also spoke to employers to better understand their perspectives. This report makes recommendations for firms who want to become more diverse.
"Careers are rarely linear, they meander. When looking to hire, I place more emphasis on the skills candidates have developed and how they think, and less on specific past positions on a cv."
FINANCIAL SERVICES RETURNER AND COO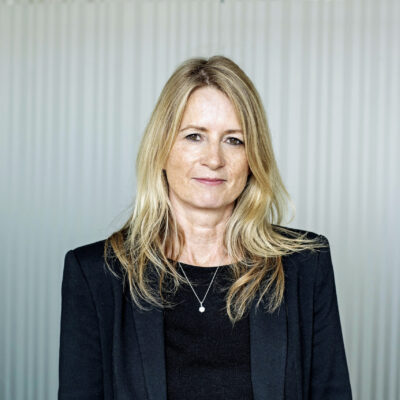 "You can still be a part-time worker and progressive."
Head of HR, Alchemy Partners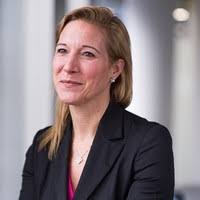 "Now I am helping to hire, I can honestly say that everyone wins when someone re-enters the workforce."
Redington, COO – Returner turned Client
Research
The Return Hub Impact Report
Research
Diversity Project, ICG, The Return Hub case study
Research
Recruiting Women in 21st Century
Research
Women and Work APPG Research, Women Returners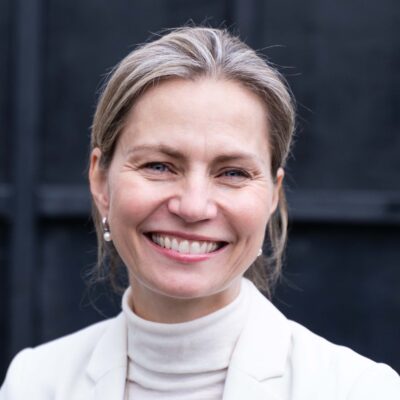 "If companies are serious about closing the gap they need to dramatically rethink their hiring strategies and the support offered to women throughout their career, particularly those returning from a break. "
Founder of The Return Hub. Professional speaker and thought leader
Dominie has received extensive coverage in publications such as the FT, Telegraph and on Radio 4's Today programme, Sky News and C4 and is a regular speaker and thought leader on the topic of diversity, women and work in the City, the post pandemic workforce and the future of work, AI, and the need for disruption in the recruitment industry. She also speaks about her experiences as a female founder.
Speaking engagements include:
Key note speaking
Facilitating panel discussions
Chairing and facilitating round table events
Delivering and facilitating workshops and lunch and learns
Panel discussions
Podcasts, radio and broadcast interviews
BIOGRAPHY
Dominie established The Return Hub in October 2016. She has 20 years' experience in the Financial Services sector, 17 of which in Executive Search. The Return Hub is a leading search and advisory firm filling a significant gap in the recruitment market. They work with FTSE 100 companies to SMEs in the financial sector to help them build diverse teams at the mid and senior level from a hard-to-find talent pool.
The Return Hub have conducted extensive research on the returner topic, specifically in relation to banking and financial institutions and have advised the Women and Work APPG and Equalities office on what they can do to increase the participation of women in the workforce.
They created the campaign #TimetoReturn promoting awareness of women returners to potential employees.
A Selection of media and speaking engagements
Media, research and campaign enquiries
If you have a press enquiry, including request for articles, statements or case studies, please contact us  We conduct regular research, speak at and facilitate events and collaborate with a wide range of stakeholders including academic institutions, professional bodies, women's network groups and alumni. If you would like to discuss collaborating, please contact our marketing team.