The background
The government wants the financial services industry to do more to solve gender inequality, especially in senior roles.
A recent HM Treasury report, 'Women in Finance', strongly recommends employers hire more skilled and experienced women who have taken a career break or left the industry.
There is a largely untapped talent pool of these women. But few have thought of them, and nobody knows how to find them.
"Many talented city women want to go back to work, and there is a huge market for them there – we are the link"
Dominie Moss, Founder, The Return Hub
"The Return Hub offered me efficient access to some highly qualified talent. One particular candidate was an excellent fit and she's now performing well in our business."
Ed Allchin – Managing Partner, Autonomous Research
Dominie Moss – Founder
In 2016, Dominie set up The Return Hub to fill a significant gap in the executive search market.
Realising the potential of senior women in the City is also a cause she has long been passionate about. That is why we have launched the #TimeToReturn campaign simultaneously.
Dominie has spent 20 years working in financial services, first as a commodities trader and then for 15 years in executive search. Dominie lives in London and is the mother of two sons.
Brenda Trenowden, Global Chair, 30% Club and Head of FIG Europe, ANZ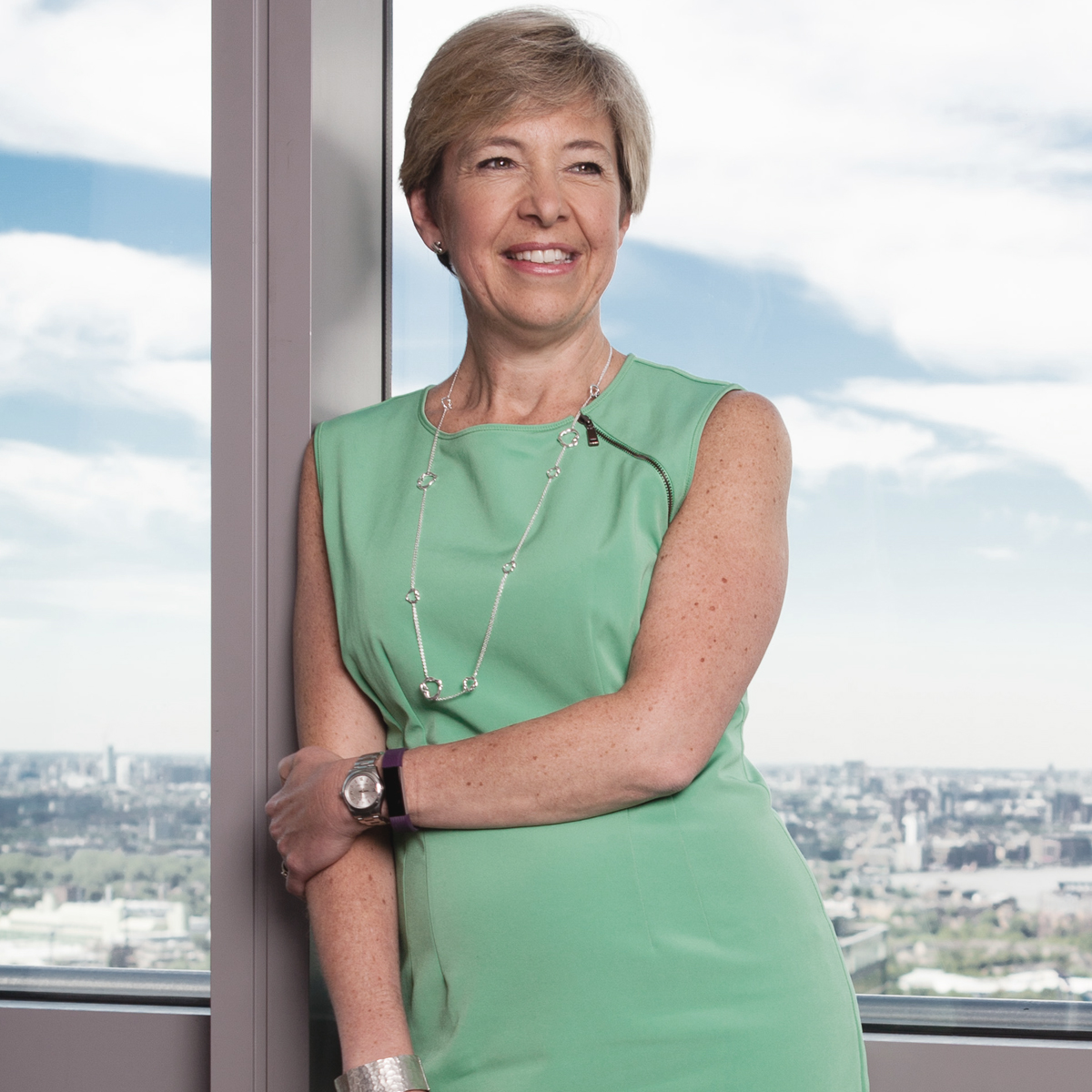 "Women Returners remain a largely untapped talent pool and I'm delighted that Dominie has created The Return Hub"