Hiring
Promoting
Developing
Set up in 2016 by Dominie Moss, The Return Hub is a leading financial services executive search and advisory firm designed to fill a significant gap in the recruitment market. We place professionals (mainly women) back into mid and senior level roles after a career-break, career-change or when they have returned to a role beneath their potential.
We support candidates returning to work with The Career Academy, a suite of digital tools for career development. We also offer access to online and in person coaching.  
The Career Academy for Business is a digital career portal with a suite of online L&D tools offering access to specialist coaching and training programmes for organisations.
Collaborating with the media, academics, professional and government bodies, we campaign to help influence change at board level, showing how returners and greater diversity can benefit organisations.
From FTSE 100 companies, to SMEs and small privately owned businesses, we are helping firms elevate their employer brand amongst this hard to find talent pool, helping them become more diverse.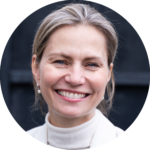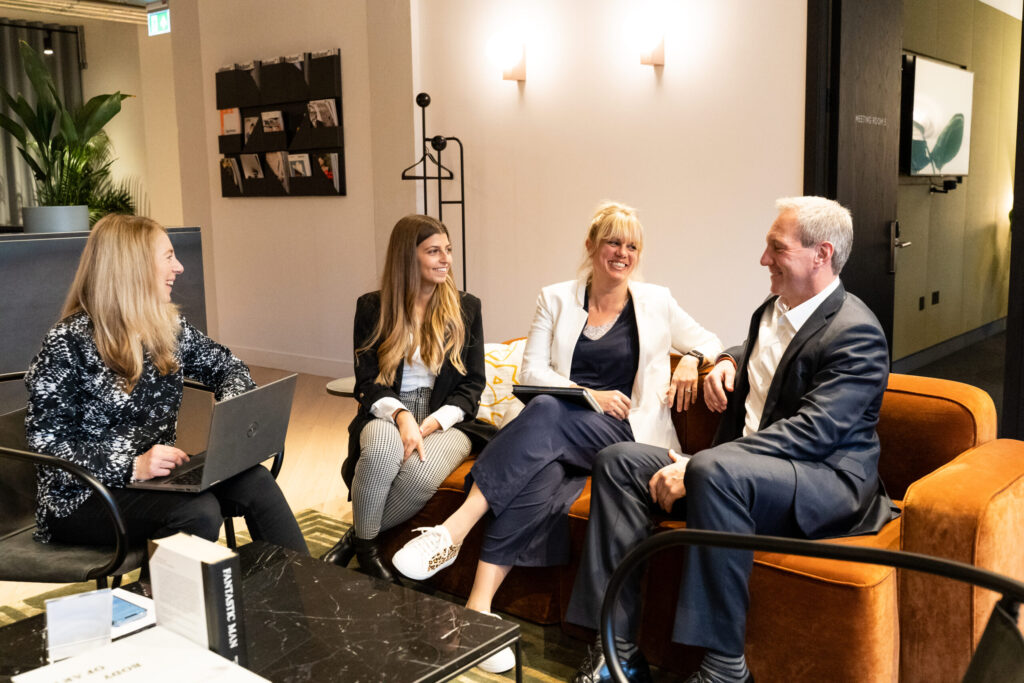 An award-winning team, The Return Hub was most recently recognised in 2021 at the FT Advisers Diversity in Finance Awards as Trailblazing Company of the year and for Championing Women's equality.
United by a common purpose to make the financial services sector a more diverse industry, we have a combined experience spanning executive search, financial services, technology, marketing, coaching and HR.
A selection of our Spotlight Partners
Some companies we work with
"We put recruitment at the heart of our strategy with support from the business, HR, L&D and marketing."
Head of HR Business Partnering, ICG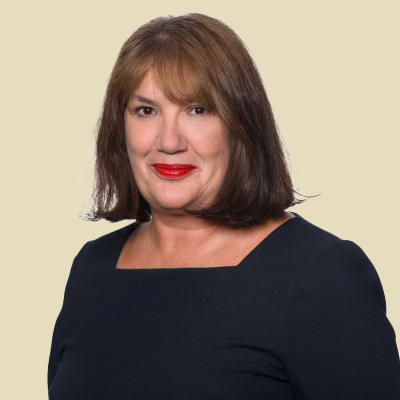 "This demonstrates what can be achieved with a deliberate approach to finding gender diverse talent."
Executive Board Director, ICG
As a fast-growing firm, ICG was keen to broaden its access to talent and increase the representation of women in the firm. They look for highly-skilled, talent to help innovate and deliver for their fund investors, shareholders and people.
As part of their commitment to Diversity & Inclusion, the firm had set a target with the Women in Finance Charter (WIFC) to have 30% females in senior management by 2023. ICG was very clear from the start that their strategy needed to be built on a fundamental cultural shift and include measures for recruitment, retention and development. Wanting to take positive action and reach as broad an experienced candidate pool as possible, they partnered with The Return Hub.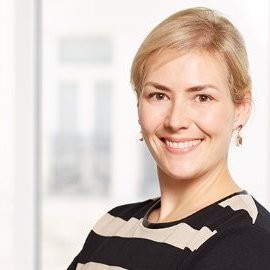 "I would recommend The Return Hub to any organisation looking to create a more diverse talent pool at the mid – senior level."
Global Head of Human Resources, Wholesale Division, Nomura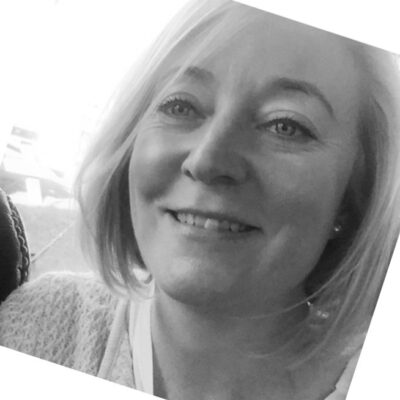 Head of Sustainable Investments​
Senior Client Operations Manager
Head of Sustainable Investments​
General Counsel
Director of Change
Equity Research
Sales
Head of Marketing
Senior Client Operations Manager
Principal Consultant
Investment Consultant
Project Manager
Healthcare Banker
Investment Director
Risk and Compliance
Equity Analyst
COO
Economist
Head of HR
Lead for ECM & DCM