Get hired, Get promoted, Get the right return.
Helping returners and career changers in financial services
Have you had a career break, or taken a different path for a while and want to relaunch your career?
Or do you want to pivot to a different area of financial services or find a role that better matches your potential? Our expertise in this sector means we understand what our clients want and where transferable skills are relevant.
Whatever stage you are at, we can support you with your development via The Career Academy – a free online portal with a suite of digital tools that also offers access to online and in person coaching.
Our team comes from executive search, financial services, coaching and HR backgrounds. They also understand what it is like to be in your shoes.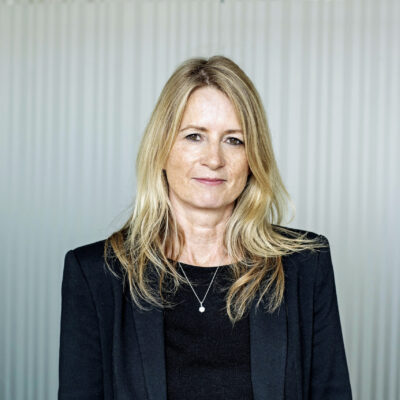 "They are very professional and tuned into the candidate's requirements."
Head of HR, Alchemy Partners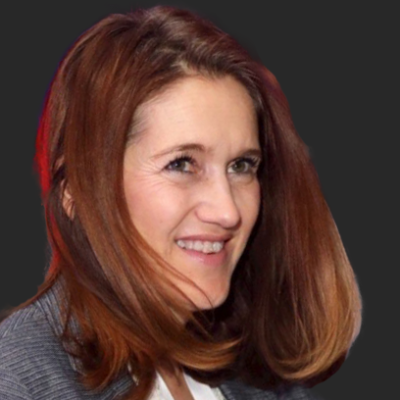 "The Return Hub provided me with a platform to obtain a role commensurate with my ability and potential."
Director – Digital and Data, Global Markets at HSBC
Wherever you are on the ladder, The Career Academy has all the tools to help you climb

Ready to find your next role? Complete our short questionnaire, and submit your CV

View our opportunities and subscribe to our newsletter. Be first to hear about the latest roles, events, courses and news
The Career Academy is an on-line career development portal. It offers e-learning content to help you navigate the current job market and interactive tools to help you progress in your career. Get help with: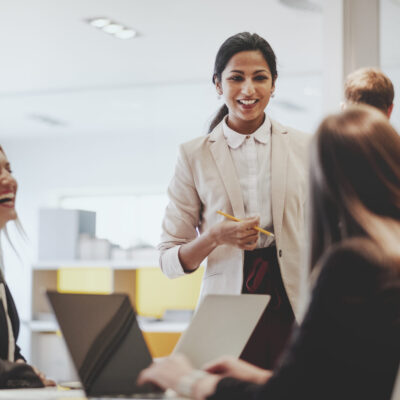 Elevator Pitch – mini course
Good Answers to Difficult Interview Questions
with Helen Cowan, Founder of The Tall Wall
Inspiring Career Conversations
with Sarah Elton-Farr, Executive Director of Global Healthcare Group, Investment Banking at UBS
A selection of our Spotlight Partners
Featured Job opportunities
City of London, Hybrid working
We are Hiring! Office and Marketing Coordinator
Full or part time (4 days per week), Hybrid working
Senior Associate, Manager Selection, Investment Manager, London
Full time hybrid and flexible working
Senior Strategy Associate, Private Markets, Investment Manager, London
Error validating access token: Session has expired on Thursday, 07-Apr-22 14:17:48 PDT. The current time is Wednesday, 05-Oct-22 10:57:41 PDT.