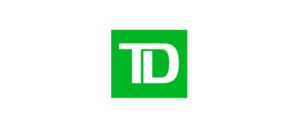 Headquartered in Toronto, Canada, with more than 87,000 employees in 15 offices around the world, The Toronto-Dominion Bank and its subsidiaries, including TD Securities, are collectively known as TD Bank Group ("TD").
TD is a leading financial services provider established in 1855 and offers a full range of financial products and services to over 25 million customers worldwide.
Considered one of the World's 50 Safest Banks by Global Finance for the past ten years, TD is a Top 10 bank in North America. European operations of TD Securities are centered in London.
Inside TD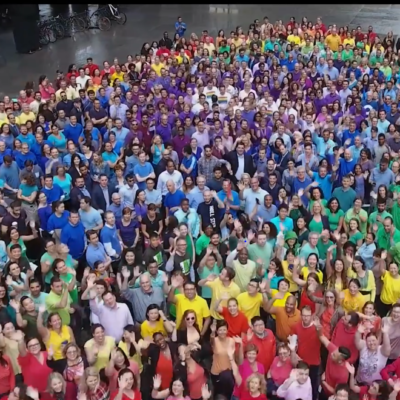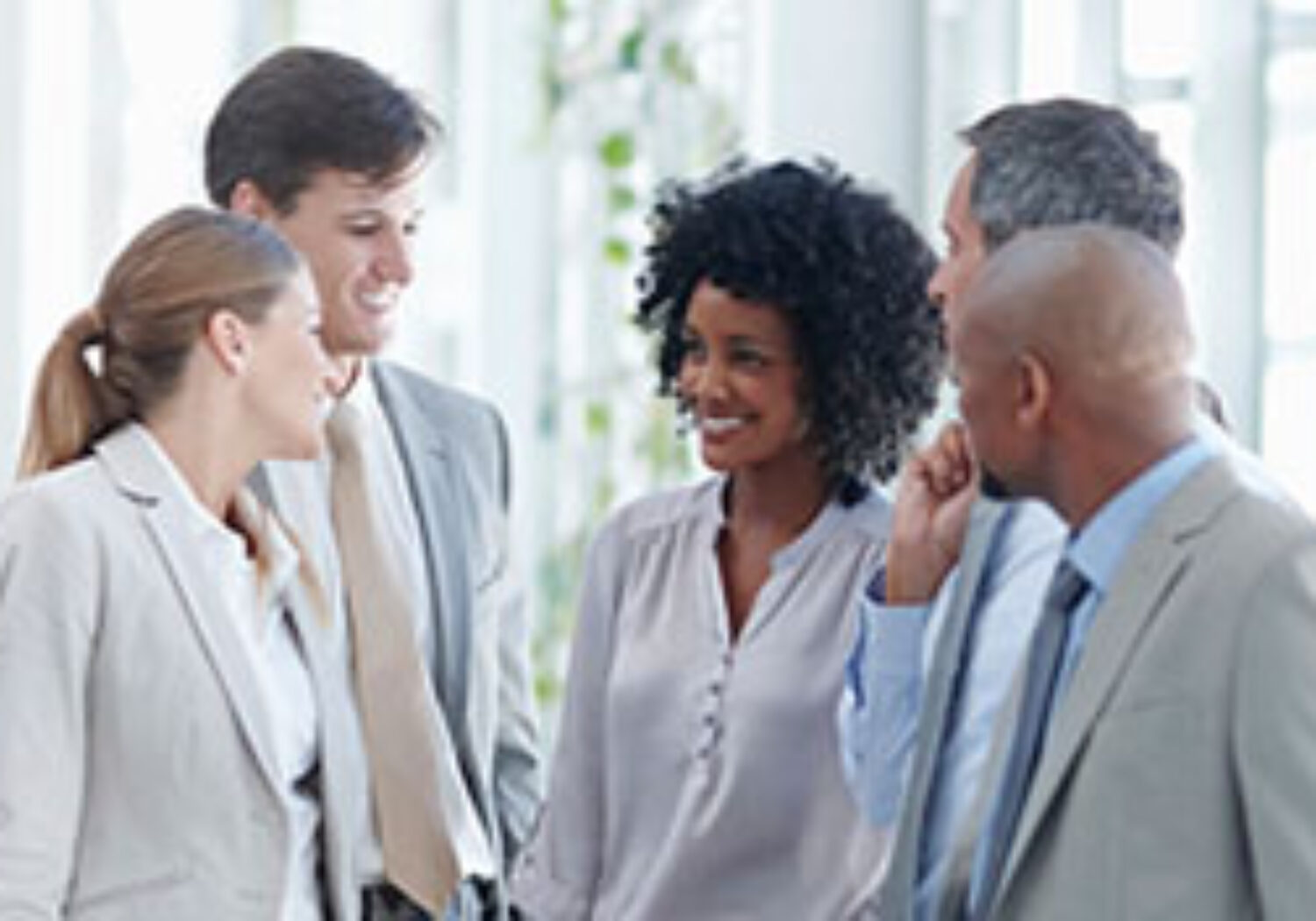 An authentic performance
No one wants to be a token representative – and in a performance culture like ours, no one should be. We aim to be inclusive, to create a workplace where all employees are hired and promoted on merit, where they feel comfortable being their authentic selves and where they have equal opportunities to fulfill their potential.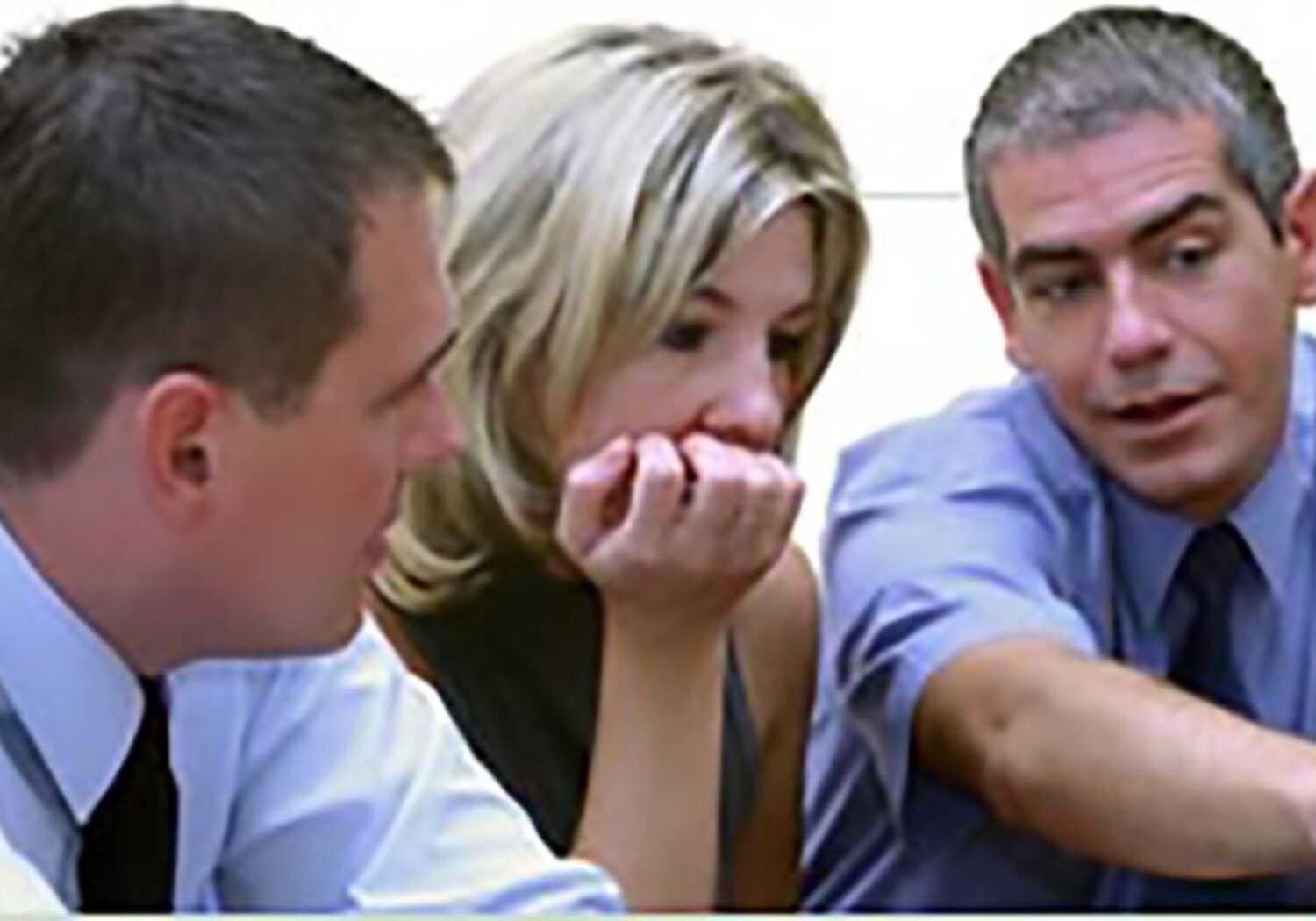 People led success
We know that it's our people who drive our success. That's why we recruit the brightest talent wherever we find it and provide every opportunity for our new hires to learn from our industry experts and grow within our firm. It is this approach, along with our entrepreneurial culture and flat management structure that allows us to be successful in a dynamic financial marketplace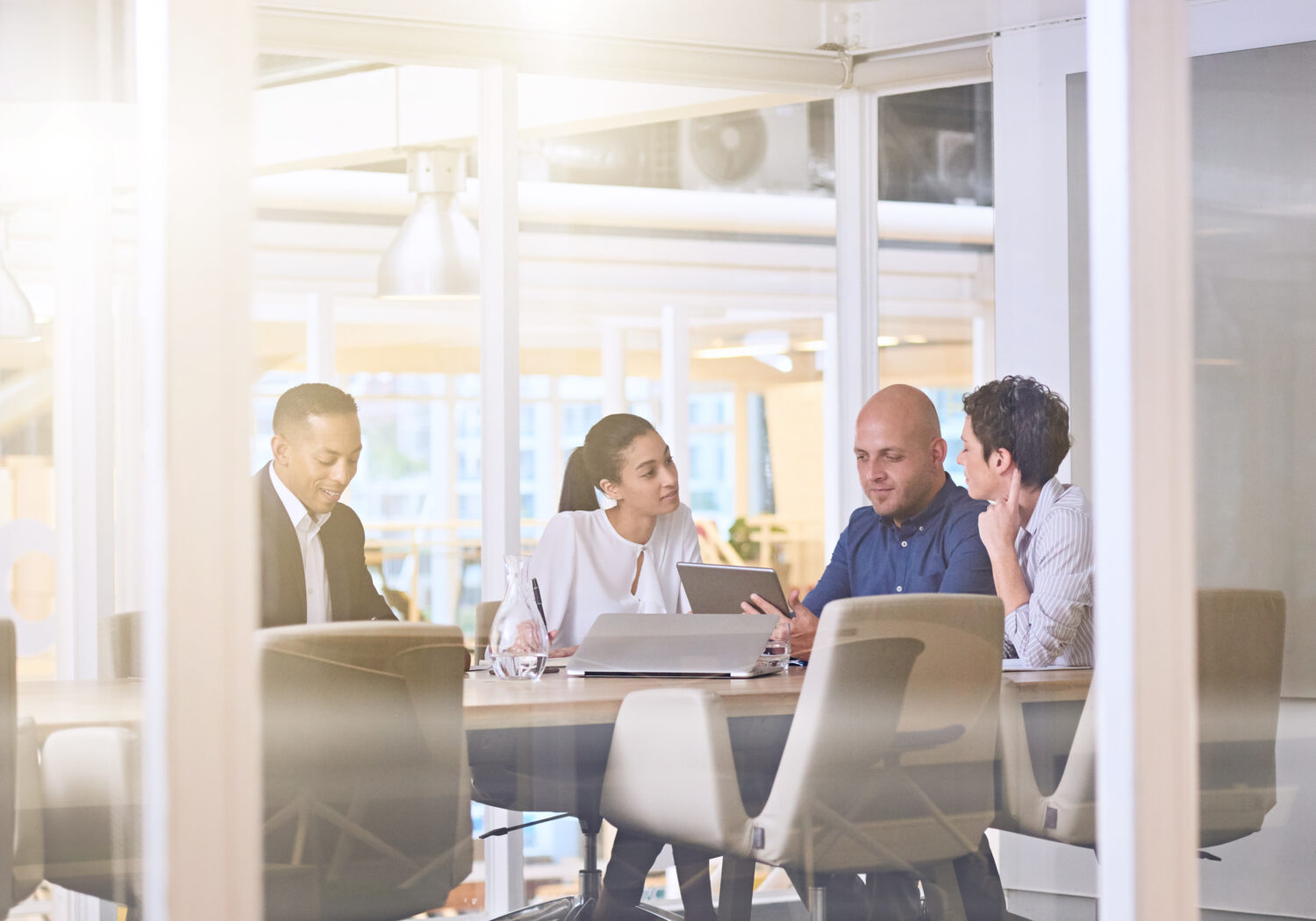 Making an impact
With our focus on training, mentoring and networking, We offer you the opportunity to get on the front line faster and quickly make an impact. As a new member of an industry or product team, you will contribute to pitches and deal transactions in a substantive and meaningful way.
Our People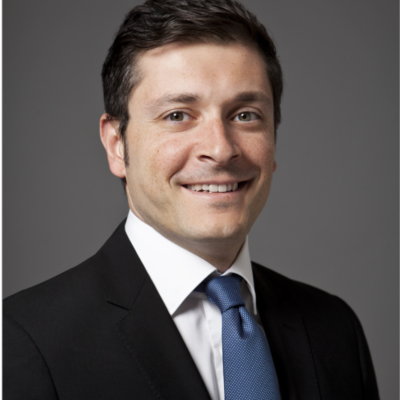 Salvatore Aloisi
Managing Director and Head of Primary Markets & Distribution EMEA
Salvatore Aloisi is Managing Director, Head of Primary Markets and
Distribution for EMEA. Based in London, he is responsible for the Origination
and Syndication of all Fixed Income Products as well as Fixed Income Sales
for EMEA. He joined TD Securities in January 2013 when he was appointed
as a Director, Fixed Income Origination & Syndication.
Salvatore started his career at UBS Investment Bank in Zurich (three years)
before moving to UBS London as a Director (five years) in Debt Capital
Markets. In his career, he has worked in different roles across DCM and
Syndicate.
Salvatore holds a Bachelor of Arts and Masters of Arts degree in Political
Science at the University of Lausanne in Switzerland, as well as a Master of
Science degree in Political Economy from the London School of Economics.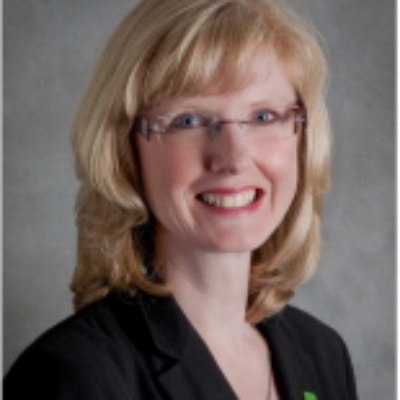 Megan Huppke
Managing Director and COO, Europe and Asia-Pacific Region, TD Securities Vice President, TD Bank Group
As the Chief Operating Officer for Europe and Asia-Pacific for TD Securities, Megan is responsible for operational, compliance and risk management control, and project management support and oversight for Europe and Asia-Pacific regions in addition to acting as deputy to the Vice Chair and Regional Head of Europe and Asia.
Megan has over 19 years of experience with TD and was previously Managing Director, Strategy and Change Management for TD Securities. Earlier, Megan was Managing Director, Trading Business Management and was leading a diverse team supporting the Global Rates and FX TD Securities trading businesses in Canada, Europe and Asia. Prior to that she held a variety of front office roles in the Global Rates and FX trading businesses including Credit, Asset Securitization, Securitization Trading and Fixed Income Trading, in addition to previous experience in Data Governance and Control focused on data issues for Wholesale Bank regulatory reporting.
Megan is a graduate of the University of Waterloo where she earned a Bachelor of Mathematics degree in Operations Research with a minor in Economics.
Megan lives in London with her husband and 3 young sons.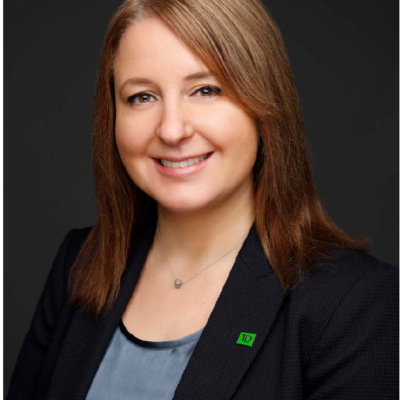 Lucy Izzard
Head of Global Operations and Business Services, Europe, TD Securities
Lucy joined TD in October 2018 to lead TD Securities' Global Operations and Business Services in Europe. She is responsible for operational functions performed in the region and services leveraged from core centres of excellence supporting the European franchise.
Prior to joining TD, Lucy spent over 13 years with Goldman Sachs International and Goldman Sachs Asset Management. She is highly committed and client-oriented, with a strong track record of building, managing, and motivating local and global teams across diverse businesses and product areas. Lucy is driving active partnering with Sales & Trading and other lines of business to promote growth by supporting new initiatives and delivering operational excellence.
Lucy holds a Bachelor of Science degree in Biology and was called to the Bar in 2004.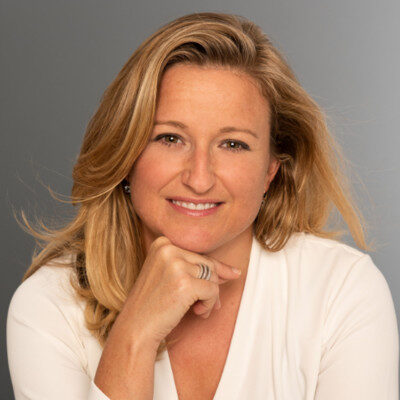 Natalie Murray
Enterprise Risk Director - Europe & Asia Pacific, TD Securities
Find out more
Contact us to find more about how we work with TD Securities