Our Top Tips for Relaunching or Transitioning Your Career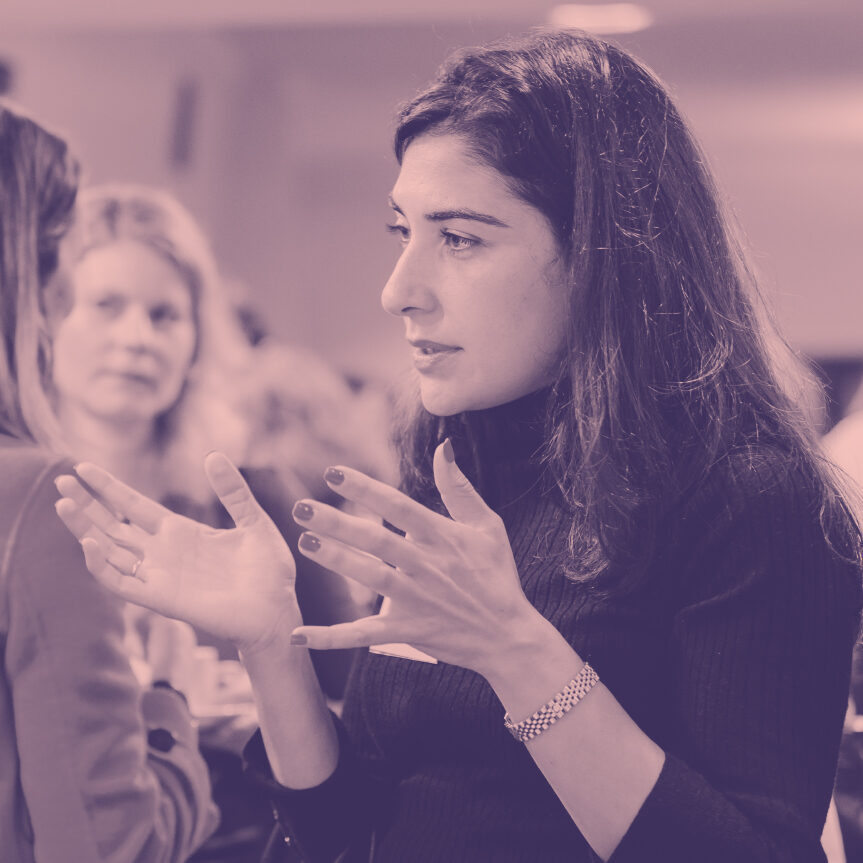 Research – find out what's happening in your chosen industry and arm yourself with up-to-date and relevant insights to share. Ring fence three to four suitable roles and find ways to emphasise what gives you the edge over all the other candidates the employer is likely to meet.
Refine your CV – your CV is your personal marketing brochure and should demonstrate to prospective employers why you should be hired and what sets you apart from all the other people in the market. It should be up to date and achievement-led, illustrated by examples of what you have delivered for other employers.
LinkedIn profile – make sure you have a LinkedIn profile that is up to date with a professional looking picture, as this is often the next step for recruiters once they've seen your CV.
Interview practice – make sure you prepare for other possible methods of selection as well as your delivery of face to face responses, such as an interview over the telephone, via Skype or even via a Chatbot. If you feel you need to improve your interview technique, make sure you look out for our next webinar on how to succeed at interview.
Network – don't underestimate the support of your networks, old and new. Catch up with former colleagues to discuss the latest trends in their sector; you'd be surprised how many people are only too happy to help you. Also attend as many events as you possibly can, as you've got nothing to lose and you never know who you might meet or bump into.
Positivity – reframe your mindset in favour of a more positive outlook. Assess what you have achieved, articulate the transferable skills you have gained and take pride in showing your determination to succeed.