Simple ways you can volunteer during the COVID-19 crisis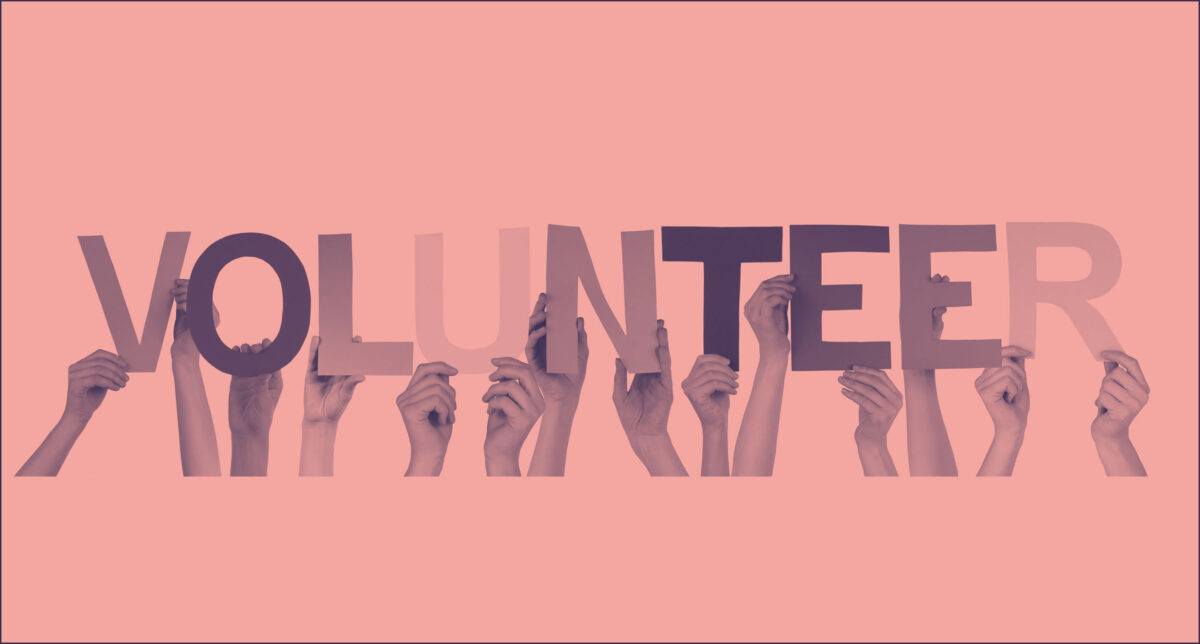 You may be thinking about ways in which you can help your local community during this difficult time. If so, here are some ideas if you need a bit of inspiration!
Despite the current 'stay at home' rules, there are still plenty of ways that you can volunteer:
Support your local neighbourhood
One of the simplest things you can do is to look out for your neighbours, especially those who are elderly or vulnerable and offer to help with shopping and other errands. For example, you might want to drop notes around with your contact details asking how you can help.
Find out if your neighbourhood has a local neighbourhood group or resident association. If so, contact the person in charge and find out what you can do to help.
Support stretched pharmacists, supermarket workers and delivery drivers by contacting your local shops and pharmacies to find out if they need help with food or medicine delivery.
Support foodbanks
Many foodbanks are now reporting a decrease in donations. Either donate to your local foodbank or make an online food delivery to a foodbank.
If you need help finding a foodbank near you, use the Trussell Trust foodbank finder.
Stay in touch
Self-distancing can lead to loneliness, so keeping in contact with the elderly or vulnerable in your local area, as well as your older relatives and friends is essential:
Call your neighbours to let them know that you are available to talk on the phone
Volunteer as a telephone buddy
Video-call older relatives and friends
Join a group
Lots of initiatives are being set up by local charities, volunteer centres, neighbourhood groups and local resident associations. Here are some ideas:
Most importantly, ensure that you stay safe when helping others! Follow these steps:
Don't volunteer if you are self-isolating
Wear protective clothing if possible
Wash your hands frequently throughout the day for at least 20 seconds
Remember to stay at least two metres apart from people
Wash your clothes frequently if you are leaving your home to volunteer
Let family and friends know what you are doing
Leave shopping outside the front door when running errands for neighbours or family members
Support family, friends and neighbours by phone or video call
Don't take on too much – it's better not to offer to help than to let someone down
Sources:
https://www.ncvo.org.uk/ncvo-volunteering/i-want-to-volunteer/volunteering-coronavirus
https://www.london.gov.uk/what-we-do/volunteering/coronavirus-covid-19-volunteering
https://www.theguardian.com/society/2020/mar/27/coronavirus-and-volunteering-how-can-i-help-in-the-uk
This article was written by Katherine Newnham, Marketing Coordinator at The Return Hub
* The Return Hub is an executive search firm that places professionals who want to relaunch or transfer their careers with employers in the financial services sector. They also advise on and implement practical strategies that companies can use to target, assess, hire and support returning talent.
Find out more about how The Return Hub could help you with options to Relaunch or transition your career at www.thereturnhub.com and join us on LinkedIn, Facebook,Twitter, Instagram