#ReturnWell – Remote working and its impact on emotional wellbeing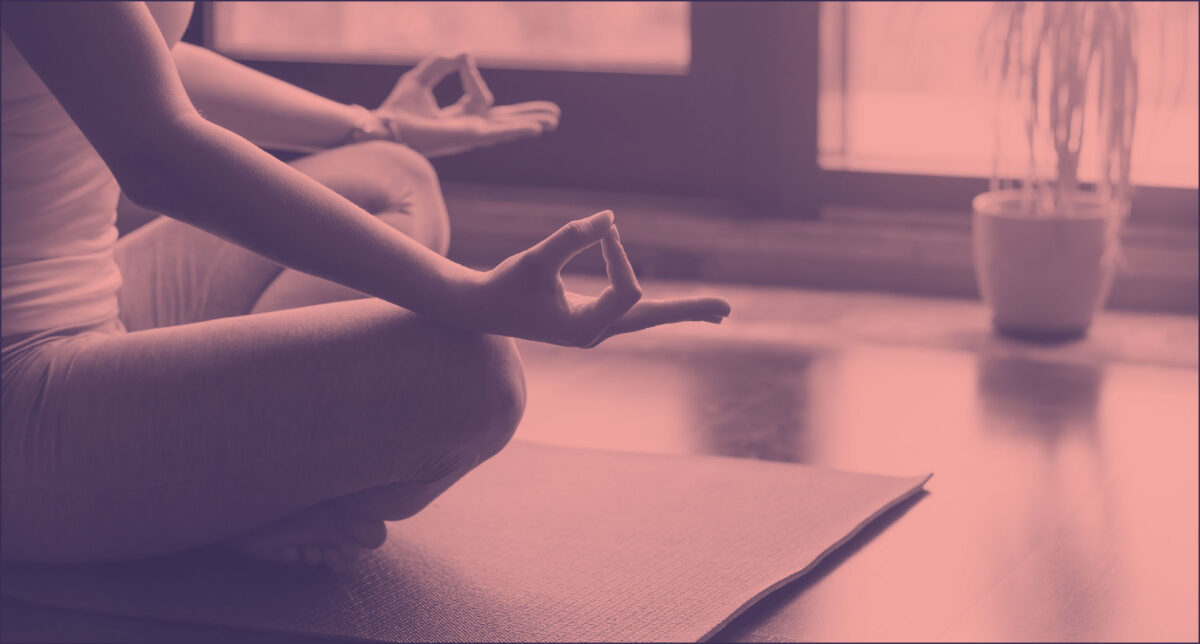 There has been various research published about remote working and the dangers and pitfalls that come with it (as well as the many and often far outweighing positive aspects).
This post focuses on the concerns to be aware of for some employees (and certainly managers); especially those not used to working remotely.
Research indicates that home workers can often register more stress and anxiety working remotely and apart from their teams and office environment. This looks set to rise with the additional broader concerns about COVID-19, the somewhat daunting tasks of juggling work with home-schooling and childcare and general realisation that life will be quite different in the coming months.
So, it's good to acknowledge the issues and problems which might affect some of your team or you as an individual, in the weeks/months to come.
These could include:
Isolation
Feeling left out and mismanaged
Lack of clear direction and information
Lack of manager trust and feedback causing anxiety about productivity
Frustrations arising from interruptions (especially if juggling children)
Misunderstandings through the increased use of emails + general feeling of email overload
Tendency to focus too much on tasks and too little on communication and relationships
Being unable to switch off –> burnout
There are many posts and articles circulating about top tips for effective remote working, but it boils down to a good set-up and work space, daily structure and planning, discipline, effective technology, good management and regular communications with your manager and team.
Most importantly during this time, it's absolutely key to have an increased awareness of your individual wellbeing.
We all need to think carefully about what makes us productive, happy and successful in everyday life at work and try to replicate this in a remote setting. Moreover, we need to afford ourselves a few more simple pleasures to keep positive, energised and focused – whether this ranges from taking a walk/run at lunch time, doing a virtual gym/yoga session (or perhaps it's Joe Wicks with the kids first thing!), ringing a friend for a quick friendly video chat, focused and present interaction with our children (and/or pets), sitting outside and feeling the sun on our faces, short regular bursts of music or reading a couple of chapters of our favourite book etc…
Generally, the belief that you can make it work (and you will!) and a focus on the positives. Resilience is key and it's an opportune time to teach yourself how to be more resilient (online research should include some of the inspiring TED talks which we all can make time for now! I can highly recommend Dr Tara Swart – expert on managing stress and change and how to build resilience)
These are strange and challenging times but they are temporary and a lot of positives can be learnt and gained in the meantime.
Good luck to you all and keep mindful.
This post was written by Jo Basu, Consultant, HR Practice at The Return Hub
* The Return Hub is an executive search firm that places professionals who want to relaunch or transfer their careers with employers in the financial services sector. They also advise on and implement practical strategies that companies can use to target, assess, hire and support returning talent.
Find out more about how The Return Hub could help you with options to Relaunch or transition your career at www.thereturnhub.com and join us on LinkedIn, Facebook,Twitter, Instagram