Practical advice for the coming weeks in light of COVID-19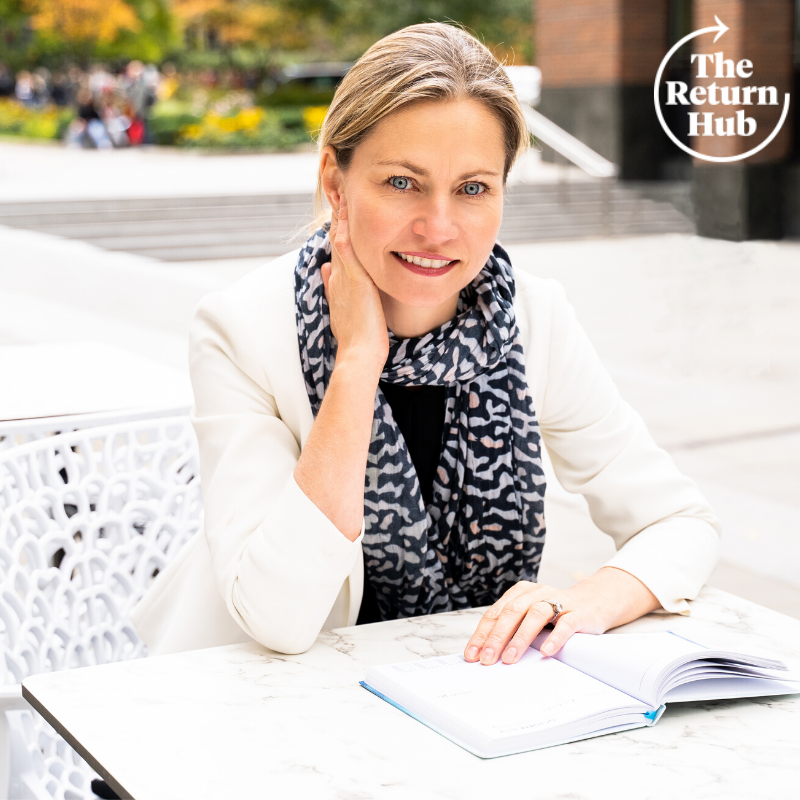 Whilst we knew COVID-19 was coming, I don't think any of us knew how quickly it would turn our worlds upside down. At The Return Hub, we have adapted quickly and have been working from home this week, keeping in touch via daily video conferencing meetings, tea in hand and, sometimes, children in the background. I'd love to say it is all working perfectly but of course there is absolutely nothing business-as-usual about what is happening right now. But the team have been so positive and as much as possible we are keeping up to date with the situation in the City as it evolves.
At the moment, it is unclear how long this new 'normal' will last but what we do know is that the financial services industry always bounces back. We are working hard to make sure we are prepared for that time and encouraging our network of candidates to do the same. The landscape of financial services may well change as a result of this disease but there will continue to be positions that need to be filled and the desire and need for diversity of thinking will remain. Career returners will be in demand more than ever thanks to their typical skill sets of resilience, experience, leadership and teamwork. We will be ready to showcase The Return Hub's talented candidate pool to clients, existing and new.
Client or candidate, you may have been on the verge of contacting The Return Hub to discuss a role or returning to your career when the coronavirus epidemic worsened. Please do contact us. We are capitalising on our team's experience, skills and network at the moment and we're keen to hear from you. We can offer practical advice for the coming weeks and discuss next steps.
To make sure that you're ready, there are some actions that you can take now:
Is your CV and LinkedIn profile up-to-date and relevant? We have a CV writing tool on our website but our friends at City CV have some great tips for both CVs and LinkedIn as well
Have a look at our Resources page which has lots of great articles from experts on returning to work
Keep up-to-date with industry news
Volunteer in your community
Above all else though, safeguard the health of you and your family.
We are in uncharted territory and we can only control, what we can control. Contact us to discuss future prospects so that you're ready for the City when life returns to normal.
Wishing you all good health,
Dominie