Job searching in post Easter lockdown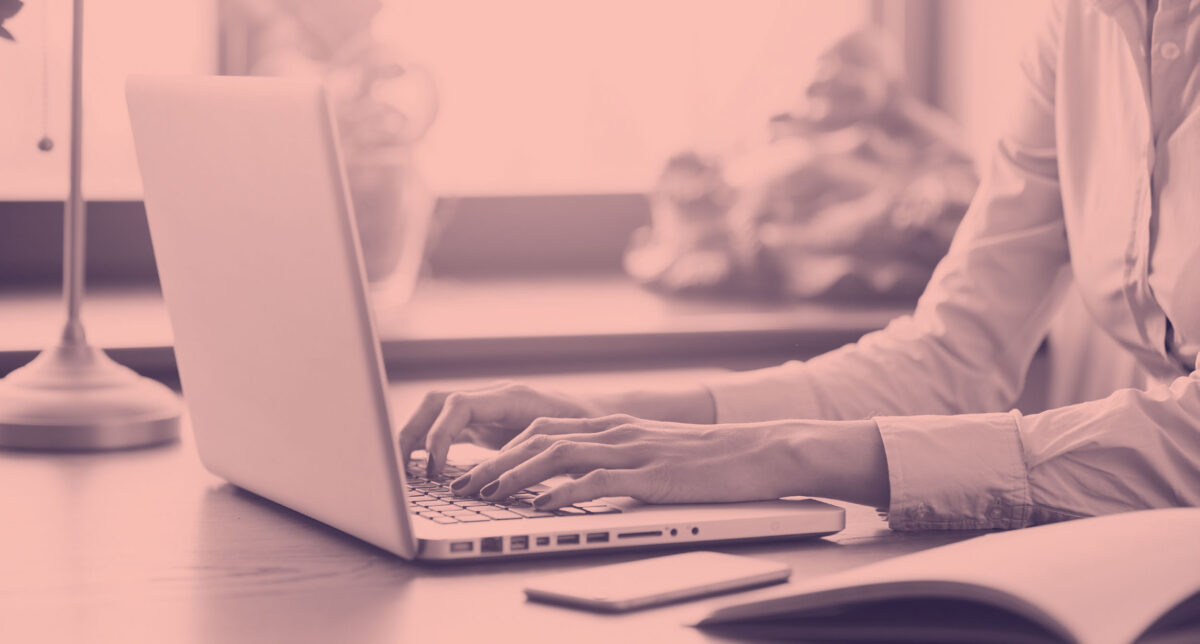 It is hard to believe that we are still in lockdown and already nearing the end of April, but at least the weather has been mostly dry and sunny. Life at home, however, has been hugely challenging and rewarding in so many ways. I, like many, have 2 young children to home school – 3 meals a day to think of, a house to clean and tidy and relationships to manage, along with trying to work from home!
Client findings
Having spoken to many of our clients who are mostly financial services and City based, the theme seems to be generally of a focus on internal business and not external hiring. Many firms are looking to internal resources to fill vacancies and are "looking after their own" in this current environment.  However, there is recruitment still happening; most firms are:
Still making critical hires and onboarding candidates remotely
Others are still recruiting but at reduced levels
Some have said they will not be looking externally to hire for 3 months and the Summer period is typically very quiet, so realistically there will not be a return to hiring activity until the Autumn.
With all of this in mind what should someone be doing who is keen to find a new role, especially if they are a returner?
My advice for candidates is, as always, to make sure your "job search" tools are in order:
Spend time researching types of roles and identifying what is the right next role for you
Refresh and re-write your CV with the job you are targeting in mind
Replicate this with your LinkedIn profile
Connect with your professional network, make outreach to all those who may prove useful in the search and can vouch for your professional skills and experience
Be sure to investigate returner programme opportunities and roles currently on the market
On a broader note this time is a chance for you to reflect on what you want for the future and a chance to increase your skillset:
Make sure you know what sort of job you really want – which type of opportunity that will play to your strengths, interest and challenge you
If hiring activity is still very quiet then focus on upskilling – consider online learning, new certificates or training or volunteer to gain other skills and refresh existing ones and increase your network
We consistently speak to candidates who are searching for jobs for a long time. Our advice is to stay positive, be persistent and targeted and do not give up. It is not unusual to be looking for what feels like forever, but you will get there in the end.
Hope you are keeping well, stay positive and try to enjoy and make use of this time – we are always here to help at The Return Hub.
This article was written by Claire Douglas, Managing Consultant at The Return Hub
* The Return Hub is an executive search firm that places professionals who want to relaunch or transfer their careers with employers in the financial services sector. They also advise on and implement practical strategies that companies can use to target, assess, hire and support returning talent.
Find out more about how The Return Hub could help you with options to Relaunch or transition your career at www.thereturnhub.com and join us on LinkedIn, Facebook,Twitter, Instagram