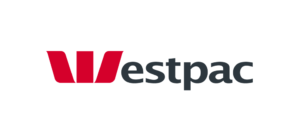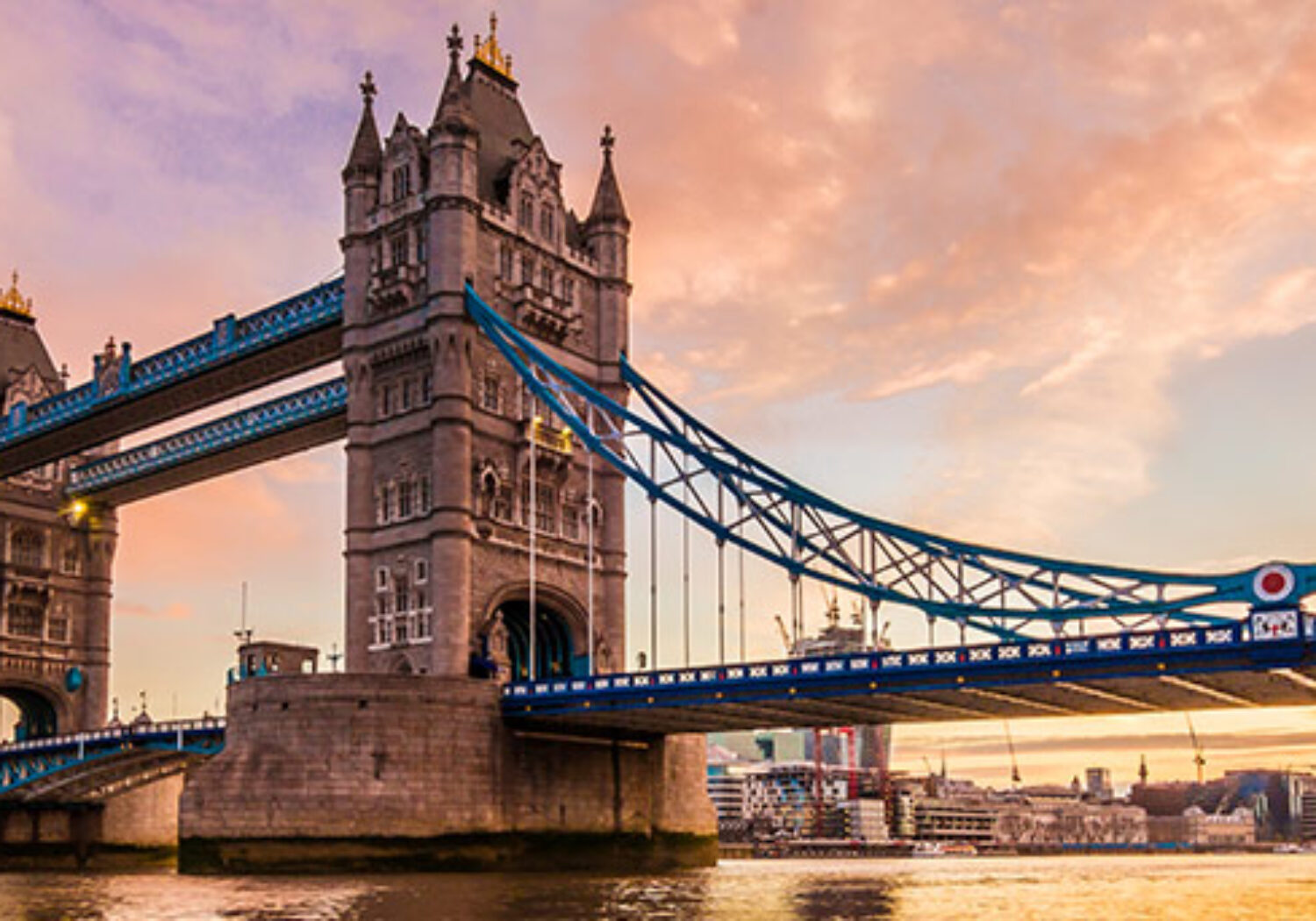 Westpac Banking Corporation is an Australian bank that first opened its doors in London in 1853 and is the UK's oldest surviving foreign bank.  We may be able to track our beginnings to colonial times, but we are very much masters of our own destiny now, our vision being, to be one of the world's great service companies.
We have great people, a strong culture and a dynamic strategy to help us achieve our goal as well as a striving for sustainability.
Inside Westpac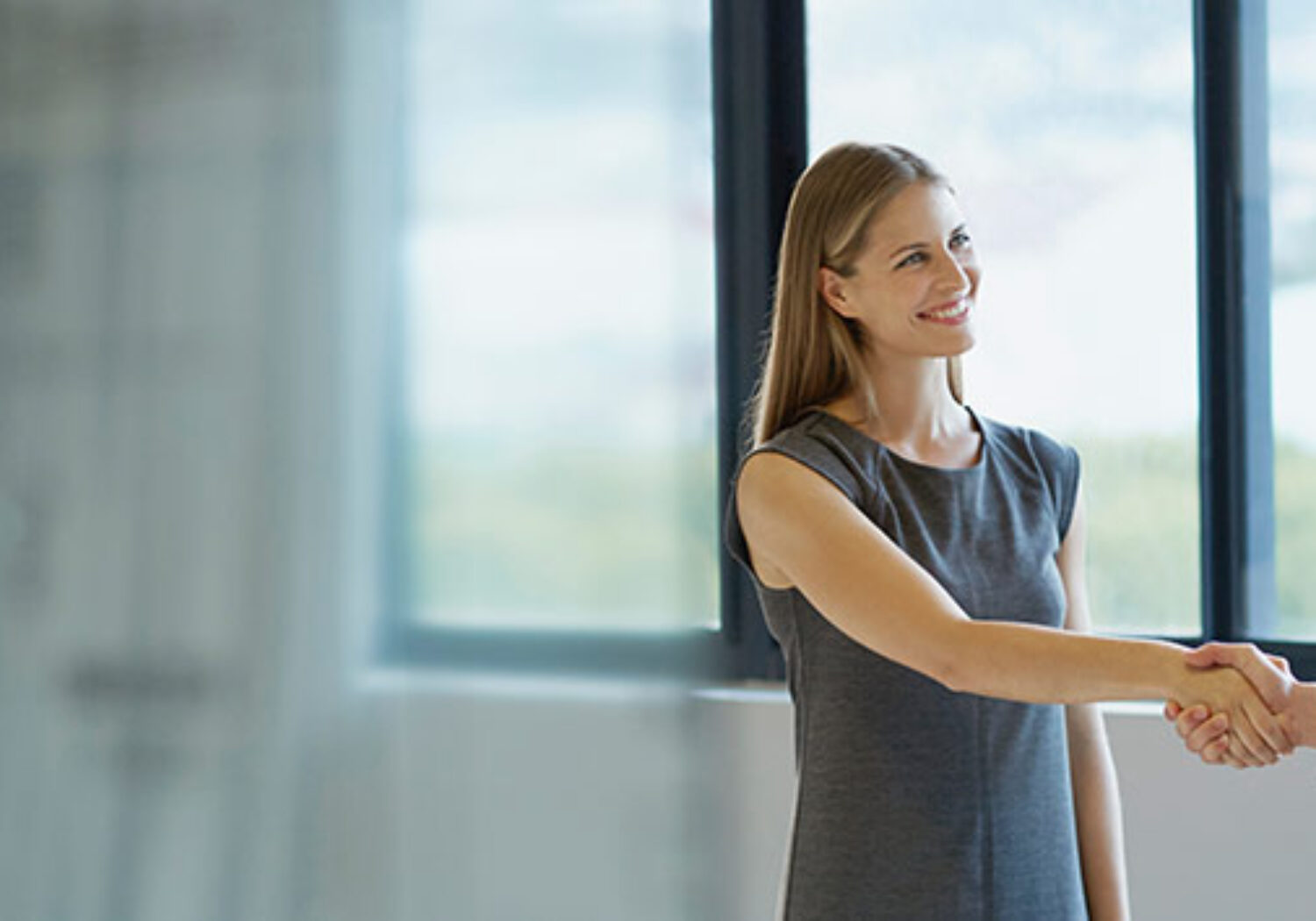 Our Culture
Our strong culture is built on a foundation of values: integrity; service – we're here to help and delight our customers; one team; courage – we feel brave enough to challenge existing ideas and suggest new ones; and achievement – striving for excellence.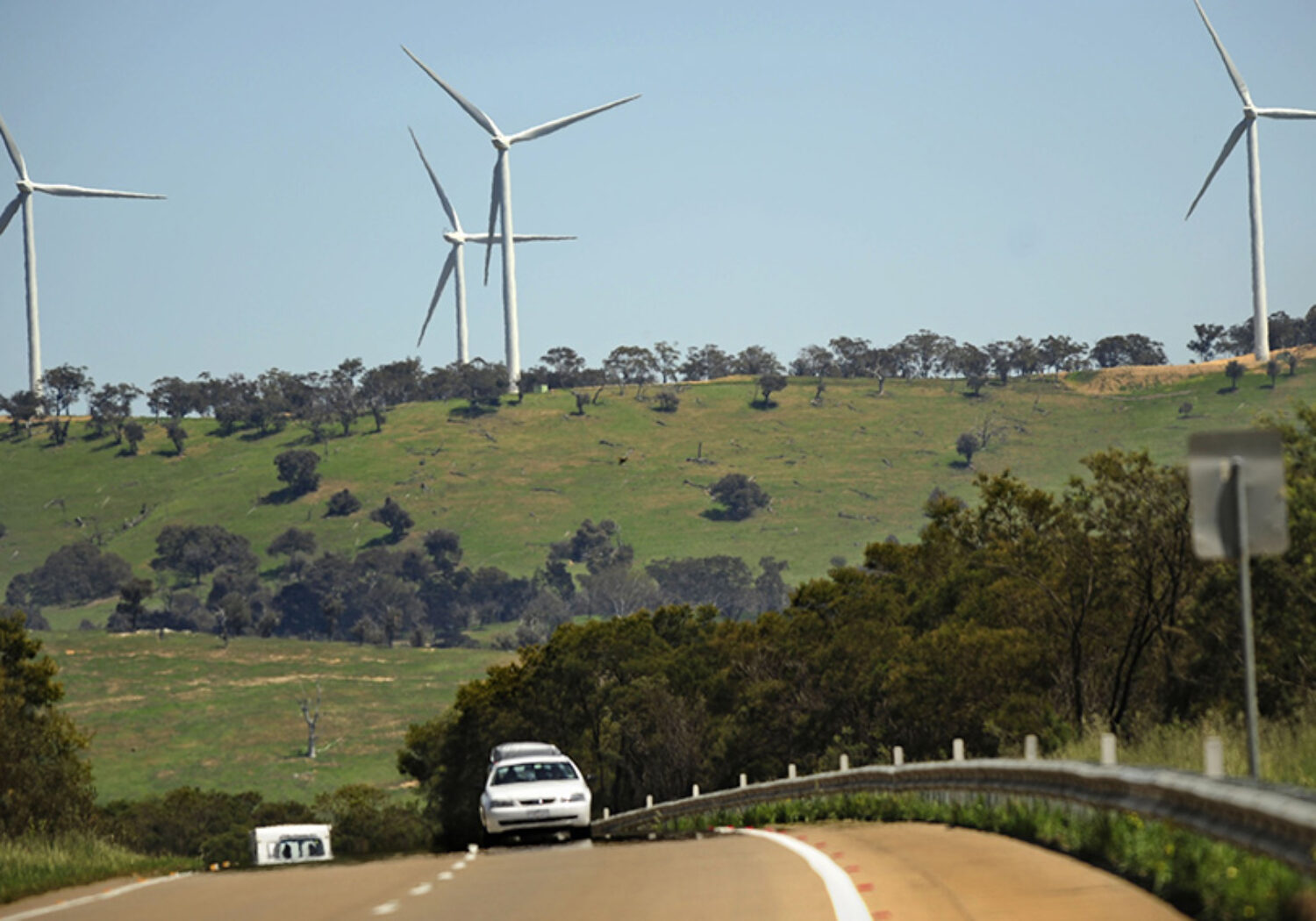 Sustainability
Australia is no stranger to the impact of climate change.  We understand that the decisions we make now, as one of Australia's biggest companies, can impact us all.  Our Sustainability Programme guides us in today's choices to benefit tomorrow.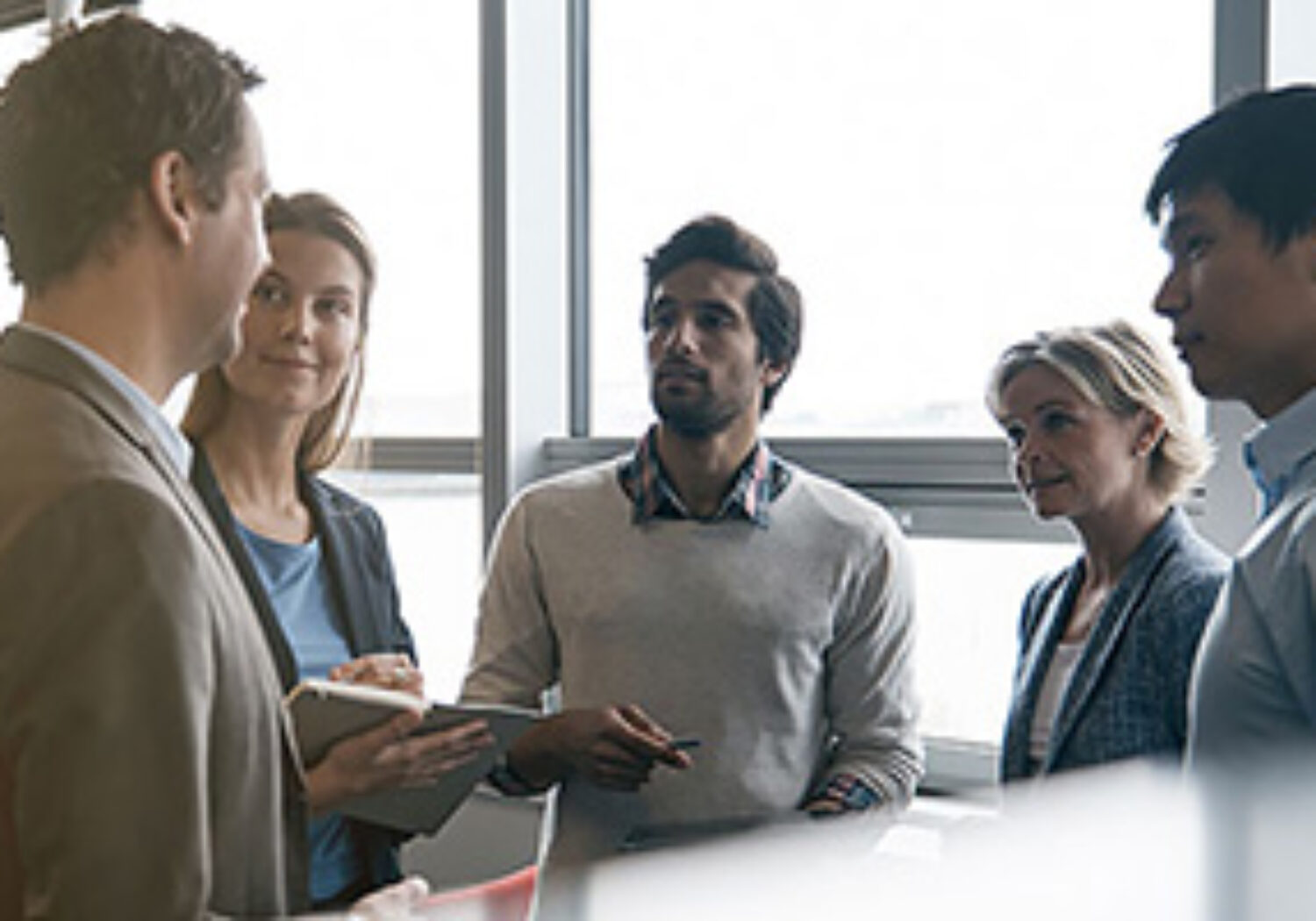 Inclusion
To achieve our vision, we must employ a diverse workforce to generate fresh ideas and reflect our customers.  All our employees, including the Executive Team, participate in the numerous diversity groups on offer to embed diversity into our culture.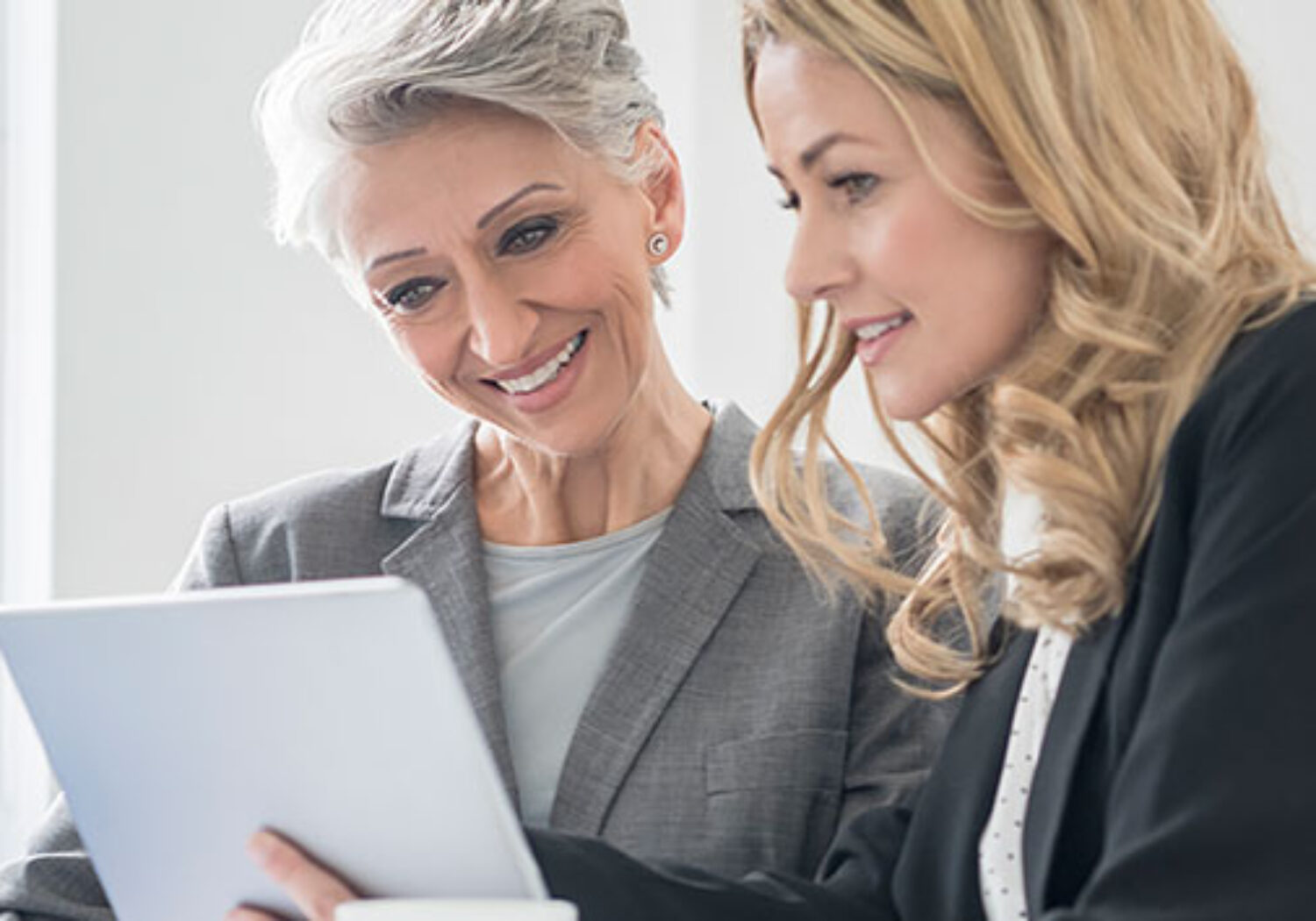 Women
Our targets are ambitious and our policies are comprehensive, but we know that this is what we need to do to attract and retain the best female employees.  We are proud to be award-winning for our approach to gender equality.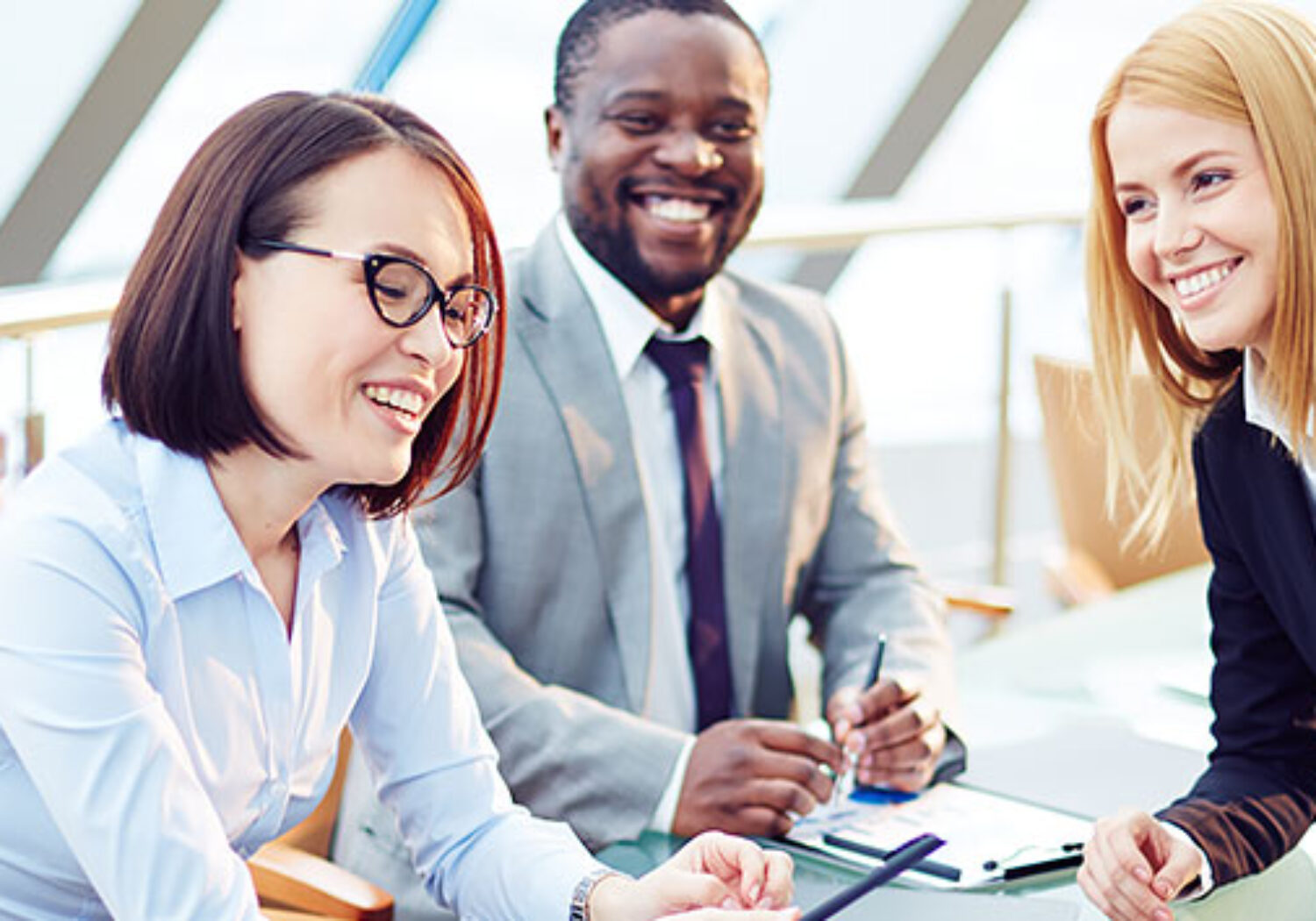 Workplace
Westpac is a fun but hardworking employer. There are great flexible working arrangements on offer and the opportunities for training and development are there for the taking. Our culture resonates with our staff and makes the work feel meaningful.
Meet the Team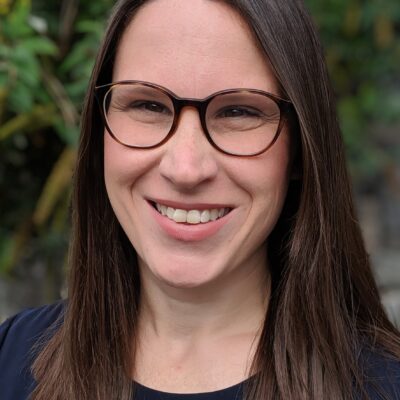 Bethany Wingrove
Financial Markets
"My name is Bethany Wingrove and I work for Westpac Financial Markets.  I joined the bank in February 2020. I think what I appreciate most about Westpac is the presence of senior figures living out the values that are spoken about.  Work flexibility and diversity are modelled at all levels.  I came to Westpac having had a short break to have a family. I do think that you can be good at what you do and still choose to take a break to do something else.   During that period I did at times fear that I wouldn't 'fit' back in to financial markets but that fear was unfounded. My skills were recognised and valued.  At Westpac I've been given the space to innovate and produce results in the way that best suits my team and my family" – Bethany Wingrove, Financial Markets.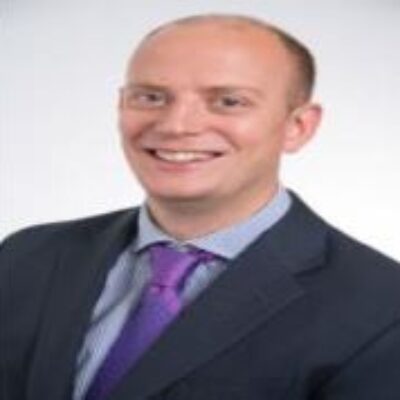 Todd Hunt
Head of Corporate Sales, Europe & Americas
"Based in London, I am responsible for the financial markets advisory and distribution function to Corporates and end-user clients. I Joined Westpac in January 2014 after an international career where I held a variety of Fixed Income front office roles in Europe and Asia Pacific. I am customer focussed and thrive on developing business opportunities and providing solutions for our customers. I recognise the importance of a high performing team and choose to work in a diverse environment, promoting a strong risk culture and developing talent. Outside of work, I can be found on the side of countless sports pitches supporting my children and occasionally on the bike taking in the beautiful Surrey countryside" –  Todd Hunt, Head of Corporate Sales, Europe & Americas
Find out more
Contact us to find more about how we work with Westpac