Westpac Banking Corporation is an Australian bank that first opened its doors in London in 1853 and is the UK's oldest surviving foreign bank.  
We have great people, a strong culture and a dynamic strategy to help us achieve our goal as well as a striving for sustainability.
Our approach to inclusion and diversity is broad and supports us in being one of the world's great service companies, helping our customers, communities and people to prosper and grow.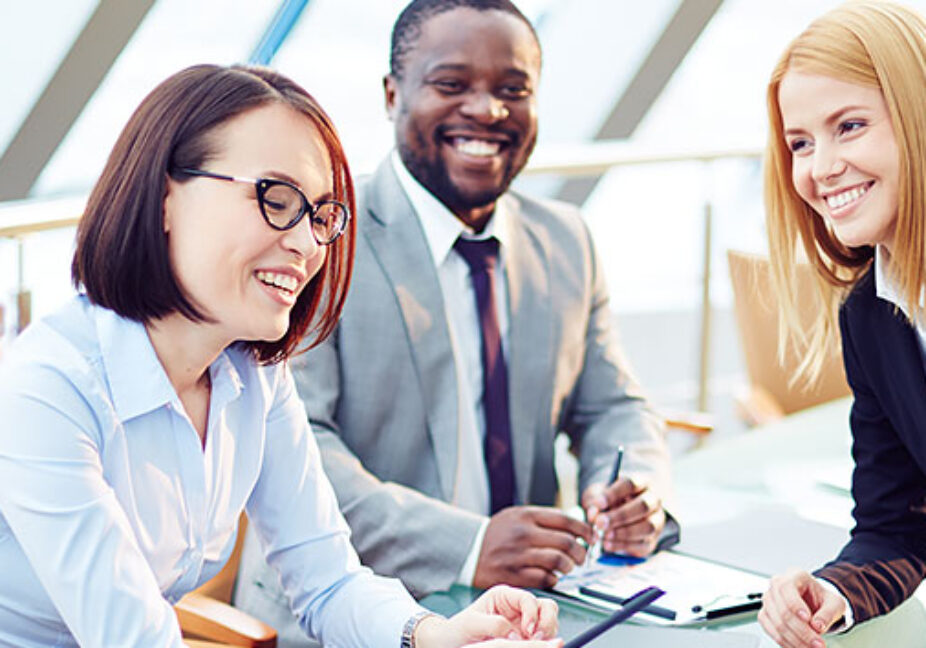 Our strong culture is built on a foundation of values: integrity; service – we're here to help and delight our customers; one team; courage – we feel brave enough to challenge existing ideas and suggest new ones; and achievement – striving for excellence.
To achieve our vision, we must employ a diverse workforce to generate fresh ideas and reflect our customers.  All our employees, including the Executive Team, participate in the numerous diversity groups on offer to embed diversity into our culture.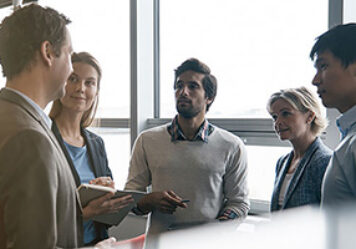 Our targets are ambitious and our policies are comprehensive, but we know that this is what we need to do to attract and retain the best female employees.  We are proud to be award-winning for our approach to gender equality.
Westpac is a fun but hardworking employer. There are great flexible working arrangements on offer and the opportunities for training and development are there for the taking. Our culture resonates with our staff and makes the work feel meaningful.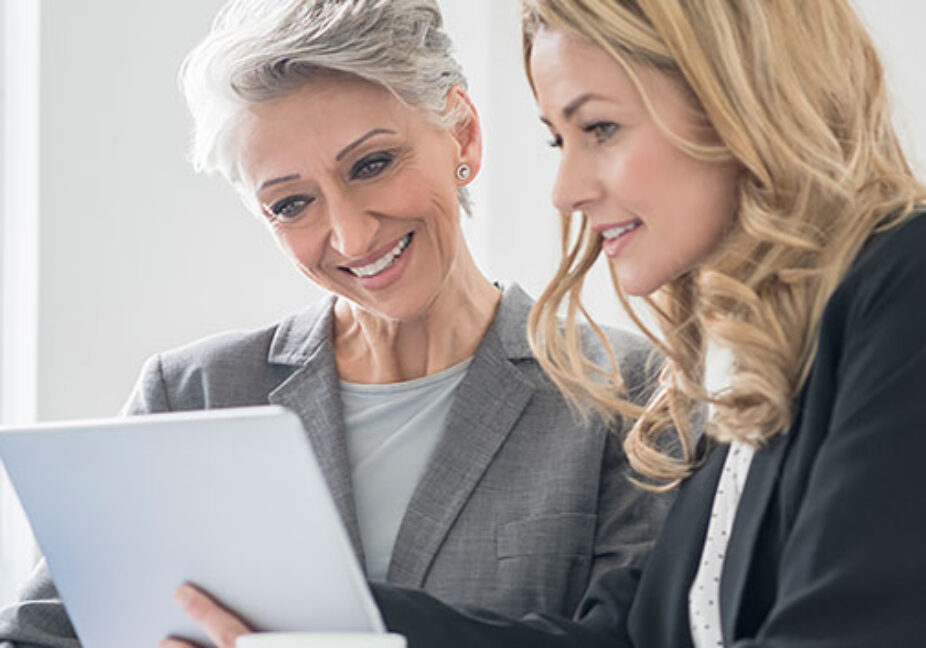 Australia is no stranger to the impact of climate change.  We understand that the decisions we make now, as one of Australia's biggest companies, can impact us all.  Our Sustainability Programme guides us in today's choices to benefit tomorrow.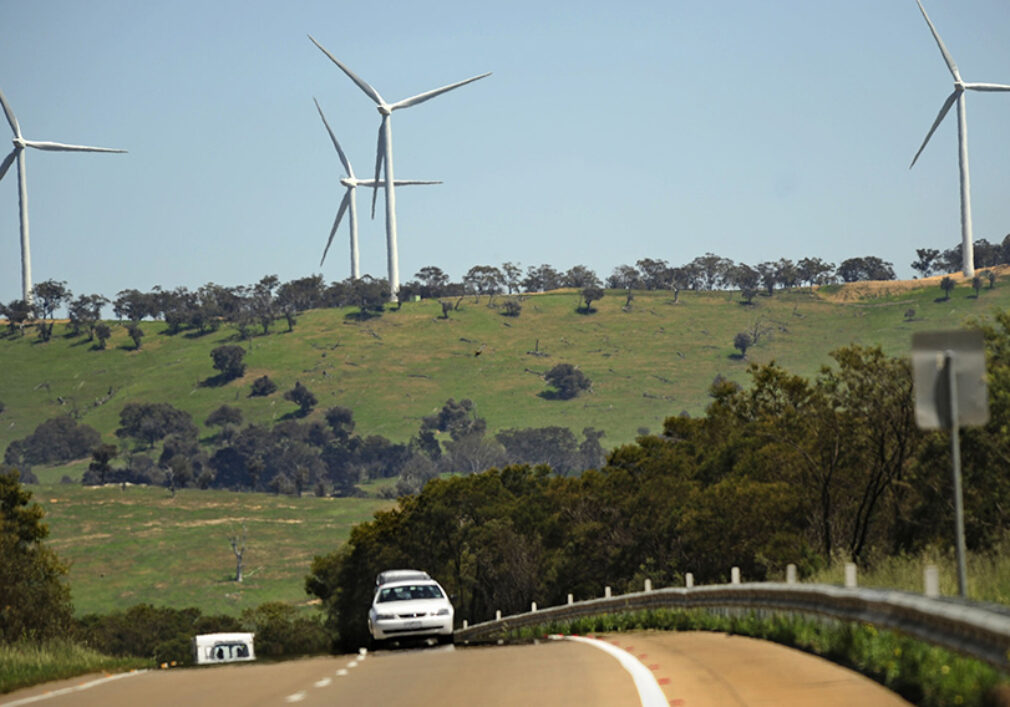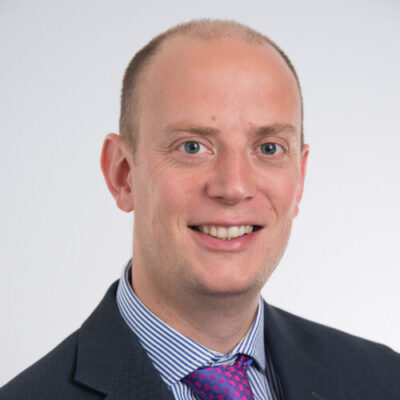 Head of Corporate Sales, Europe & Americas