Universities Superannuation Scheme (the "Scheme") was established in 1974 as the principal pension scheme for universities and other higher education institutions in the UK. It has more than 500,000 members across 330 institutions and is one of the largest pension schemes in the UK, with total fund assets of £90.8 billion (as at 31 March 2022).

The Scheme's trustee is Universities Superannuation Scheme Limited, a corporate trustee which provides scheme management and trusteeship from its offices based in Liverpool and London in the UK. The trustee company delegates implementation of its investment strategy to a wholly owned investment management subsidiary company – USS Investment Management Limited – which provides in-house investment management and advisory services.

For more information on Universities Superannuation Scheme please go to www.uss.co.uk.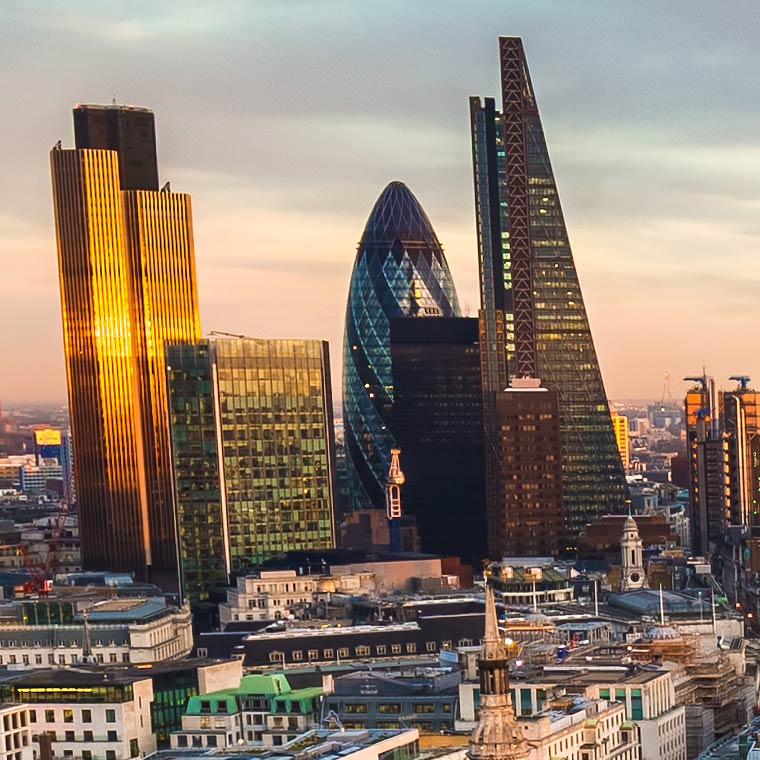 The Purpose: Working with Higher Education employers to build a secure financial future for members and their families.
With their members placed at the heart of what they do, the USS culture incorporates an ethos of integrity, collaboration and excellence. They are working to create an inclusive environment that embraces individuality, where people are welcomed to be themselves, and which reflects the diversity of their membership.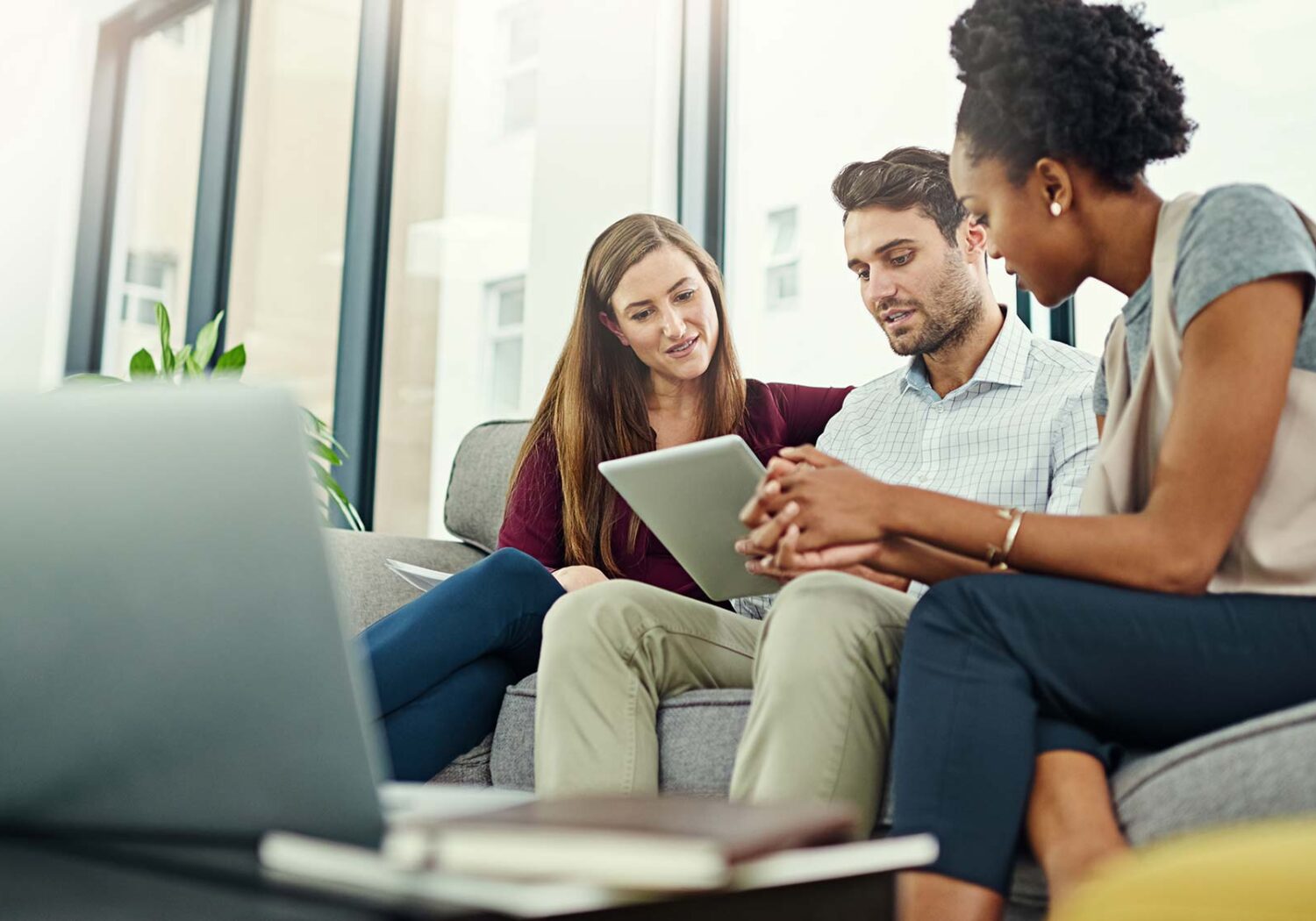 In 2020 USS committed to a set of strategic priorities covering each stage of the employee cycle from recruitment, through to onboarding, development and progression for all employees. It includes the support of future leaders and the attraction of diverse candidates at senior executive and board level. Since implementation, they have continued to flex and evolve these priorities in response to the changing landscape and the diverse needs of current and future colleagues.
They have a Diversity and inclusion programme team that collaborates across the business together with co-sponsors who engage with the executives and board. An implementation team and a design group in addition to 31 D&I Champions act as a conduit reaching every member of staff.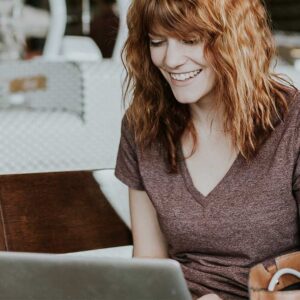 Evolving working practices include:
• Hybrid working framework – a flexible approach to working location to support work/life balance for everyone
• Generous, enhanced and inclusive benefits including the competitive pension scheme, holiday and wellbeing allowances and a range of other options
• A Programme of support and development in a range of areas not limited to technical and professional development but a focus on personal and wellbeing support
• Leadership support and development including:
   o A manager learning portal
   o Managing at USS – a tailored programme specifically designed for USS
   o Management Fundamentals training
"As an employer, USS is committed to attracting, growing and engaging with talented people from diverse backgrounds, at all levels."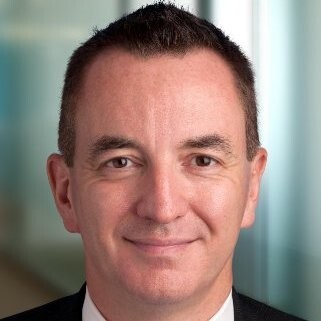 kevin purcell
chief hr officer
Located across two companies and two main sites in Liverpool and London, The USS teams unite with a common purpose to provide a high-quality pension service. In London, they manage around 75% of the assets of their scheme through USS Investment Management Limited, a wholly owned subsidiary.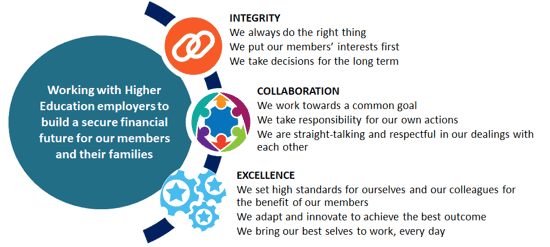 In their Own Words: Diversity & Inclusion at USS
USS run an ongoing, Return to work strategy supported by their partnership with The Return Hub. Driven by the needs of the business, they look for skilled, adaptable and inventive candidates who want to resume their career in financial services following a break or having pursued a different career path. 
The relative scale of USS means that there are numerous opportunities to learn and develop. The common goal of working on behalf of their members,  fosters long-term thinking and encourages innovation. Given the size of the organisation, there is real autonomy, influence and opportunities to collaborate closely with a wide-range of experts.
REGISTER YOUR INTEREST IN USS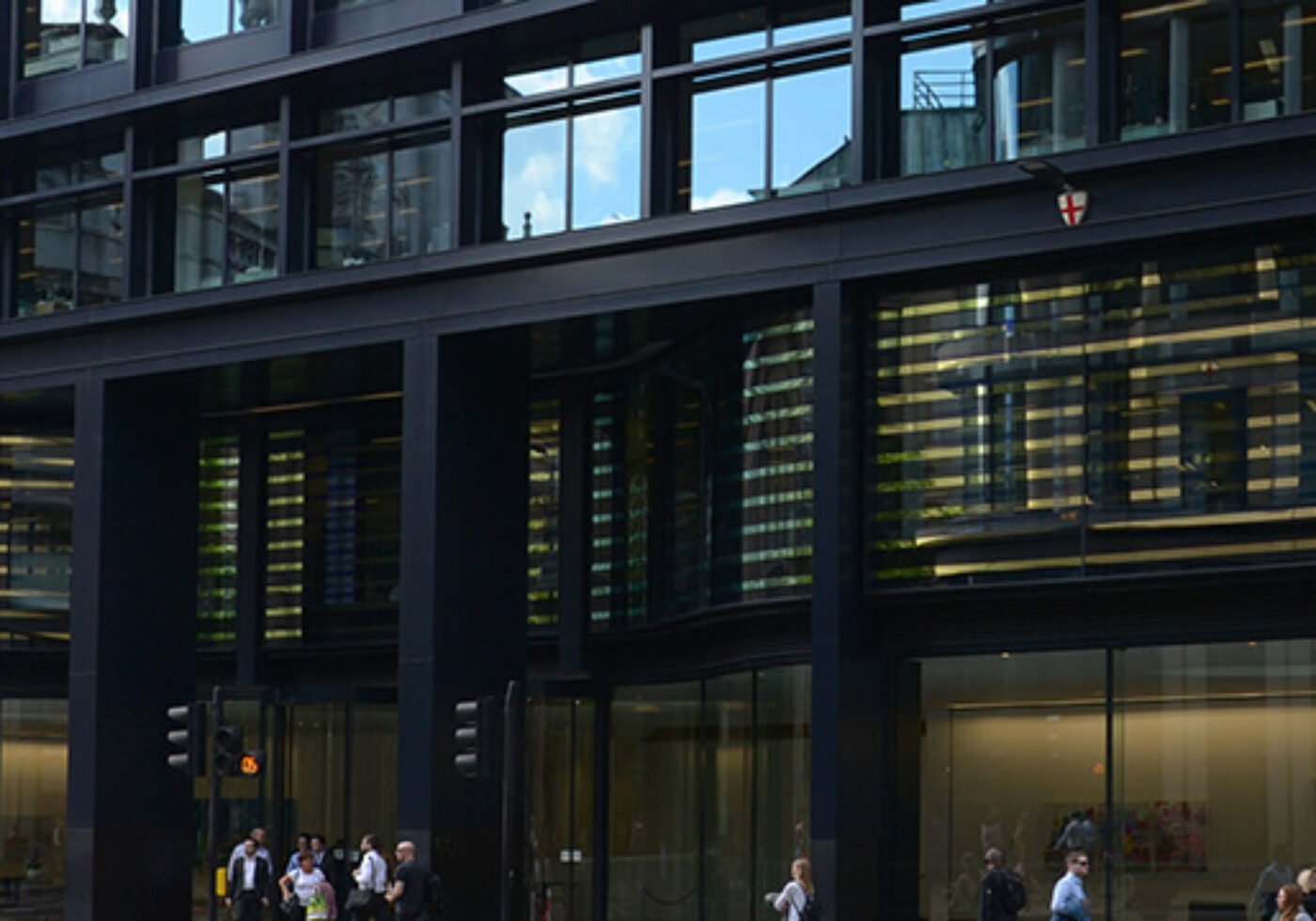 'Laura's background and experience has brought a fresh perspective to the asset management team, and we are looking forward to the continued role she will play in overseeing our growing portfolio.'
Emma Singh, Senior Asset Manager, Private Credit
'Having a broader and more diverse pool of candidates meant that we had a much stronger line-up ..to find someone with the right mix of skills and experience to complement the existing team .'
Philip Edwards, Head of Manager Selection and Oversight 
Find out more about working with USS