UBS is a stalwart of the global financial landscape and we have our rich history to thank for our strong foundations.  Switzerland might be our home market, of which we're proud, but our offices span the globe offering wealth management, private and corporate banking, asset management and investment banking services.  What makes us different?  Our pillars, principles and behaviours – these influence our culture, recruitment and the way that we work and build relationships.  Through steady times or more turbulent ones, they are a reassuring constant.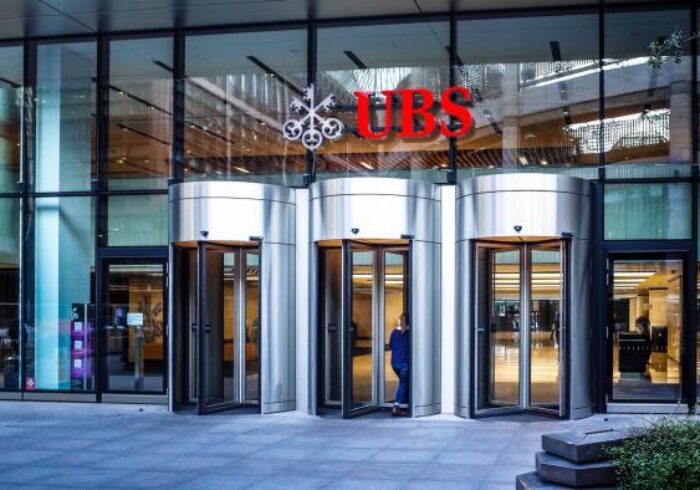 Read more about how The Return Hub is working with UBS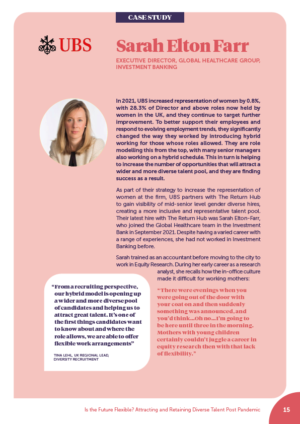 We value diversity of thought and strive to reflect our multi-cultural, multi-belief clients in our people. We believe that a diverse workforce is critical to our success.  We're committed to being a role model within financial services.  
This is pivotal within our culture: you can see it, and feel it, in everything we do – teamwork, collaboration with the communities that we serve and in building strong client relationships.  We believe that we go further, together.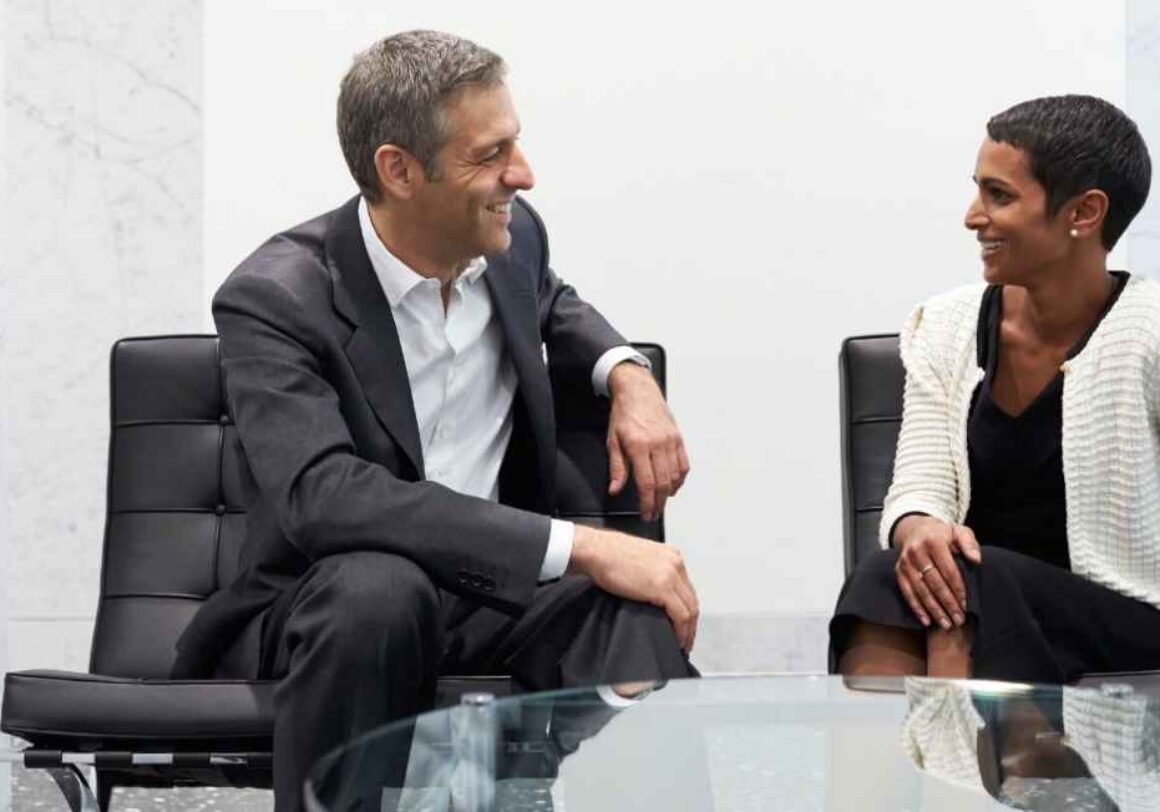 Family is important and our family networks have been created to help our employees' wellbeing and that of their families.  The policies focus on helping our people achieve their potential, balancing work and family commitments with our support.
Gender equality is a priority for UBS and, although there is still work to be done, we are reporting year-on-year progress on reducing the gap.  Our mantra is "Hire more women, lose less women and promote more women."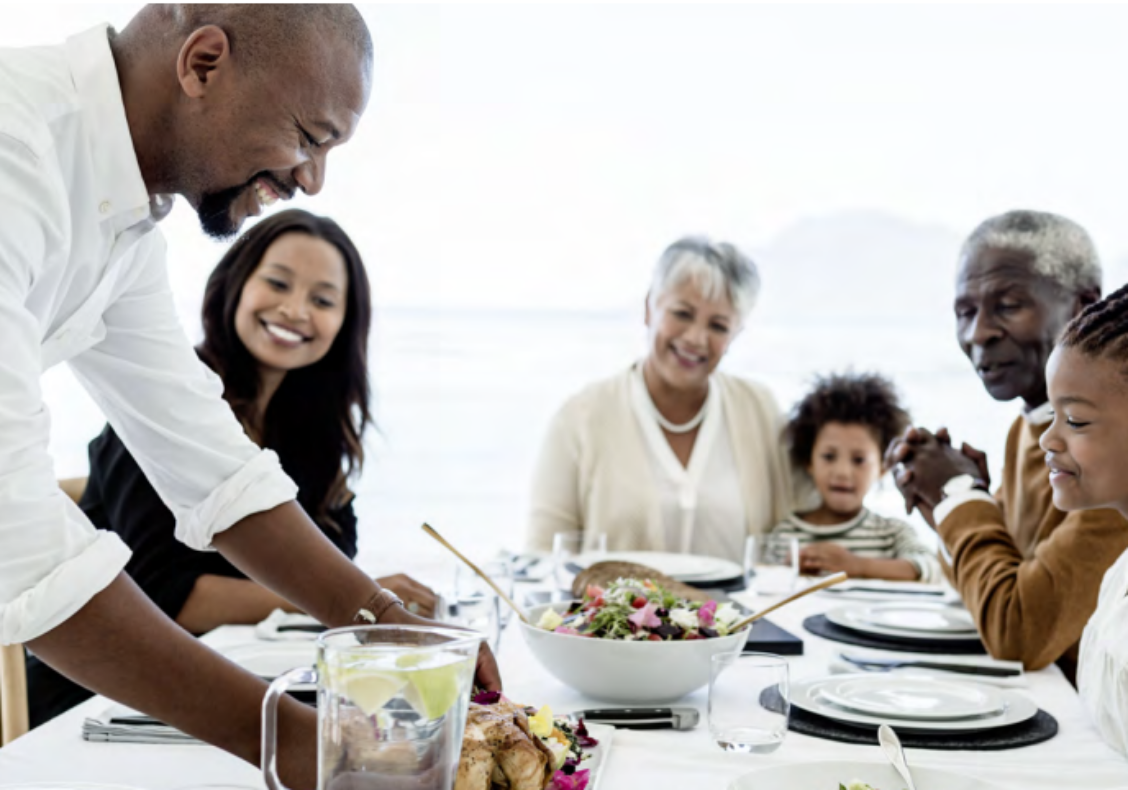 If you want to go fast, you go by yourself; if you want to go far, you go together.