As a global investment manager, we recognise we have an important part to play in shaping the future of all our stakeholders.  Our focus on doing the right thing for our clients, our people and wider society lies at the centre of our culture. We are committed to delivering positive outcomes for all.  The world is forever changing but throughout our long history we have continued to adapt our business, keeping our focus on what matters most to our clients, today and in the future.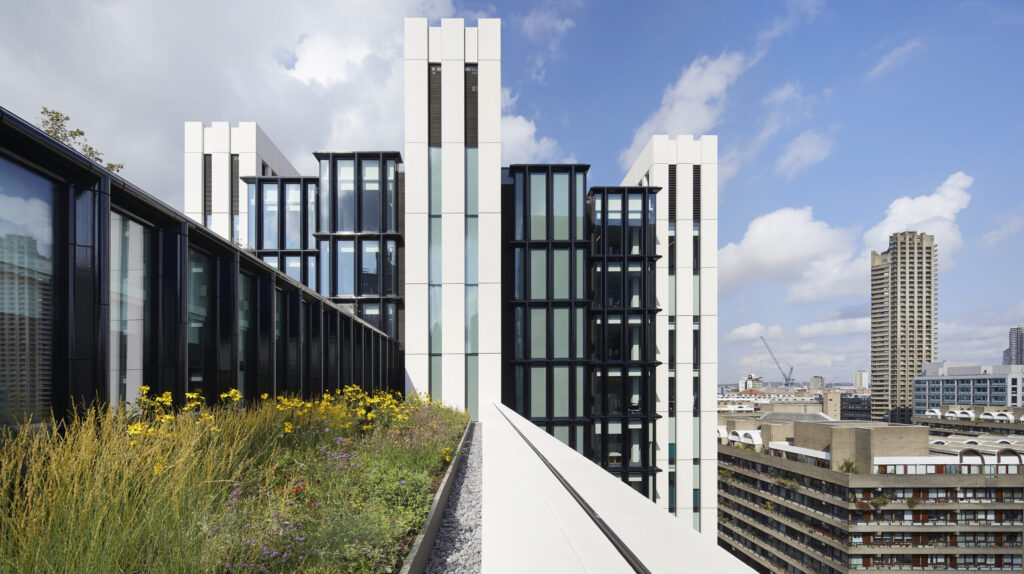 Talented people who understand and embrace different perspectives are crucial to our continued business success. This means attracting, retaining and developing employees regardless of age, gender, ethnicity, sexual orientation, disability, religious beliefs or other characteristics.  There's no one Schroders type.
Active Ownership / Responsible Investment / Sustainability
At Schroders, we seek to actively influence corporate behaviour to ensure the companies we invest in are managed in a sustainable way. This means not just looking at what our investments are doing, but how they're managed day-to-day.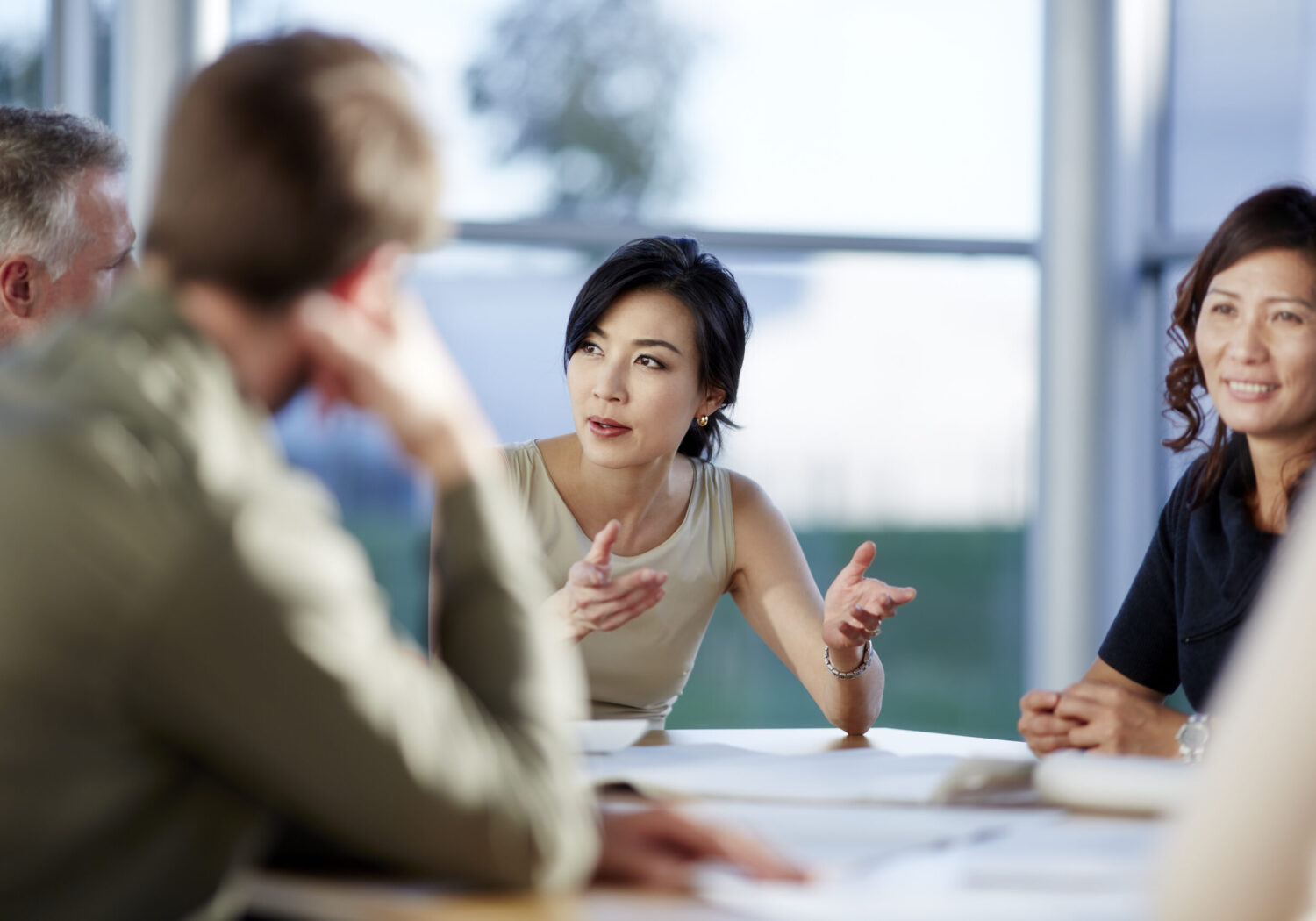 The impact we have on society and the environment is at the centre of our approach to corporate responsibility. We are committed to the United Nations Global Compact, the world's largest corporate sustainability initiative, and align our corporate responsibility strategy to four key areas: people (labour), environment, human rights, and anti-corruption.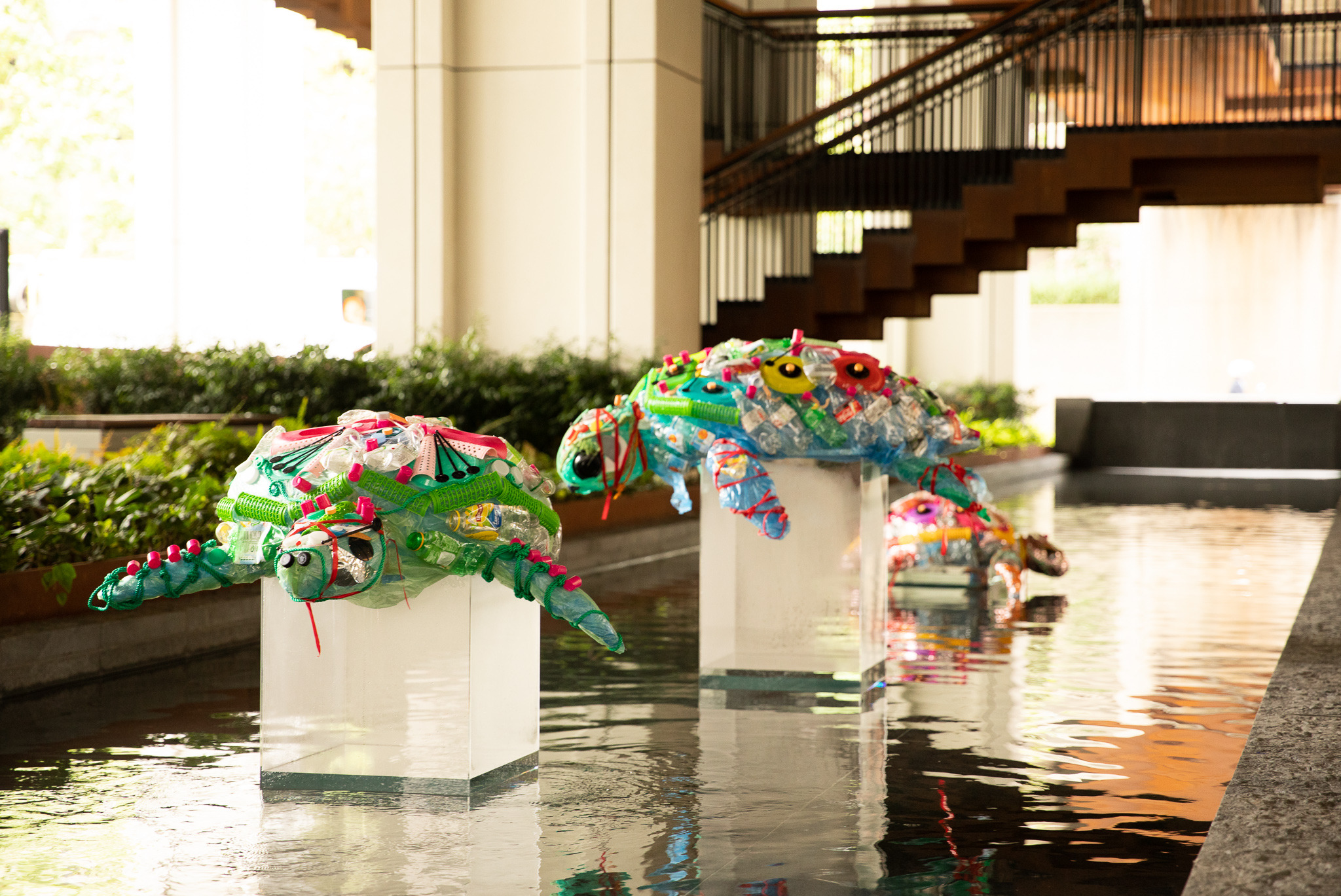 Case Study - 'Is The Future Flexible?'
Read more about Schroders's "The Flexible Working Charter" an initiative to encourage a more flexible and enriching working environment.