Santander Corporate & Investment Banking (SCIB) is Santander's global division that supports some of the world's most complex and sophisticated corporate and institutional clients, offering customized services and value-added wholesale products to best meet their needs. Our presence in the world's major financial hubs — London, New York and Hong Kong — as well as our core regions of Iberia and Latin America means we can provide unparalleled service to a broad range of clients.
We are committed to fulfilling our clients' needs, surpassing their expectations and helping them to achieve their goals. For that reason, we invest heavily in developing tailor-made solutions and in providing local expertise, fully integrated coverage and cross-border capabilities.
Inside Santander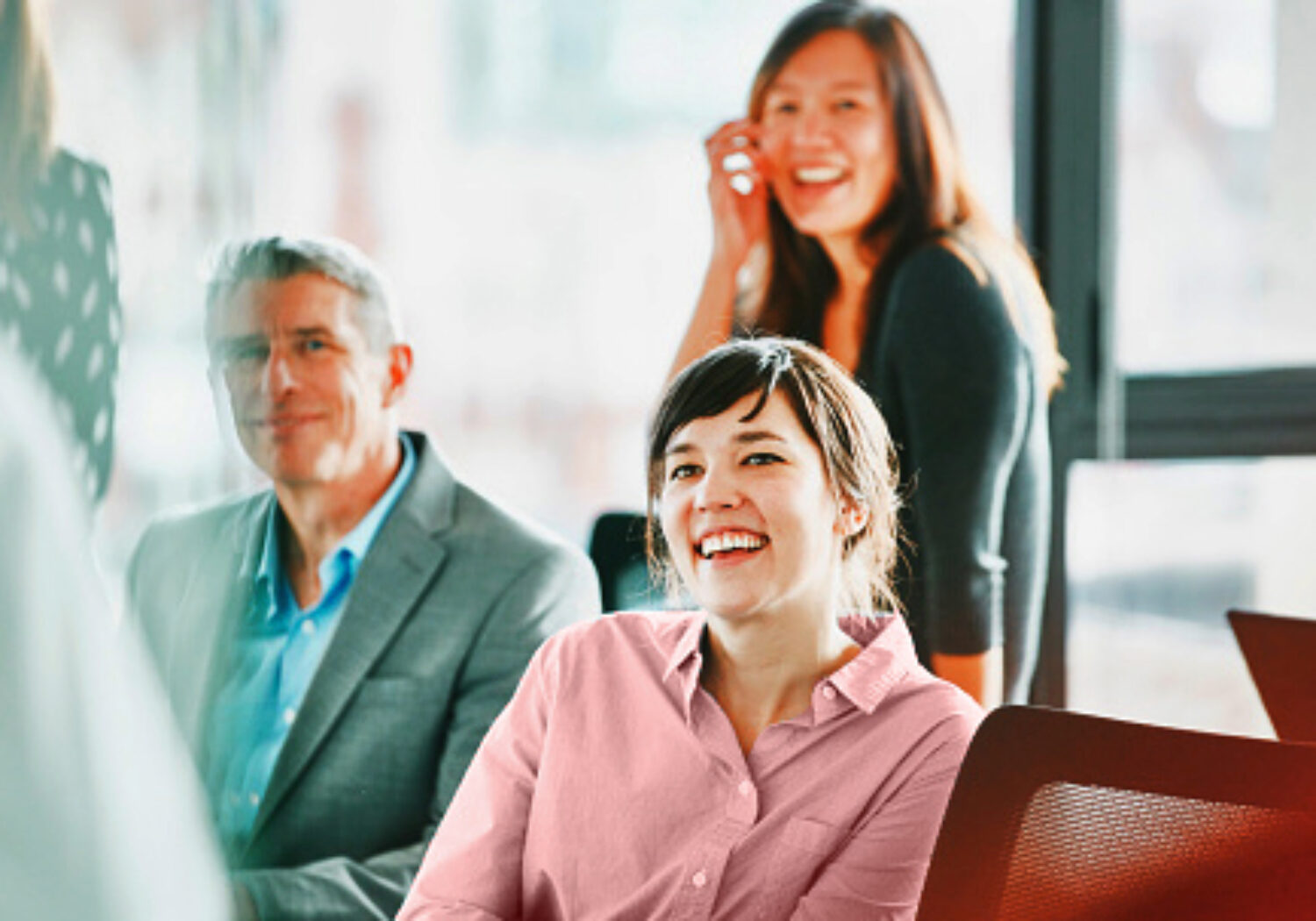 What We Do
We design, coordinate and provide the best banking solutions to meet the needs of clients around the world, drawing on a wide range of specialized industry expertise through our expert teams. Thanks to our coverage model that combines local knowledge with global expertise, we have an extensive range of products in business areas such as Global Markets, Global Transaction Banking, Corporate Finance, Global Debt Financing and Private Debt Mobilization.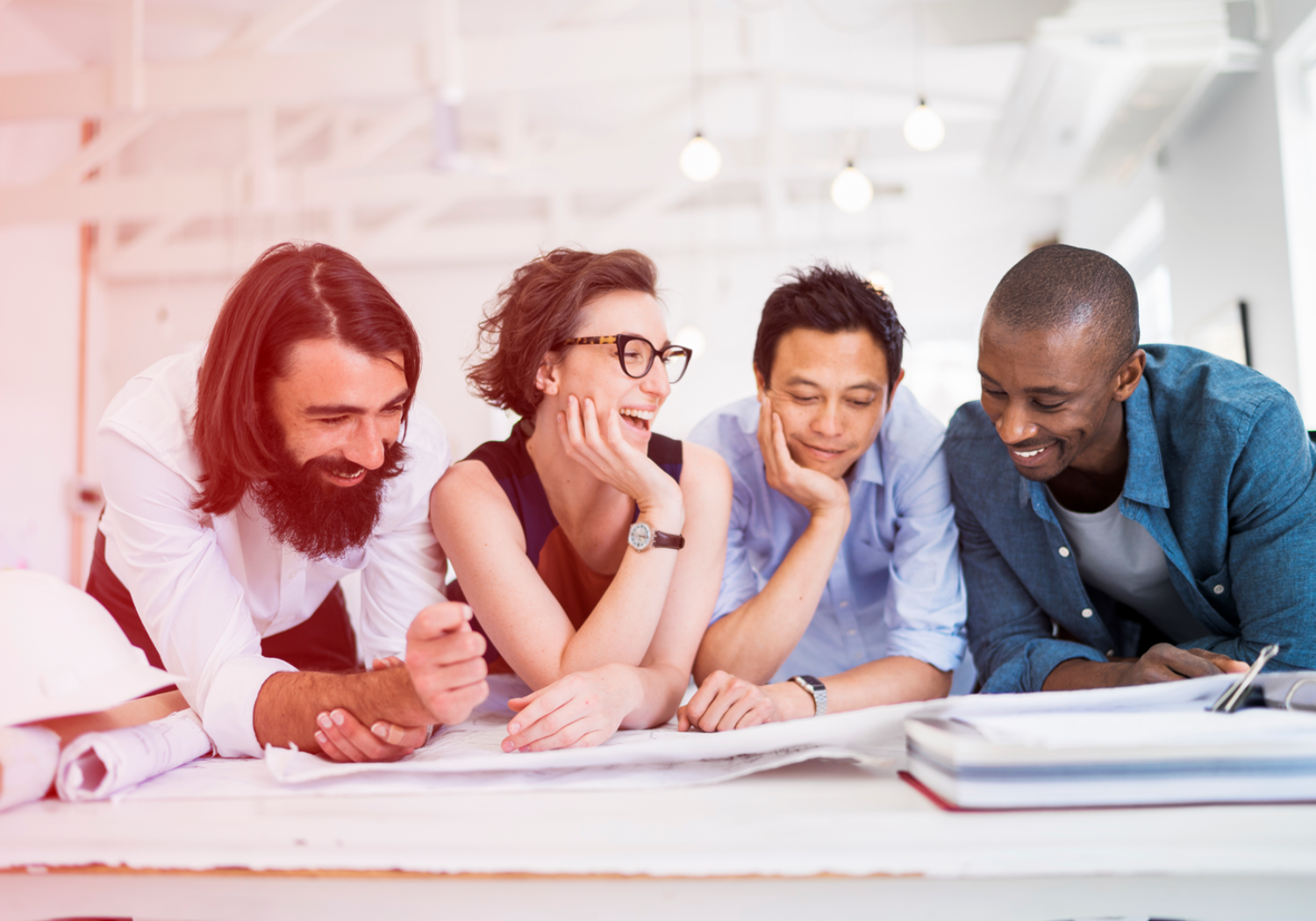 Culture and the Sum of all Parts
Santander's purpose is to help people and businesses prosper and our values are to be Simple, Personal and Fair in everything we do. These values and purpose are reflected at every level of the organisation, which is why Diversity and Inclusion is such an important part of the Santander culture.  
Santander Corporate & Investment Banking is the sum of the different mindsets and cultures of all the people that work together to make us the best investment bank worldwide. We have invested in creating a fully-fledged and recognized investment banking division, with experienced bankers and capabilities to provide financing and advisory services, supported by on-site teams for each of the activities we develop.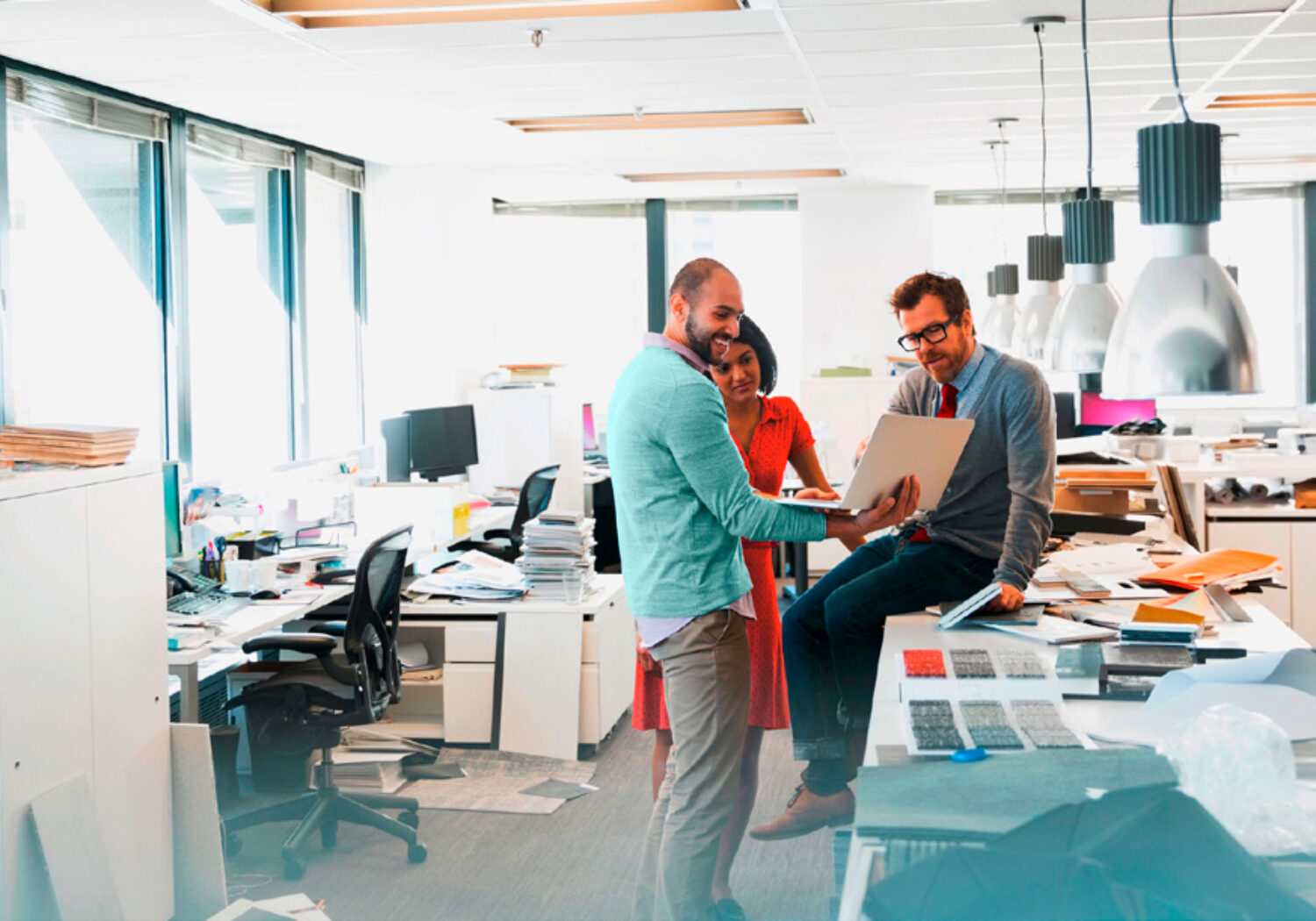 A Responsible and Inclusive Approach
We are a responsible business, creating a thriving workplace, where our people are supported to achieve their ambitions and fulfil their true potential. Our commitment is to be a truly inclusive organisation reflective of our customers, where each colleague has a voice through their personal identity and past experiences.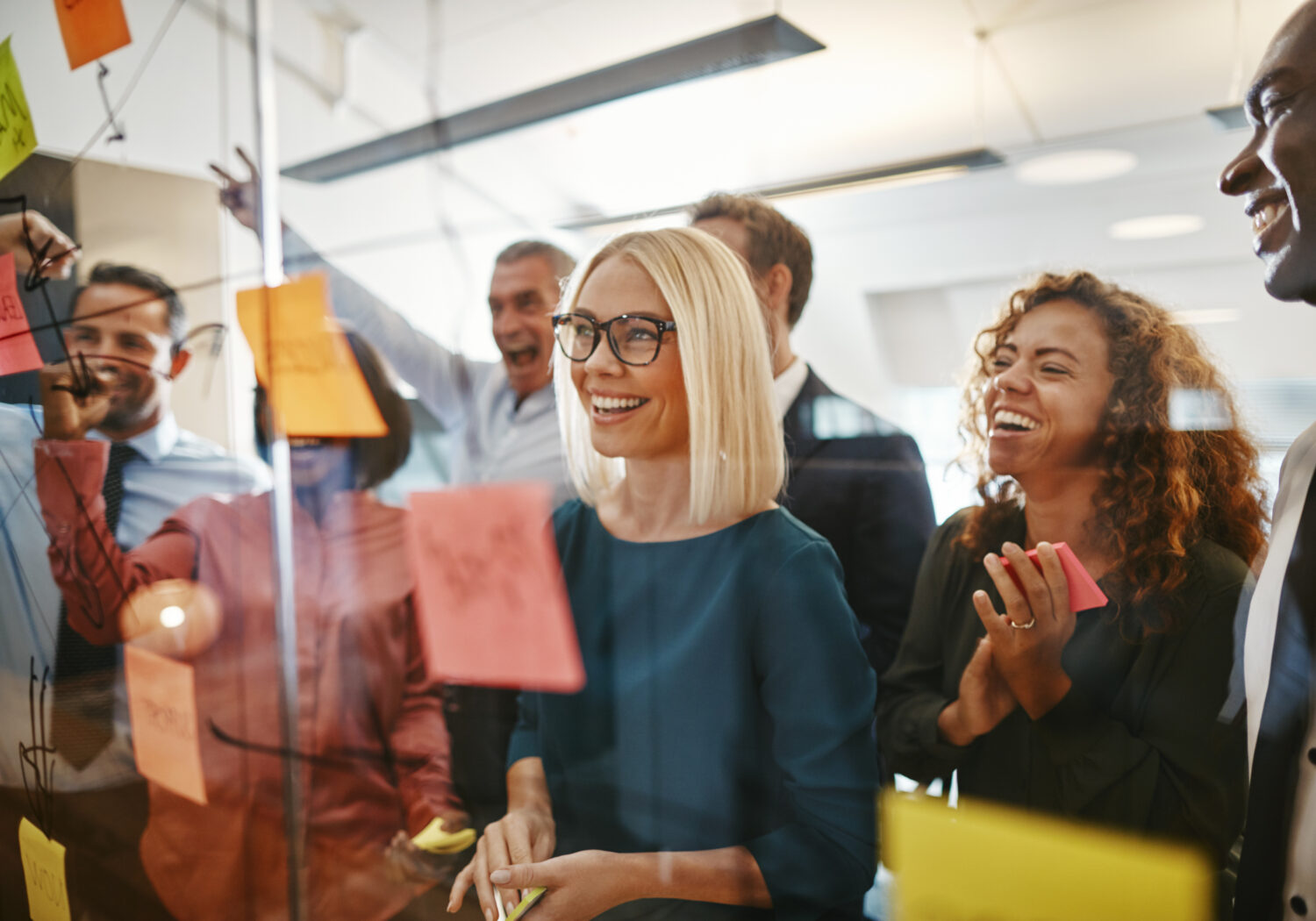 Encouraging Diversity and Continually Developing
At Santander, diversity is a strategic driver of transformation. To innovate solutions to new challenges, we need the various points of view and experiences. The more different we are, the more diverse our answers to society's challenges can be. Therefore, we celebrate what makes each of us unique.
Santander CIB is supporting various initiatives to lift equality between men and women, developing specific programs to boost diversity at a local level, aligned with Santander's corporate culture: Simple, Personal and Fair.
We provide a range of family friendly policies which include increased paternity leave, flexible working options including compressed hours, days, annualized hours and working from home or job sharing. An established global mentoring and reverse mentoring scheme supports employees to develop and share knowledge. Regular diversity focus groups, panel discussions and workshops provide open forums to spark debate, discussion and help identify and implement cultural improvements in the business.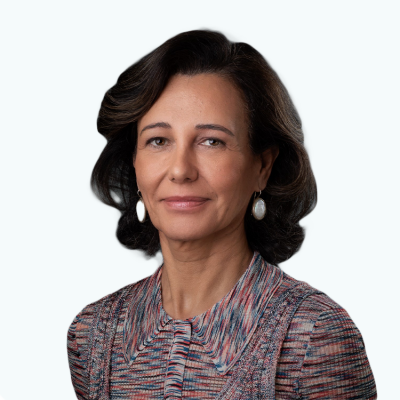 Ana Botin, Group Executive Chairman
"Diversity is not just good for women. It is good for men. It is good for society, and it is good for Santander and for the world."
What Our People Say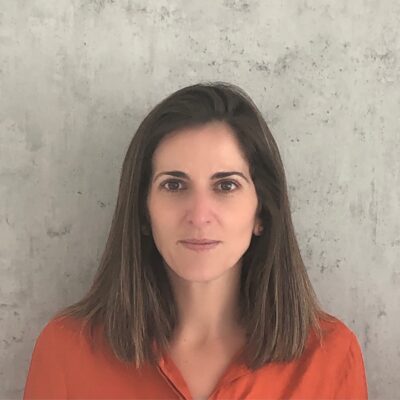 "Diversity unlocks creativity and innovation."
Sara Palomino, Head of Front Office Interest Rates Quant
Diversity unlocks creativity and innovation. As a leader I am responsible and passionate for embracing a diverse environment where different skills, ideas and opinions, driven by a mix of cultures, experiences and backgrounds, work together.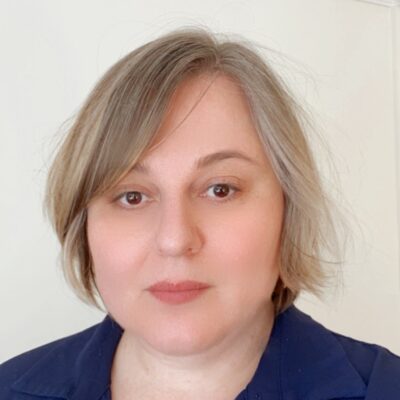 "Flexibility is key for me."
Amelie Bossard, Head of Internal Audit
At Santander Corporate & Investment Bank and being Head of Internal Audit, I have the flexibility to balance my professional responsibilities with my personal life as a wife, mother of two children and carer of my daughter with special needs. For me, this flexibility is key to maintain a healthy work-life balance without giving up my professional growth within the company.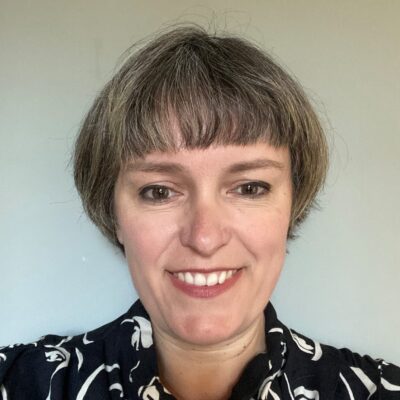 "All success starts with courage."
Lindsay Cole, Global Head of Compliance
All success starts with courage. The courage of an individual to take a risk, to fully be themselves and the courage of an organisation to take people with different voices, experiences and viewpoints. Be braver today than you were yesterday and braver tomorrow than you are today and great things will happen.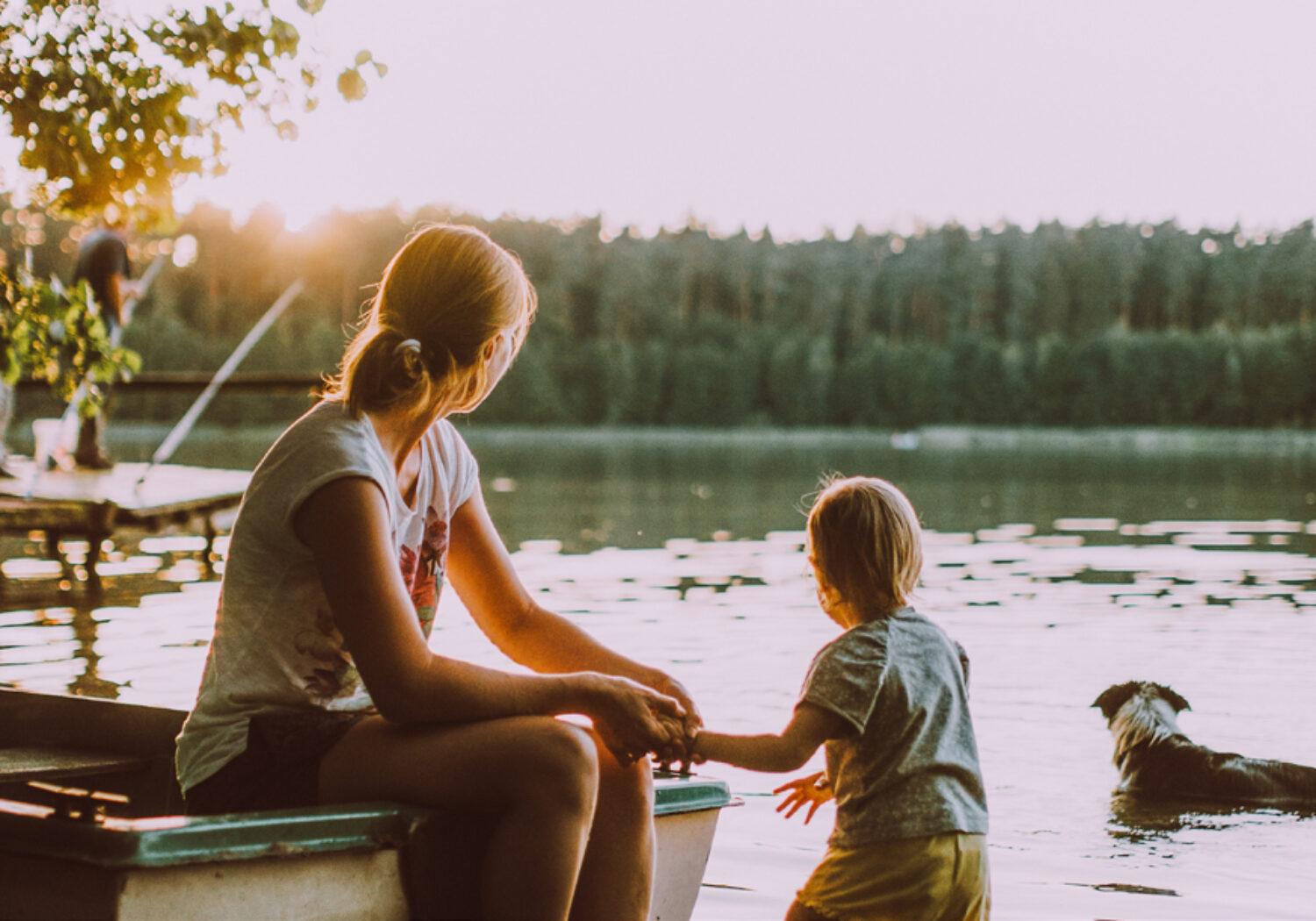 Responsibility
A strong and sustainable global offering is essential to partner with our clients to help them in their transition towards a more responsible, social and environmentally sustainable (ESG) model. Moreover, SCIB's contribution is key to accomplish Santander's commitments on green finance announced at the launch of the Principles for Responsible Banking.
Our business is a business of people and our team is the most valuable asset we have. That is why, in Santander CIB we put the people at the centre and help them prosper.
Find out more
Contact us to find more about how we work with Santander