Royal London Asset Management (RLAM) was established in 1988 and is a subsidiary of Royal London Group, which is the UK's largest mutual life, pensions and investment company.
Founded as a friendly society in 1861, Royal London became a mutual life insurance company in 1908 and is still owned by its policy holders. We are fully committed to achieving long-term value for our members, including providing excellent products, customer service and value for money.
RLAM is a key part of Royal London, managing group assets in addition to providing active investment management services to a wide range of external clients, such as corporate pension schemes, local authorities, insurance companies, charities, universities, wealth managers and other financial intermediaries. As at 30 June 2019, our assets under management are £129.5bn.
We offer a broad range of investment strategies across key asset classes, including fixed income, cash, equities, property and absolute return.  Our range of equity and fixed income strategies includes highly-rated sustainable and ethical funds. Our investment teams have built a very strong reputation and regularly win industry awards for investment performance and quality of service.
For more than 150 years, people have been at the heart of all that is good about Royal London. As a mutual, we focus on our members and customers, while challenging our people and giving them the opportunity to grow.
By looking after our people, and enabling them to balance their work and home lives, we have built an inclusive environment that enables them to contribute to the best of their abilities. Our family-friendly policies far exceed our statutory requirements.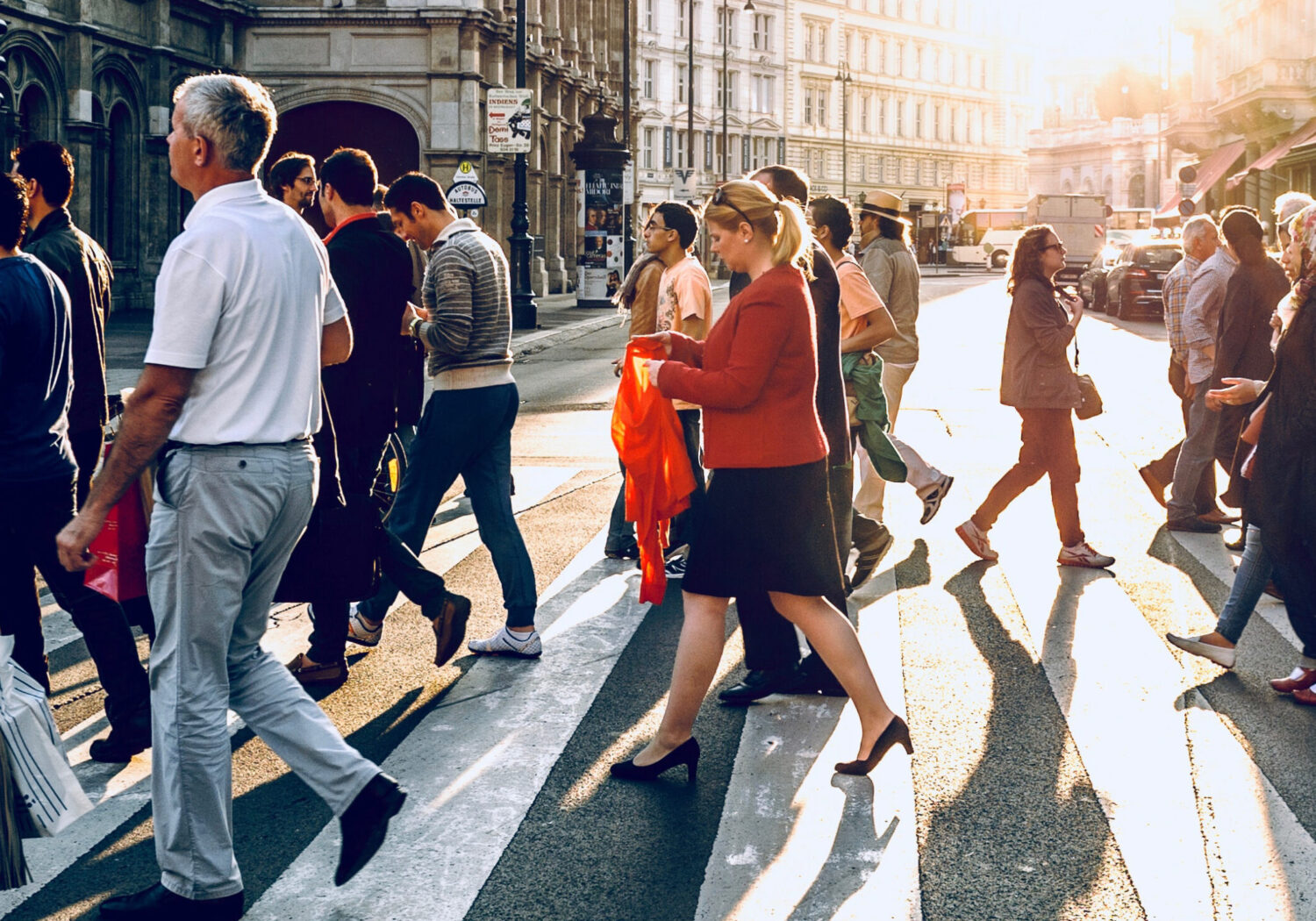 We're passionate about attracting the right people; people who naturally fit in with our way of working, while bringing new thinking and experience to our team.
Making a Top Place to Work
We're welcoming, friendly and flexible, and we strive to ensure that our people always feel included. This is one of the reasons we made Glassdoor's list of the Top 20 Best Places to Work in 2019.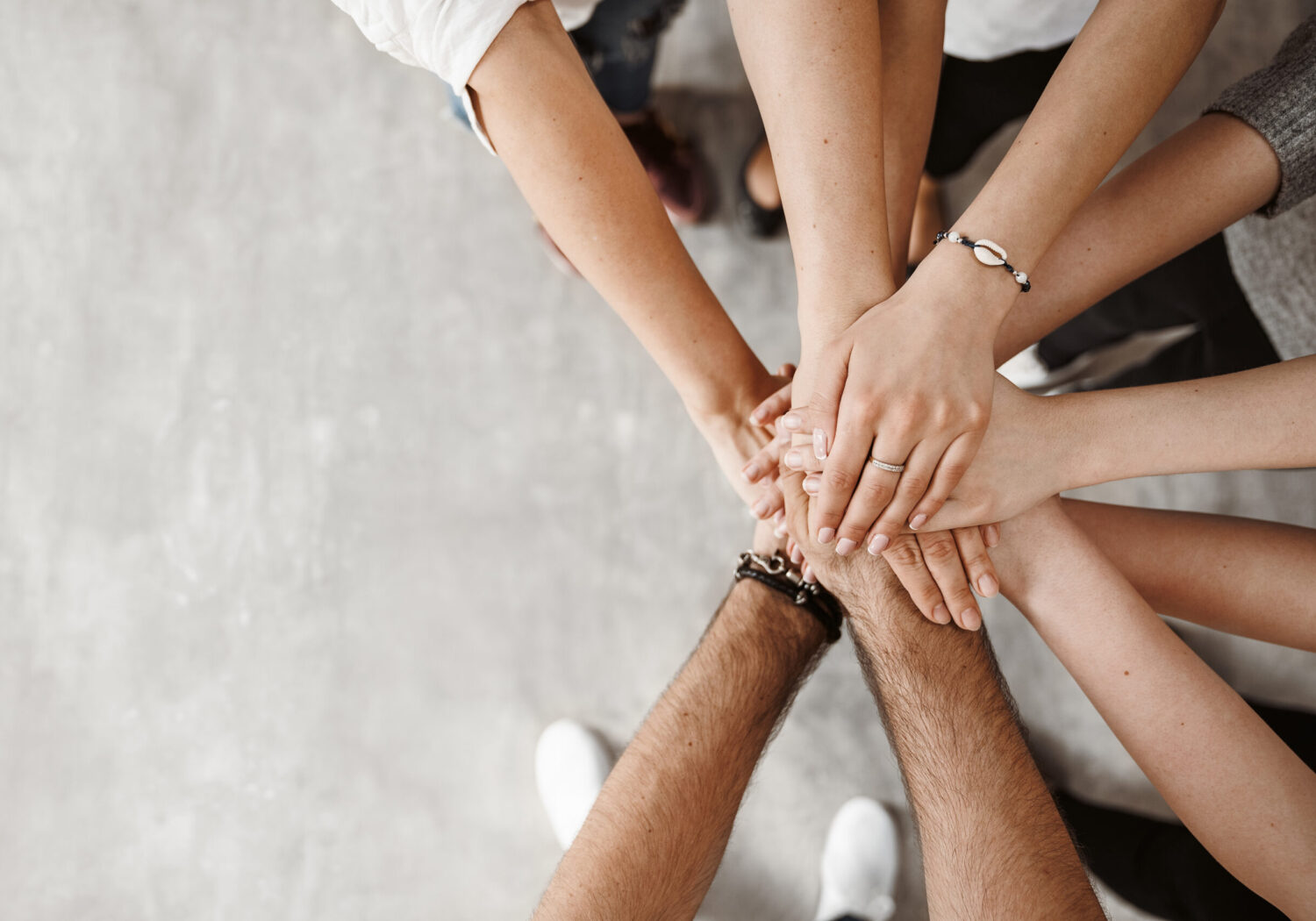 Your Difference Is Our Strength
The people who join us are talented, adding their unique strengths and perspectives to what we do. Everyone has a voice – because inclusion and diversity aren't just basic rights, they're powerful tools.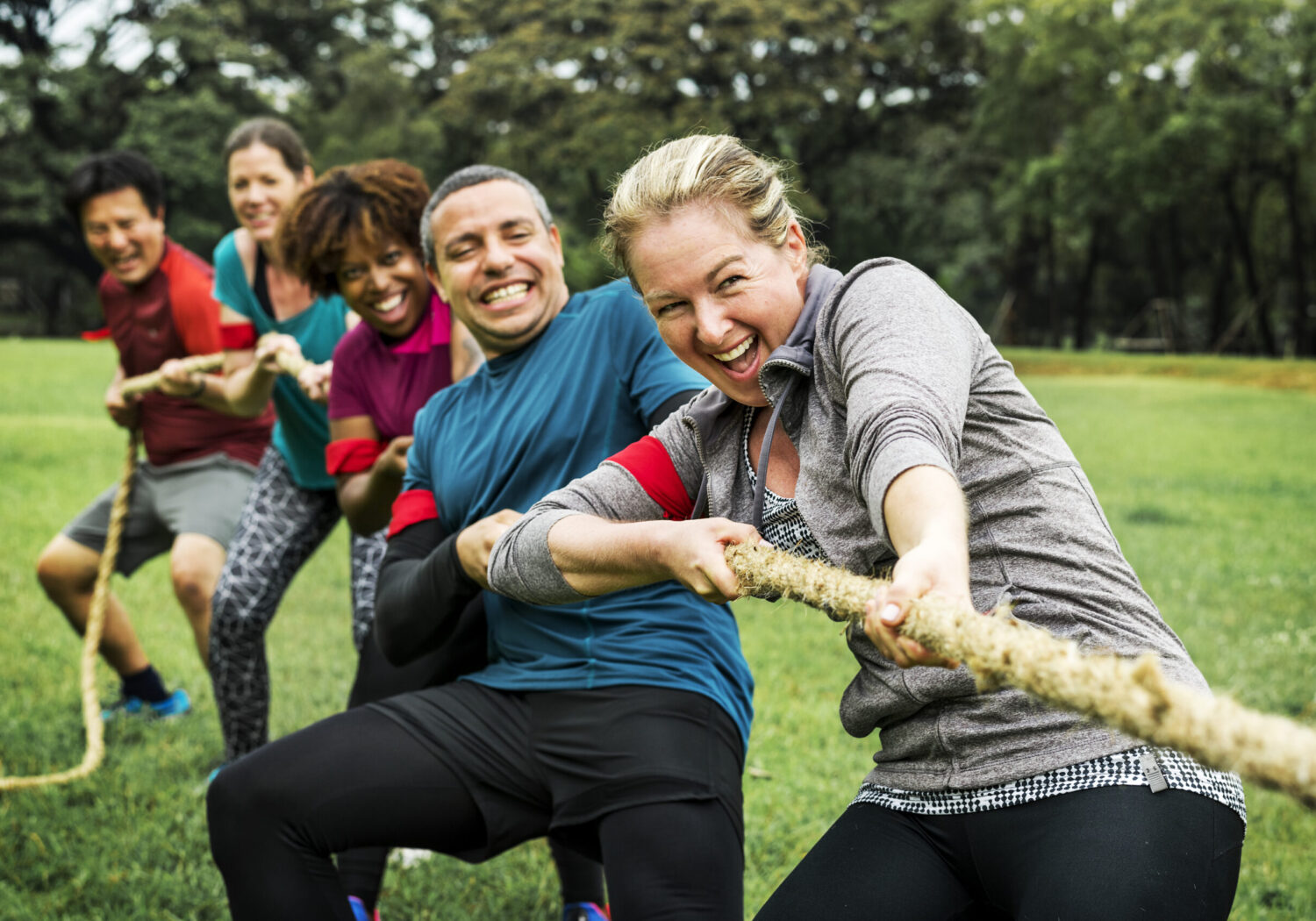 We are delighted to work with The Return Hub to attract the talent and enthusiasm of professionals who want to relaunch their career after a break or to move into financial services.