Nomura is an Asia-headquartered financial services group with an integrated global network spanning over 30 countries. By connecting markets East & West, we service the needs of individuals, institutions, corporates and governments through our four business divisions: Retail, Asset Management, Wholesale (Global Markets and Investment Banking), and Merchant Banking.
Driven by the insights of some 28,000 people worldwide, we put our clients at the center of everything we do, delivering unparalleled access to, from and within Asia.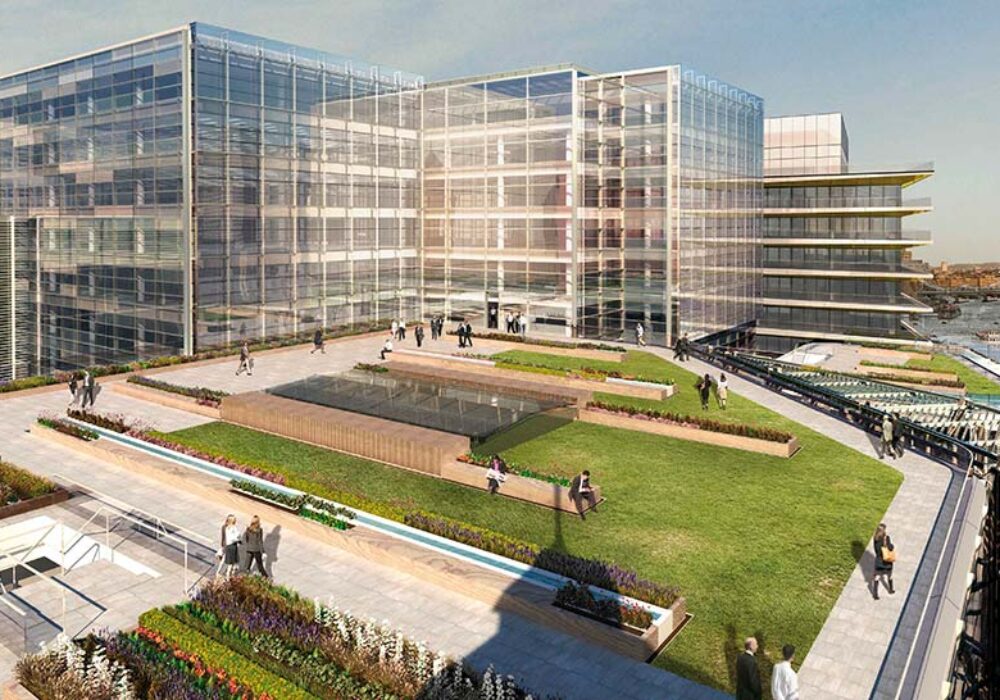 With Ella Chalfon, MD Sustainable Finance
Case Study - 'Sponsoring Change'
Read more about how Nomura works with The Return Hub placing talented individuals.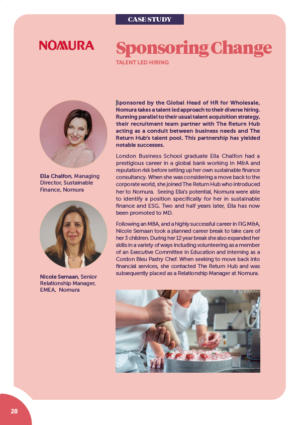 As well as offering a rewarding job and comprehensive benefits, we create an environment that feels secure, comfortable and open so you can thrive and get the most from your career. We have thoughtfully designed our working environment with our people in mind.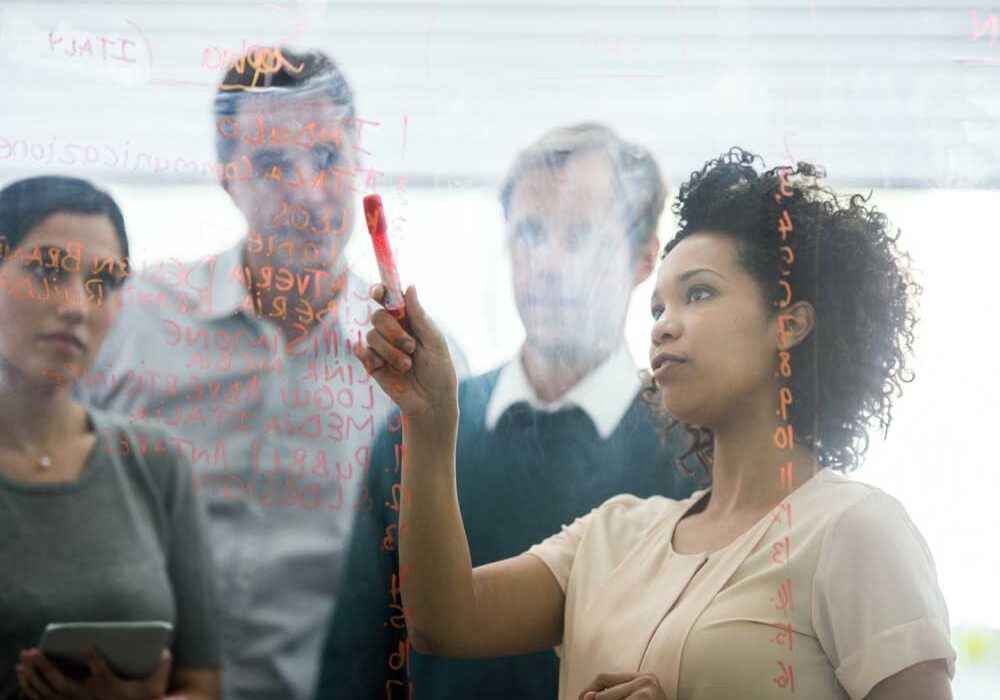 We've won consecutive awards as Britain's healthiest large workplace. Onsite we offer fantastic facilities which include a GP service, practice nurse and dental practice, a fitness centre with a gym and studio offering varied classes, bike bays, showers and lockers, a restaurant with a wide range of food and a scenic view of the Thames and an "essentials store" which includes a dry cleaning service for your convenience.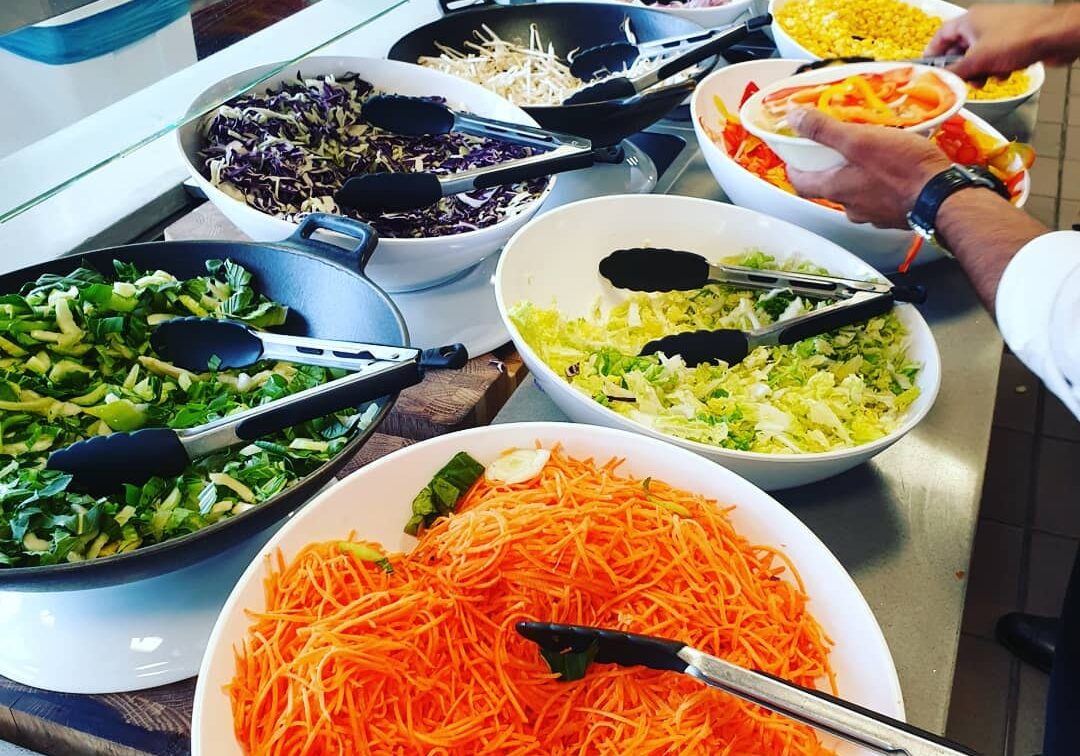 We offer great opportunities for you to build leadership capabilities and develop key skills at every stage of your career; from online learning to programmes with external experts who build leadership and professional skills and options for sponsorship to study for professional qualifications. We provide women's programmes, unconscious bias and inclusive leadership training for all levels.

We Enjoy Working - and Having Fun - As A Team
Sports, arts and social activities are a great way for you to meet colleagues with similar interests and the list of our internal clubs is extensive ranging from netball to bouldering to arts activities (including the popular Nomura Voices choir). We also run social activities, such as "the Japan Club" for those with an interest in the country and its culture. If you can't find a club that suits you then you can make one!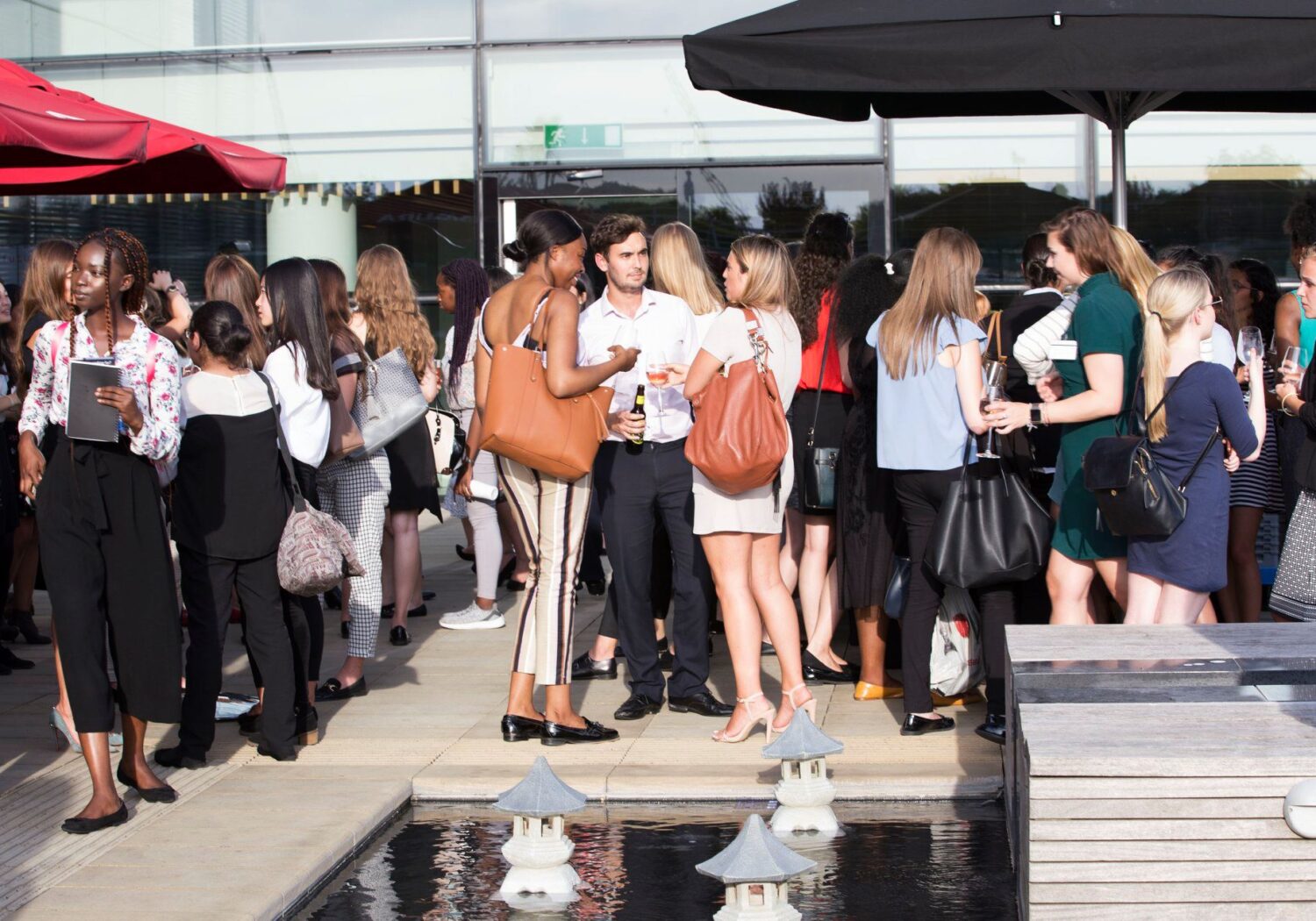 Putting Our Principles Into Practice
We believe that volunteering is time well spent and we encourage you to get involved with the communities around our office during paid time. Our permanent employees are entitled to two working days each holiday year to volunteer to support charitable causes. Currently, 1,200 employees give over 4,000 hours of voluntary service during company hours.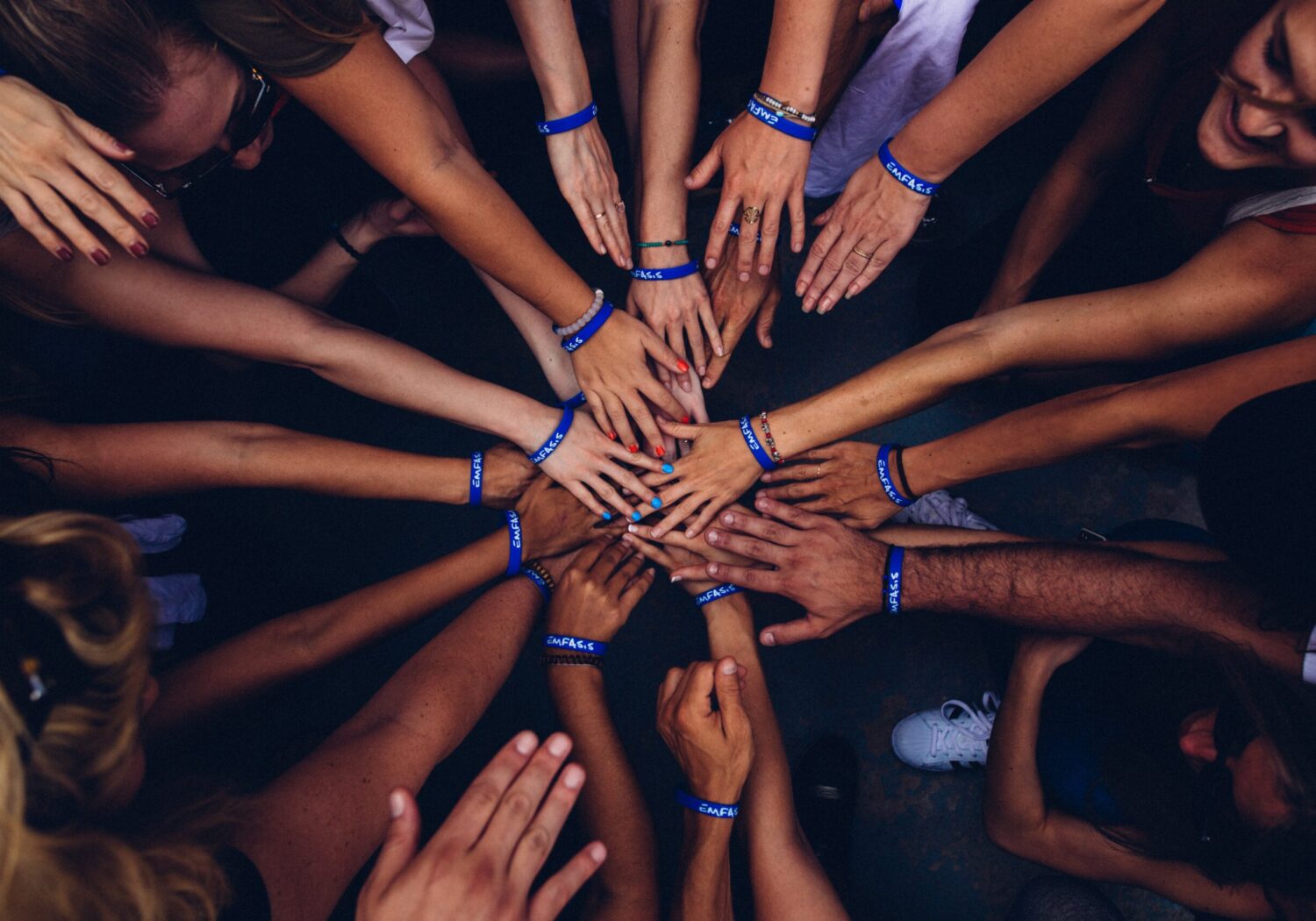 Our Nomura Charitable Trust was established in 2009 as a way for employees to support disadvantaged young people in the local communities. We support them through grant allocations and employee engagement in the form of volunteering and other engagement initiatives, making a significant impact both internally and externally. So far we have achieved over £3.3million in grants, and our employees have donated over 48,000 hours of volunteering hours and supported thousands of young people across the UK.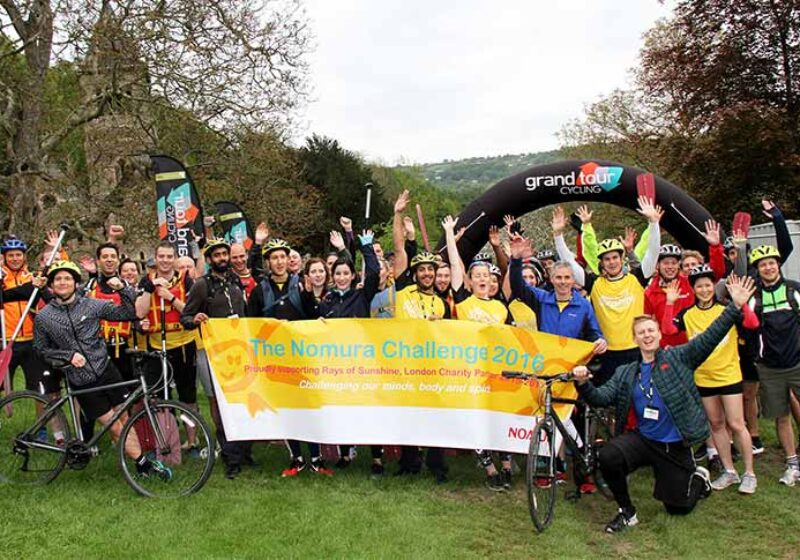 A Diverse Workplace - A Better Workplace
Diversity is critical to our success as a firm. We strive to create an environment where every individual is valued, their talents are fully utilised and they have the opportunity to maximise their contribution to the firm. Our EMEA Senior Executives set our diversity goals and priorities so that people from every walk of life feel valued at Nomura.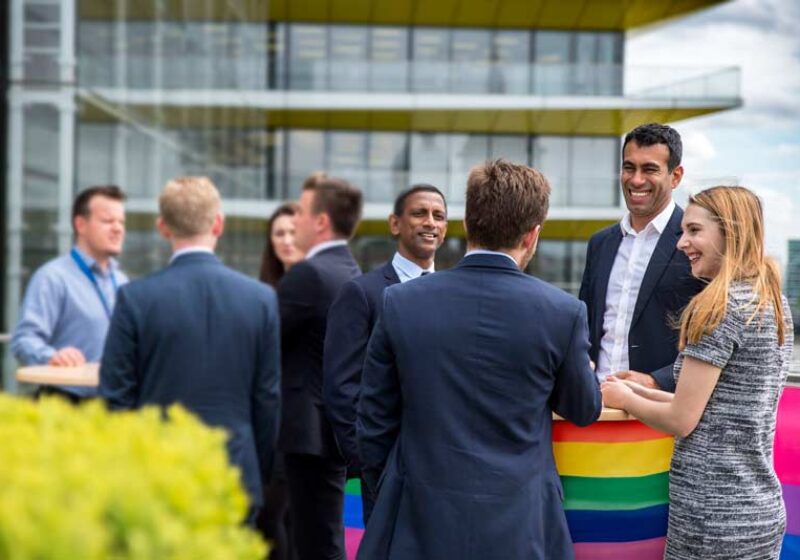 Raising Awareness & Creating Change
We have four employee-driven networks to encourage networking and raise awareness and are proud signatories of HM Treasury's Women in Finance Charter workng with a variety of external partners including The Return Hub to make our workplace as diverse and open as possible.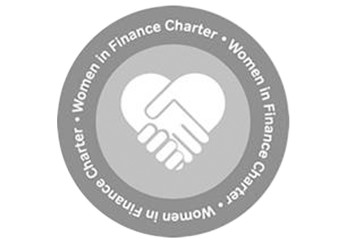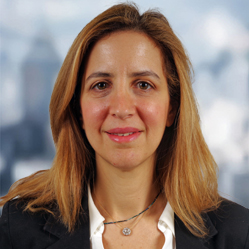 Senior Relationship Manager, VP, UK Europe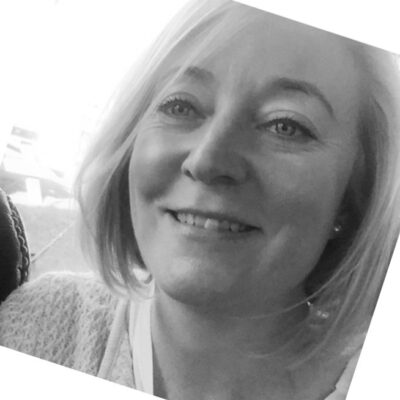 Global Head of Human Resources, Wholesale Division, Nomura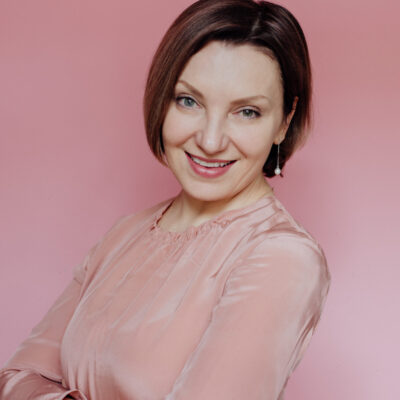 MD, Sustainable Finance – Nomura