Newton's story is one of purpose – to improve people's lives by investing in a way that strives to deliver attractive outcomes to our clients and to help foster a healthy and vibrant world for all.
With offices in London, New York, Boston, and San Francisco, Newton manages US$ 100.6 billion of assets (as of September 30, 2022). Newton provides discretionary and non-discretionary investment advice to institutional clients, including US and global pension funds, sovereign wealth funds, central banks, and endowments, foundations, insurance companies, registered mutual funds, other pooled investment vehicles and other institutions, and, via BNY Mellon, to individuals.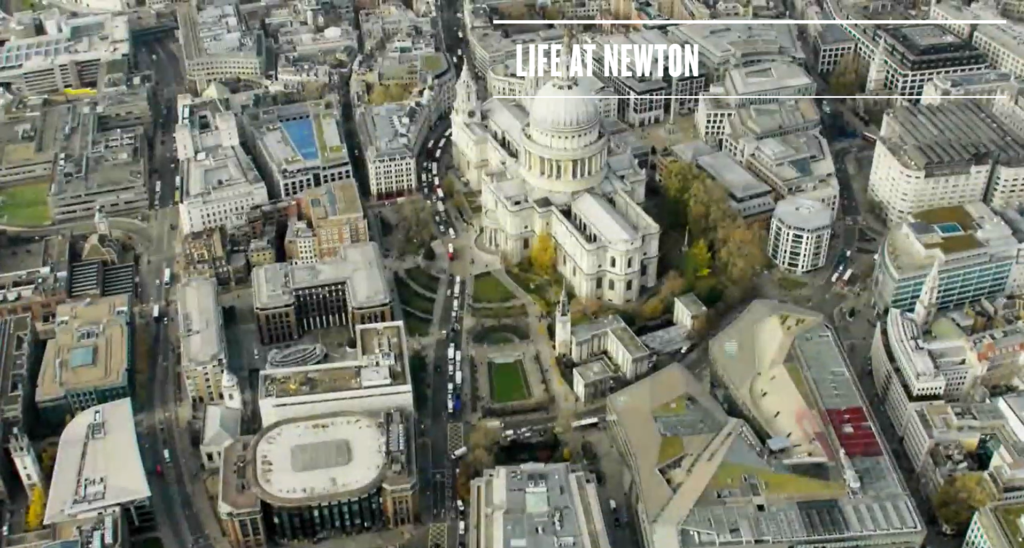 Inside Newton Investment Management
Newton IM works in partnership with its clients to build investment strategies designed to deliver their desired investment outcomes.
Whether corporate, state, and local government, or multi-employer union, they offer a range of strategies designed to help DB plans meet their objectives. These include absolute-return strategies, which seek to deliver positive returns irrespective of market conditions. 
They welcome and support the Task Force on Climate-related Financial Disclosures (TCFD) recommendations, not only as a means of gaining better transparency on climate-related risks to investments, but also as part of a wider movement to limit global warming to well below 2 degrees Celsius.
Their purpose is to improve people's lives through active, thematic and engaged investment which strives to deliver attractive outcomes to their clients and to help foster a healthy and vibrant world for all.
As purposeful and active owners, guided by its clients' objectives, they see it as their own responsibility to fully understand each asset they invest in. The assessment of environmental, social and governance (ESG) considerations is an important part of their investment philosophy.
At Newton, they are conscious of the expectations they place on the entities they invest in on behalf of their clients, and they seek to hold themselves to the same standards.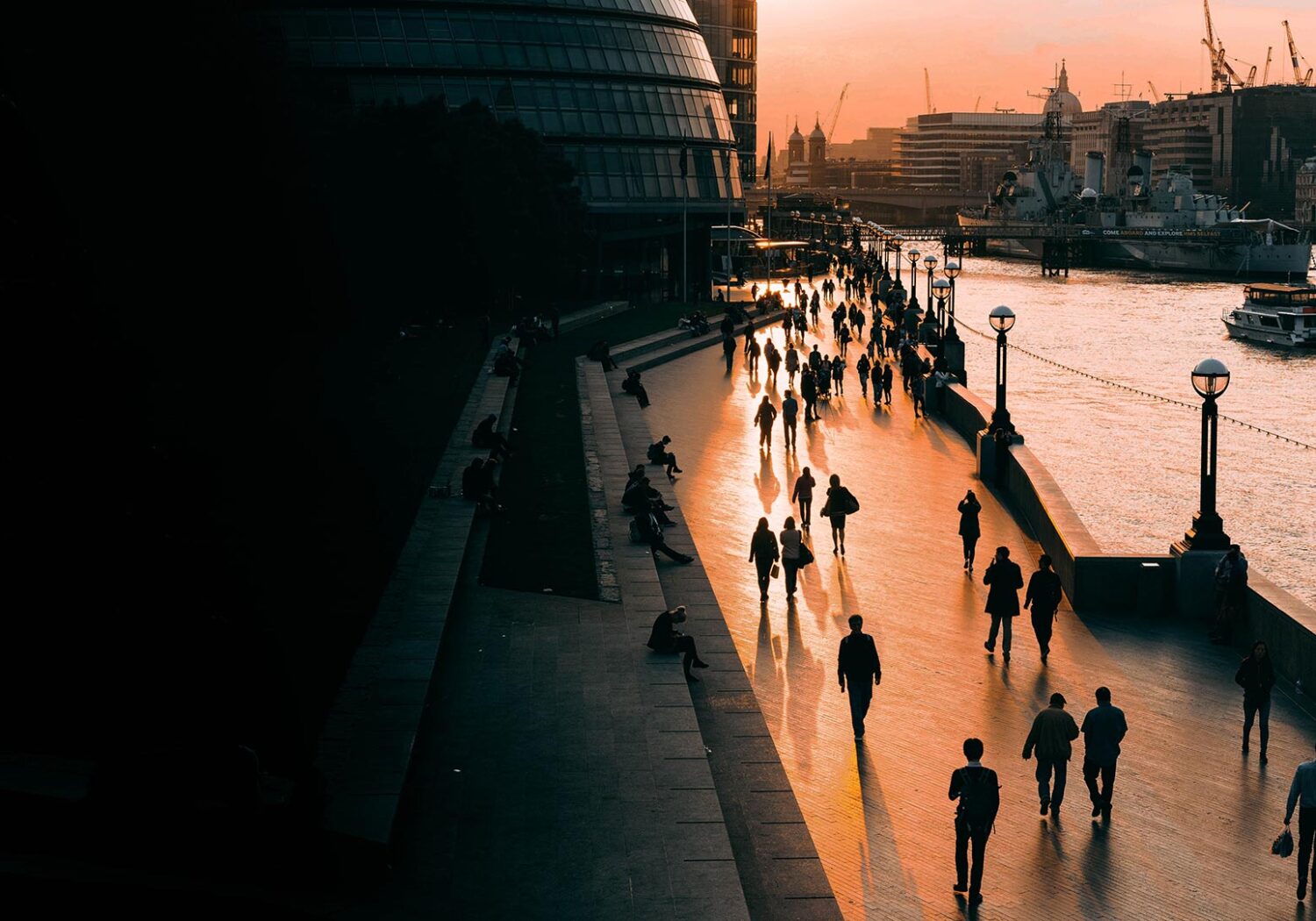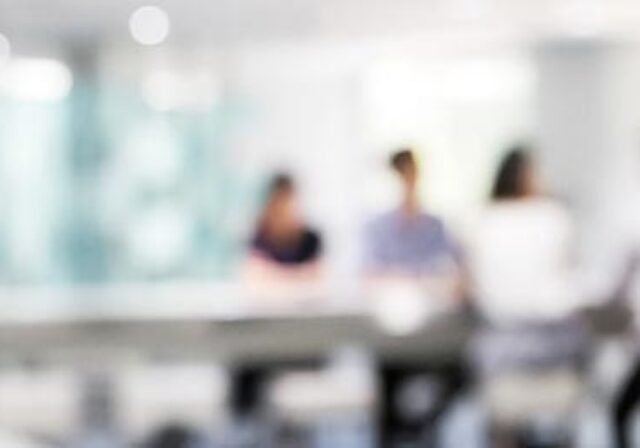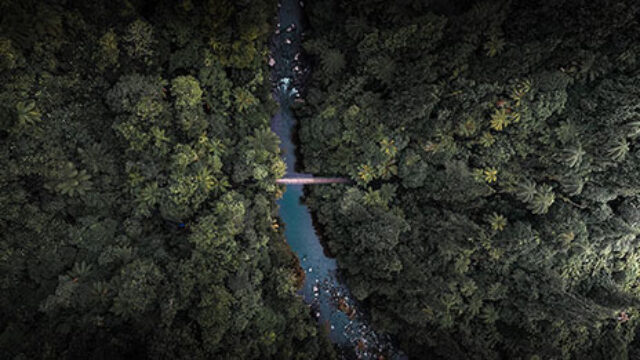 Newton's investment team of research analysts and portfolio managers work together across regions and sectors, helping to ensure that its  investment process is highly flexible.
diversity, equity & inclusion
At Newton, they recognise that embracing a broad range of perspectives can improve decision-making, cultivate innovation and encourage better understanding of their clients.
Newton IM seeks to employ the highest calibre of staff throughout its business and is always looking to attract talented individuals. Having an open and inclusive culture, and offering enriching careers, as well as competitive compensation and benefits, that retain individuals over the long term.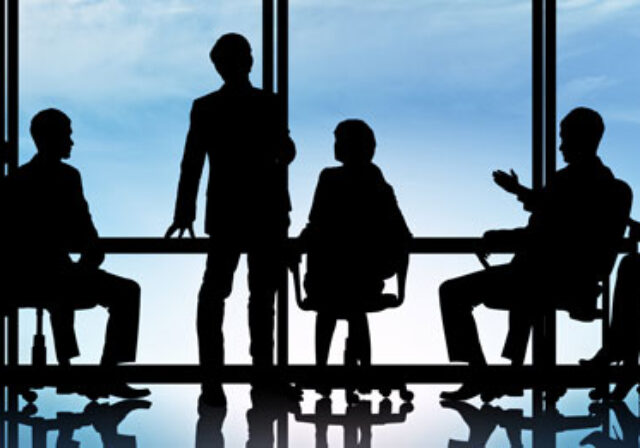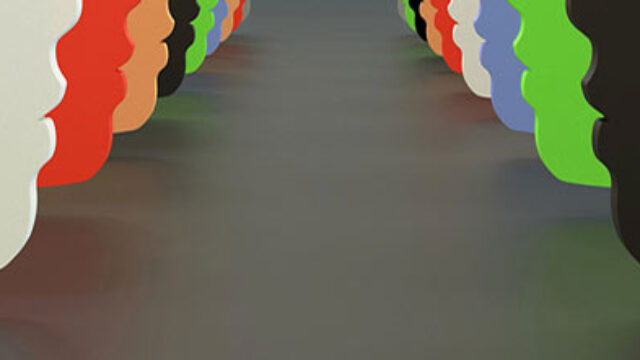 "It was a privilege to be the Return Hub's first client. Six years later I was able to work with The Return Hub, once again to bring fantastic Returners into our organisation. What's been great to see is how Dominie and the team have grown and flourished over that time but continue to really focus on taking care of the individual, and ensuring they are completely committed to delivering on our needs and role, while supporting them and my team, to make it all a success."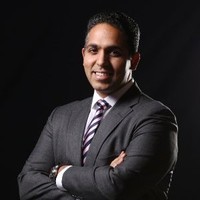 Mitesh Sheth MBE
Chief Investment Officer for Multi-Asset
Working with The Return Hub, Newton created an opportunity to actively attract a Returner, and have just placed Janice Kim as an Associate Portfolio Manager within its Multi-Asset team. 
Janice has 10 years of international experience spanning global equities, private equity, and corporate credit. Following a relocation to the UK, she strengthened her investment experience as an Independent Equity Analyst while managing a portfolio of personal assets and completing the CFA Certificate in ESG Investing.
Janice said: 'It has been an absolute pleasure working with Dominie and The Return Hub on my journey back to work. What I valued most about my experience with The Return Hub has been the team's dedication, and the time and effort that everybody took to develop a relationship with me, to really understand my strengths, my career goals and to find the right fit.'
Janice's previous experience as an Equity Analyst and Investment Analyst, combined with her experience in, and passion for investing, made her an ideal candidate for the role. We wish Janice every success in her new role and look forward to watching her career flourish.