Natixis Corporate & Investment Banking provides companies, financial institutions, financial sponsors, and sovereign & supranational issuers with a full range of financial services which includes Investment Banking/Advisory services, Financing Solutions, Commercial Banking and Capital Markets with our teams of experts who are present in more than 25 different countries via our international platforms located in the EMEA, Americas and Asia-Pacific regions. We are the first bank to monitor the environmental impact of its balance sheet with the Green Weighting. Click here to find out more.
At Natixis CIB, you have a great opportunity to join an entrepreneurial, agile and growing organisation, and to be part of an inspiring team. We offer a generous total reward package and as an inclusive employer we are open to flexible working arrangements.  We continuously work to create an environment that promotes diversity and inclusion in all its forms, across gender, race, religion, sexual orientation, disability, ethnicity and background. We believe this creates equal opportunities for our employees — and better outcomes for our clients and communities.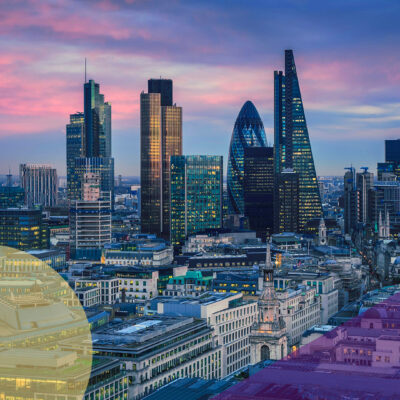 Natixis CIB offers an enjoyable, rewarding and social work environment with roles based on a hybrid working model across the London Branch, embracing flexible working.
At Natixis CIB we believe that diversity in all its forms leads to diversity of thought and ideas, which in turn delivers better solutions and outcomes for our clients. For these reasons, we are targeting an increase in the representation of women, particularly in senior roles. The bank has taken active measures to improve diversity and inclusion. In 2021, we launched the "Let's be the change" global campaign inviting all employees to play their part to promote respect for all and to make Natixis CIB a more inclusive, diverse, and global bank.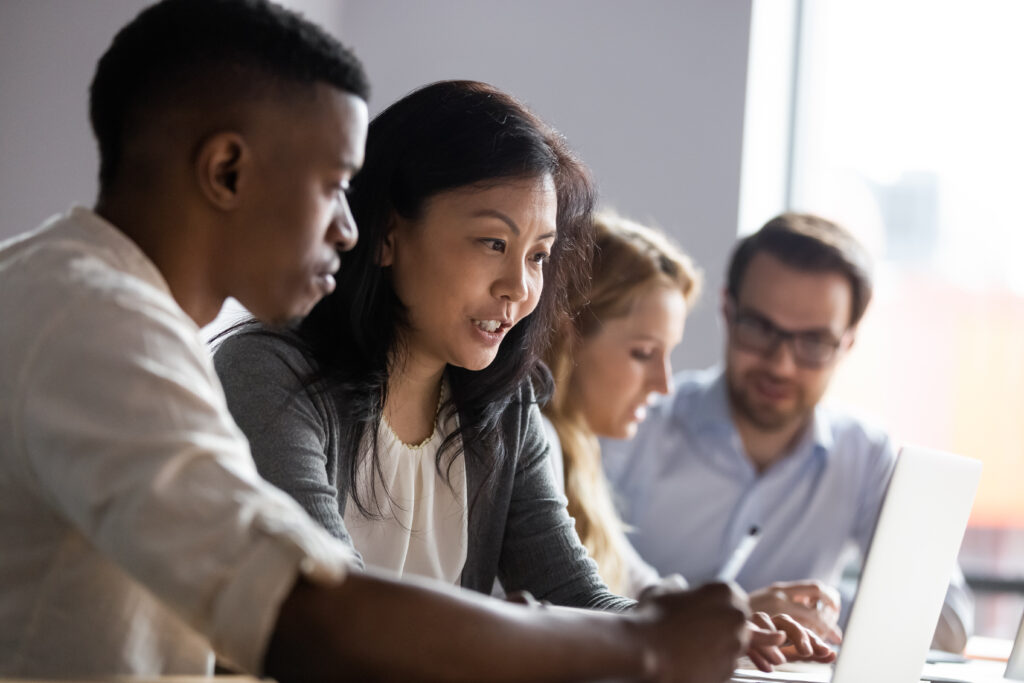 The Women in Natixis Network (WiNN-UK) provides a programme of well attended and thought-provoking interactive workshops covering topics such as building confidence, personal branding, negotiation and strategic networking.
The Natixis Pride Network was launched by the London Branch in 2019. The Network aims to: Create a resource and support network for staff in relation to LGBTQ+ issues; Provide a safe and supportive environment for all staff who identify as LGBTQ+ and their allies; Increase the company's awareness and understanding on issues facing LGBTQ+ employees.
The objective of this network is to raise awareness amongst Natixis CIB employees of the different backgrounds of our global workforce, including cultural, religious, socio-economic, and ethnical uniqueness with a view to delivering better results for Natixis CIB and its clients.
As a signatory of the Women in Finance Charter, we have set a target in London of 30% of women in senior management by September 2024.  Since signing in September 2019, we have increased female representation in senior management by over four percentage points and continue to take measures to ensure that we meet our 2024 target.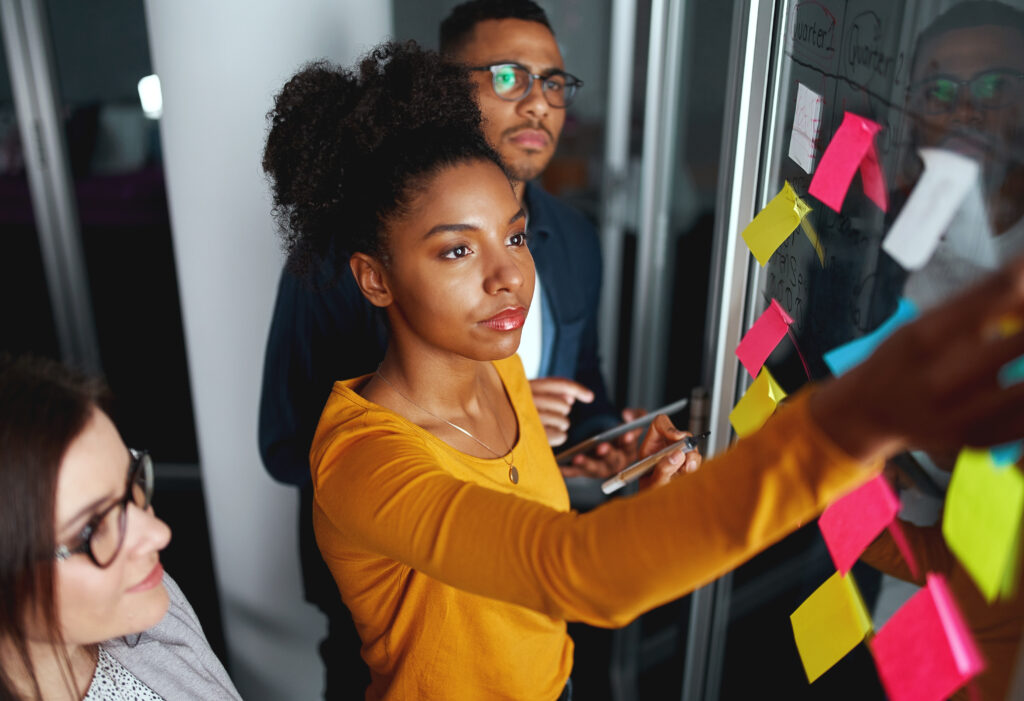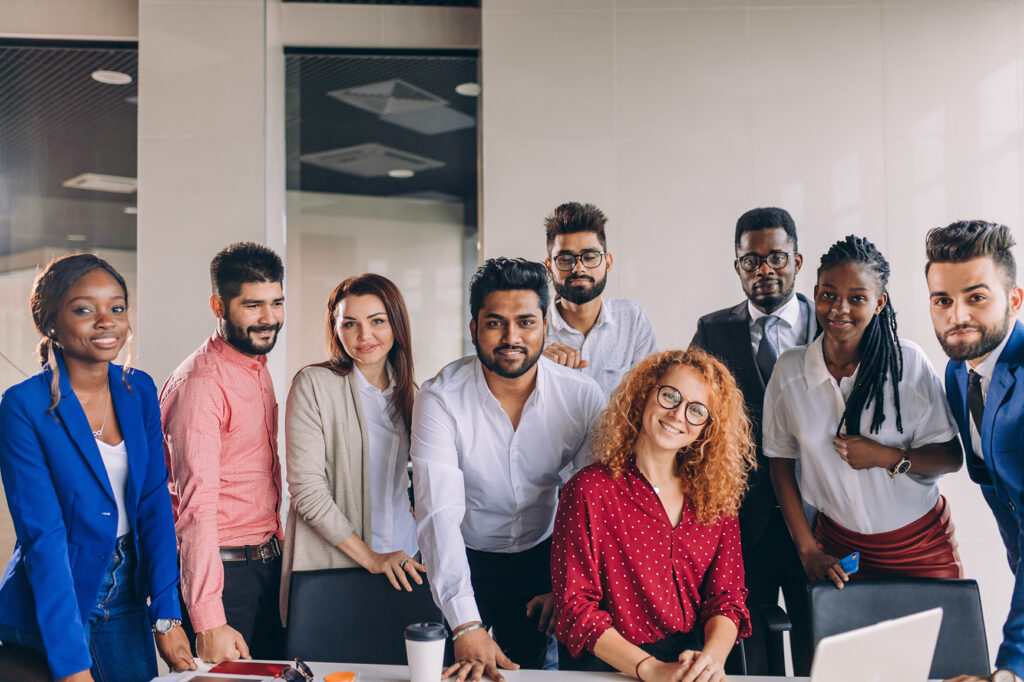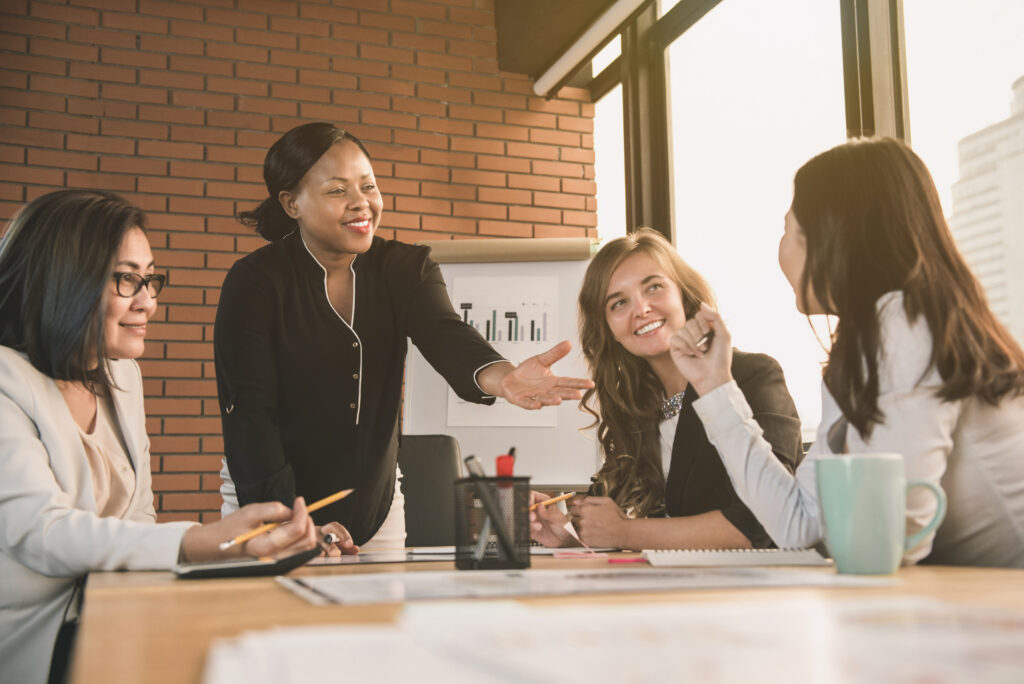 "The environment here is inclusive and supportive. My team is fantastic, and I've received career development opportunities alongside flexibility. I work from home twice a week and leave early every other Thursday. All of this adds to a culture and environment that supports me to develop, be happy and thrive."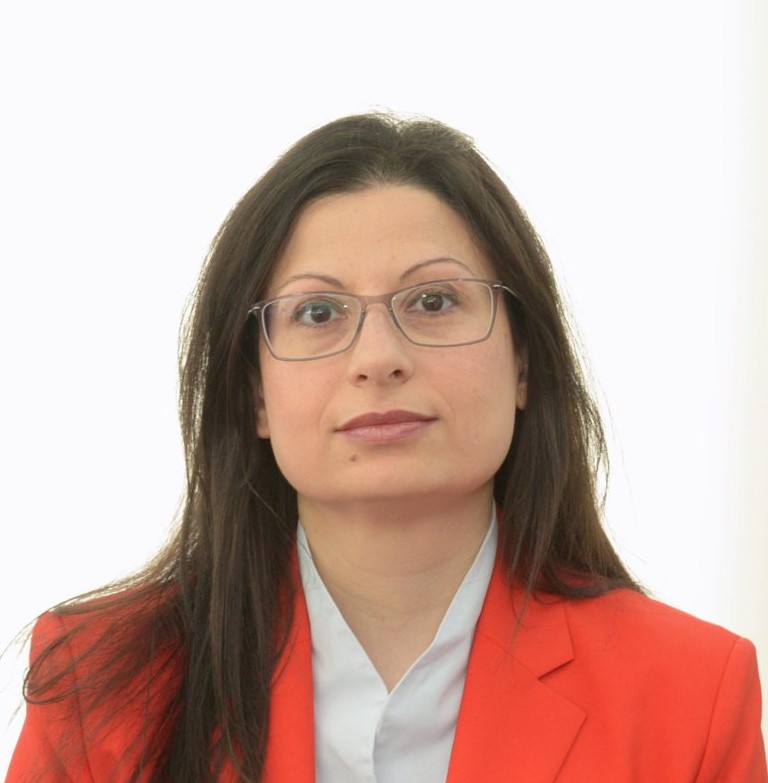 MANOLA PERRONE
VICE PRESIDENT – INFRASTRUCTURE & ENERGY FINANCE AT NATIXIS
"The Natixis London branch is a friendly work environment which promotes a good work-life balance. Taking care of the wellbeing of our people and supporting their family objectives and challenges play a key part in our Inclusion and Diversity strategy."

Lamia Yous-Chouiten
Managing Director and Chair of the UK Women in Natixis Network