The Career Academy is a complete on-line career portal. Sign up to access a wealth of free practical tools and masterclasses to help you return, or pivot, your career with confidence. Enquire to find out about one to one executive coaching options.
We've gathered our key tools and resources together in one easy-to-use Toolkit. From refreshing your CV to negotiating your offer, this Toolkit has everything you need to be Job Ready in 6 quick steps.
For a deeper dive, browse all our masterclasses, coaching videos and career advice, and see our inspiring Returner interviews.
Interview Preparation Is Key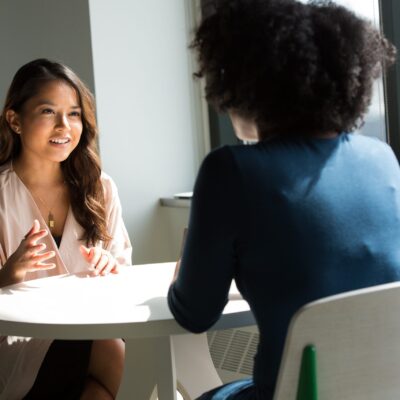 Interviews Skills For Success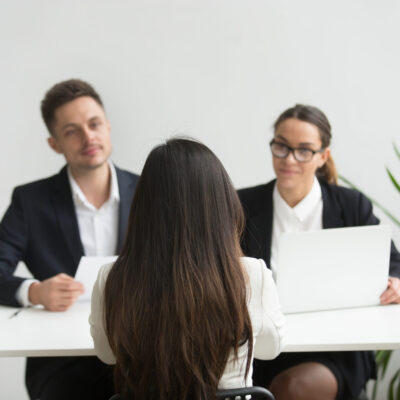 Interview Skills for Successful Interviews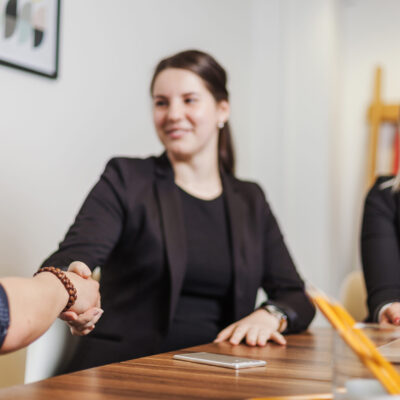 How To Negotiate A Job Offer and Tips To Start Well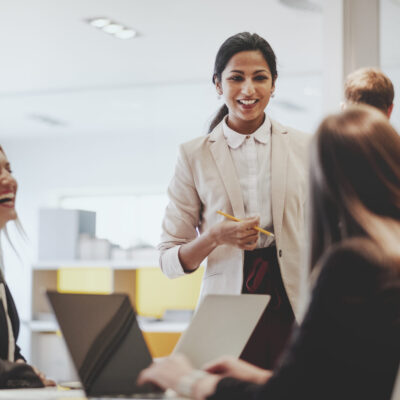 Elevator Pitch – mini course
One to one coaching can help turbocharge your career 
Career tools (CV writing,  LinkedIn profile, interview technique)
Career direction
Return to work
Work relationships
Work / life balance
Team leadership
Resilience
Pitching and communication skills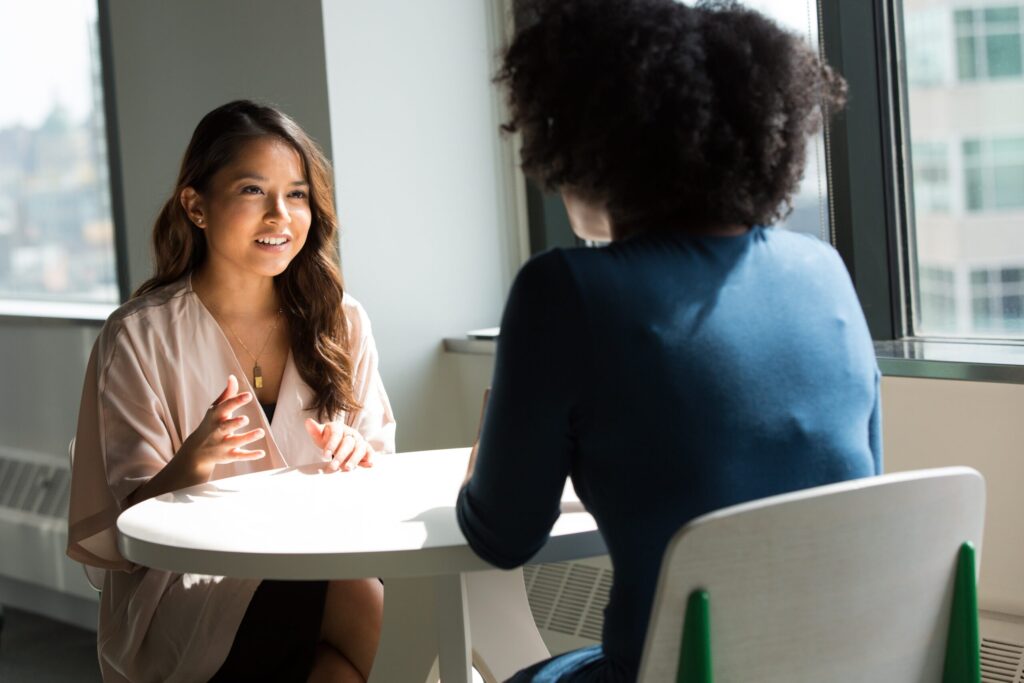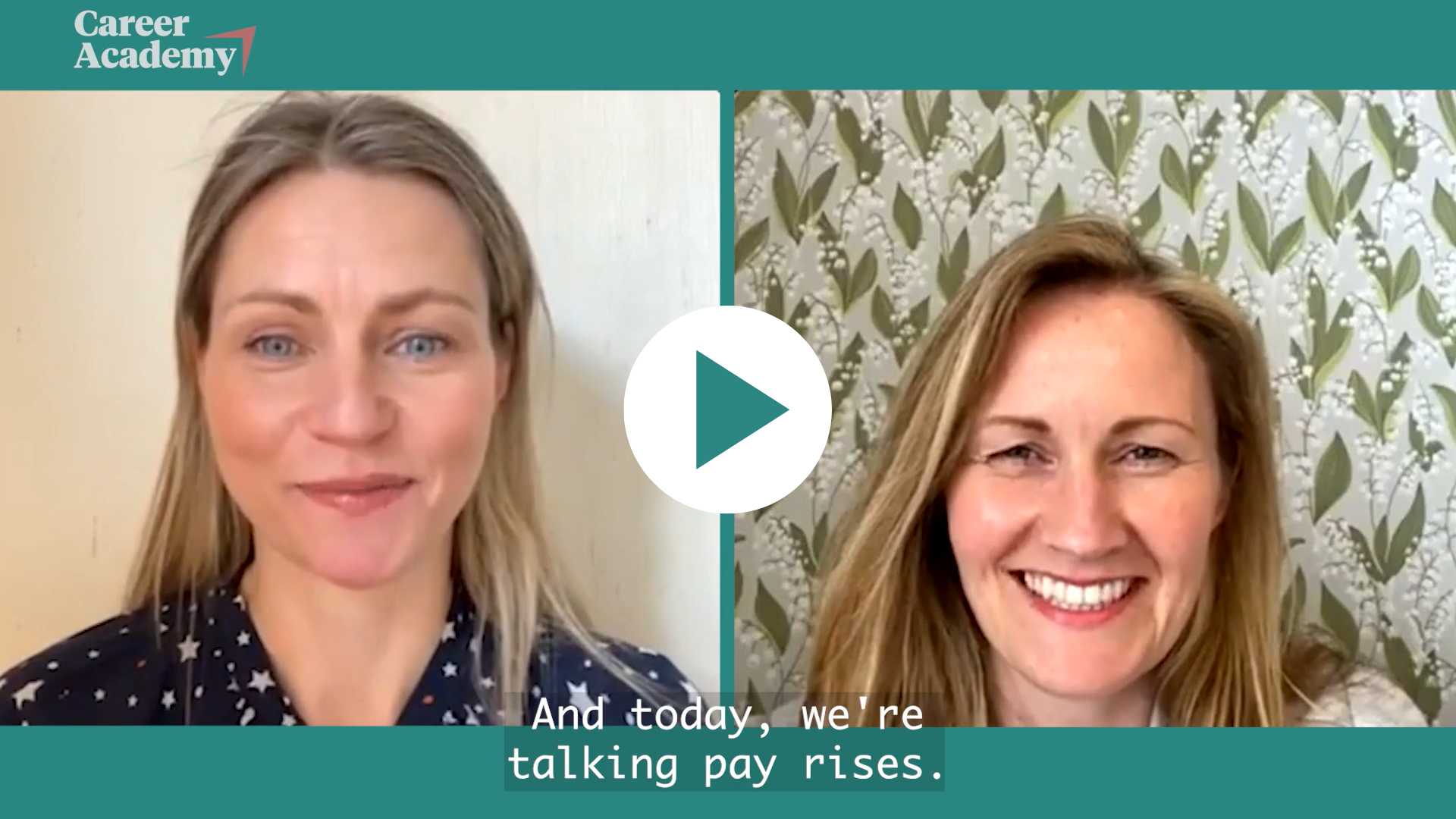 How to get a pay rise
Negotiation with Helen Cowan and Dominie Moss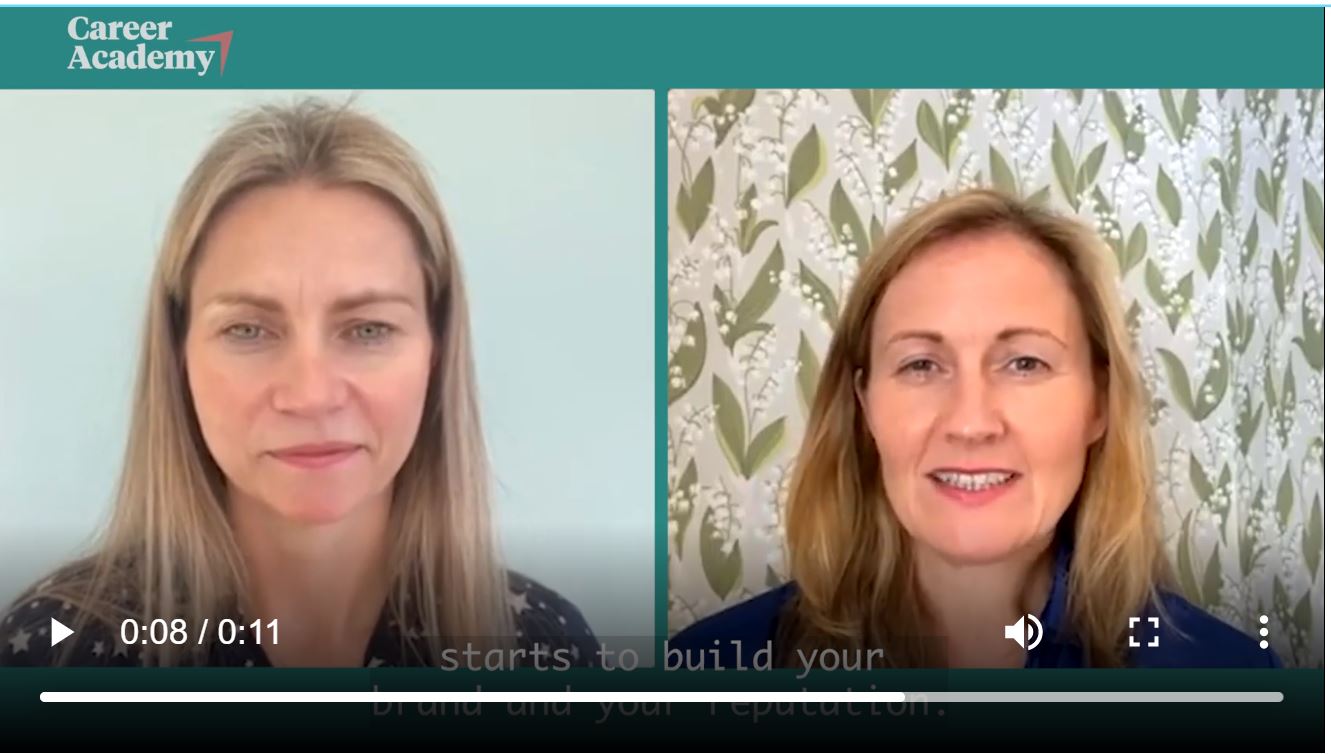 Building your Employer Brand
With Helen Cowan and Dominie Moss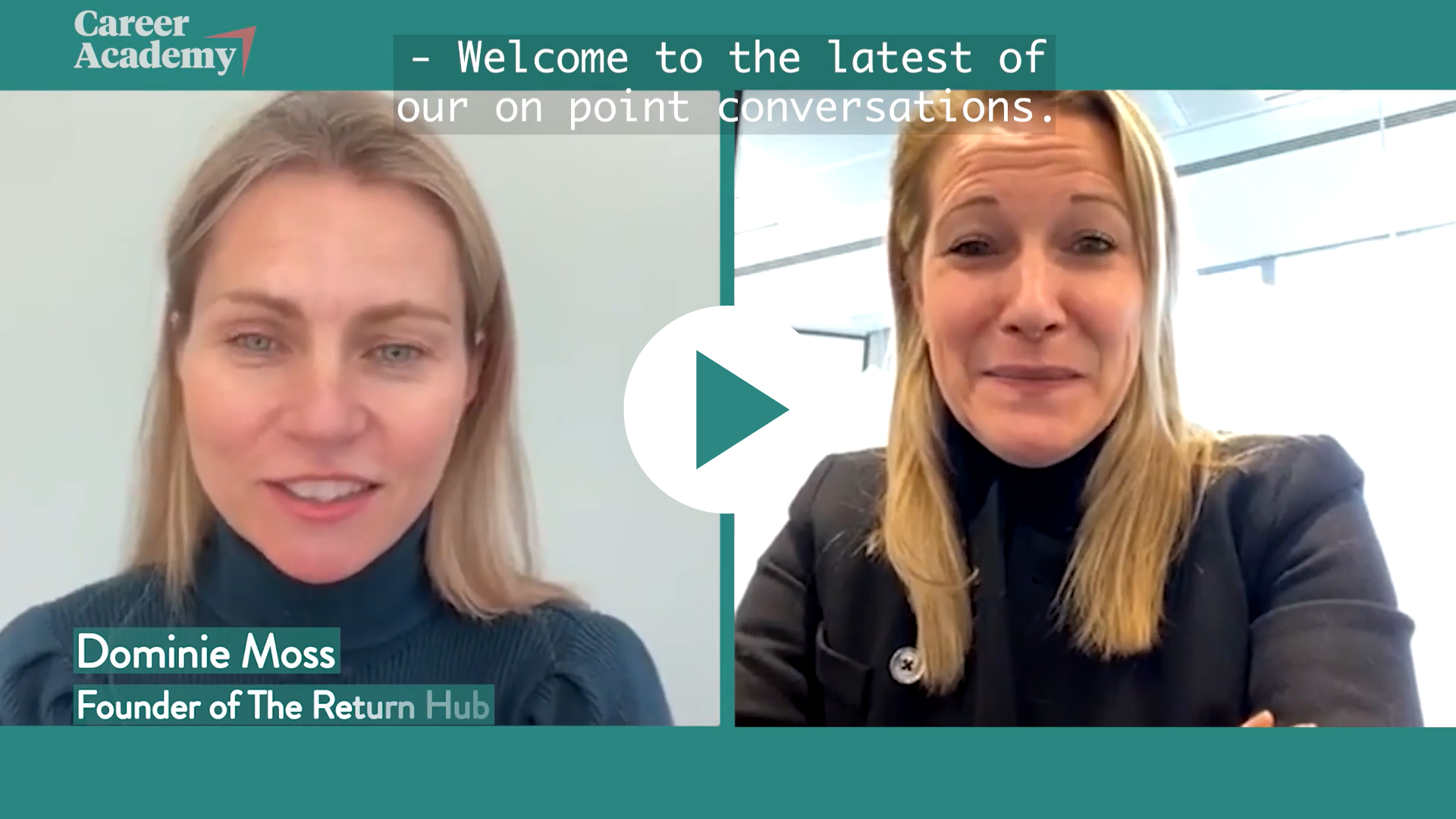 Using your break to your advantage
With Lee Georgs, MD Redington