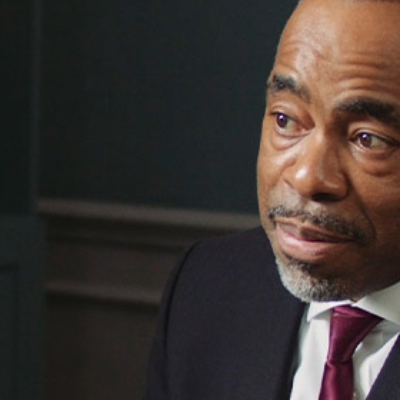 "
Promoting Inclusion and Diversity within SJP.
"
Obi and his team have significant experience across all elements of Wealth Management and are skilled in supporting the business acquire and retain clients through engagement with a wide range of clients and their Partners.
Obi is an associate member of the Chartered Institute of Tax (CIOT) and a member of the Personal Finance Society through which he holds the CII Diploma in Financial Planning (DipPFS).
Obi joined St. James's Place in 2002, initially in what was then the Tax and Trust Team, primarily responsible for running the Trust and Estate Planning Service. After a brief spell as Head of Tax and Trusts, he helped to establish the Consultancy Team which involved bringing together the combined experience of individuals from across different areas of the business such as Investments, Pensions and Tax and Estate Planning, into one proactive specialist team to support Partners in the locations.
Now Obi is primarily responsible for providing Strategic, technical and business support directly to the Partnership and advising high net worth clients and business owners on Tax and Trust & Estate Planning matters. As well as leading a team of wealth management consultants. The expertise Obi and his team bring to the business is paramount to the development of our relationships with many high net worth clients.
Obi regularly speaks at client events and seminars and is a former speaker at the Investors Chronicle bi-annual road show. Obi is involved in Promoting Inclusion and Diversity within the business and is part of the Embrace Network and is part of the Race, Equality and Inclusion working group exploring ways to incorporate more racial diversity within SJP. Obi has also been involved in mentoring through the 30% Club.