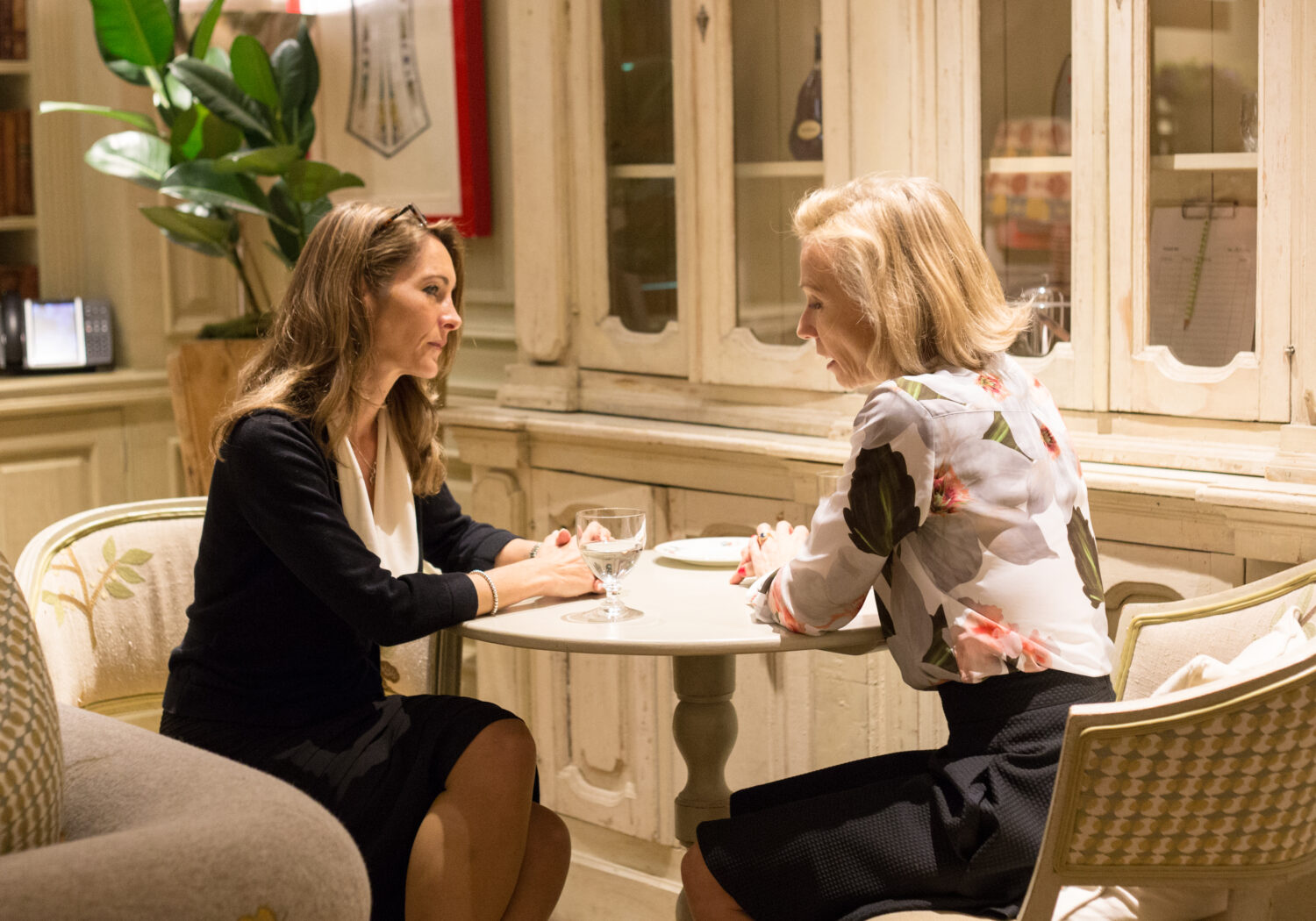 For many, navigating the journey requires help from a third party to help you gain clarity, perspective and accountability. For these people we recommend the use of a third party coach. Coaching is a professional relationship unlike any other and provided you are committed to your own development, can yield fantastic results.
Coaching
1:1 coaching is, at heart, a series of purposeful conversations between two individuals
What coaching is - and isn't
Coaching conversations are:
Focused on your agenda, exploring the factors that impact your ability to be at your best and fulfil your potential
Goal (future) orientated and solution (not problem) focused
Rich with insight and learning where you will experience high quality listening, attention, observation, questioning, challenge
and feedback
A place where you can stop and think, with someone who is thinking alongside you with positive intent and that believes in your abilities
Coaching is not structured learning, training, therapy, counselling, or a way of someone else solving your problems for you.
Benefits experienced from coaching include
Improved performance
Greater sense of direction and focus
Improved ability to relate to and influence others
Increased confidence
Clarity of thinking and liberation from unhelpful thinking patterns
Enhanced perspective and understanding of your situation
Increased self-awareness
Increased motivation
Recognition of competence and ability to act