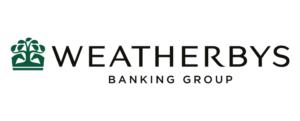 Weatherbys is a seventh generation, family-owned British business with a long history of careful stewardship and responsible management.
As a family business, we look after our clients and their families, many of whom have valued our services for generations. Family values of integrity, trustworthiness, safety, service and longevity underpin everything we do together with a tradition of being forward looking.
Weatherbys Banking Group
The Weatherbys Way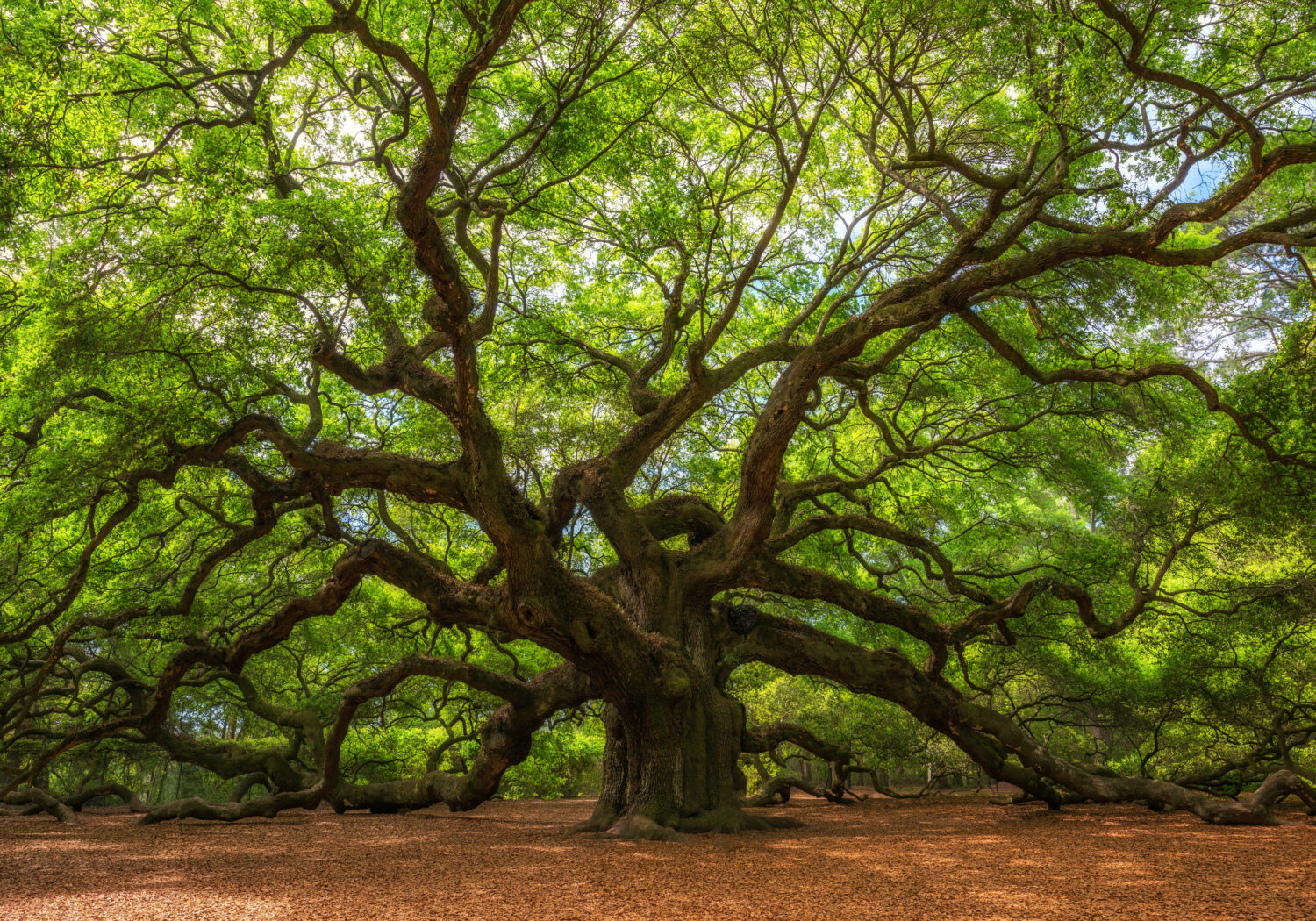 Weatherbys Banking Group
The Group consists of four businesses. Weatherbys Private Bank provides banking services and investment and wealth advice to a wide range of private individuals. The Bank has offices in London, Wellingborough and Edinburgh. Weatherbys Racing Bank, based in Wellingborough, provides banking services to those engaged in horse racing. Also based in Wellingborough, Arkle Finance Ltd provides commercial asset finance services. Weatherbys Hamilton provides brokerage services for bloodstock, property and liability insurance. They have offices in Wellingborough, London, Newmarket, Penrith and Swindon.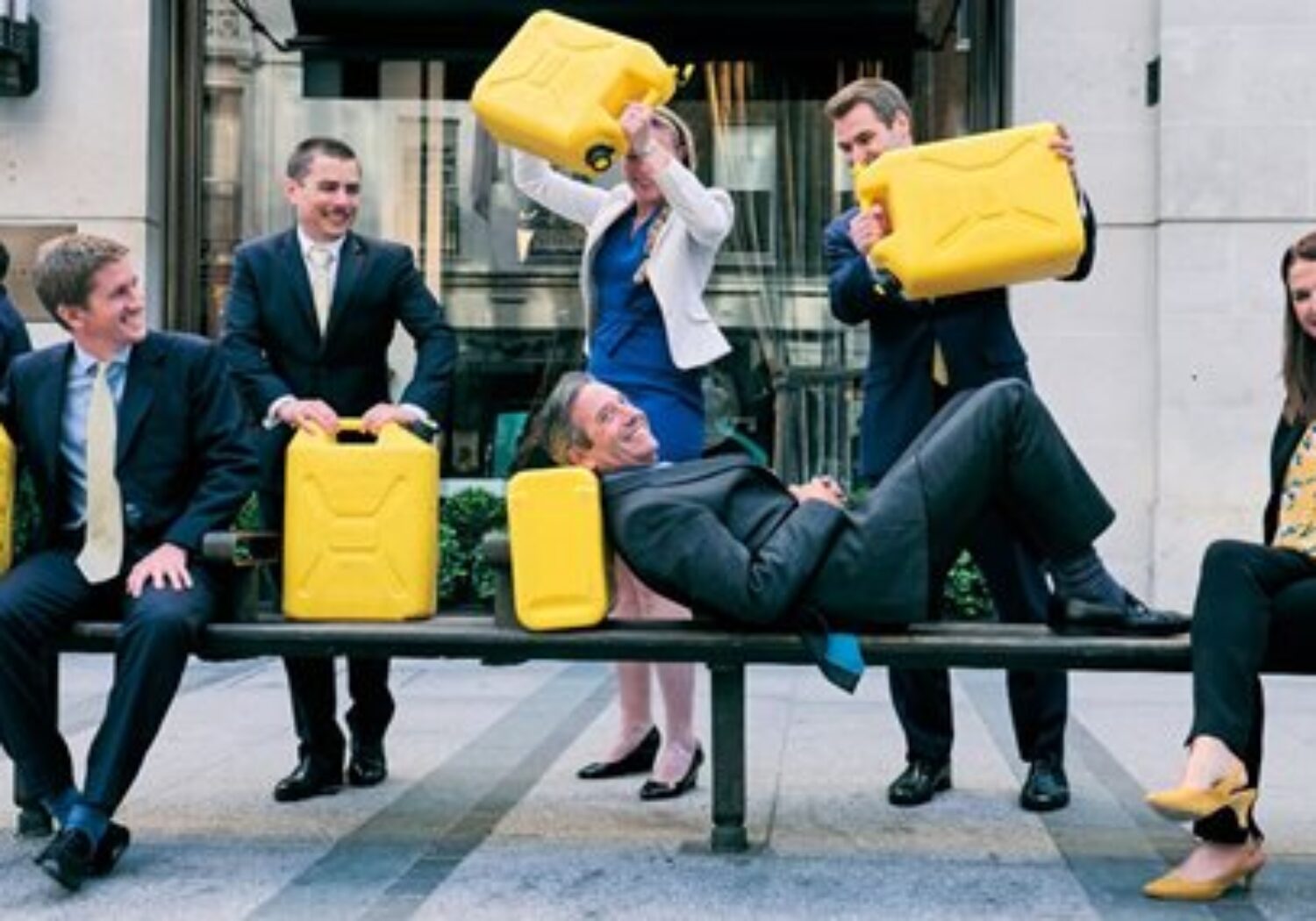 Our brand values
Our brand values: "The Weatherbys Way", underpin all that we do both in relation to staff, clients or any of the many intermediaries and suppliers we work with.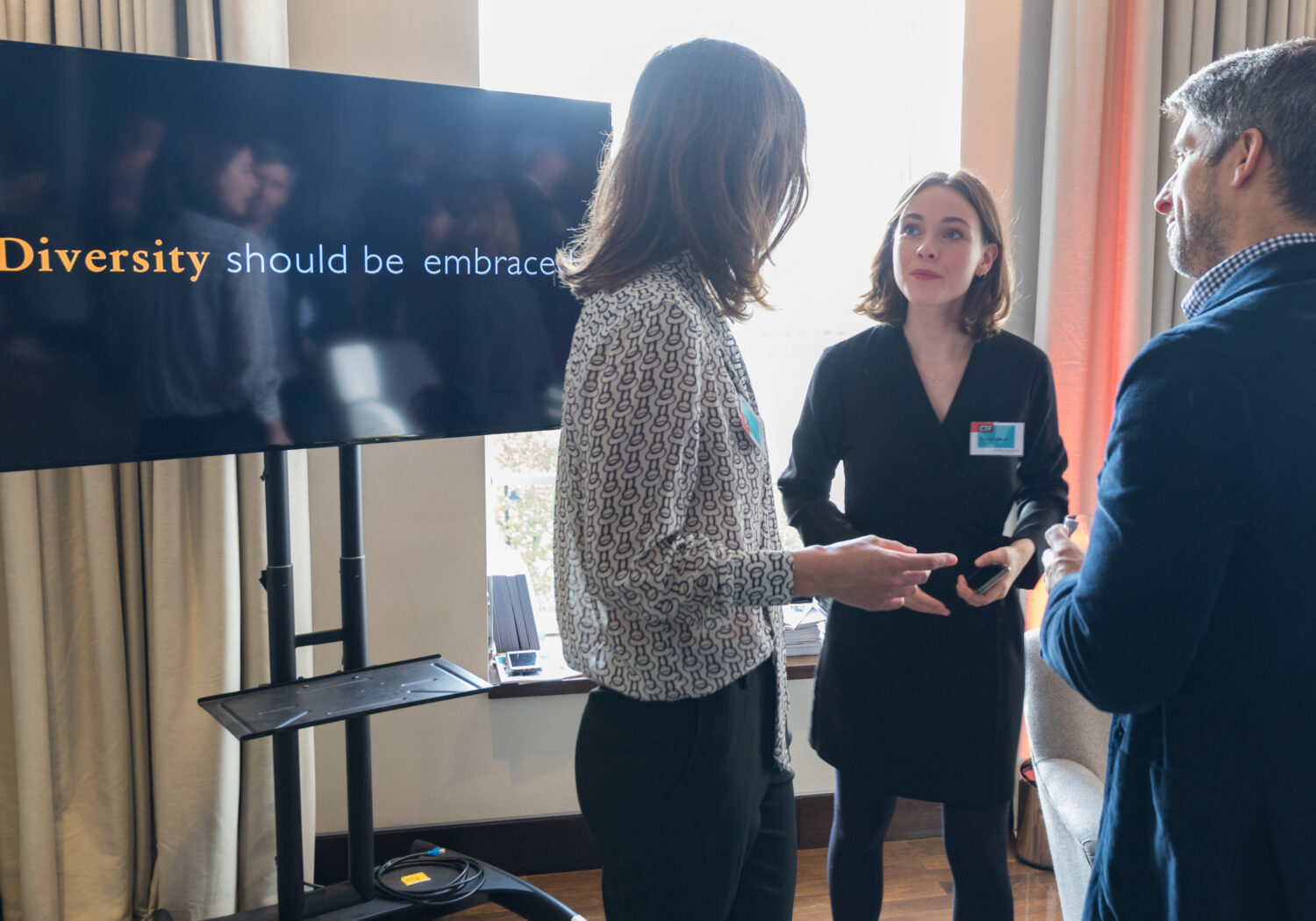 Developing at Weatherbys
First and foremost we treat everyone as an individual and our clients in particular value how responsive we are to their needs.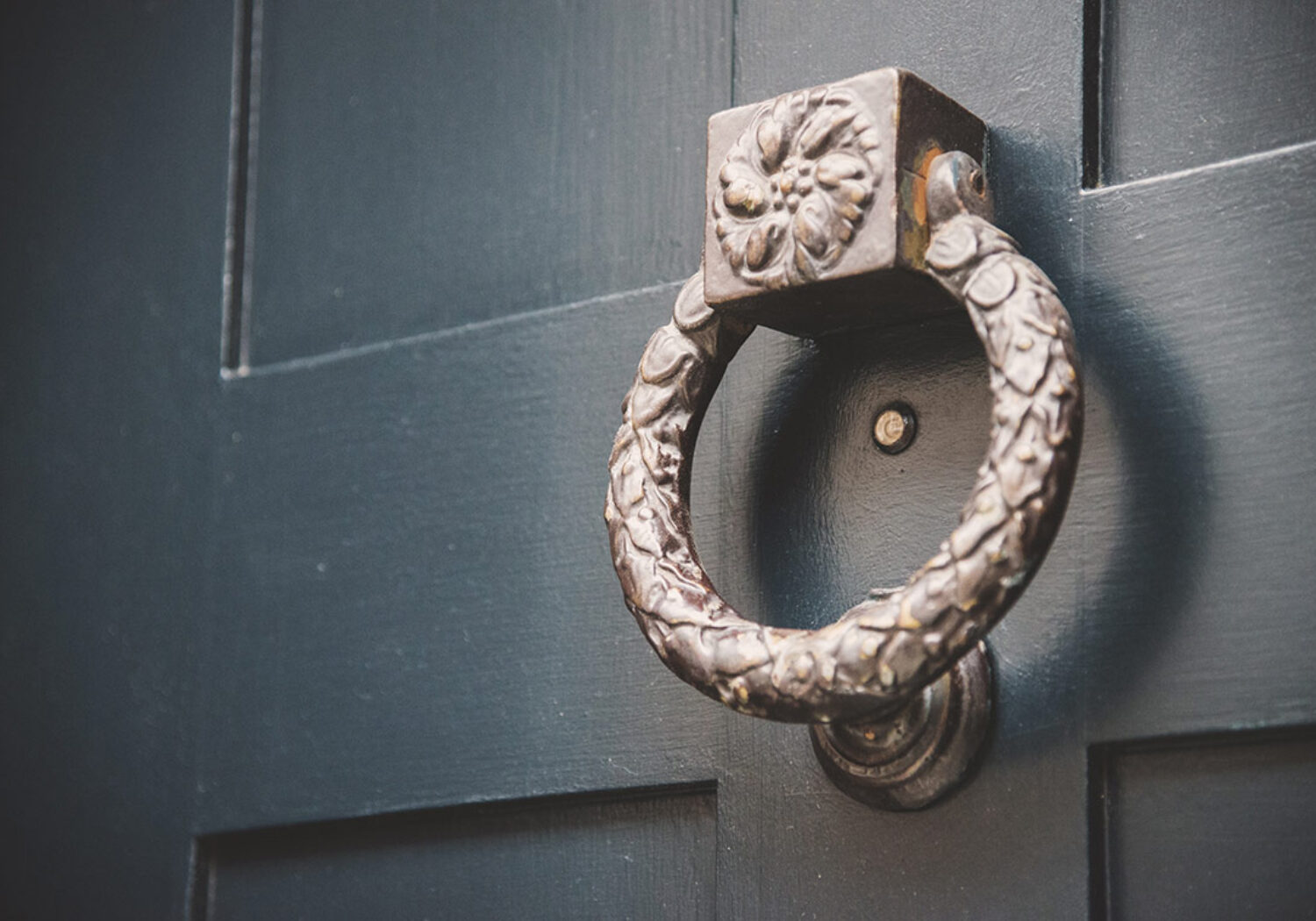 Trusted
We aim to be straightforward in all our dealings and remain the trusted organisation that has served our stakeholders reliably over the 250 years since our parent company, Weatherbys, was founded in 1770.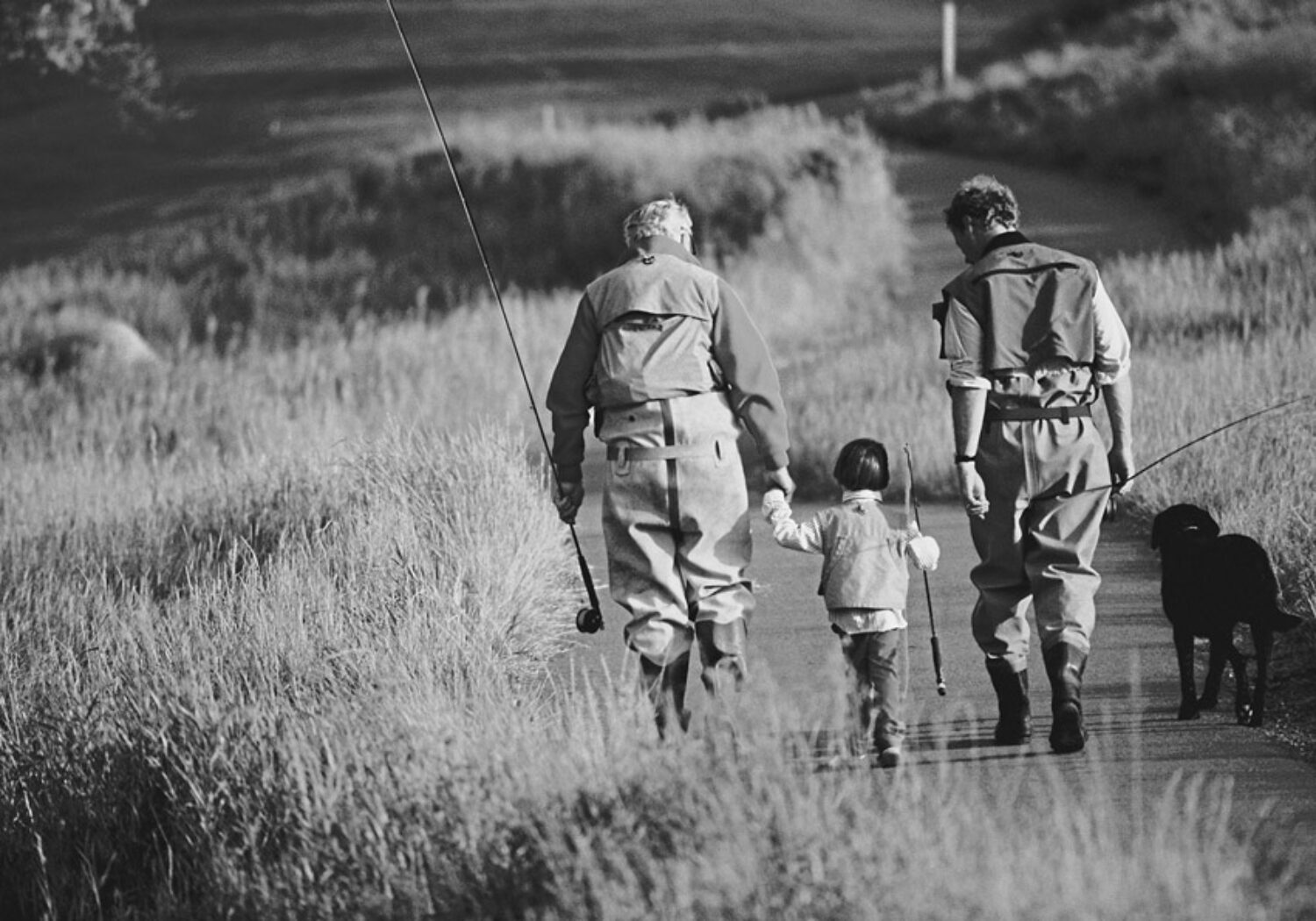 Family Values
We believe we are as a family so much better when we work together, we embrace all cultures, backgrounds and experiences for inspiration and ideas.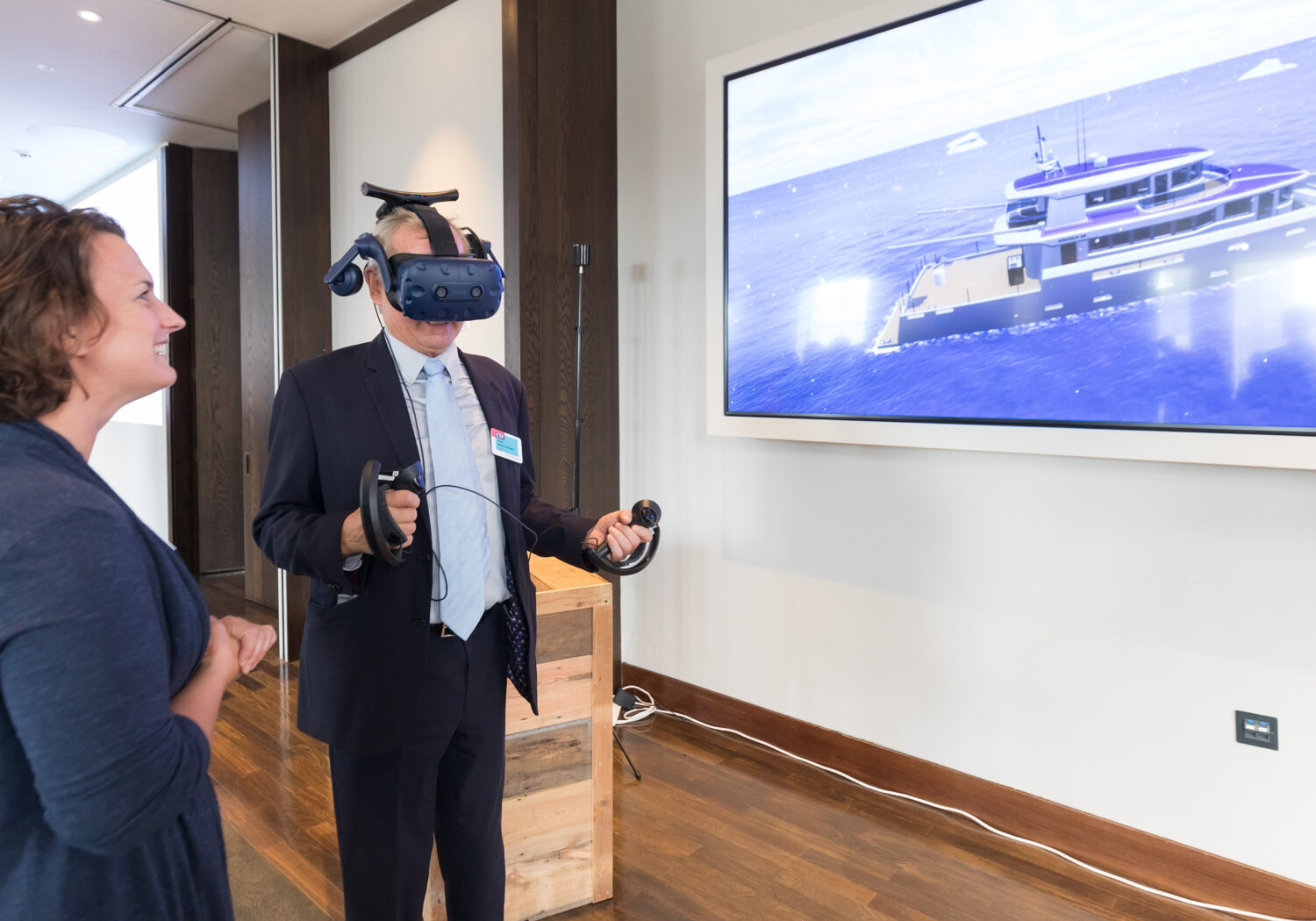 Future focused
Importantly though, we are also a highly innovative business that has a tradition of being forward looking embracing change.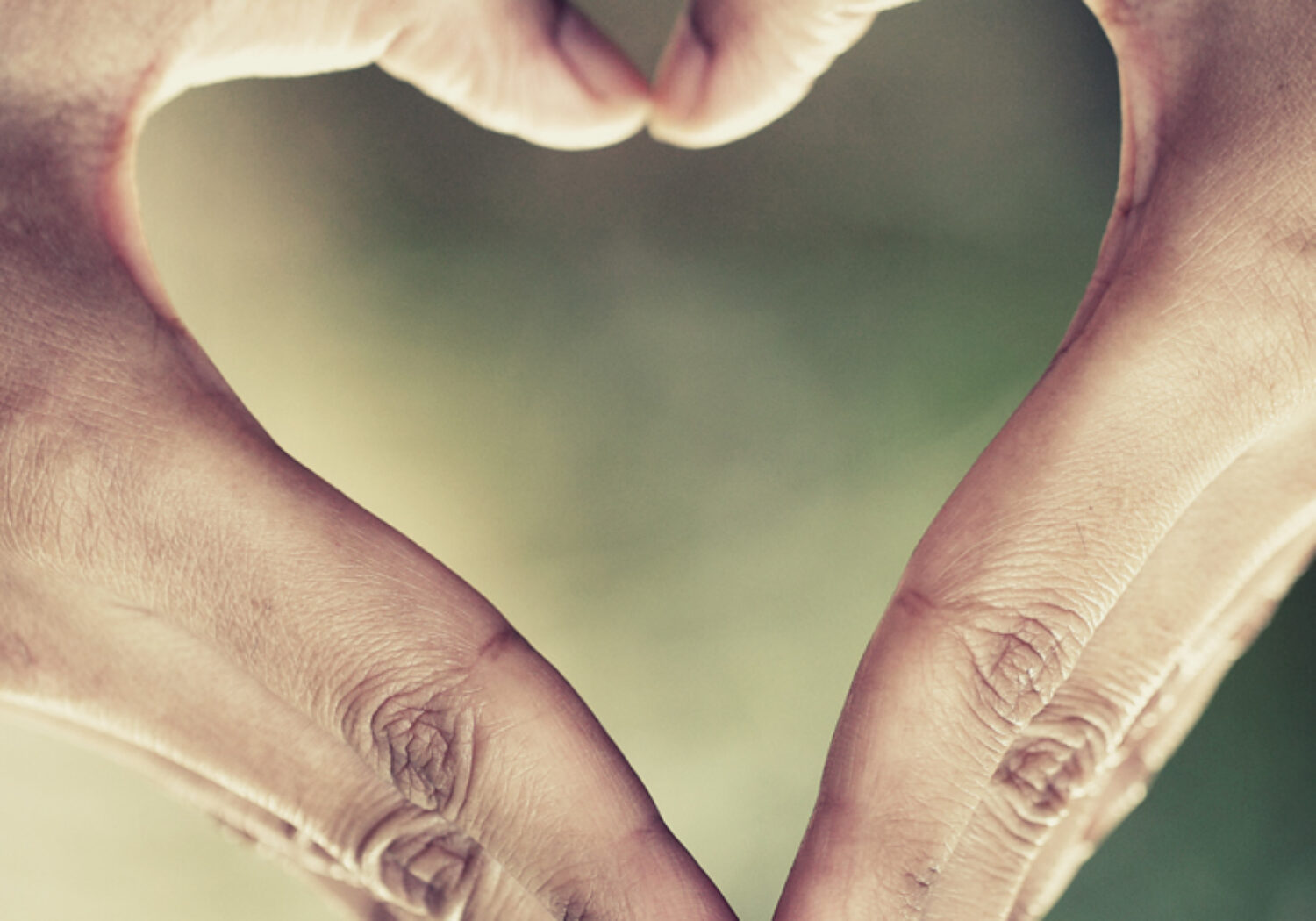 Supporting the community
We give back to society, often through the local communities where we have offices. Our philanthropic ethos, often inspired by employee initiatives, brings structure and identity to this important aspect of our organisation.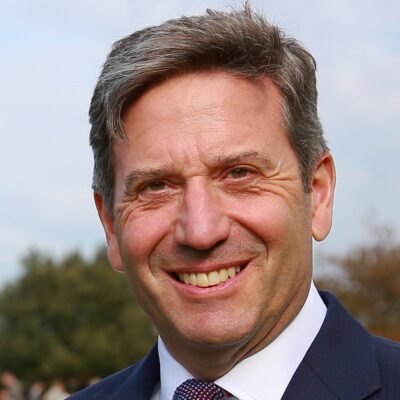 Roger Weatherby, CEO, Weatherbys Bank: Creating the Future
"The World is changed. Old assumptions have been bludgeoned. Social norms challenged. Institutions humbled."
Find out more
Contact us to find more about how we work with Weatherbys Banking Group