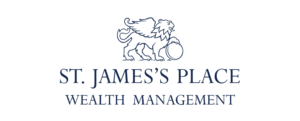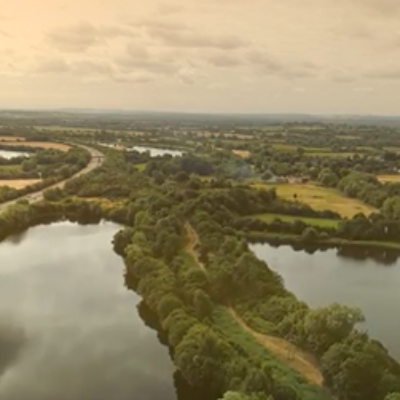 St. James's Place is committed to creating financial wellbeing in a world worth living in.
With our head office in the Cotswolds and offices across the UK and in Asia, we create a unique environment for our employees – bringing City careers beyond the capital.
Since starting trading in 1992 we have seen strong growth at the company and were delighted to enter the FTSE 100 in 2014. We are proud to have maintained our values and loyalty to our employees as we have grown – the people that make up the SJP community are at the centre of everything we do.
Inside SJP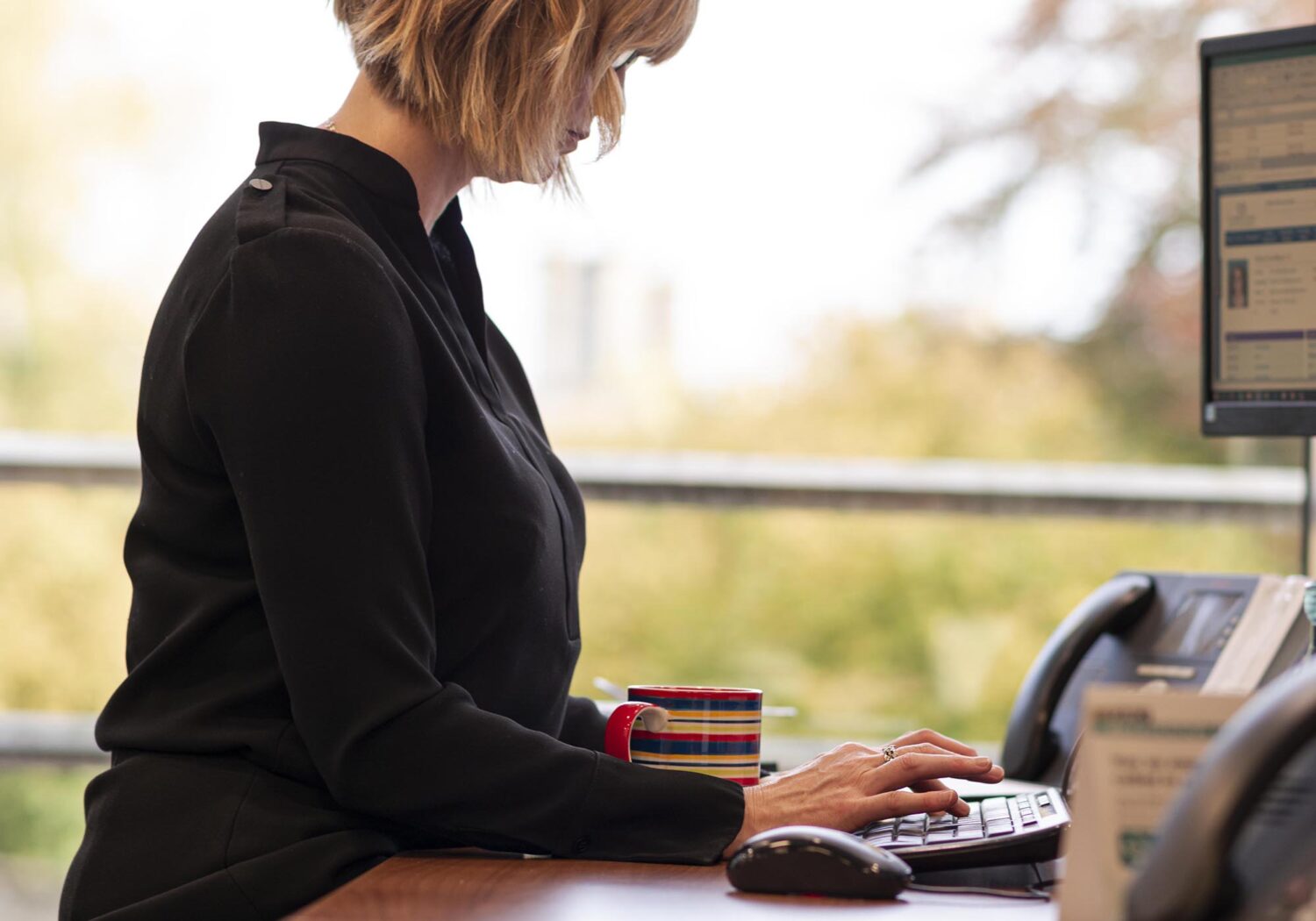 Flexibility
Just as our clients invest in us, we, in turn, invest in our people. We value all of our employees and appreciate that everyone is different, and at different stages within their career. Our people are encouraged to work in a flexible way that suits their lifestyle.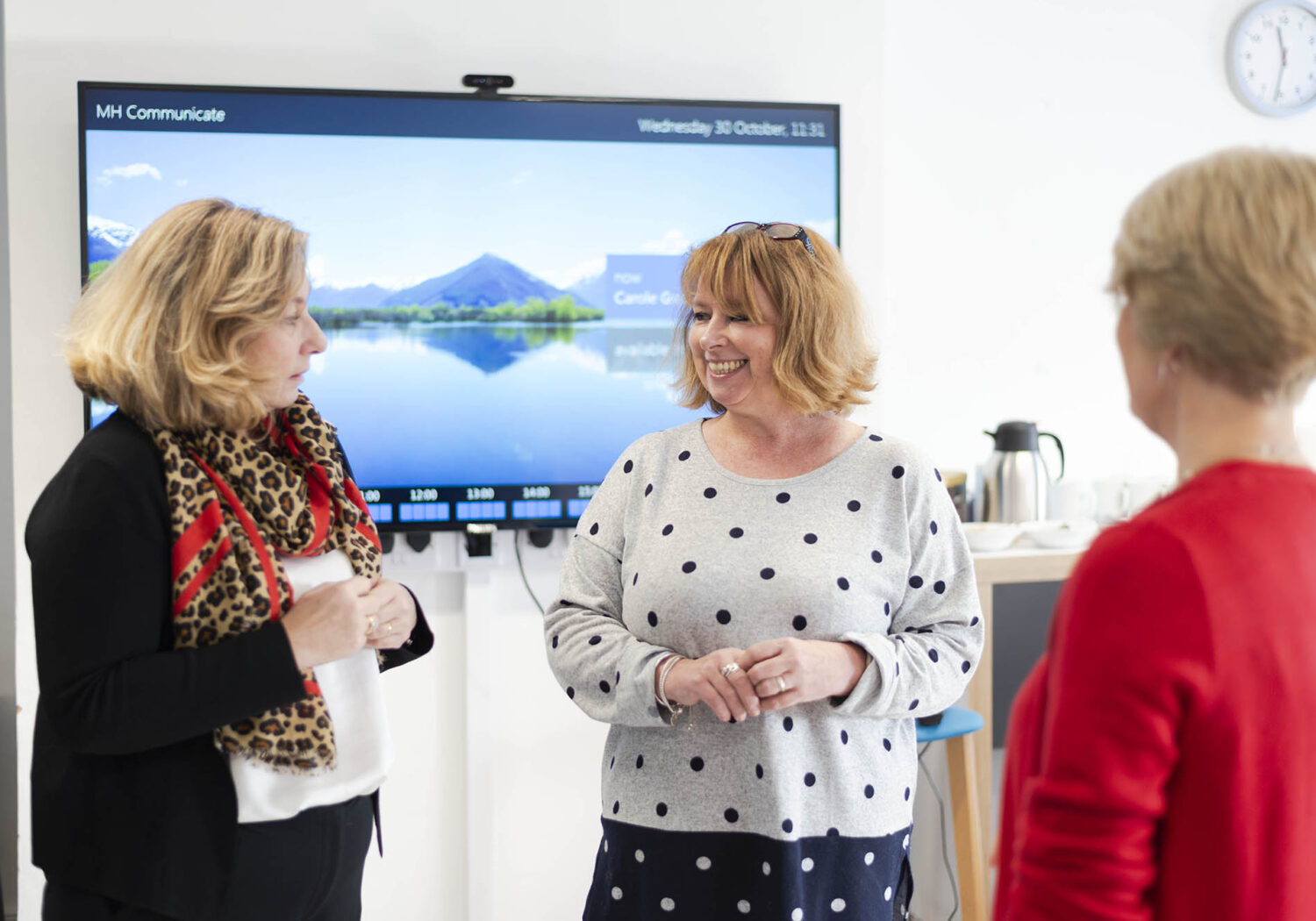 Inclusive Culture
You can be yourself at SJP, no compromises. Individuals from all backgrounds and sections of the community are welcome. We want to help each person fulfil their potential and we secure their commitment by providing interesting and challenging careers within a first-class working environment.
Find out more here.
Social Value
Social value plays a huge part in the culture of SJP. Some of the activities that we are passionate about include our Advising Women and Responsible Investment propositions. While our Charitable Foundation, which every member of staff is invited to support, has achieved the historic milestone of £100 million raised.
Find out more here.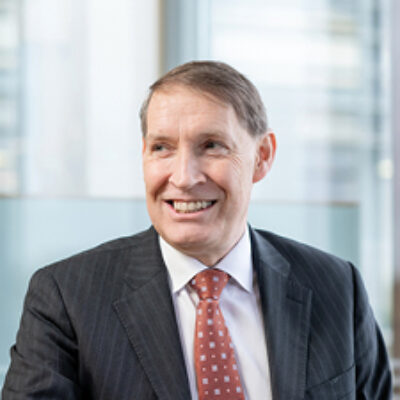 CEO
Andrew Croft
"We are taking action and are firmly committed to driving change."
Find out more
Contact us to find more about how we work with St. James's Place