About Royal Bank of Canada
Royal Bank of Canada is a global financial institution with a purpose-driven, principles-led approach to delivering leading performance. RBC's success comes from the 84,000+ employees who bring the firm's vision, values and strategy to life so they can help clients thrive and communities prosper. As Canada's biggest bank, and one of the largest in the world based on market capitalization, RBC has a diversified business model with a focus on innovation and providing exceptional experiences to their 16 million clients around the world.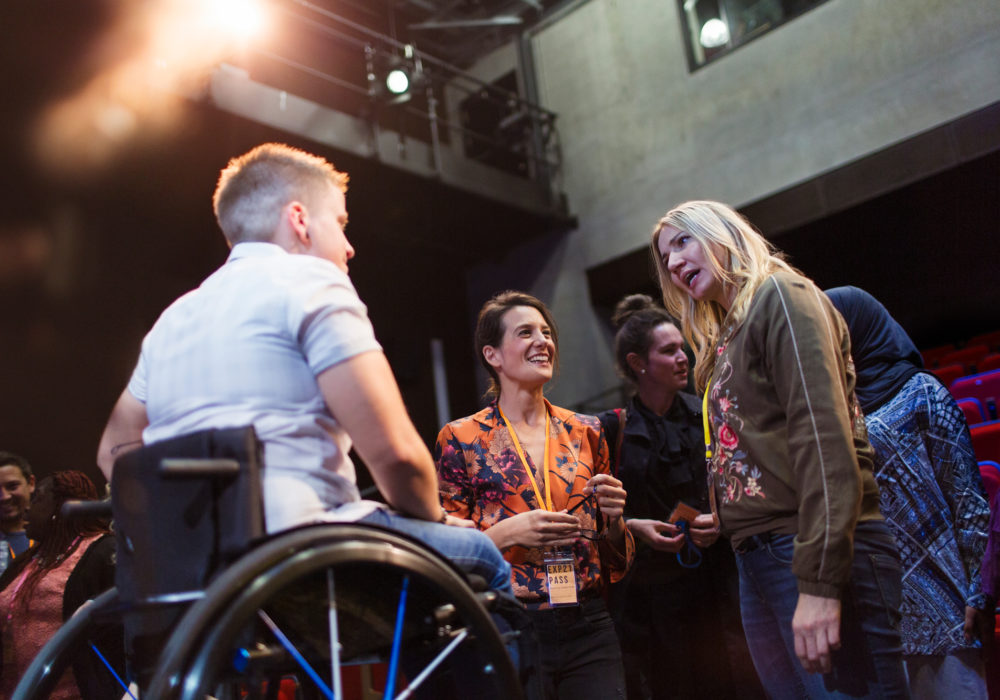 Championing Diversity
Diversity and Inclusion is one of RBC's core values and has been at the heart of the firm's culture throughout its 150-year history. This guides and influences everything the firm does – whether it's helping clients succeed, attracting and retaining great employees, or achieving outstanding business results.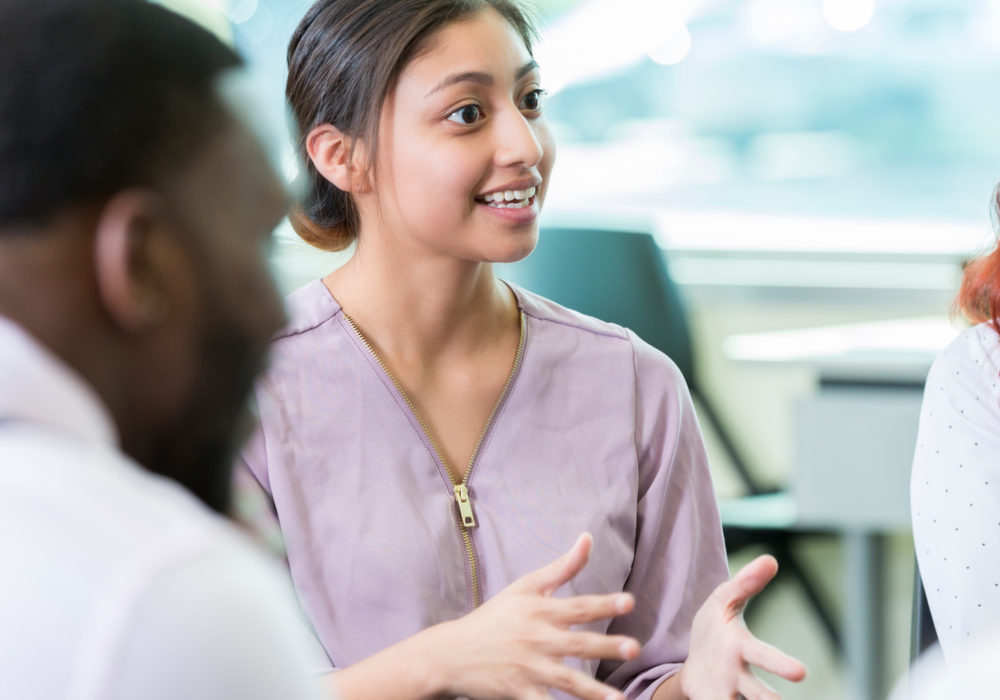 The Vision
RBC strives to be among the most inclusive and successful companies. The firm's gender strategy principles of attract, retain, promote, is a cornerstone of RBC's belief in the power of diversity to drive innovation for clients, create shareholder value and deliver rewarding careers.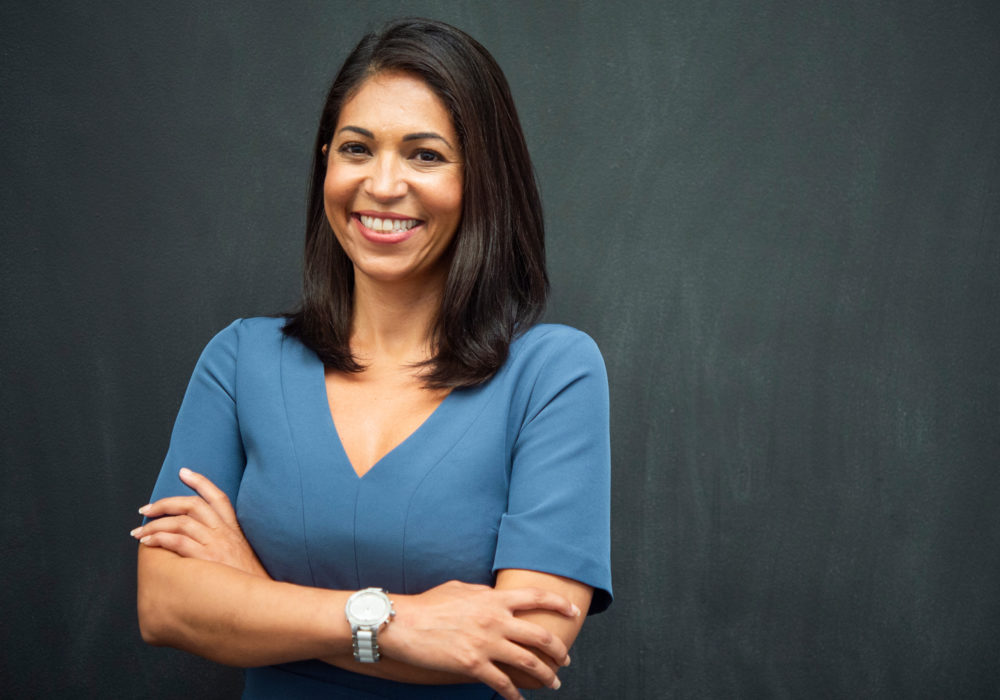 Inclusive Culture
RBC has a wide range of diversity network groups led by and for employees, offering cross-business networking, thought-provoking events with inspirational speakers, cultural activities and community involvement. One in three of the workforce are members of at least one diversity group.
Case Studies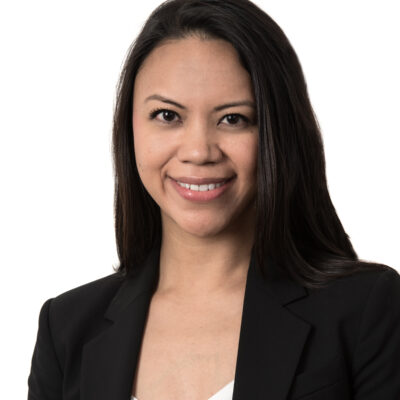 Michelle Lozano
Oil Trader, Global Markets, Capital Markets
Michelle Returned to work via the RBC's RLaunch program. Read more about her Return.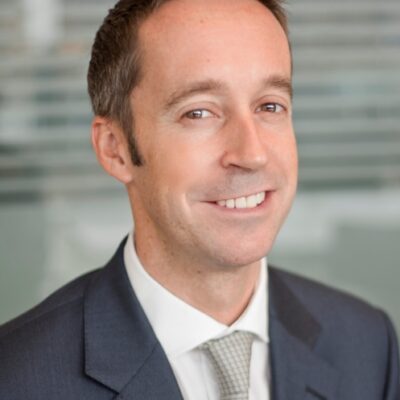 Graeme Pearson
Managing Director, Global Head of Research, Head of European Equities
Graeme is Managing Director at Royal Bank of Canada as well as  being a member of the European Diversity Leadership Council. Graeme has been instrumental in championing the RLaunch programme in the UK.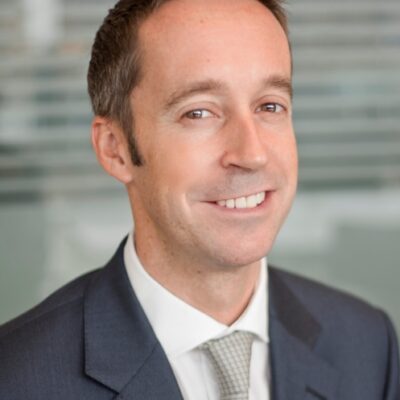 Graeme Pearson, Global Head of Research, Head of European Equities
"We worked with The Return Hub and flipped our recruitment process around and matched candidates to permanent positions"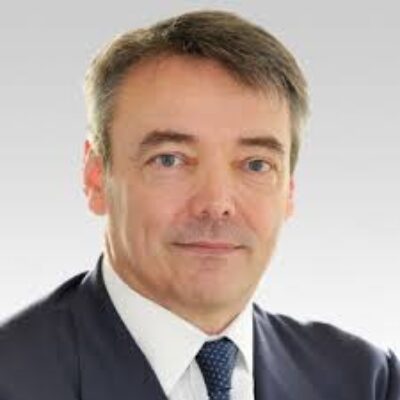 Dave Thomas, CEO RBC Europe Ltd and Chair UK Diversity Committee
"I am proud of our ongoing work to foster an inclusive culture…through programmes such as RLaunch and our work with the Return Hub we are moving in the right direction and are encouraged by the progress we are making".
Find out more
Contact us to find more about how we work with Royal Bank of Canada