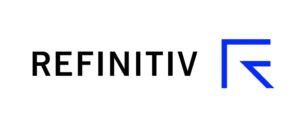 Refinitiv may be a new name on the block of financial services but with roots in Thomson Reuters and Blackstone, we come with a strong reputation.  As Refinitiv, we are providing the financial services industry with data, improved technology, trading platforms and insights allowing our clients an unprecedented view of, and access to the financial markets.  We are champions of innovation, growth and overcoming challenges, helping clients in our Refinitiv Lab; we value diversity; we strive for sustainability; we believe in our people.
Inside Refinitiv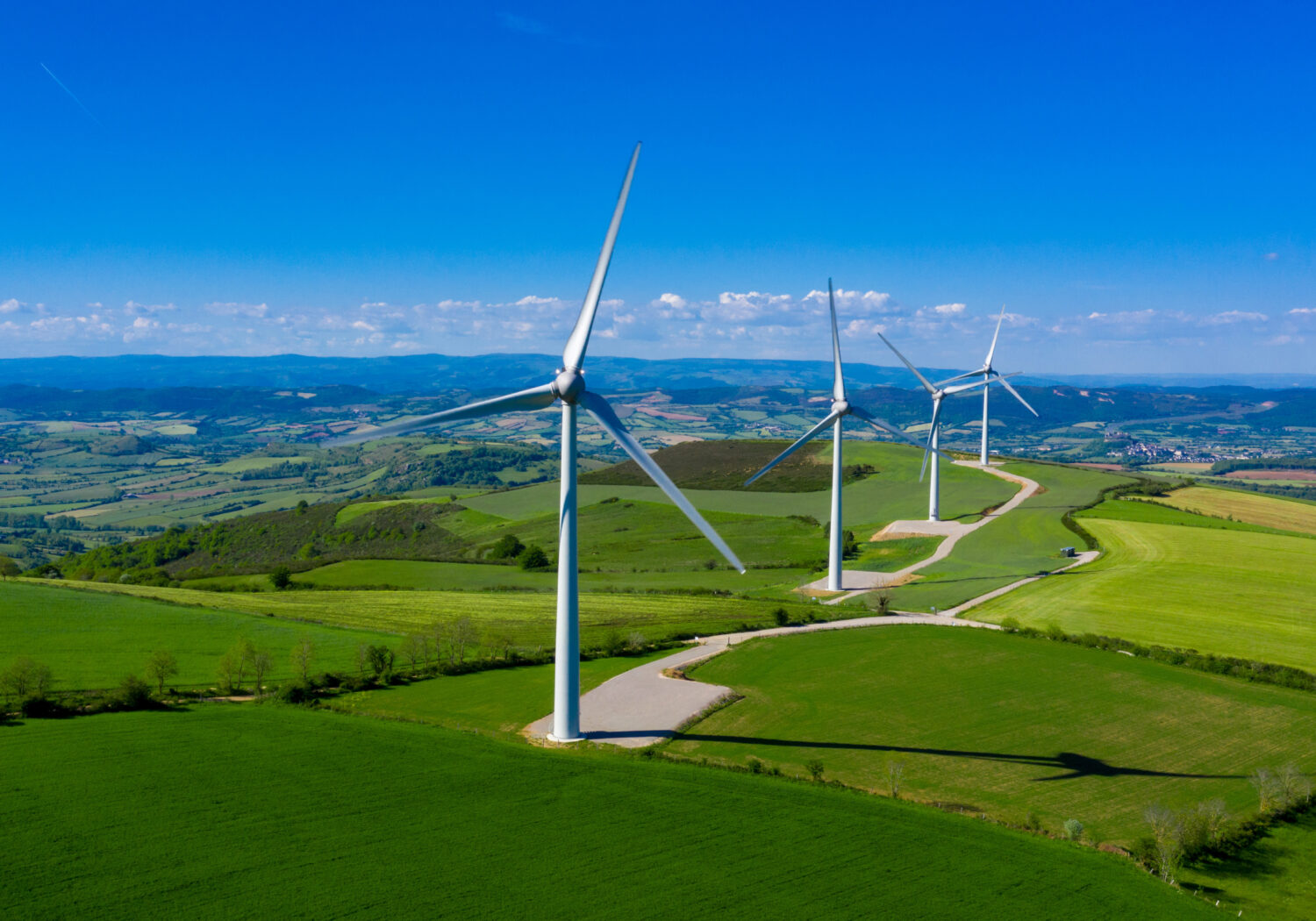 Our Planet
The welfare of our planet features highly at Refinitiv. In our decision making over technology, client solutions, real estate and suppliers we consider our environmental impact targets such as carbon emissions and use of renewable energy.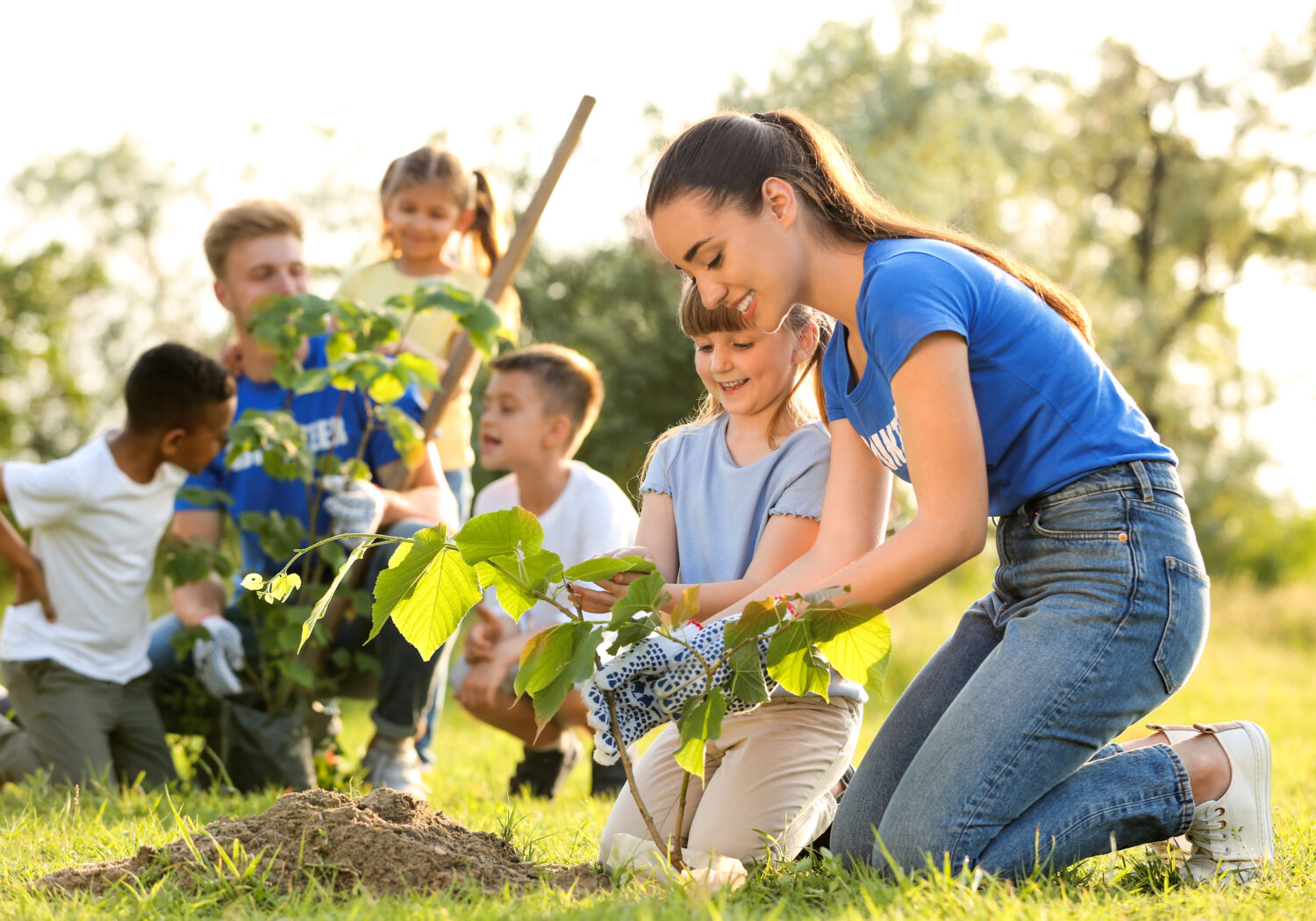 Sustainable Action Teams
The Sustainable Action Teams are our environmental and community ambassadors on the ground.  They partner with the communities in which we operate as well as influencing our policies on single-use plastic and days off for charity volunteering.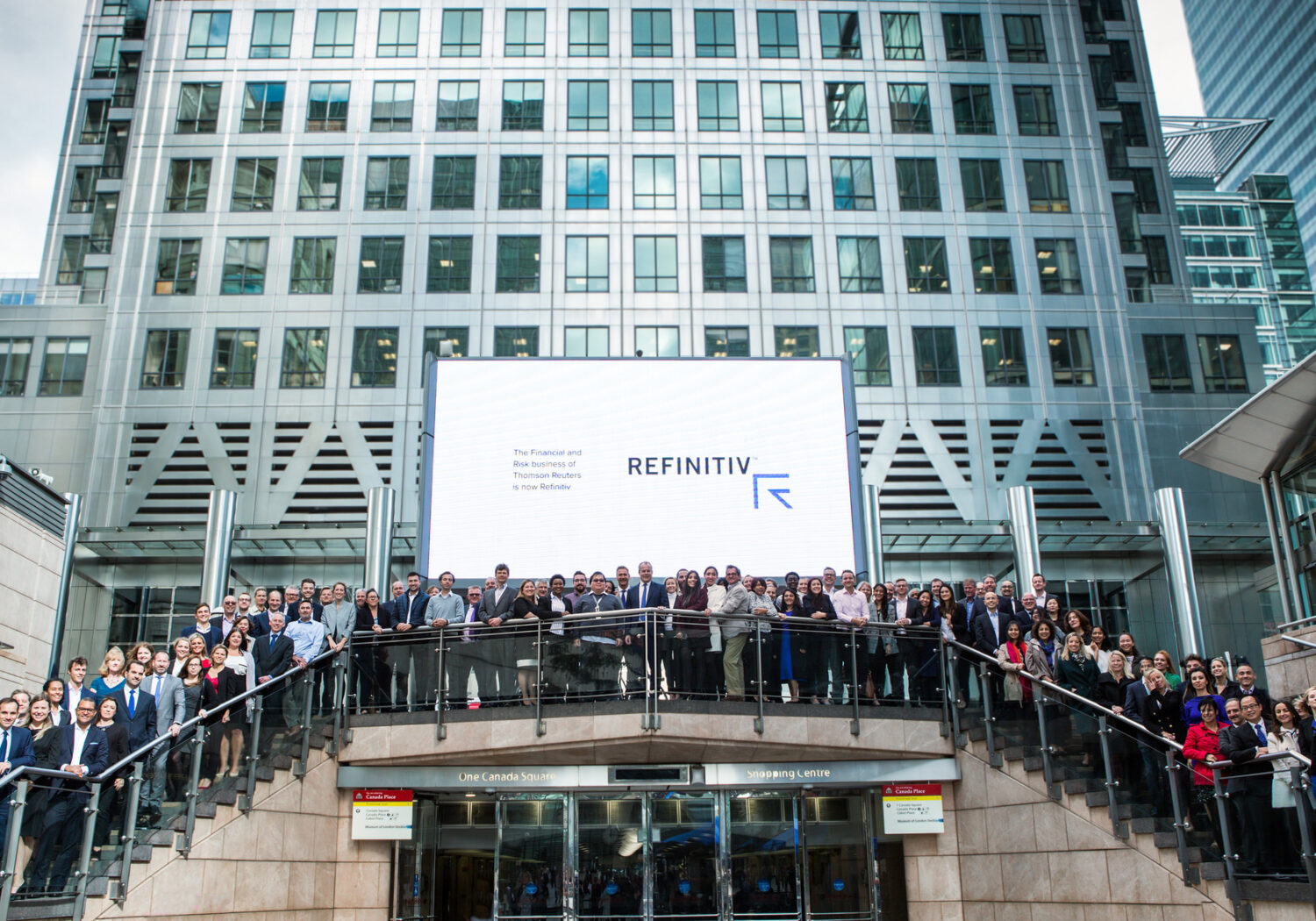 Our People
One of our core values is being open and that applies to our people too.  We hire talented, diverse people: it yields creativity as well as representing our client base and the communities in which we work.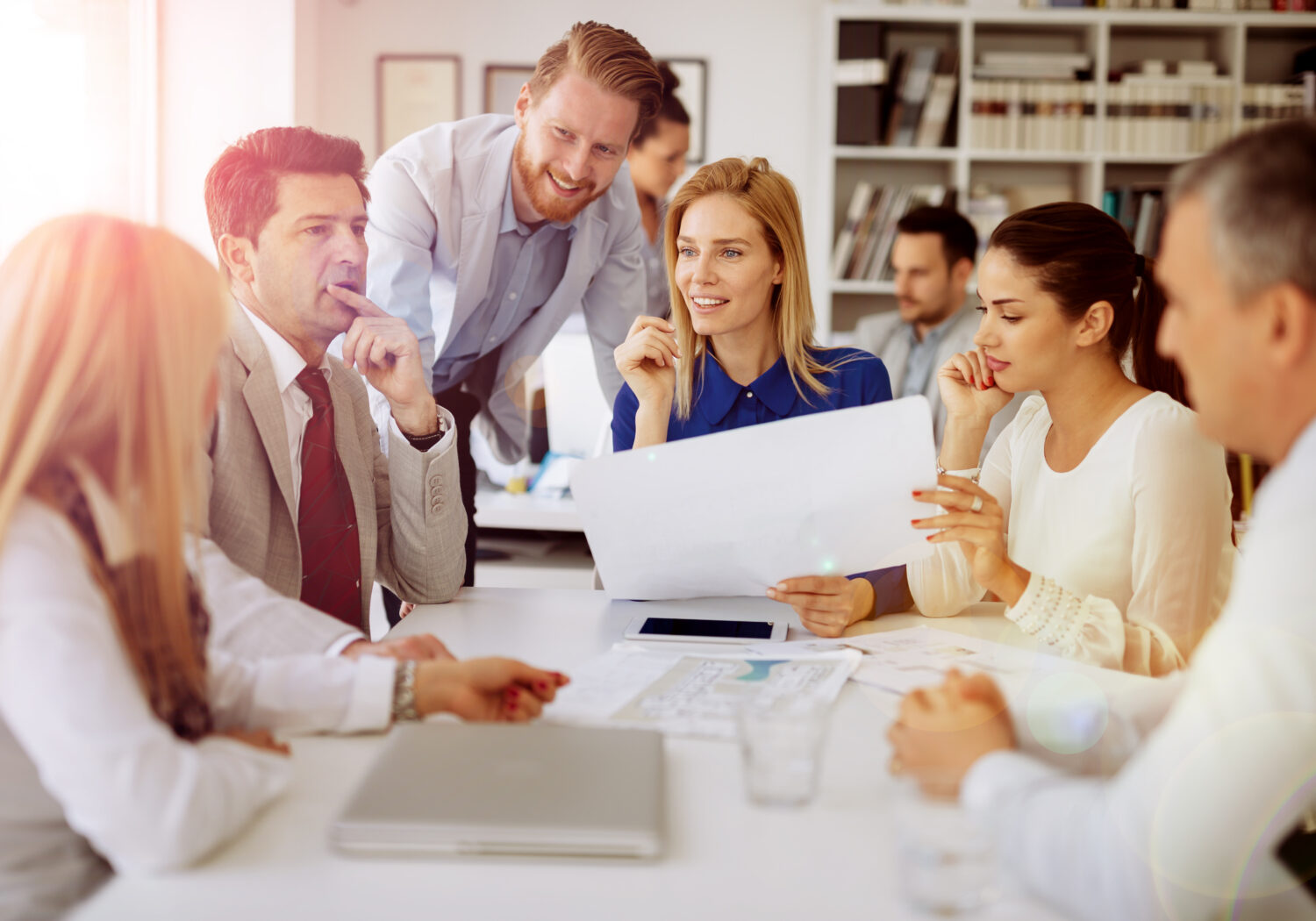 The Work
Refinitiv is a dynamic place to work – a rich commercial history juxtaposed with a start-up culture.  Employees are energised by their up-close exposure to a burgeoning business whilst benefitting from the stable foundations of a well-known financial services brand.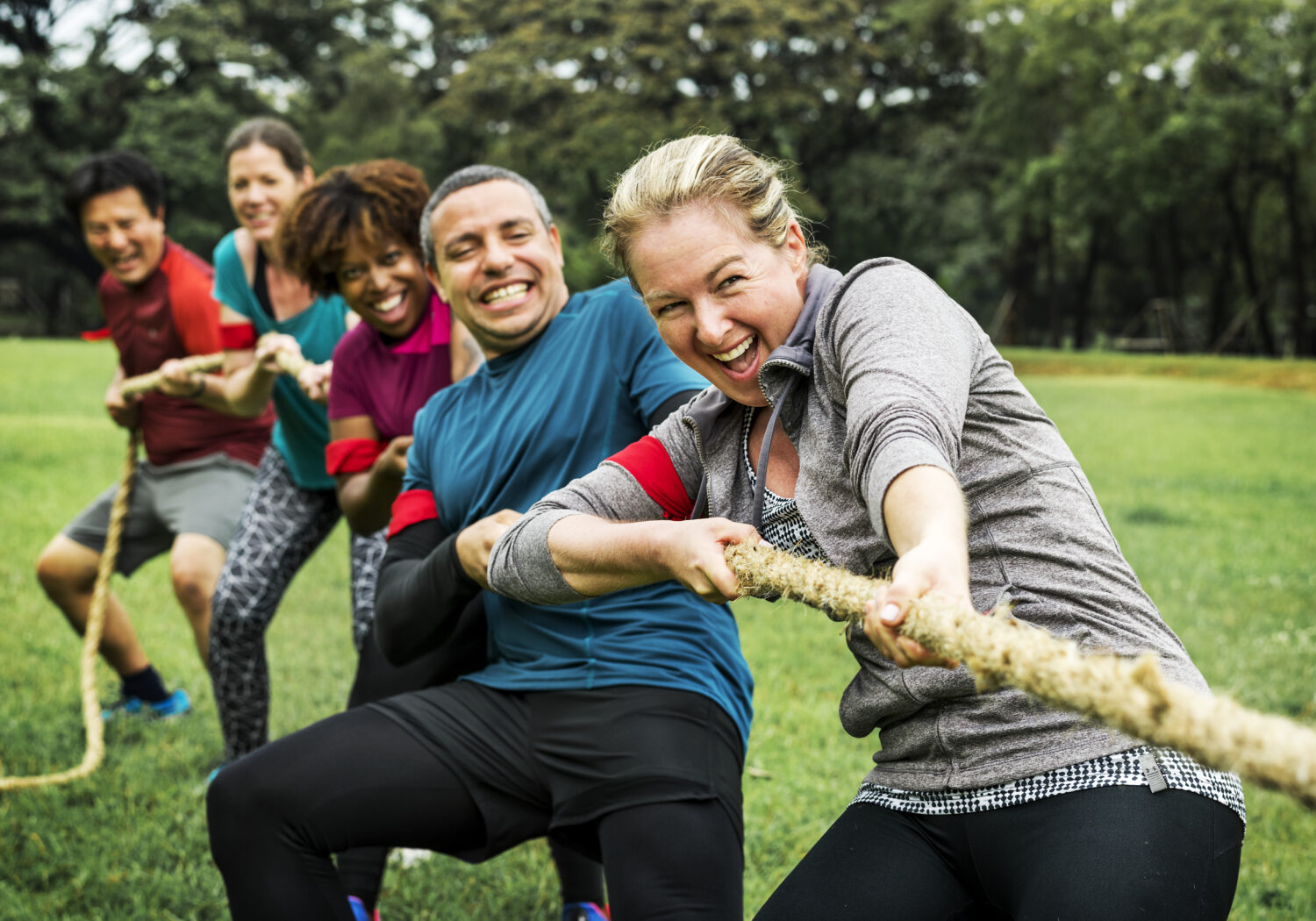 Giving Back
Innovation does not stop at business, spreading to charity too.  A Refinitiv employee has inspired us to found TicketAid: unused event tickets from across our business and partners are resold with all the proceeds going to charity.
Find out more
Contact us to find more about how we work with Refinitiv