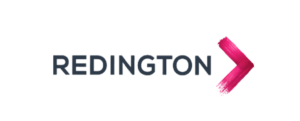 About Redington
At Redington, our 'game worth playing' is to help make 100 million people financially secure. That's 100 million different people. We know that diversity wins, and if we are going to accomplish our 100 million goal, we must ensure that we reach far and wide, and that we ourselves represent this diversity.
We also know that diversity in the workplace helps us make better decisions, be adaptable in ever-changing environments and creates an inclusive atmosphere where intellectual debate results in innovation. At the end of the day, when diversity wins, we all win.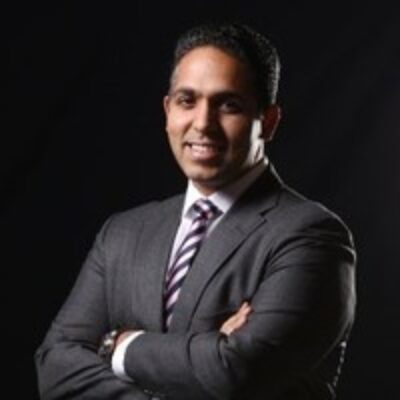 Mitesh Sheth, CEO, Redington
'We are still on a journey to ensure full equality across all diversities, eliminating biases and prejudices that may influence that."
What makes Redington?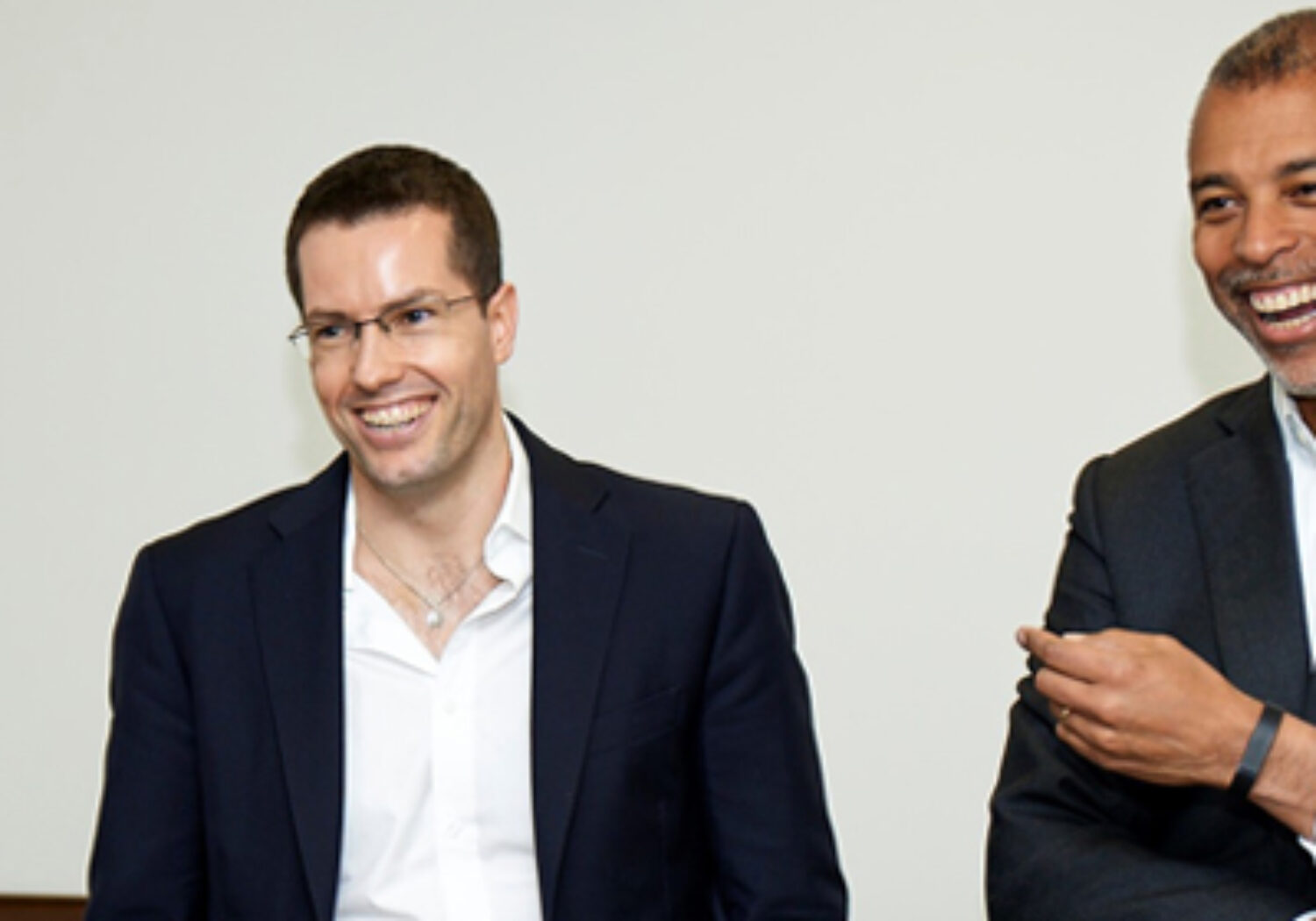 Two men, one vision
Co-founders Robert Gardner & Dawid Konotey-Ahulu started Redington with a vision: to transform people's experience of saving for retirement from fear and uncertainty to clarity, confidence and control.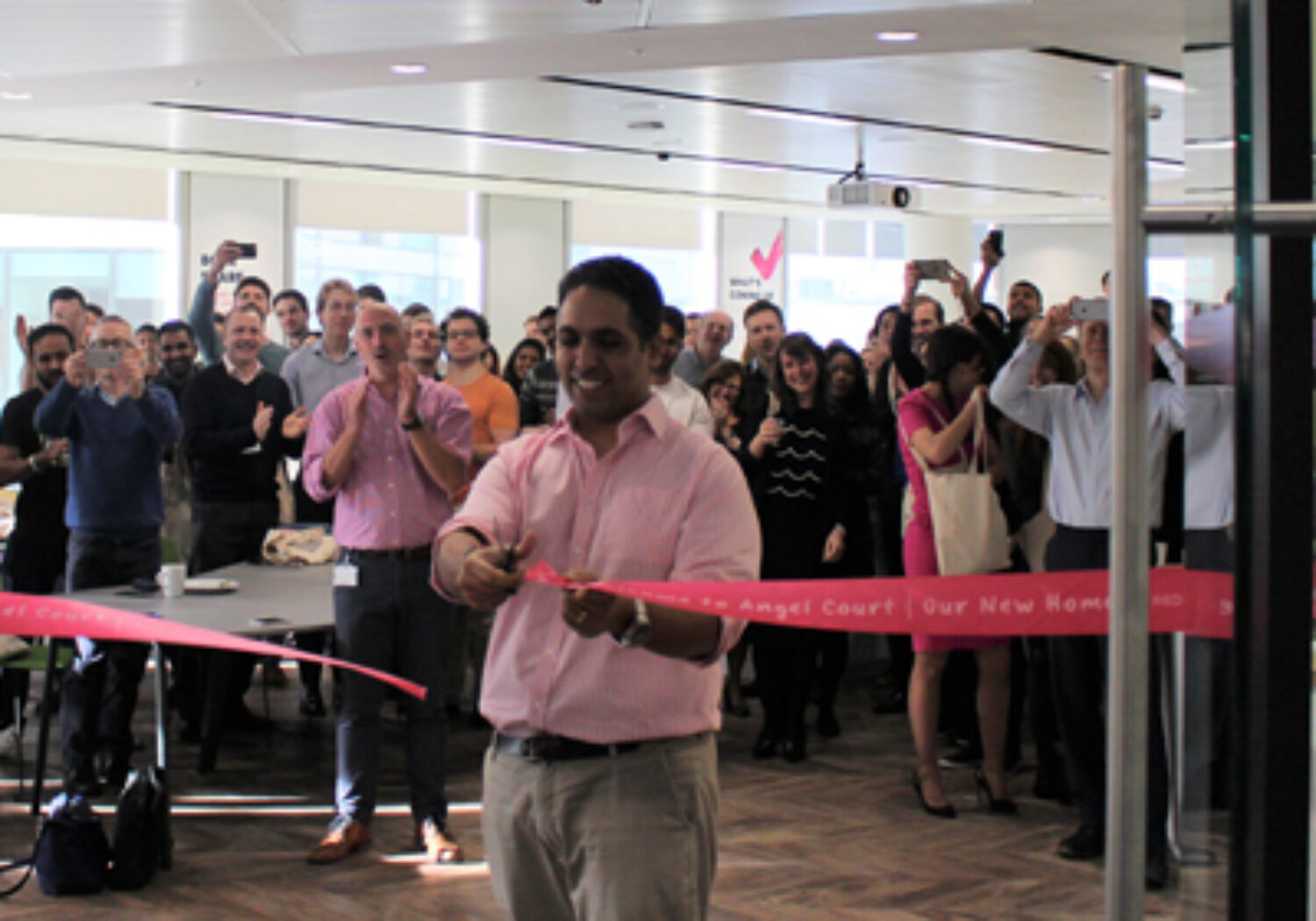 Daring to be different
Over a decade later, under the leadership of CEO Mitesh Sheth, two employees have become scores, and millions look forward to a more secure future because Redington dared to do things differently.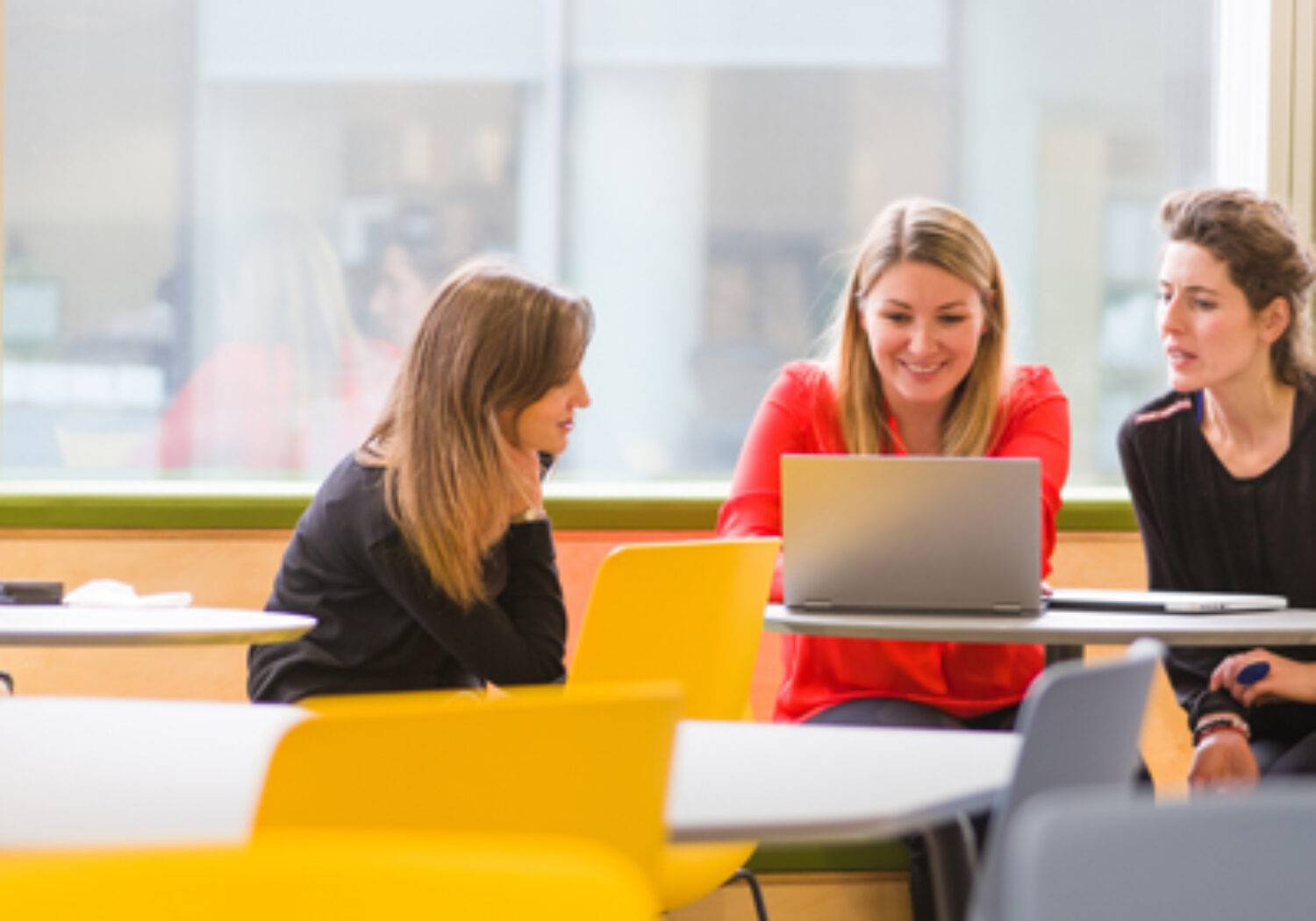 Gender Pay Gap 0.2% vs. Industry Average 26.2%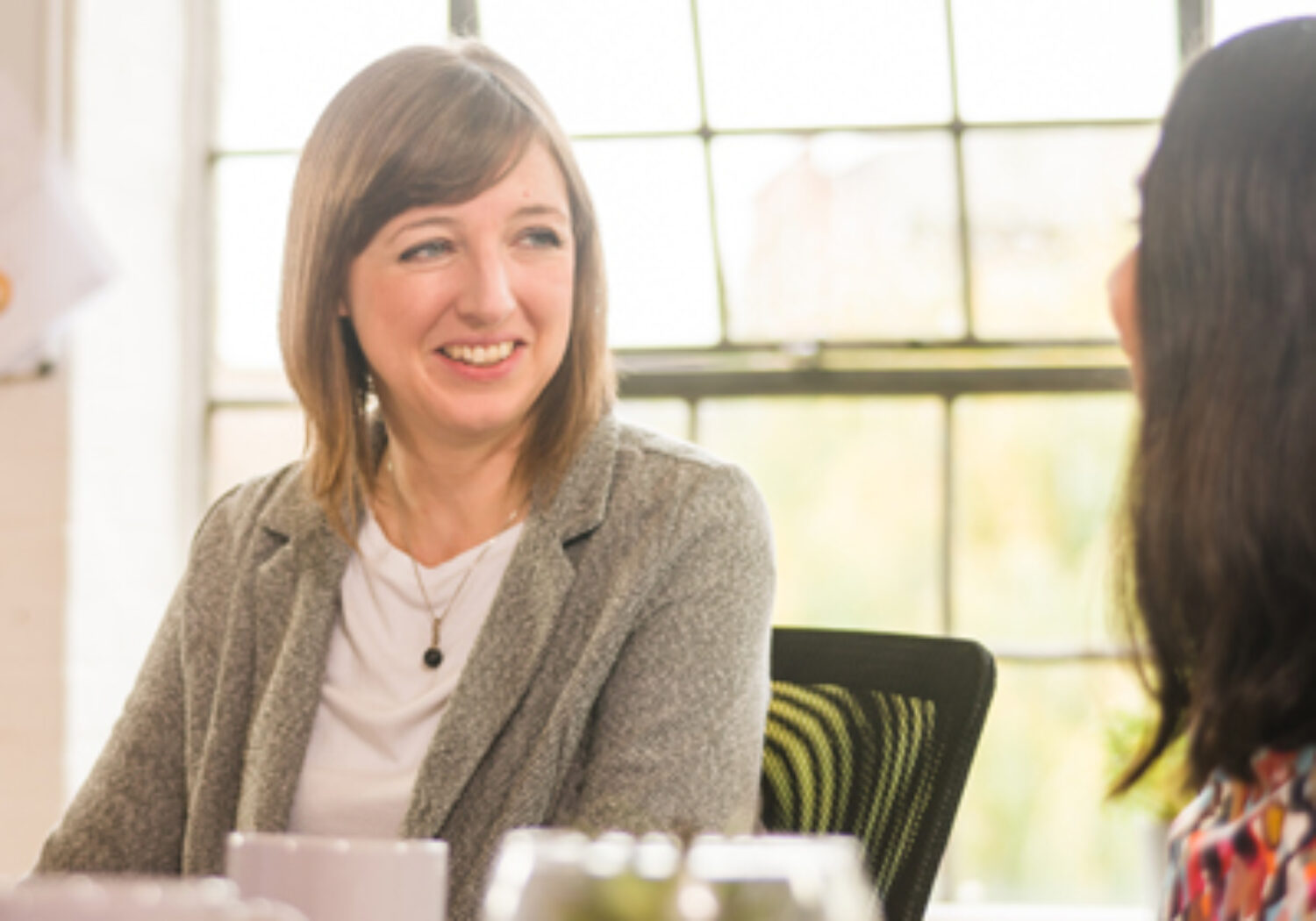 How we Closed our gender pay gap
We launched a return-to-work programme, in partnership with The Return Hub. We widened our recruitment pool targeting school leavers and non-typical graduates and we revamped our remuneration process.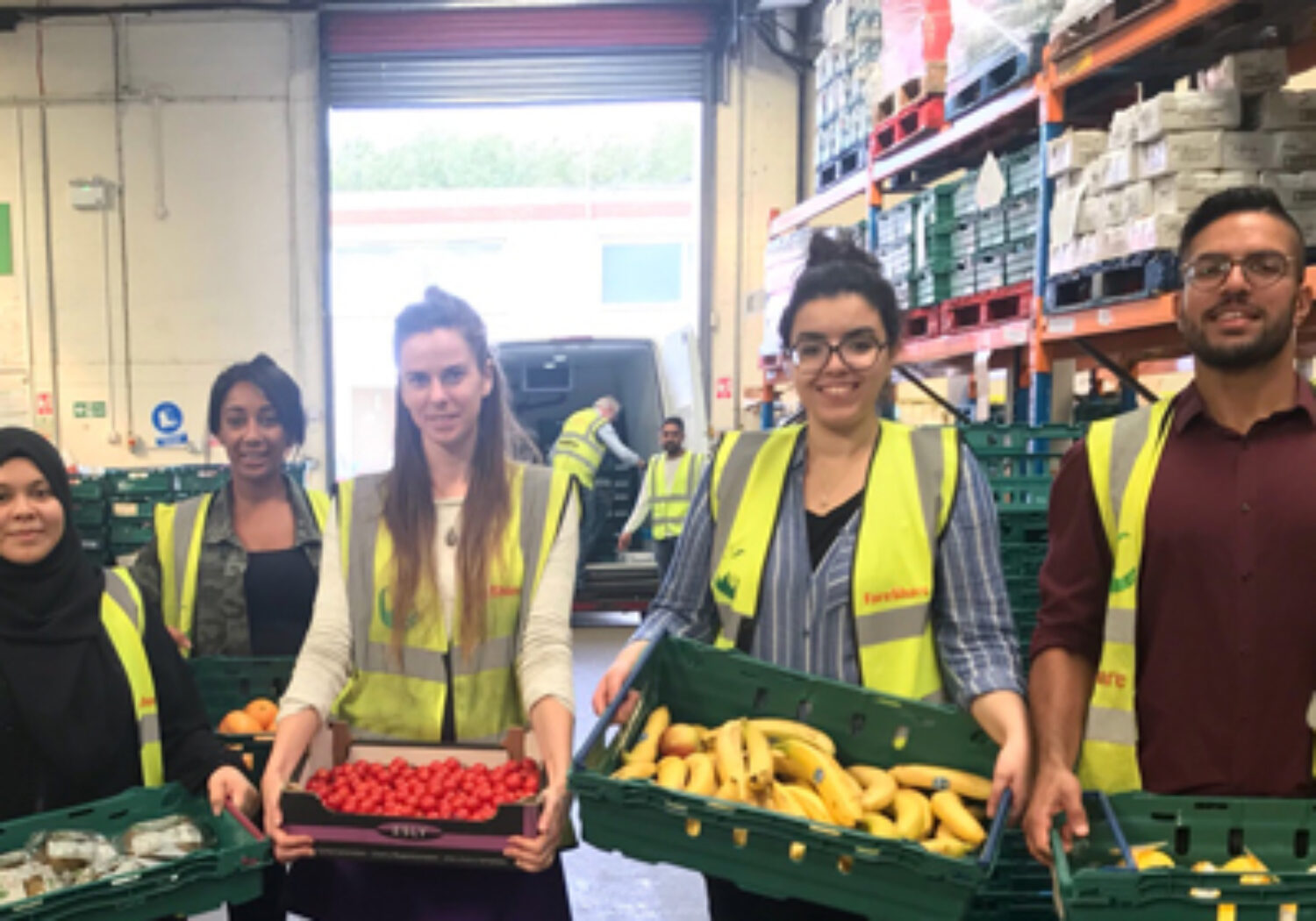 CSR - Action not words
Corporate Social Responsibility,  CSR permeates the core of the way we do business, brings our employees together, and helps us all to contribute our skills and advantages to the community around us.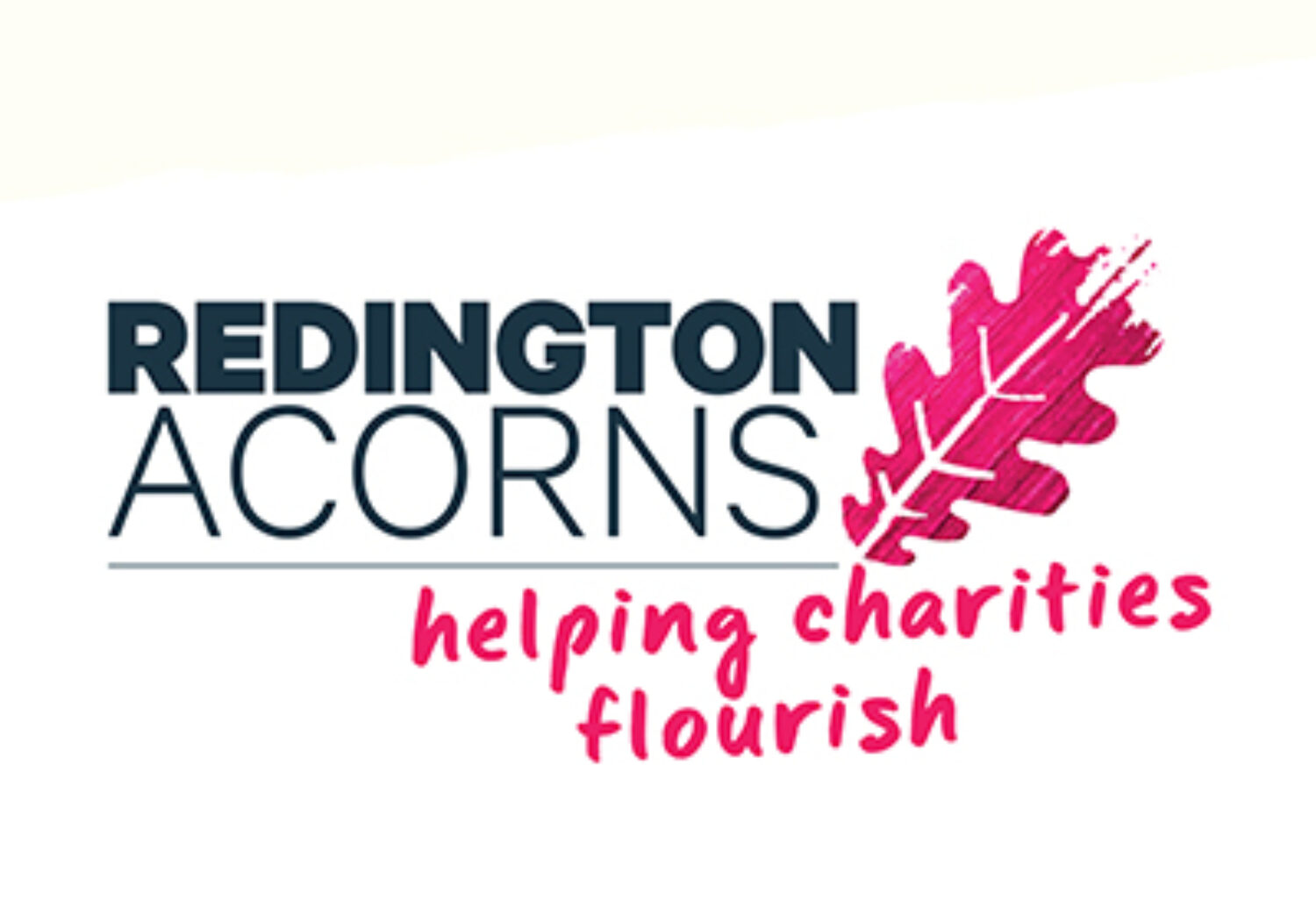 The Redington Acorns Charity Team
Formed in 2017 by six employees,  Redington Acorns has a core focus on volunteering and fundraising activities to help selected charities flourish and deliver support to those who need it.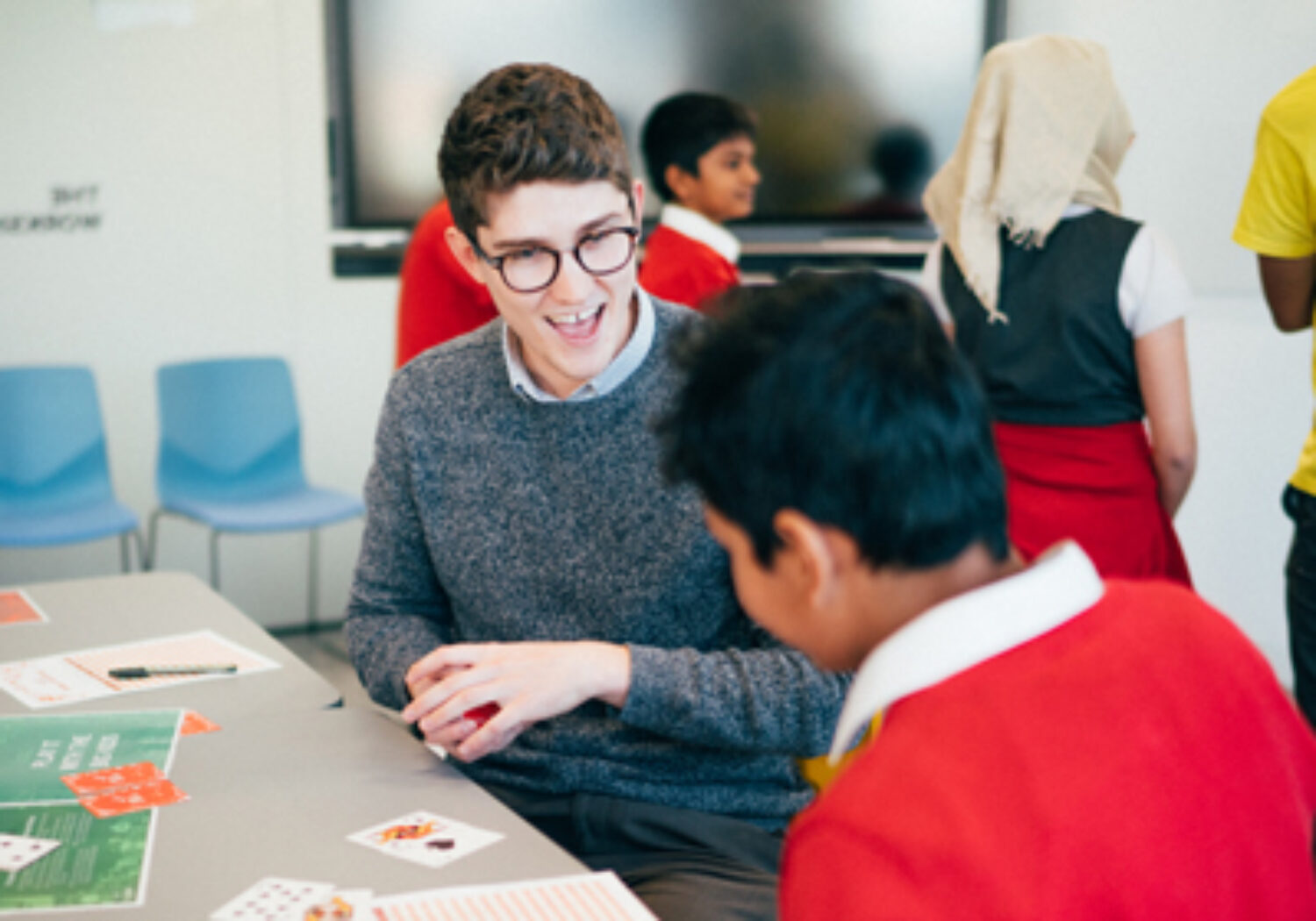 REDSTART
RedSTART is a completely independent charity, co-founded in 2012 by two Redington graduates. Its vision is a world where teachers, parents, students and governments all play a part in educating the next generation by teaching them the  importance of money management putting them in control of their financial futures.
Find out more
Contact us to find more about how we work with Redington