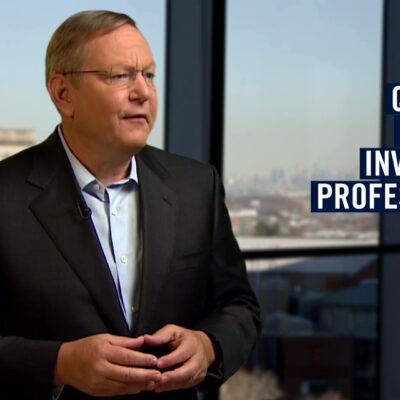 At PGIM, we believe that doing the right thing for our clients, our people and our communities leads to greater results for all stakeholders.  As a top-10 manager globally, we're committed to driving positive outcomes for investors around the world, while also leading by example to create a more equitable and inclusive workforce across the asset management industry. *
With 38 offices, located in 16 countries, each of our seven autonomous asset management businesses specialize in a particular asset class, and have a distinct workplace culture. **
Inside PGIM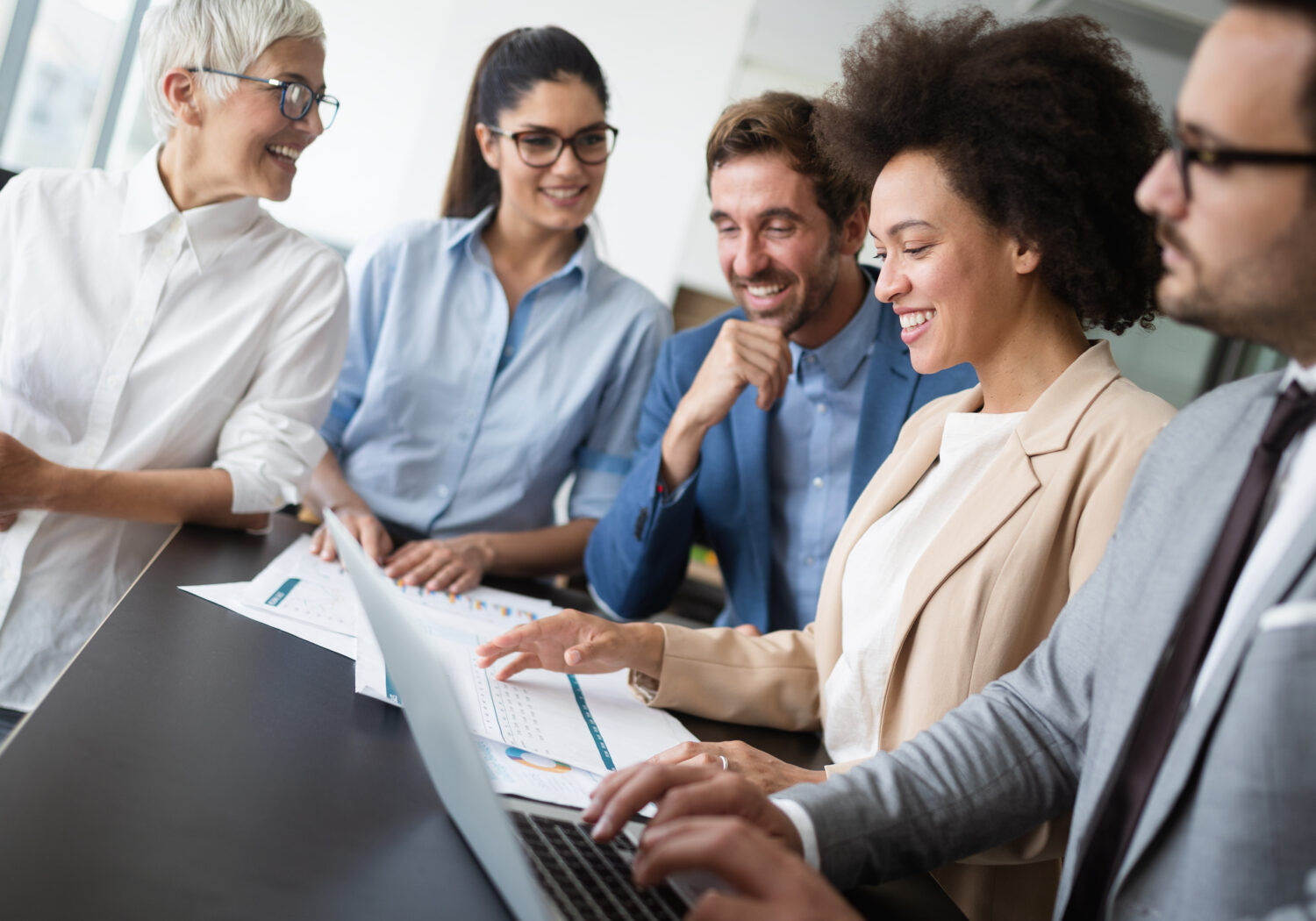 Our People
At PGIM, we care about our employees and we are committed to seeing them succeed. We provide our employees with access to professional development and support to help drive their success and ability to innovate.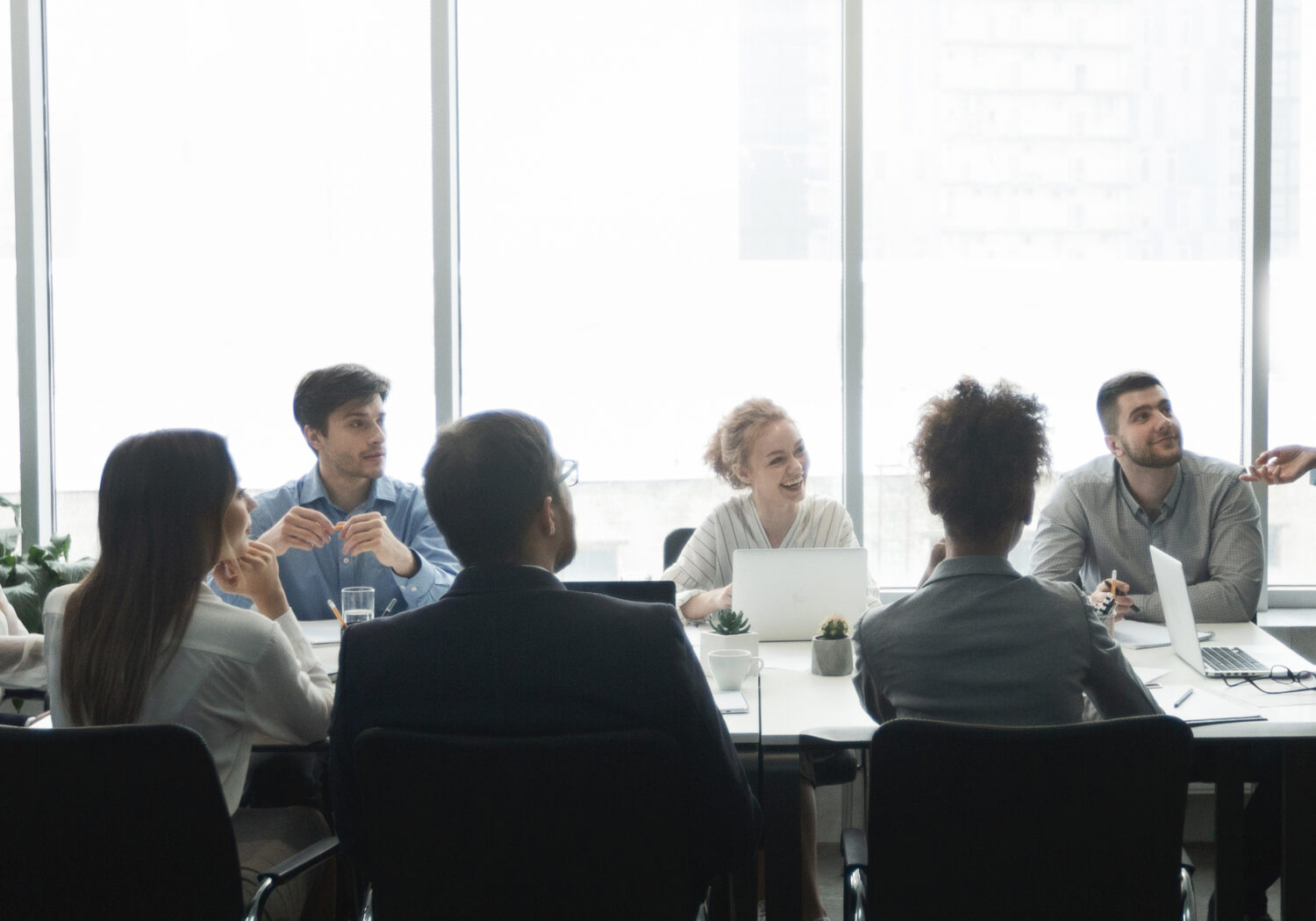 Responsible Investing
Each of our highly specialized businesses are sourced with best-in-class thought leaders and investment experts, and are back by our global affiliate network to deliver our clients with diversified investment solutions.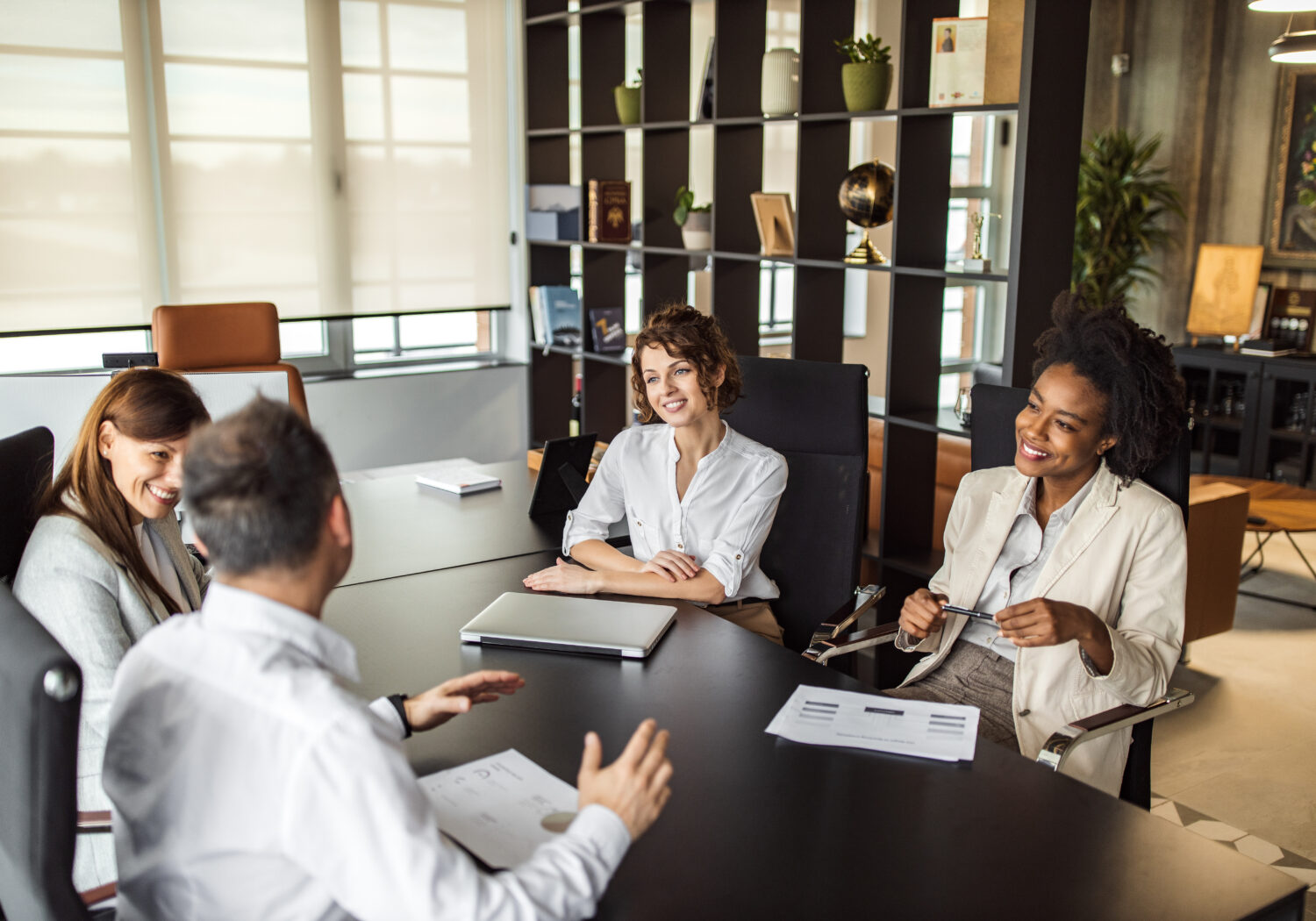 Inclusive Culture
Diverse ideas, perspectives and people are the foundation of PGIM's enduring success. By promoting an equitable workplace, and an inclusive environment, we nurture a "low ego" culture that allows all employees to bring their authentic self to work.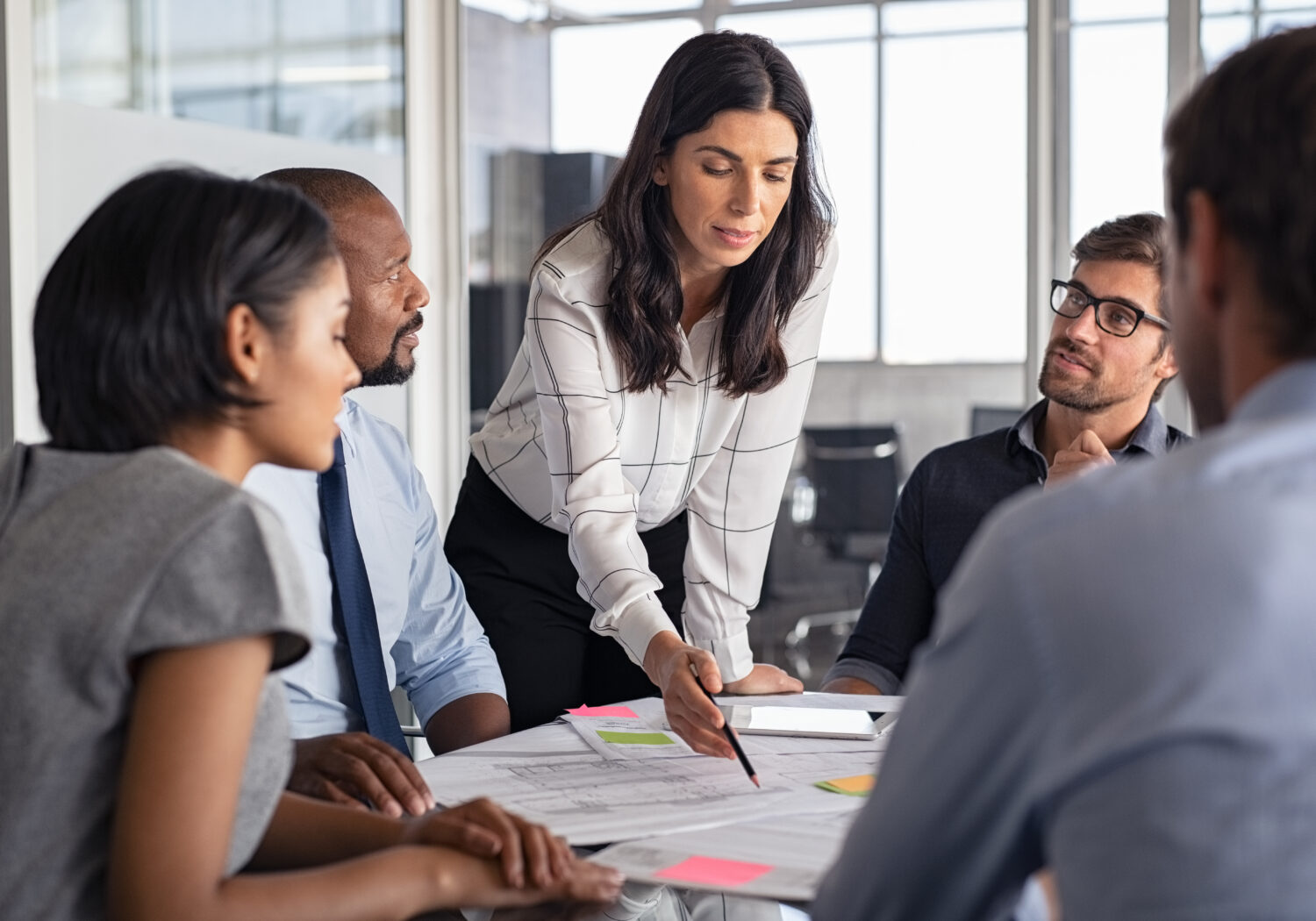 Corporate Citizenship
PGIM cares about and supports the global communities in which we operate, combining the aspirations of our employees and clients with meaningful firm-wide projects that leave a lasting impact on our world.
Our People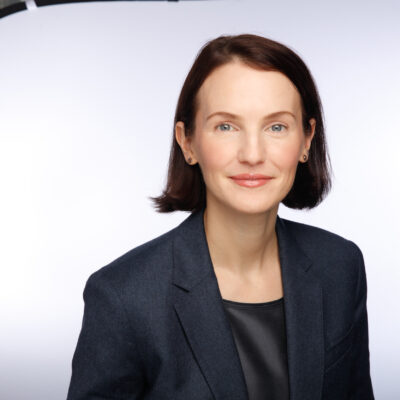 Sarah McMullen, CFA
Co-Head of EMEA, Head of EMEA Client Advisory, PGIM Fixed Income
As Head of EMEA Client Advisory Sarah McMullen is responsible for providing strategic direction and leadership to the institutional sales, marketing, product and client management teams.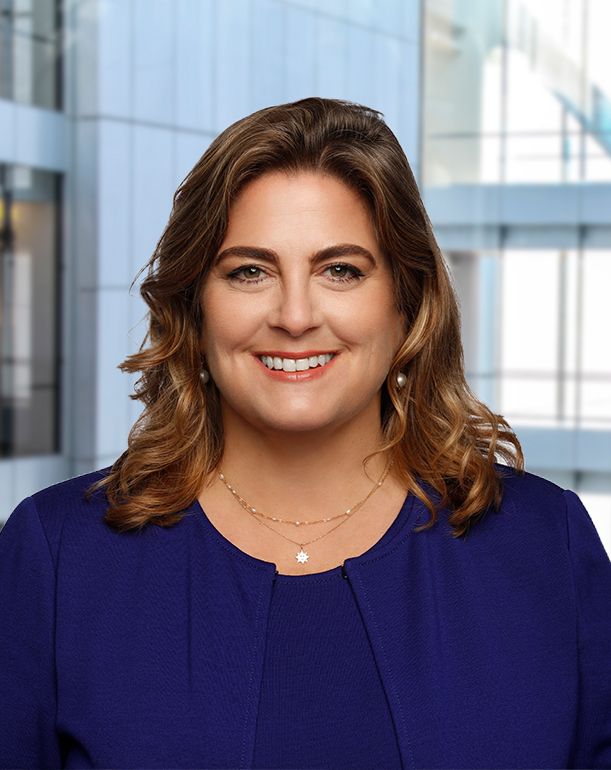 Kimberly LaPointe
Head of PGIM Investments International
Kimberly LaPointe is responsible for business strategy, governance, operations and distribution of the firm's asset management capabilities through financial intermediaries throughout EMEA, APAC, Latin America and U.S Private Banks.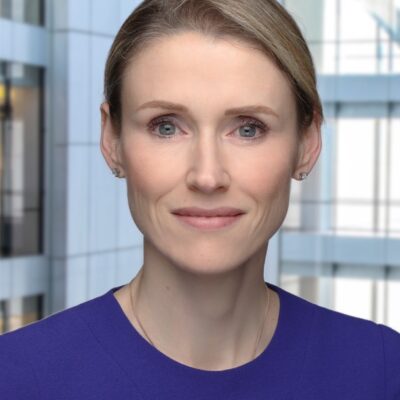 Heather Day
Chief Operating Officer Europe, PGIM Real Estate
Heather Day is Chief Operating Officer for Europe and serves on PGIM Real Estate's European Executive Council and sits on several company boards across Europe.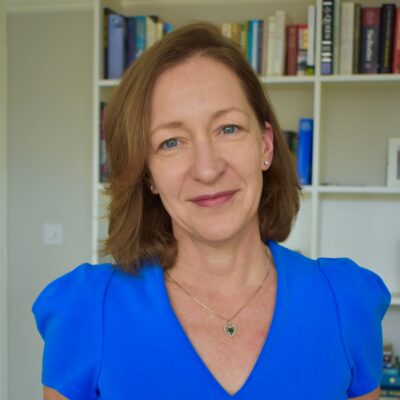 Katharine Neiss, PhD
Chief European Economist, PGIM Fixed Income
Katharine Neiss, PhD, is the Chief European Economist, based in London. Ms. Neiss covers the macro-economic outlook in the UK and euro area, including Bank of England and ECB policy.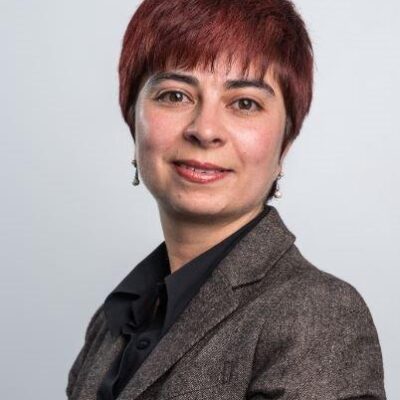 Eugenia Jackson
Head of ESG Research, PGIM Fixed Income
Eugenia Unanyants-Jackson is Head of Environmental, Social & Governance (ESG) research. Ms. Unanyants-Jackson is responsible for managing the strategic integration of ESG research across all elements of the firm.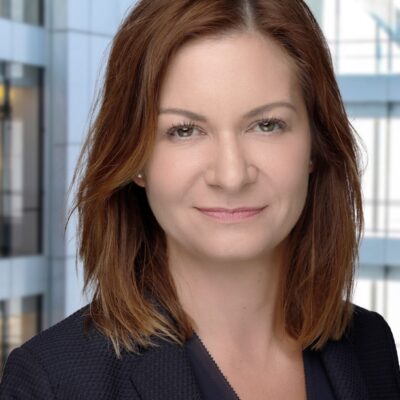 Mary Hamilton
Managing Director, PGIM Real Estate
Mary Hamilton is Head of the Debt Asset Management across all European debt strategies and a Portfolio Manager for the series of high yield debt funds.
Find out more
Contact us to find more about how we work with PGIM