About KPMG
KPMG in the UK is part of a global network of firms offering Audit, Tax, Pensions & Legal services, Consulting, Deal Advisory and Technology & Engineering expertise.
We're big, but we have a close-knit culture that's designed to enable everyone here to achieve everything they want in work, and outside of it. The key to our success is the fact that we believe in smart collaboration. We know that by working together, we can produce high quality work that will inspire trust in our clients and underpin our continued growth as a firm. And as individuals.
Working at KPMG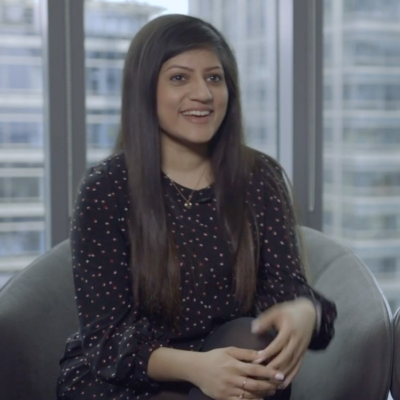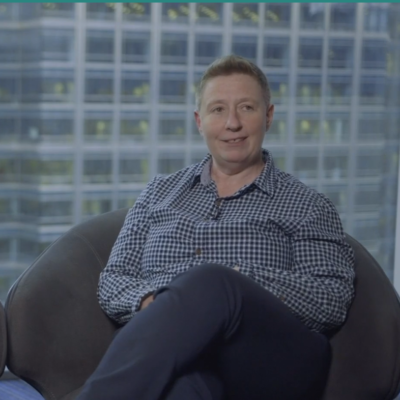 Our people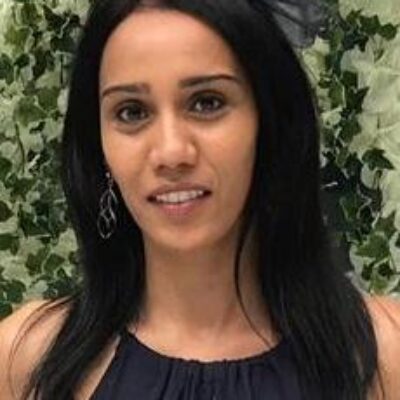 Neeta Bhudia
Senior Manager
Before my career break I had a very successful 10 year career at a tier one Investment bank in the city holding multiple roles the UK, US and APAC. I took a planned career break for 8 years and once my children were in full time education I decided to return to work. This was more challenging than I had anticipated, but finally I found the KPMG Return to work program and secured a mid-senior level role resuming my career where I left off. KPMG understand the value of flexible working for attracting talent and this has been invaluable to me. I am measured on outcomes and not presenteeism. I was recently promoted to the role of Senior Manager in recognition of my efforts. 
Nick Urry
Lead Partner, Financial Services, Tech Enablement
I have been at KPMG for over 12 years and one of the great things about being here is that we transform the world around us through our work; and we're proud of it. We help solve complex problems by collaborating and listening, harnessing the ingenuity and expertise of our people, and using technology in pioneering ways.
 The projects that make a real difference are held in high esteem and celebrated throughout the firm, as are the individuals who have contributed to making this possible. We have a tradition of recognising and rewarding strong subject matter expertise across a very wide variety of capabilities.
 I work in FS Consulting and we primarily deliver projects for our clients. Sometimes we have to convey difficult messages to clients about their businesses,  but we always consider "what is the right answer for the client?" not "what message is best for KPMG?". This approach is one of the many reasons I am proud to be a partner at KMPG. The bonds  built on the projects we work on are often strong and long-lasting. When we get  together and relax (over a coffee or maybe over a drink after work on an overseas project for example)  the conversation will often turn to shared experience on a particularly enjoyable or memorable project. 
 To do well at KPMG you need  a drive and passion for high quality delivery and an innovative and collaborative approach. A genuine enthusiasm for personal development as well as a deep subject matter expertise are equally important.
We recognise that in order to attract talented people we must enable the ability to balance work and personal life, and to do this we have introduced intelligent working and we have many role models across all levels who demonstrate how well this can work.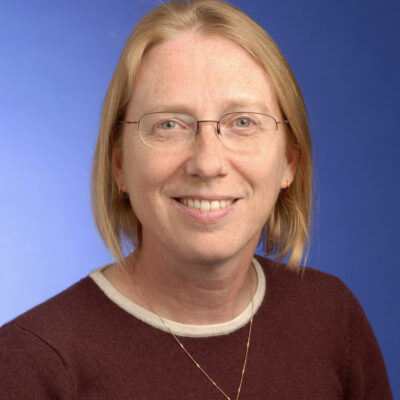 Anna Murphy
Head of Information Assurance, FS Consulting
To be successful at KPMG you need enthusiasm, engagement, the ability to collaborate and a mindset of continuous improvement. 
I have been with KPMG for 16 years and am proud to work here. The work we do is interesting and varied and there is great satisfaction in helping our clients to improve their businesses. 
From a career perspective there is a choice of pathways across practice areas, and our colleagues and partners are engaged and enthusiastic.  
We are driven to make all areas of the business supportive and empowering, helping individuals find their place to best make a positive contribution. 
As technology improves, the option to work flexibly and remotely grows. We have a variety of arrangements in place (start and end times, reduced hours, seasonal working for example) which helps people achieve a work life balance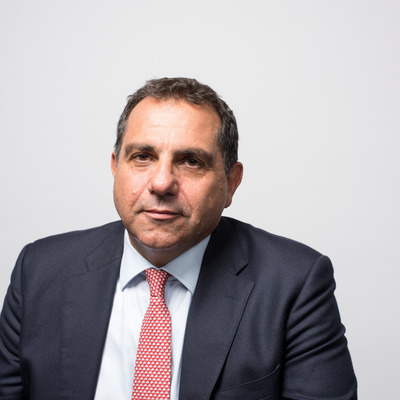 Bill Michael, Chairman and Senior Partner
"It's our ambition to be a magnet for talent – talent that represents the diverse world we operate in."
Intelligent Working at KPMG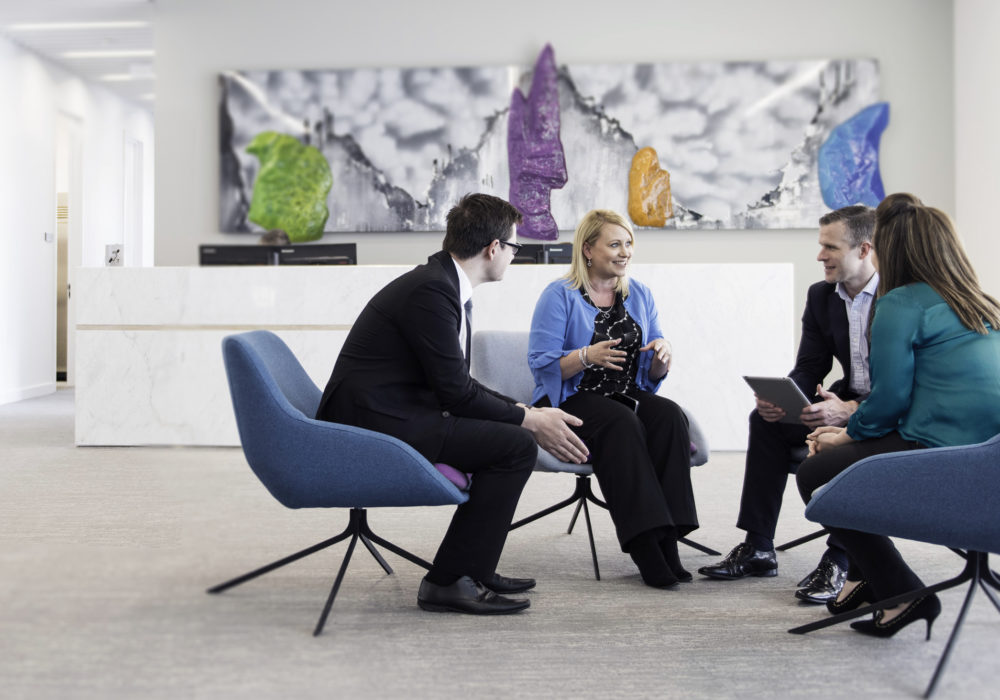 Personalised
Everybody has their own unique circumstances. We'll try hard to accommodate yours, creating a schedule that works for you. That's true for any employee, at any grade, in any part of KPMG in the UK.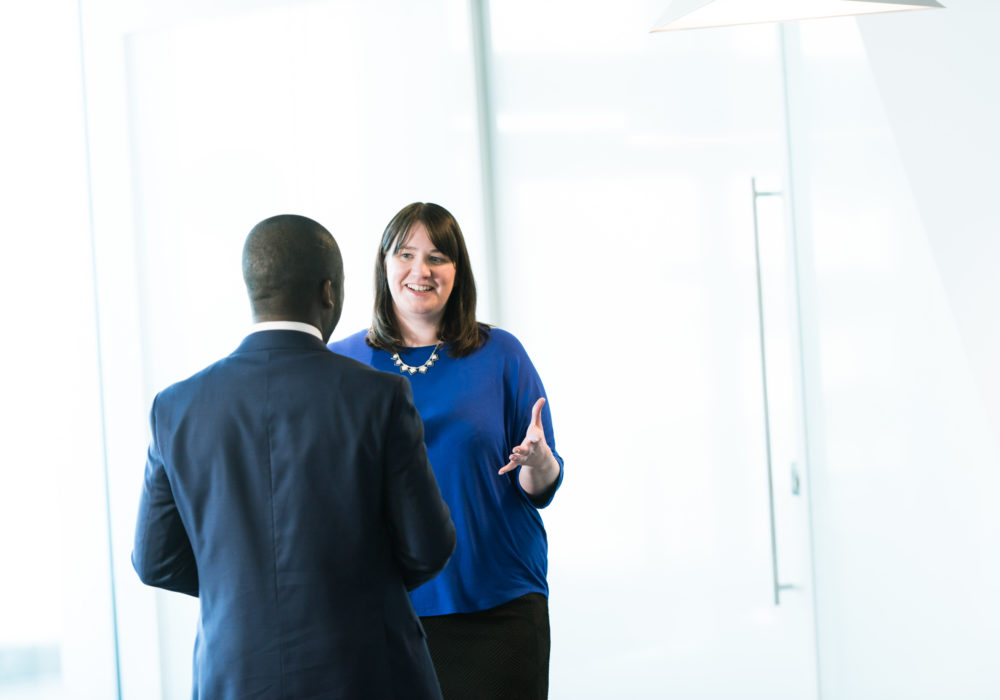 Outcome focused
It's all about focusing on outcomes and trusting our people to do the right thing for themselves and our firm. We consider working schedules that are outside the traditional, focusing on outcomes rather than time spent at work.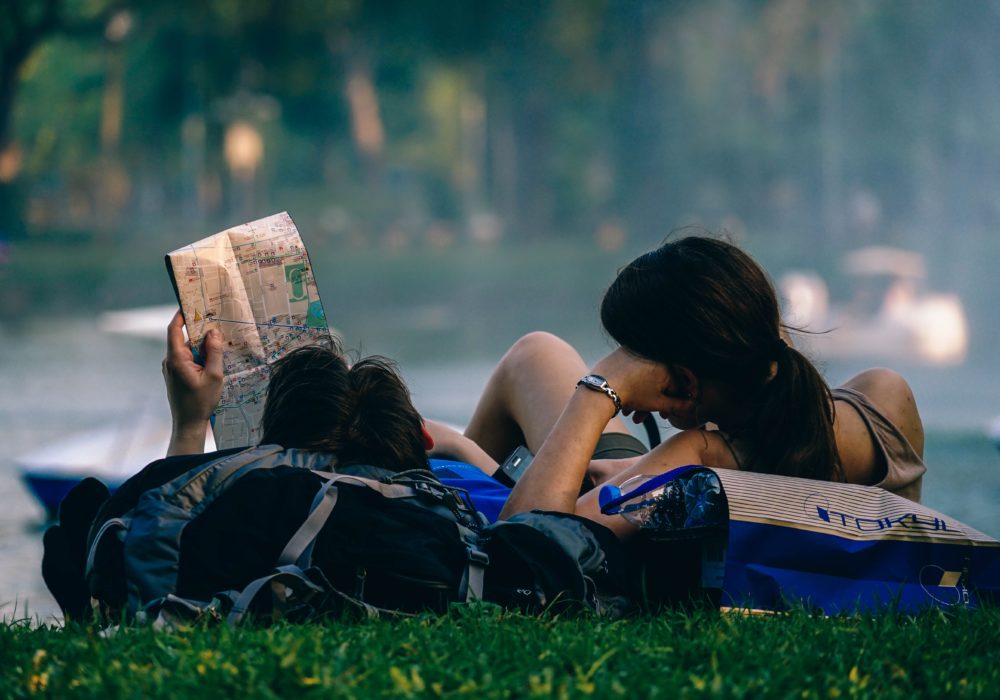 Balanced
The aim is to achieve the right balance for everyone, enabling us to help our people build their careers without sacrificing their personal priorities. As long as you can fulfil your commitments we are happy to consider work that works for you.
Find out more
Contact us to find more about how we work with KPMG