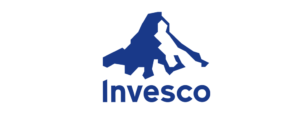 Invesco is an independent global investment management firm dedicated to delivering an investment experience that helps people get more out of life.
We're driven by a pure focus on investment, broad diversity of thought across our organization, and a passion to exceed. If you're looking for challenging work, smart colleagues, and a global employer with a high-performance culture, we invite you to explore your potential at Invesco.
Returner Opportunity
Client Relationship Manager, Global Investment Manager, Henley on Thames
About the role
Targeted role for a returner with at least 18 months out of the workforce
Ongoing transition support, on-the-job training and the provision of a buddy to help integrate into the role and culture.
Build and strengthen key client relationships, support distribution and sales-related activities, provide ongoing fund and market insights to clients.
Work towards specific sales targets including managing client campaigns and events, acting as a key point of contact for queries.
Candidates should have
Some prior experience of building and maintaining client relationships, ideally within financial services
Microsoft Office skills, open to learning new technologies, strong communication ability and a client-centric outlook
Inside Invesco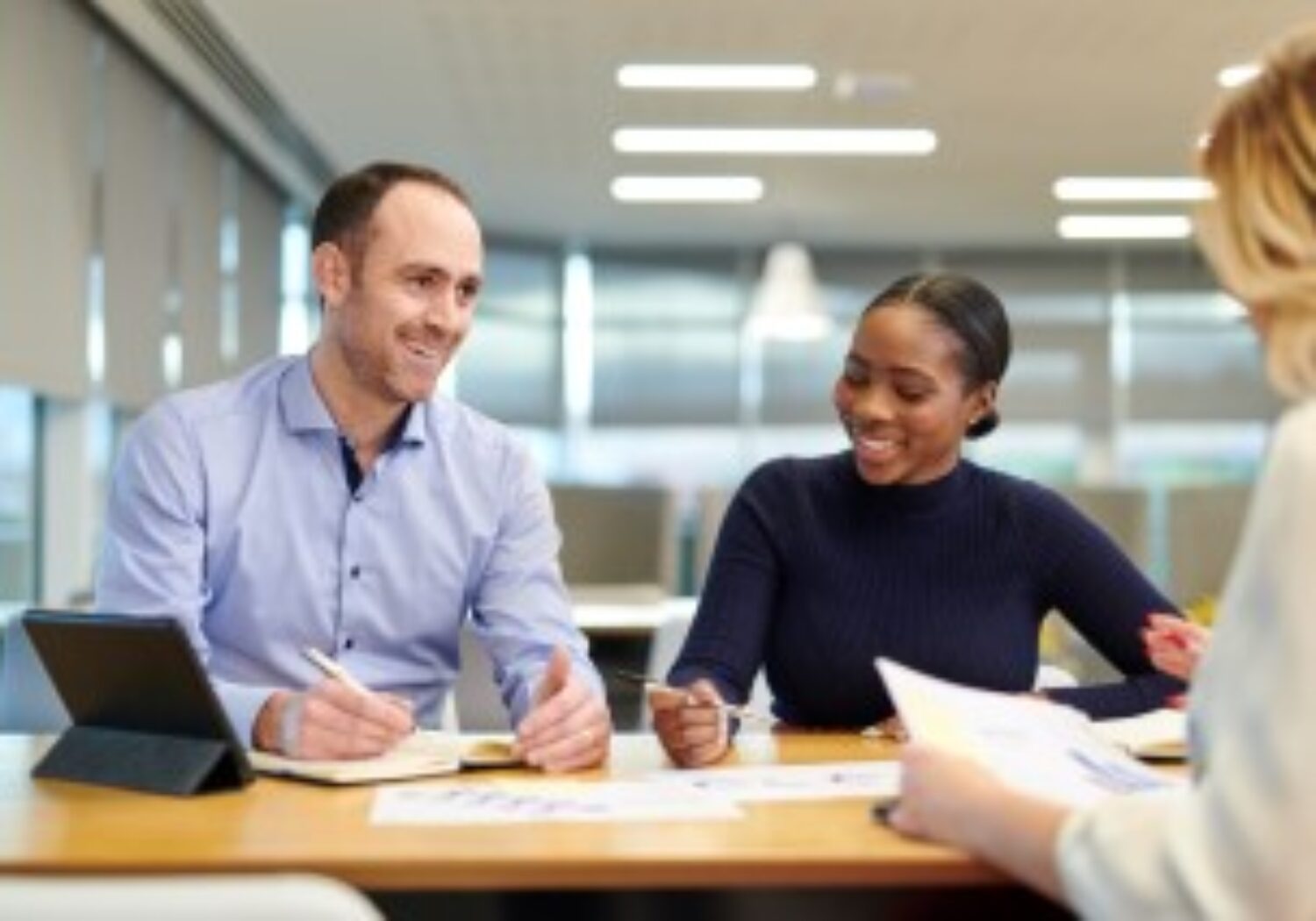 Challenging, meaningful work
We offer work experiences that will inspire and challenge you. You will have opportunities to collaborate with colleagues, to find the best ideas and solutions for our clients, and work together in the continuous pursuit of performance excellence.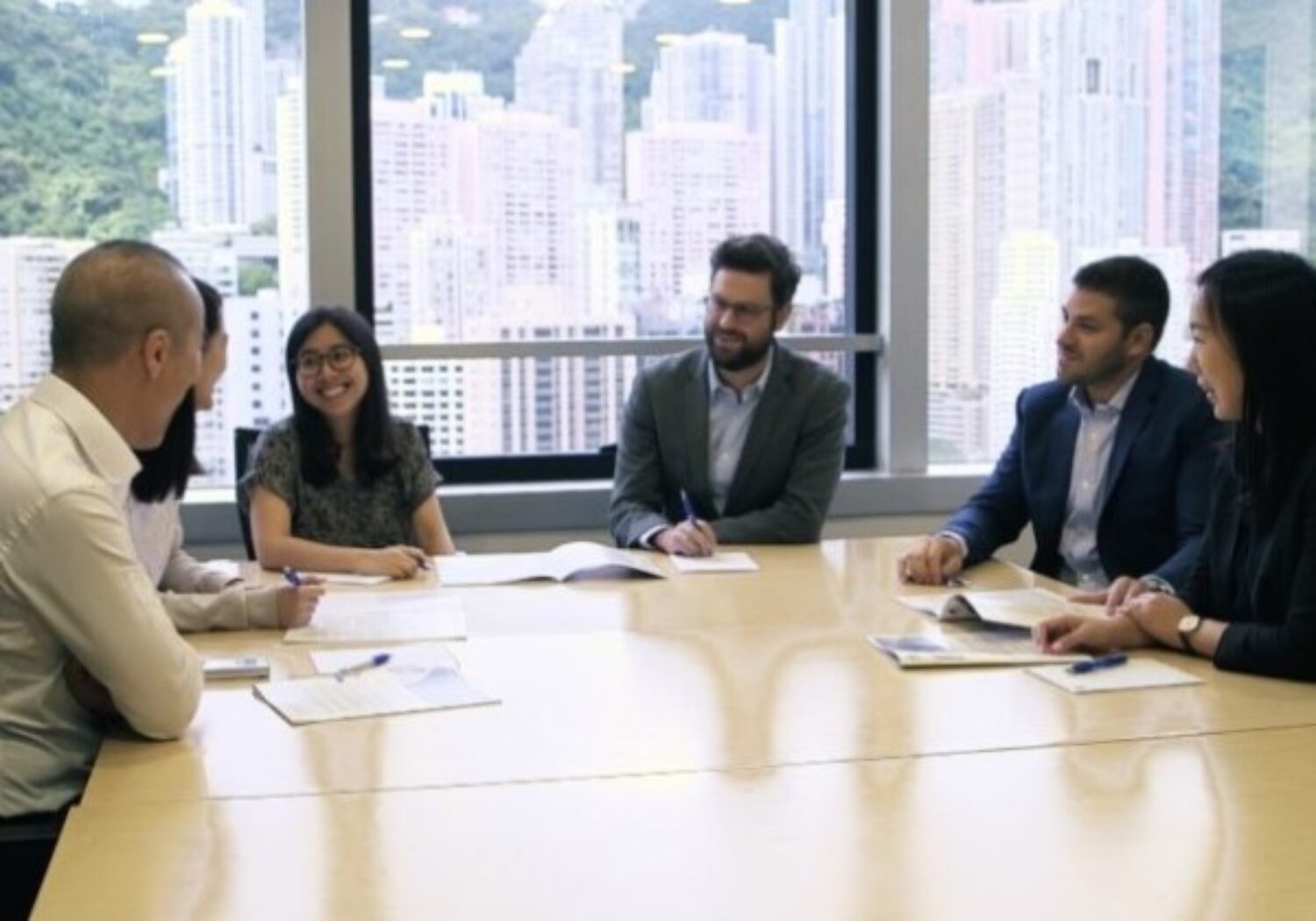 Diverse thinking and collaboration
At Invesco you are part of a global team that values your point of view and business expertise. We work together and challenge each other in a diverse and inclusive culture.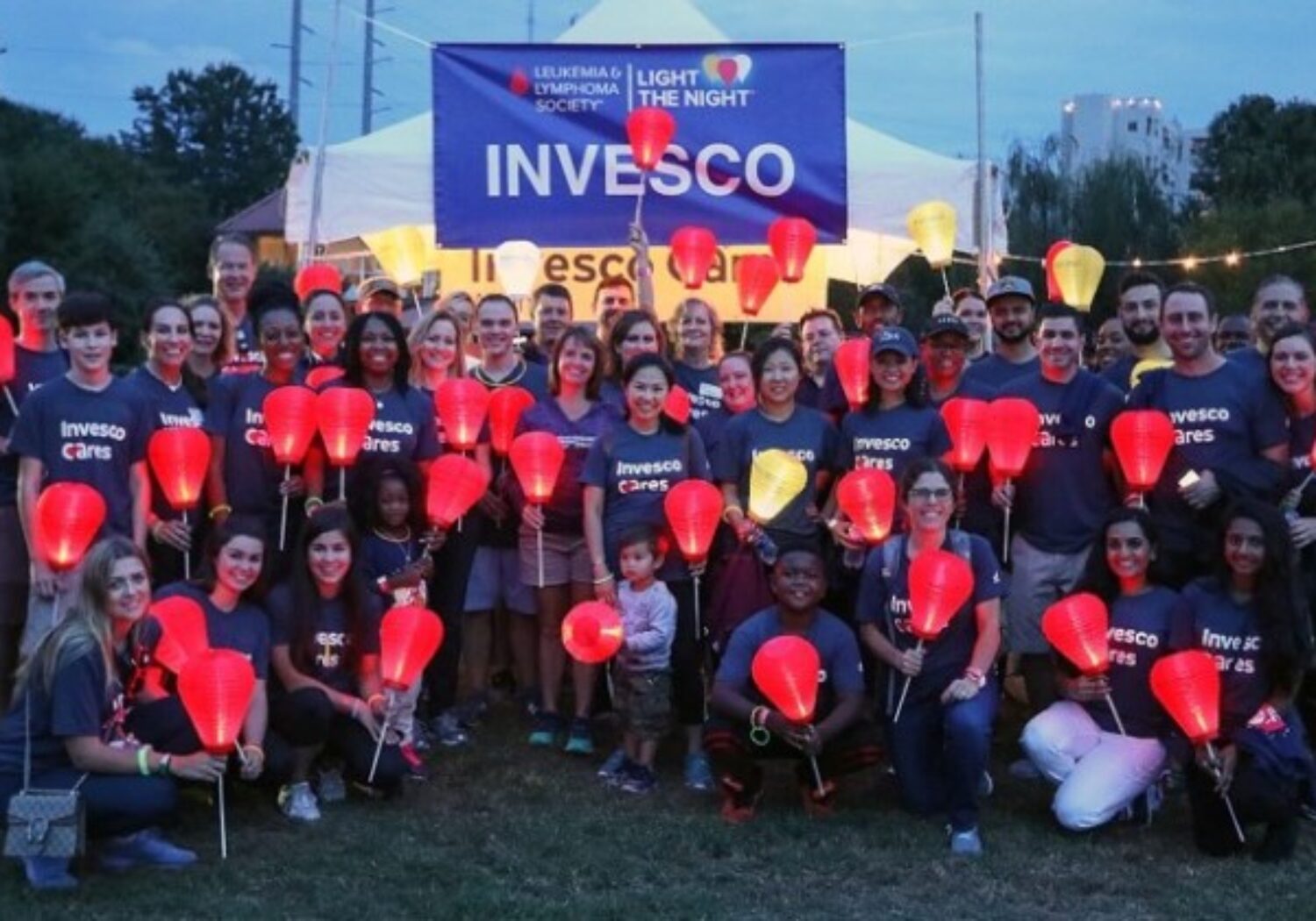 Giving back
We partner with charitable organizations worldwide to make an impact in the communities where we live and work. You can make a difference in your community through the regular volunteer activities sponsored at our offices.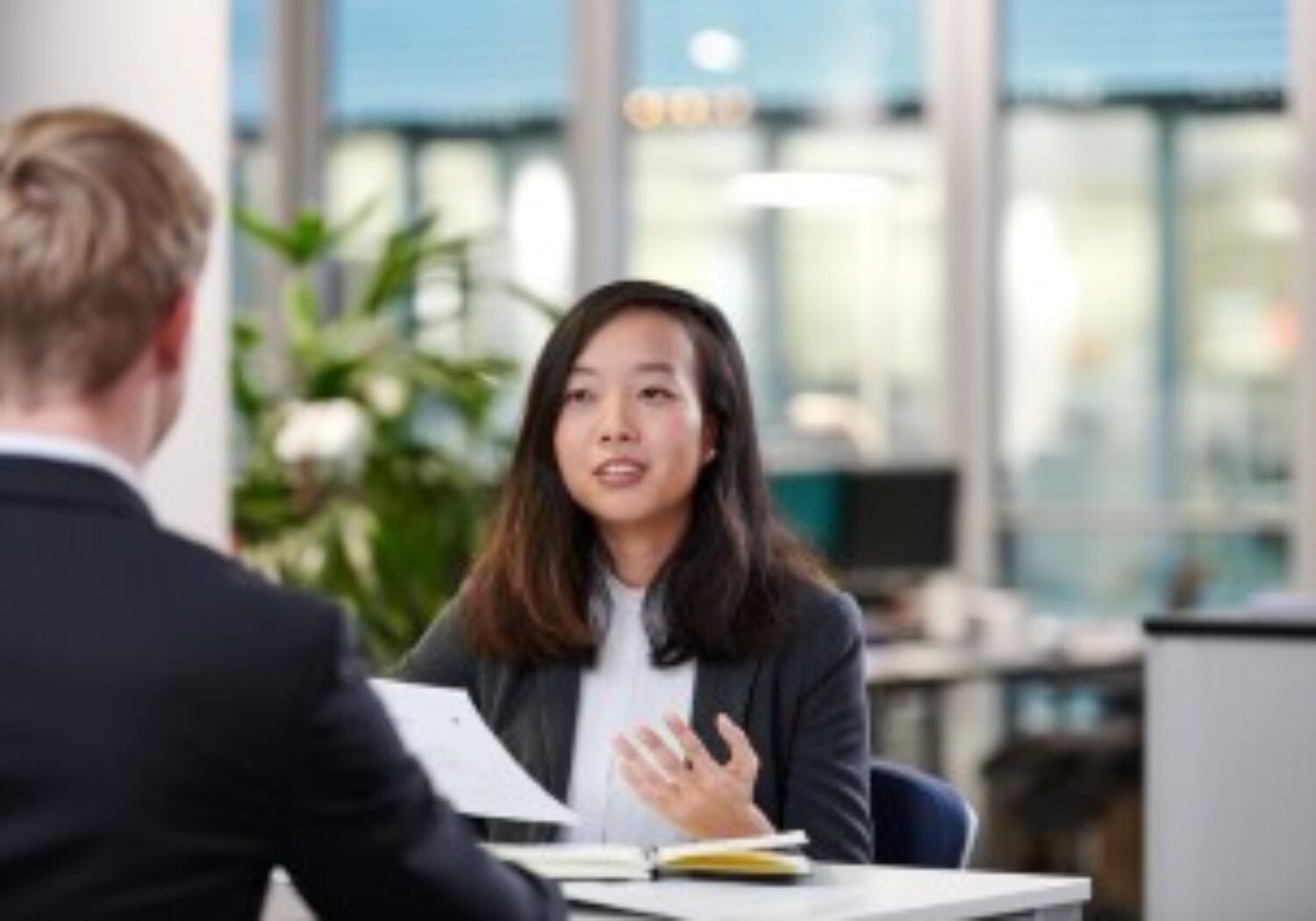 Responsible Investing
We are committed to being a responsible investor. We serve our clients in this space as a trusted partner both on specific responsible investment product strategies as well as part of our commitment to deliver a superior investment experience.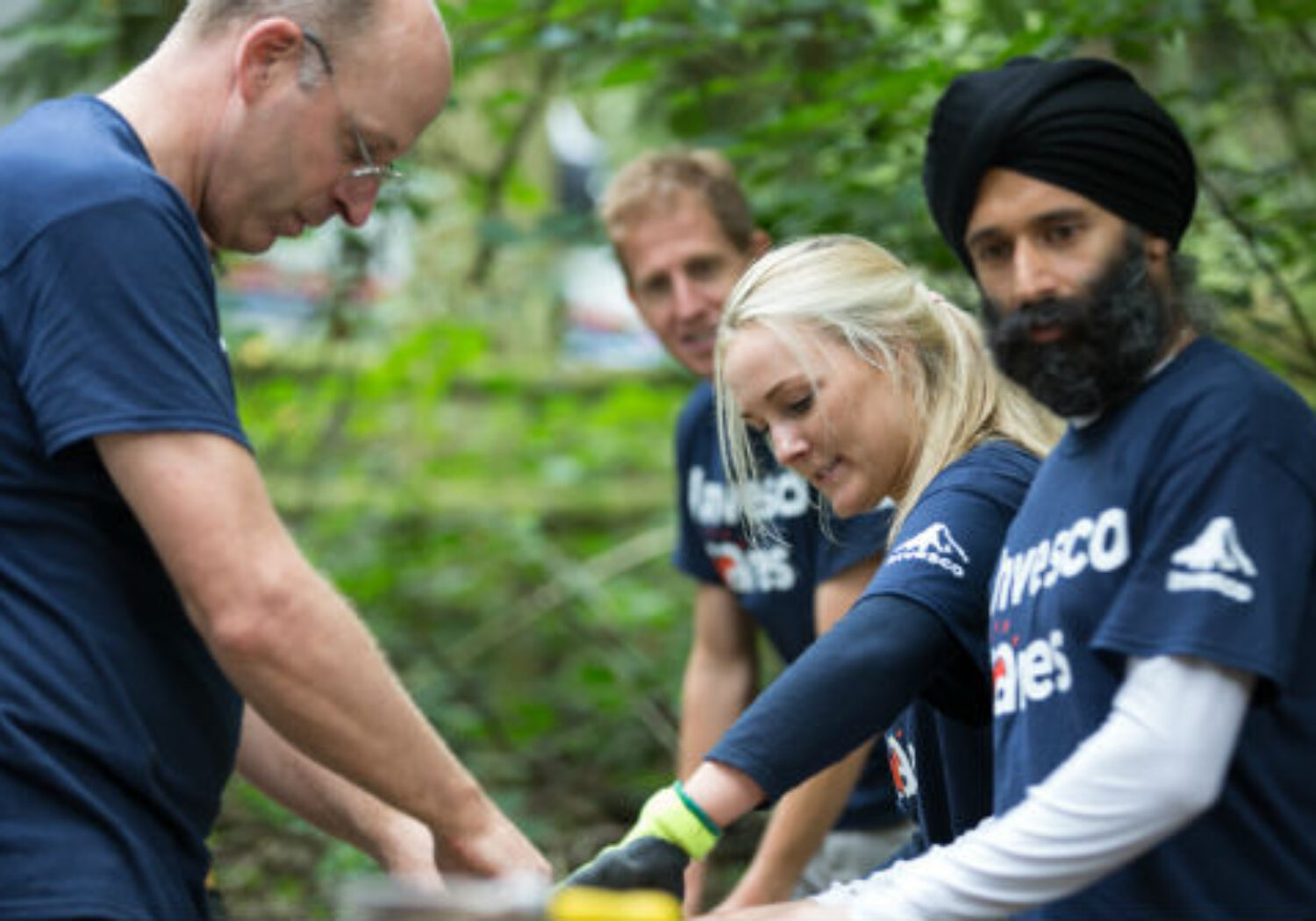 Smart Working
We recognise that everyone is different and that the way in which people want to work and deliver at their best is different for everyone.  As part of Invesco's commitment to ensuring our teams have the broad range of experiences and backgrounds required to promote diversity of thought, and to maintaining a positive, engaging work environment, we champion smart working.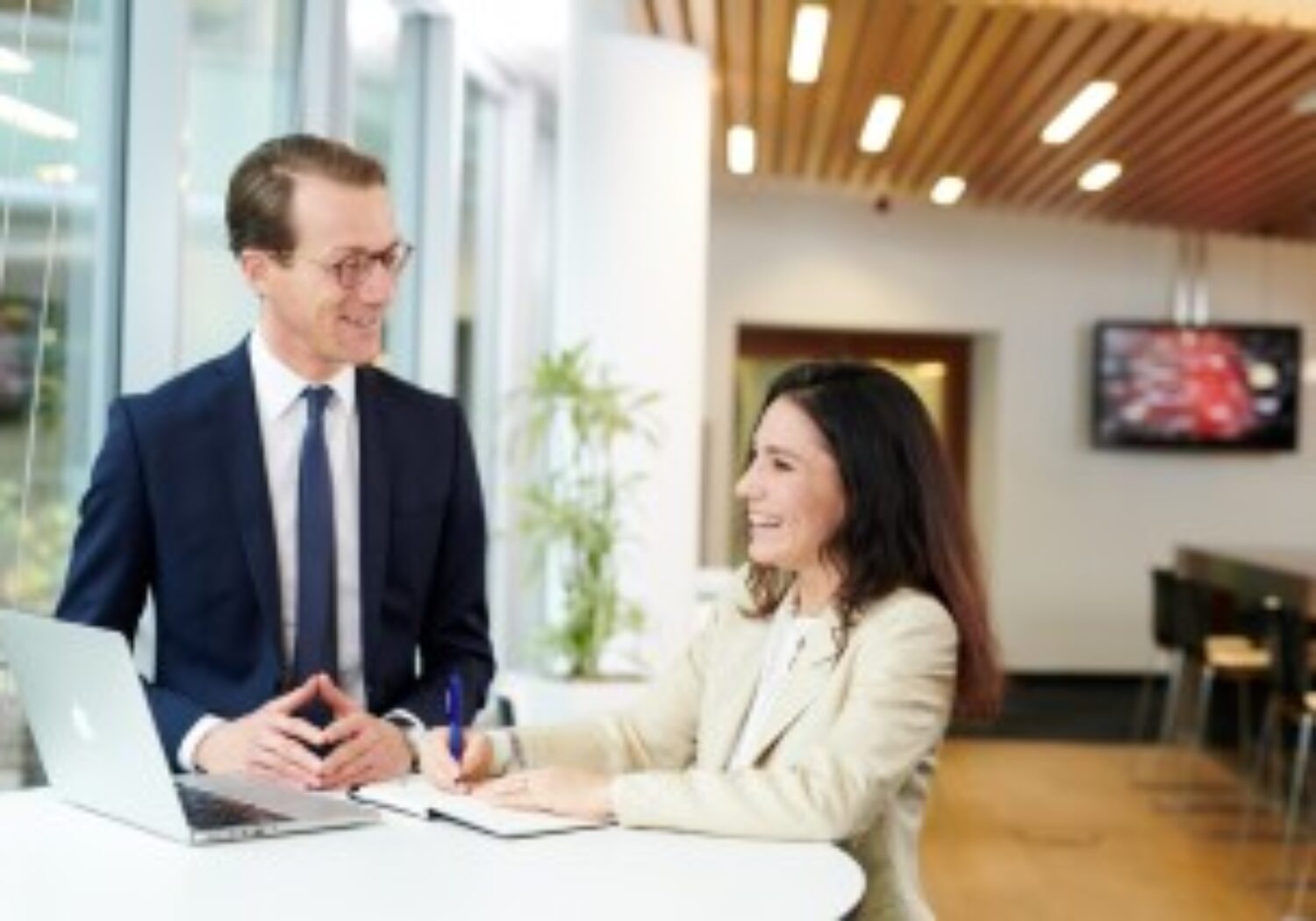 The Important Stuff
We have an outstanding benefits package, which includes a competitive salary and bonus, healthcare, 26 days' annual leave + bank holidays, retirement planning, income protection, health and wellness benefits, volunteering days and life insurance.
We are proud to be recognised as an employer of choice around the world. 92% of our staff are proud to be associated with Invesco
Leveling the Playing Field
The Return Hub is delighted to announce the continuation of its 3 year partnership with member firm Invesco.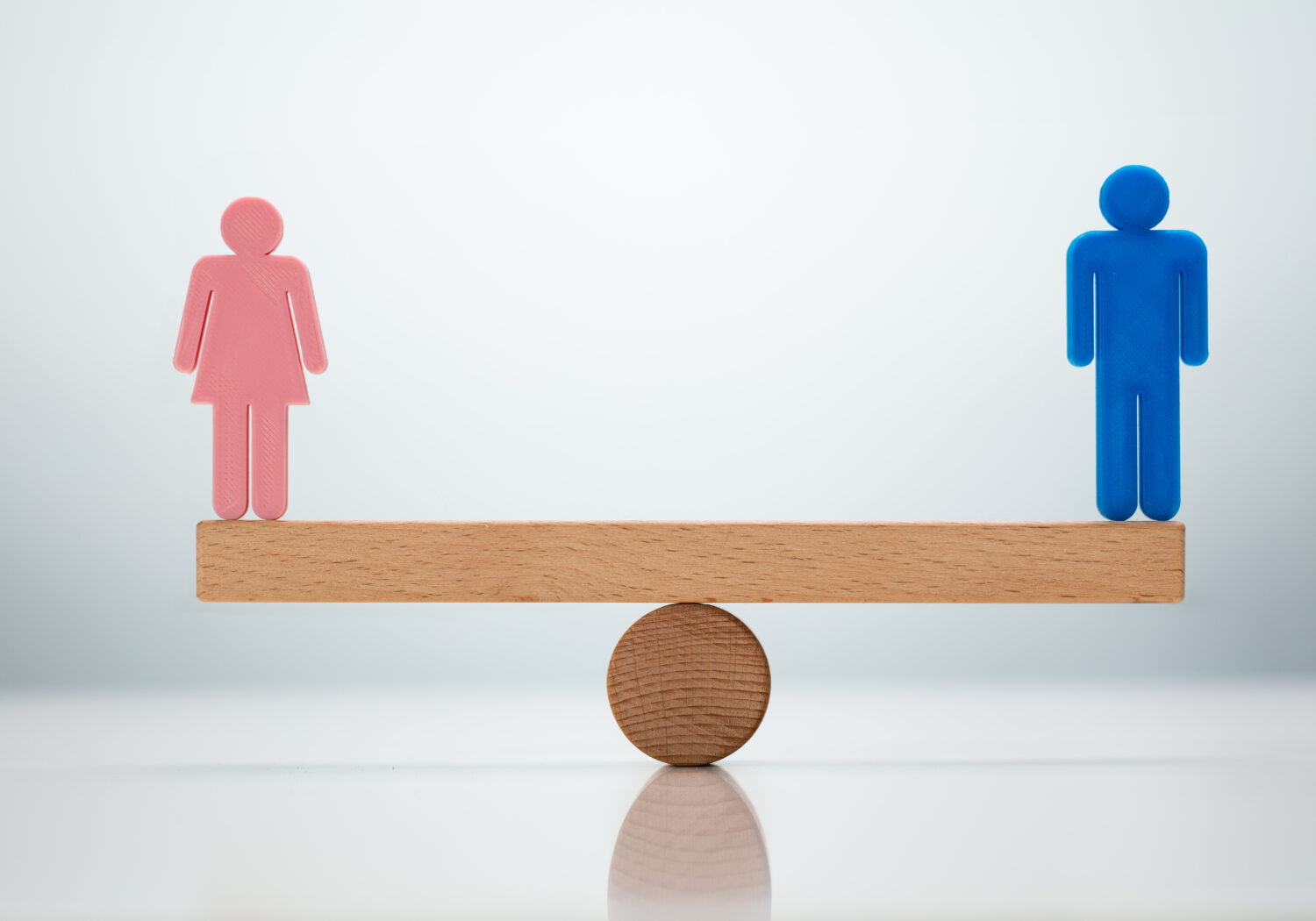 During turbulent times, it is easy to lose sight of long term strategies as priorities swiftly change. In the face of economic challenges, firms that understand the value of a diverse workforce will doubtless reap the benefits. One of the ways that you can tell the cultural intentions of an organisation is by looking at its policies. The Return Hub's member firm, Invesco is one such firm that has demonstrated a commitment to equality in the workplace.  Most recently, they have revealed a new parental leave policy that underlines their approach to creating an inclusive, gender-neutral culture.   The scheme entitles all parents male and female to  26 continuous weeks' paid leave at full basic salary. Employees also benefit from a phased return to work, allowing new parents to receive full pay as they return to 80% of their normal working pattern during their first six weeks back. Importantly, this package is supported by the provision of individual and group coaching aswell as 24/7 online support to parents and managers before, during and after their parental leave.
"I strongly believe that a firm's culture is one of the most important considerations for attracting and keeping talent. Encouraging and supporting our staff and the teams they work with to feel that Invesco is a place where they can develop their careers and meet their family objectives as well, has been one of the priorities within our diversity and inclusion focus across Emea,"

Doug Sharp, chief executive officer for Europe, the Middle East and Africa
The Return Hub helps firms hire gender diverse talent, provides virtual Learning and Development solutions and amplifies employer brands with targeted campaigns. Contact us to find out how we can help you.