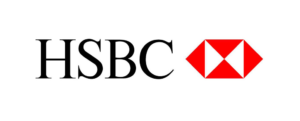 HSBC is renowned for its High Street presence and illustrious history – created in 1865 in Hong Kong to support a burgeoning worldwide trade market in the East, we now comprise four businesses: Global Banking and Markets, Retail Banking and Wealth Management, Commercial Banking and Global Private Banking.
We continue to deliver exceptional client service and innovation in our products as well as demonstrating our trademark resilience in changing times.  HSBC's global heritage brings with it a diverse approach, providing a rich and inclusive environment for our thousands of employees worldwide.
HSBC, London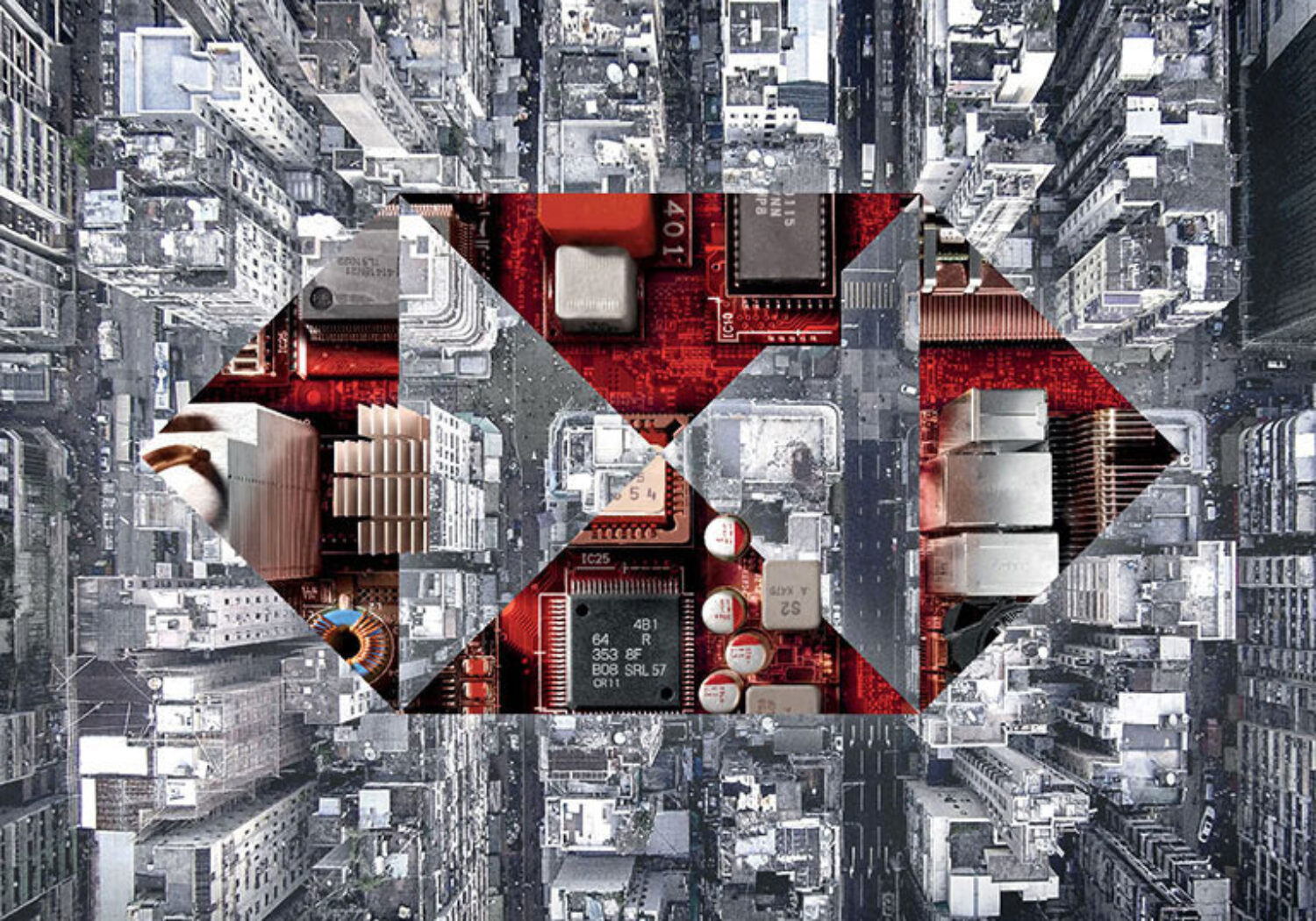 Clients
Client relationships are at the very core of what we do.  The building blocks of these relationships are our high industry standards, expertise, innovation and extensive global network, allowing us to help our clients realise their ambitions with confidence.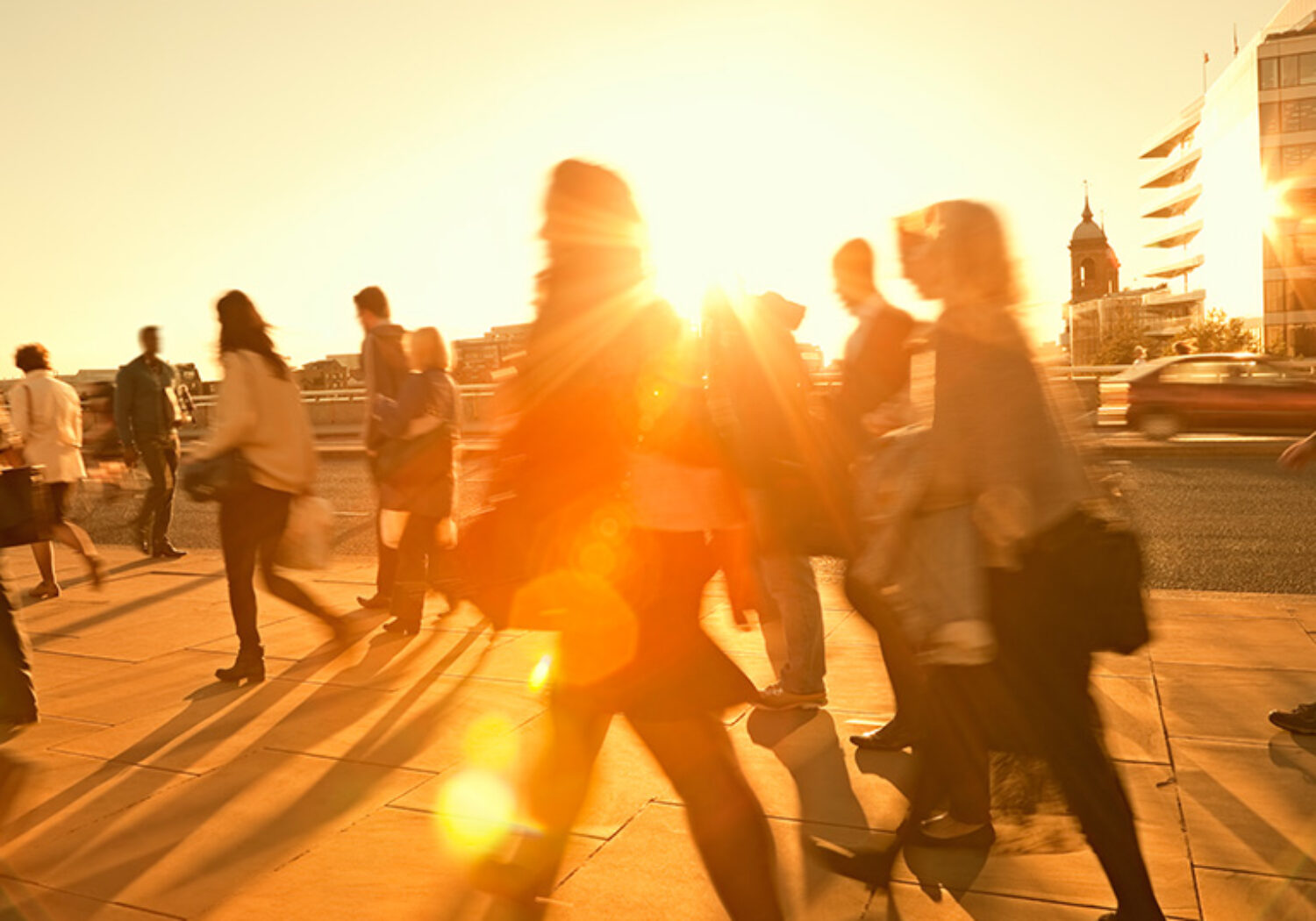 Our People
The culture at HSBC is one of inclusivity, continuous learning and collaboration with colleagues, clients and communities worldwide.  Just as you serve our clients, we support you in fulfilling your potential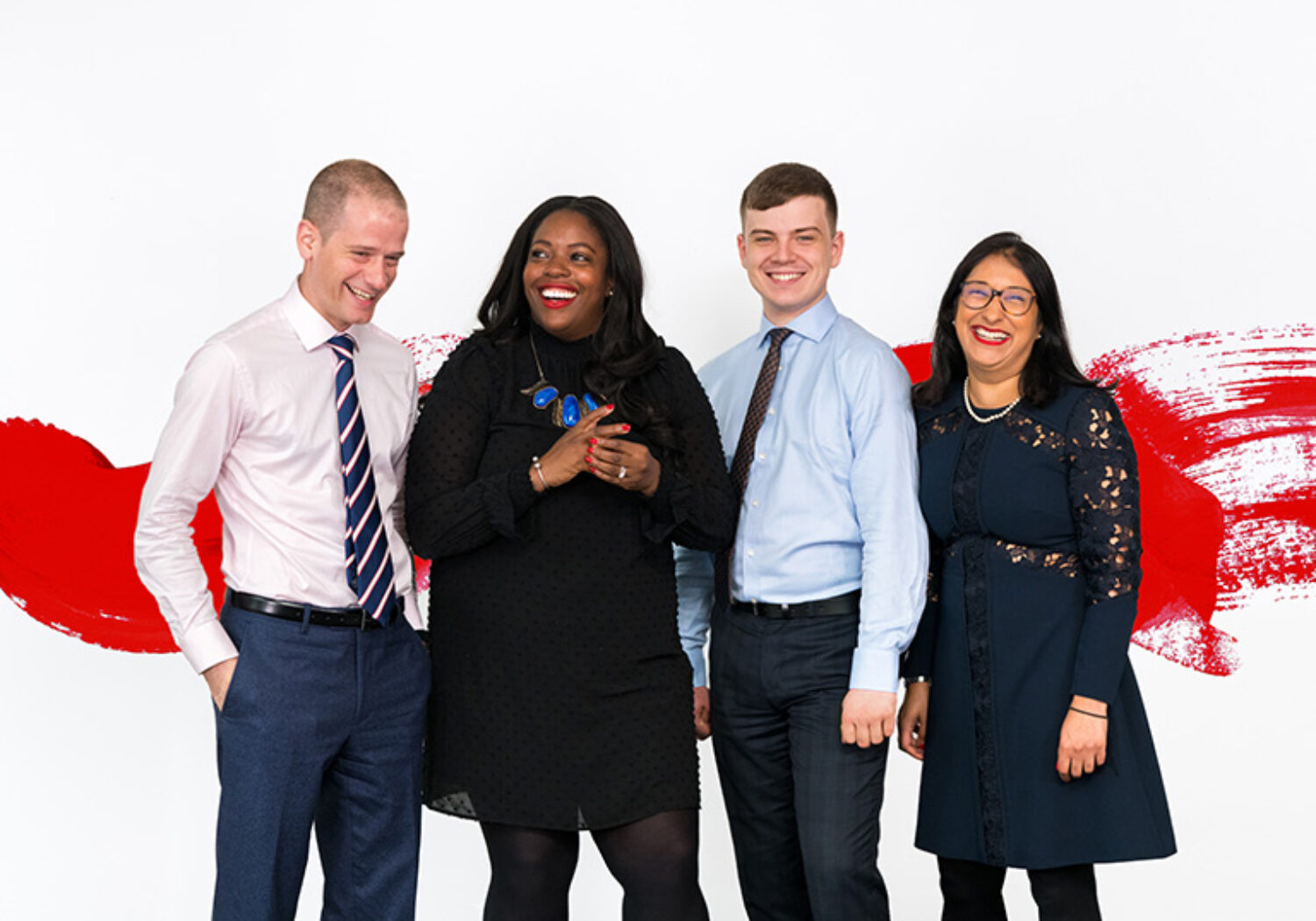 Different perspectives
To serve our diverse, global clients well, we must truly understand them.  To understand them, we need a staff which reflects that diversity, a key driver in our recruitment.  We welcome and support everyone to HSBC, regardless of background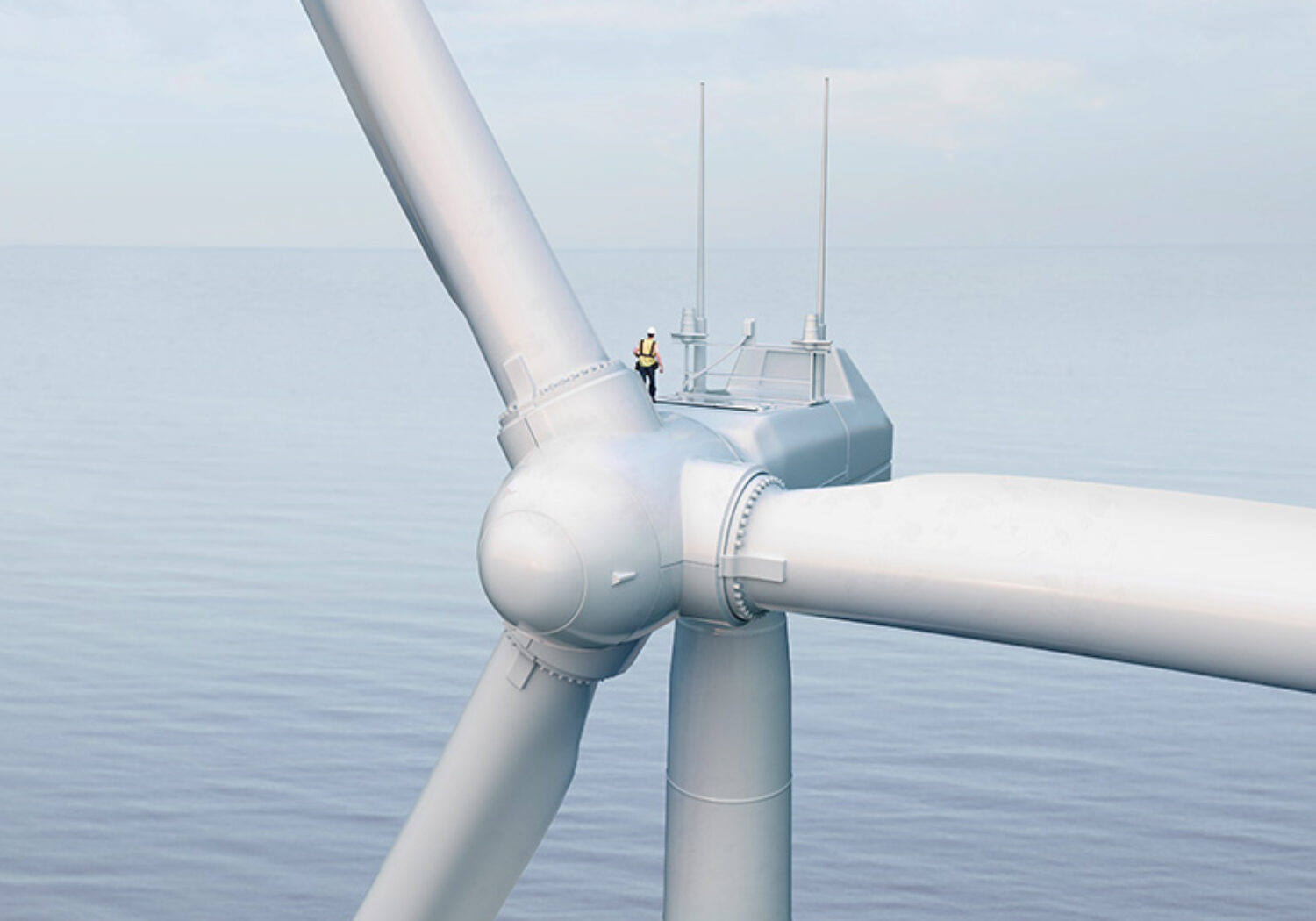 Global Banking and Markets
For us, global banking is more than just our expertise, our extensive global network and our innovation to keep up with the fast pace of change.  At HSBC, we prioritise sustainability too.  No quick fixes here.
Find out more
Contact us to find more about how we work with HSBC