About Aon
At Aon, we're committed to creating a diverse, inclusive and collaborative workplace culture—one where our 50,000 colleagues around the world feel empowered to unleash their full potential while expanding client and community impact and enabling business growth. We believe diversity drives insight, and that by giving the top talent seats at our table, we'll produce the best outcome for clients.
Aon and The Return Hub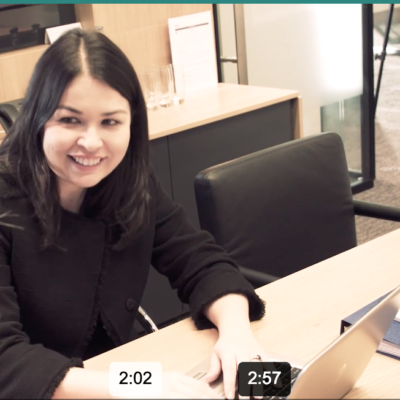 Our people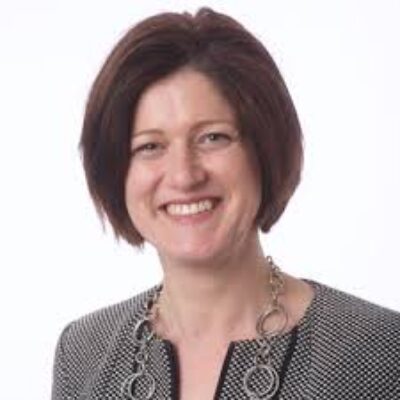 Emily McGuire
Partner and UK Investment People Lead
Emily is a Partner in Aon's Investment business, acting as a lead investment consultant for a number of large clients. She also works on Aon's people strategy and has a keen interest in building diverse and inclusive teams for Aon's investment business.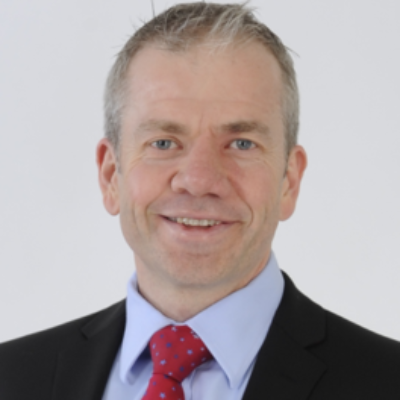 Tim Giles
Head of Investment, UK and Ireland
Tim is a Senior Partner and leads Aon's Investment business in UK & Ireland. Tim's roles bring him into contact with a diverse range of clients, and he uses this experience to bring a practical edge to his advice. Tim is a qualified actuary and holds a degree in Economics from Warwick University.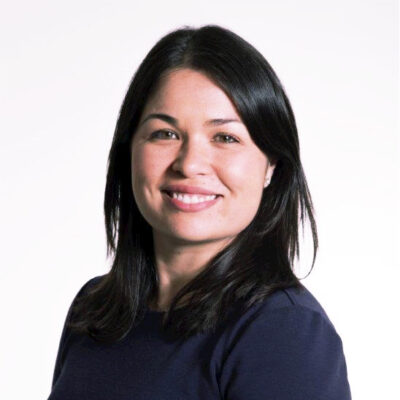 Geri McMahon
Principal Investment Consultant
Geri joined Aon via a Return to work solution with The Return Hub. She advises trustees of UK pension schemes on how invest money to be able to pay their members' pensions. Geri is also focused on responsible investment and building sustainability into the way that clients' money is invested.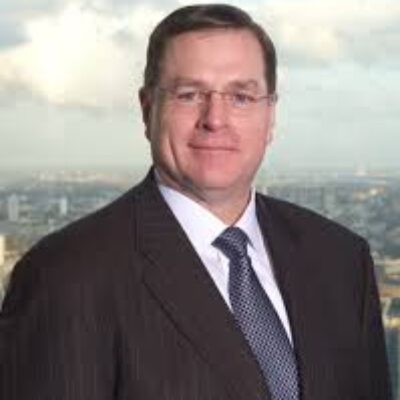 Greg Case, CEO, Aon
At Aon, we are committed to driving an inclusive culture in which our colleagues feel encouraged to bring their whole selves to work.
Aon's Investment Business
Solutions Driven
Our solutions are designed to drive better investment outcomes, meet clients' specific goals and match their circumstances.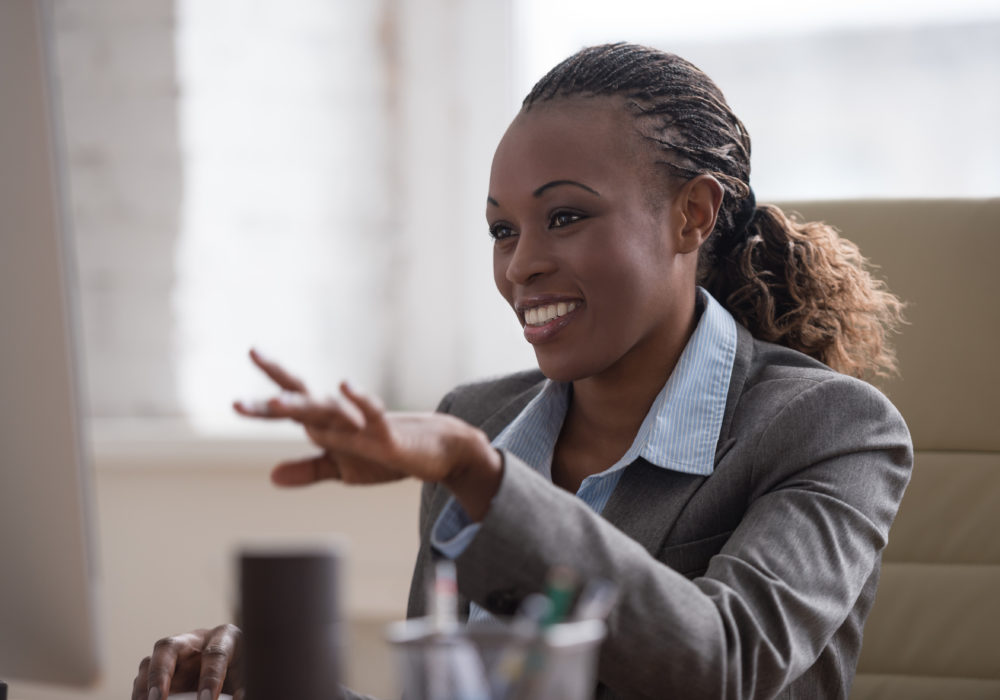 Specialised
Specialisms include: Investment Strategy, Asset Allocation, Risk Management, Global Investment Management and Fiduciary Management.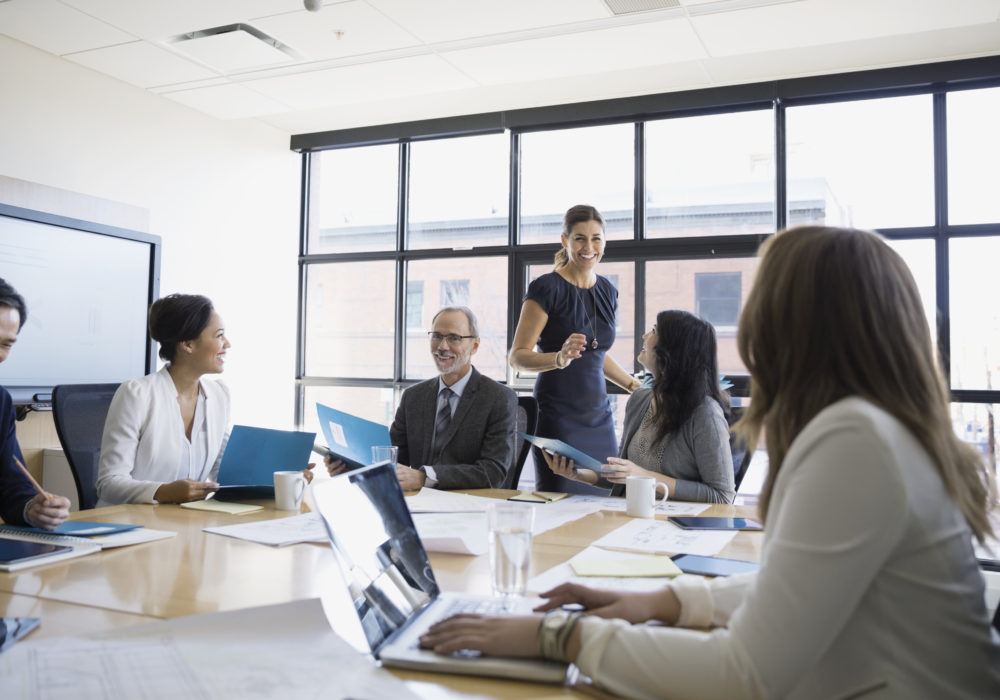 Expertise
Our experts have a wealth of real-world experience in actuarial work, investment consulting, fund management, trading, banking, economics, treasury and derivatives.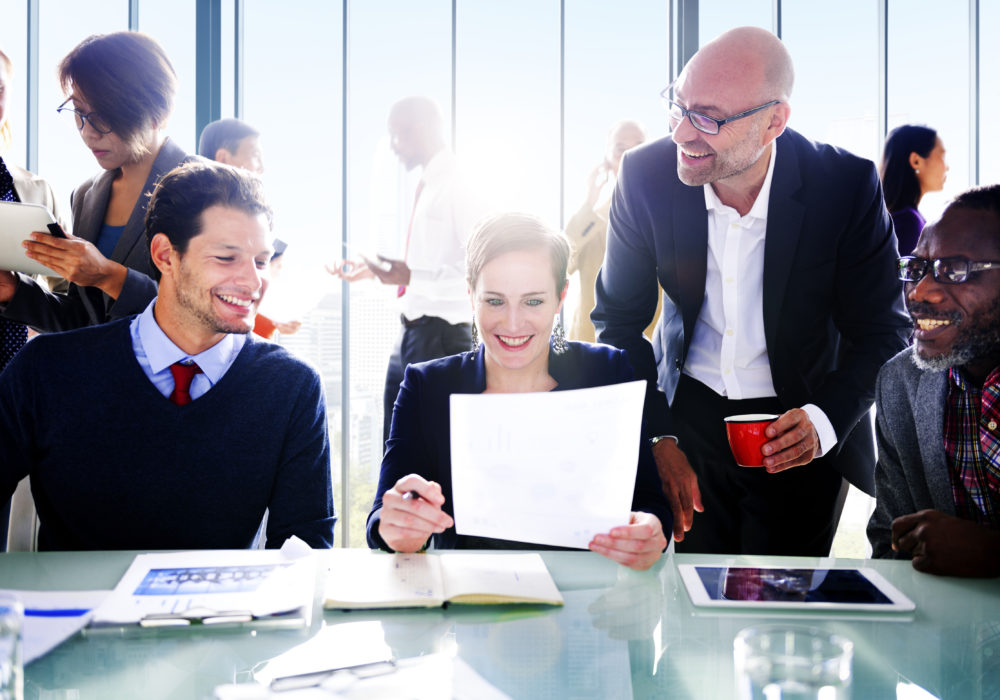 Diverse
Our strengths, skills and diversity create a powerful combination of ideas, expertise and experience for our clients to draw on.
Find out more
Contact us to find more about how we work with Aon