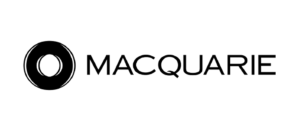 About Macquarie
Macquarie is a diversified financial group providing clients with asset management and finance, banking, advisory and risk and capital solutions across debt, equity and commodities. We are a uniquely diverse business with deep specialist expertise. We work with top-tier firms, small businesses and emerging leaders, governments and community organisations. Whether it's a share transaction or an infrastructure project, what we do has impact. Work with us and you'll have the opportunity to make a difference.
Inspiring leaders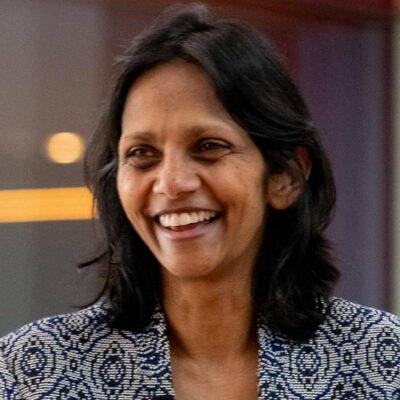 Spotlight on Macquarie Group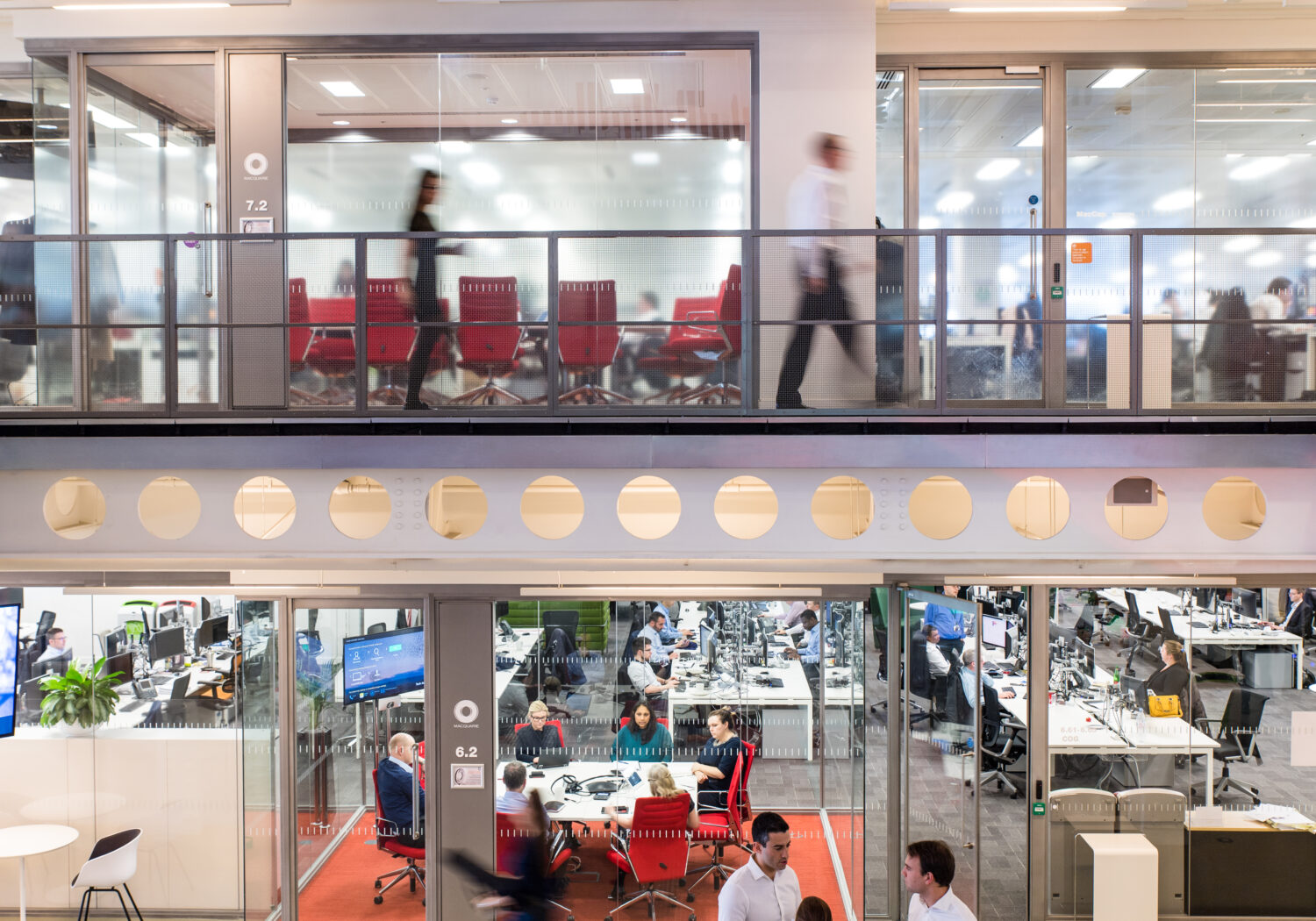 Returner Programme
Our 20-week programme offers valuable experience and insight into your chosen business area and reintegration back into financial services.
After an in-depth induction, you'll be working closely with a team on projects that match your skills and experience.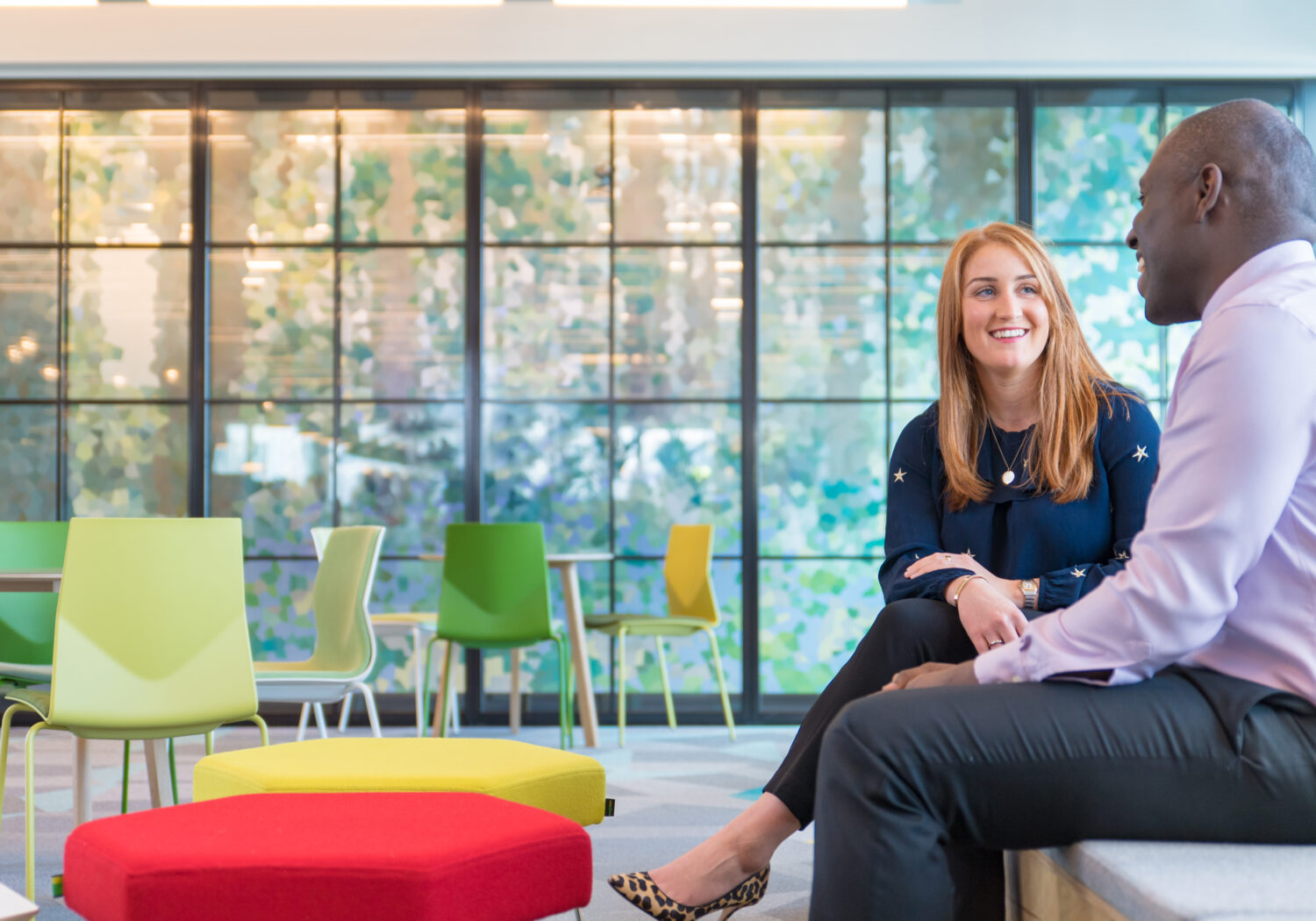 Flexibility
We empower our staff to manage their professional commitments to suit their own personal situation, and equip our people managers to lead a flexible workforce. Dependent on circumstances and feasibility, flexible options include changes to hours, locations and patterns of work, or access to leave without pay, study and exam leave.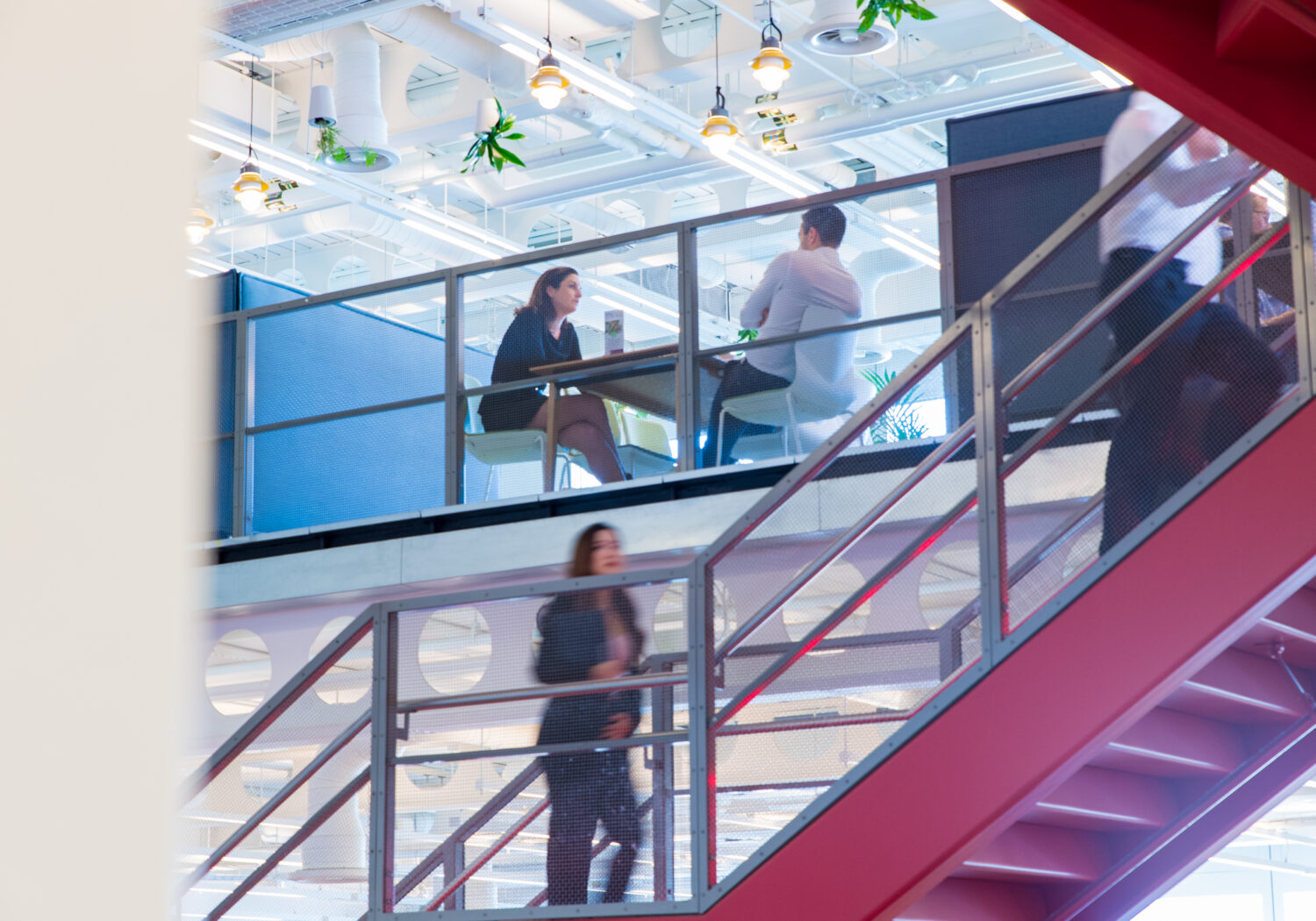 Diversity at Macquarie
We value the innovation and creativity that diversity of thought brings. Macquarie's ongoing commitment to workforce diversity ensures our business remains innovative, sustainable and continues to meet the evolving needs of our clients.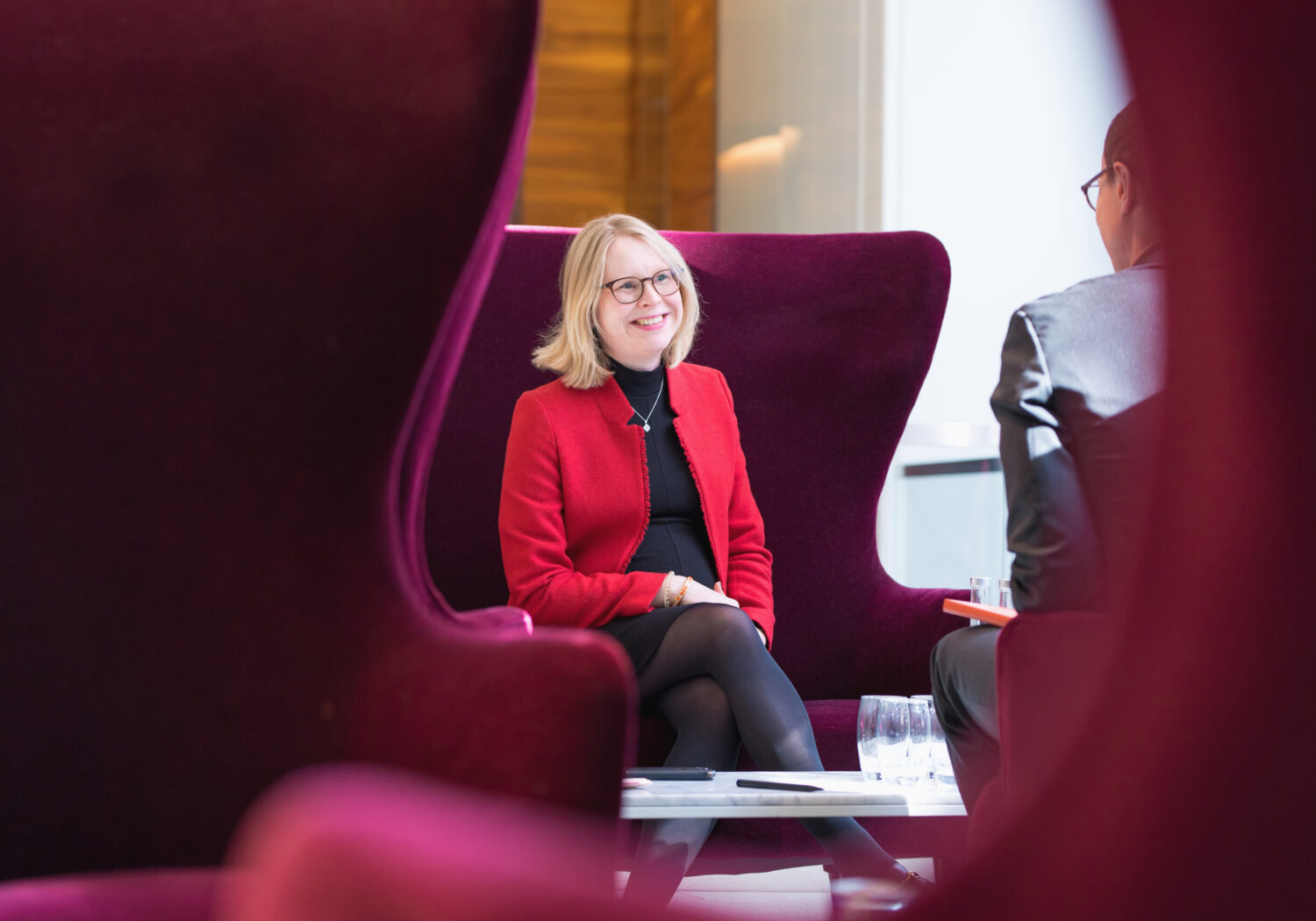 Balance at Macquarie
We are committed to ensuring our people have access to the same rewards, resources and opportunities, regardless of gender. We actively participate in women's sponsorship, mentoring and networking programs, both internally and externally in all regions.
Gender is an important aspect of our much broader diversity opportunity.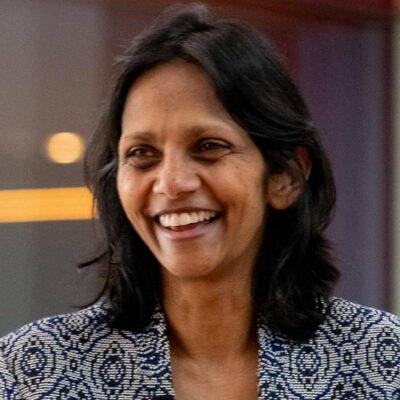 Shemara Wikramanayake, CEO - Macquarie Group
"You will have the opportunity to explore diverse career paths across the whole range of geographies and sectors in which our ever-changing business operates."
Case studies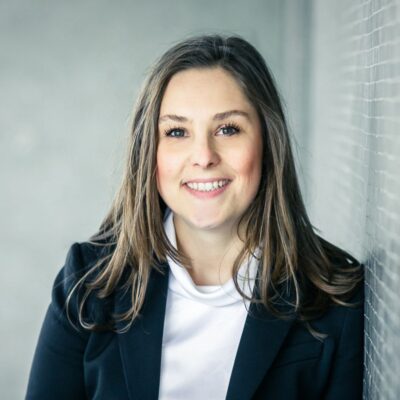 Carolyn Porretta, Managing Director, FIC team
'You can't change other people, you can't change the system, but what you can change is how you react to things and how you make the most of it'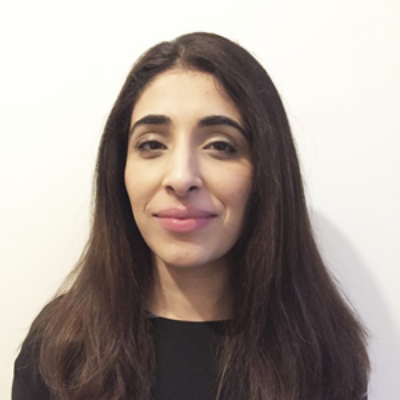 Hana
"I'm able to work flexibly too; balancing my other priorities by working a four-day week and spending valuable time with my daughter as she grows up. I feel my move back into the workplace has been seamless and my apprehensions have been eased."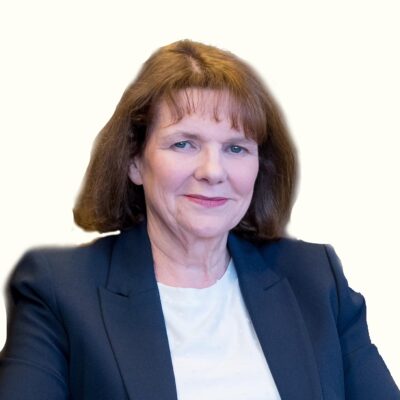 Carolyne
"I love my role, work with a great group of people and am enjoying being at work more than ever. There is something very special about Macquarie. Its flat structure encourages each and every employee to seek opportunities for themselves and for the business."
Find out more
Contact us to find more about how we work with Macquarie Group