About Macquarie
Macquarie is a global financial group providing clients with asset management, retail and business banking, wealth management, leasing and asset financing, market access, commodity trading, renewables development, specialist advisory, capital raising and principal investment.
A career at Macquarie means you'll have the opportunity to develop and utilise new skills, explore interesting fields and do challenging work that will impact the lives of people around the world—whether it's accelerating the green energy transition, helping sustain global food supplies, financing social housing projects or investing in essential infrastructure. At Macquarie, we're empowering people to innovate and invest for a better future.
Inspiring leaders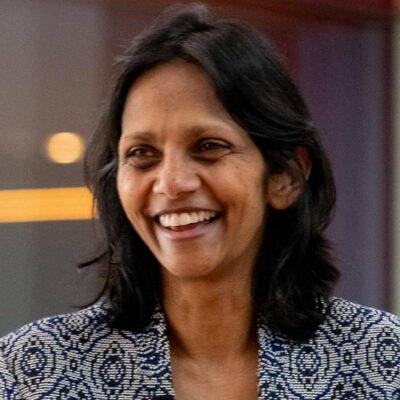 Spotlight on Macquarie Group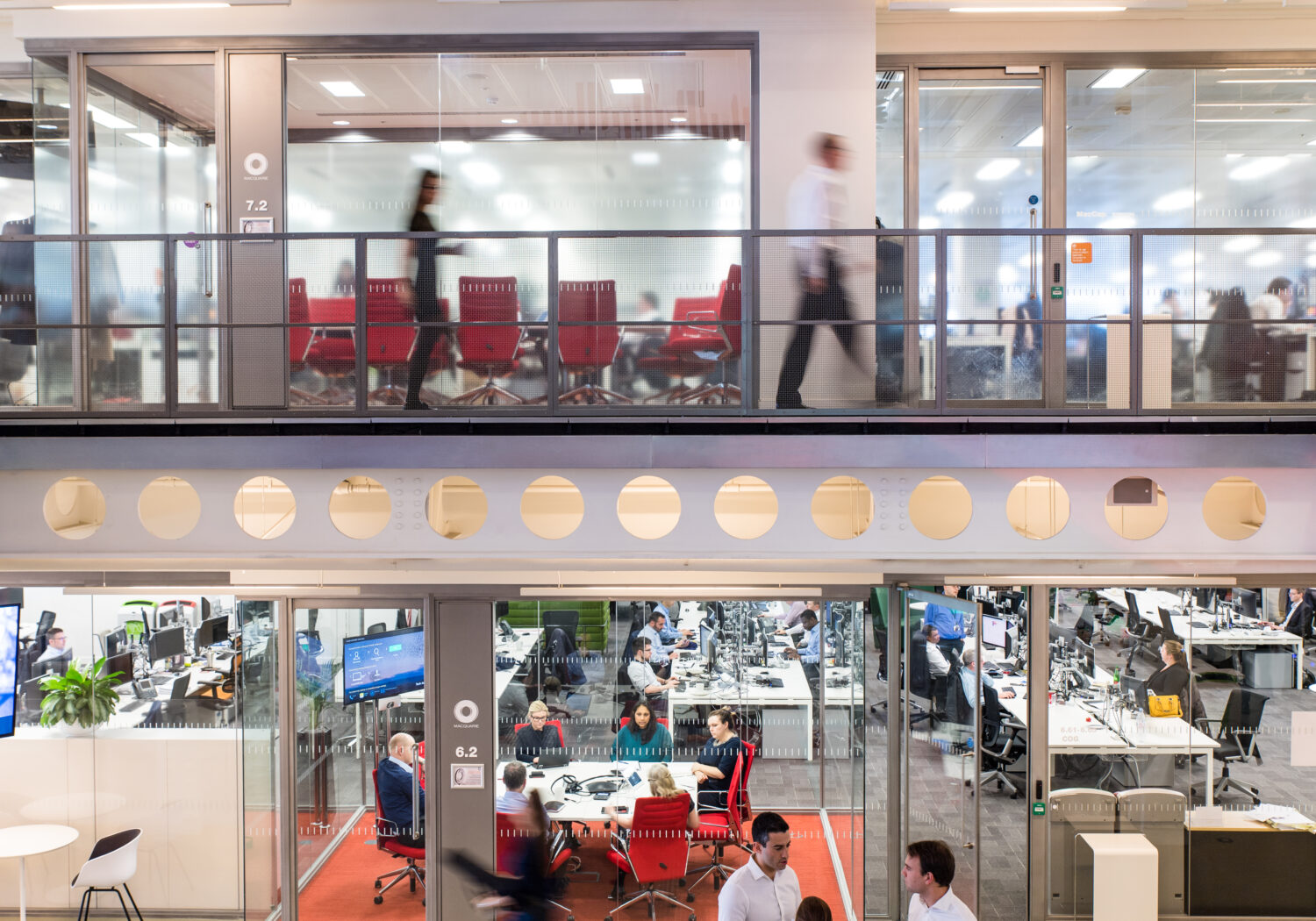 Returner Programme
Our 20-week programme offers valuable experience and insight into your chosen business area and is an opportunity for you to re-integrate yourself into the financial services sector. After an in-depth induction, you'll be working closely with a team on projects that match your skills and experience.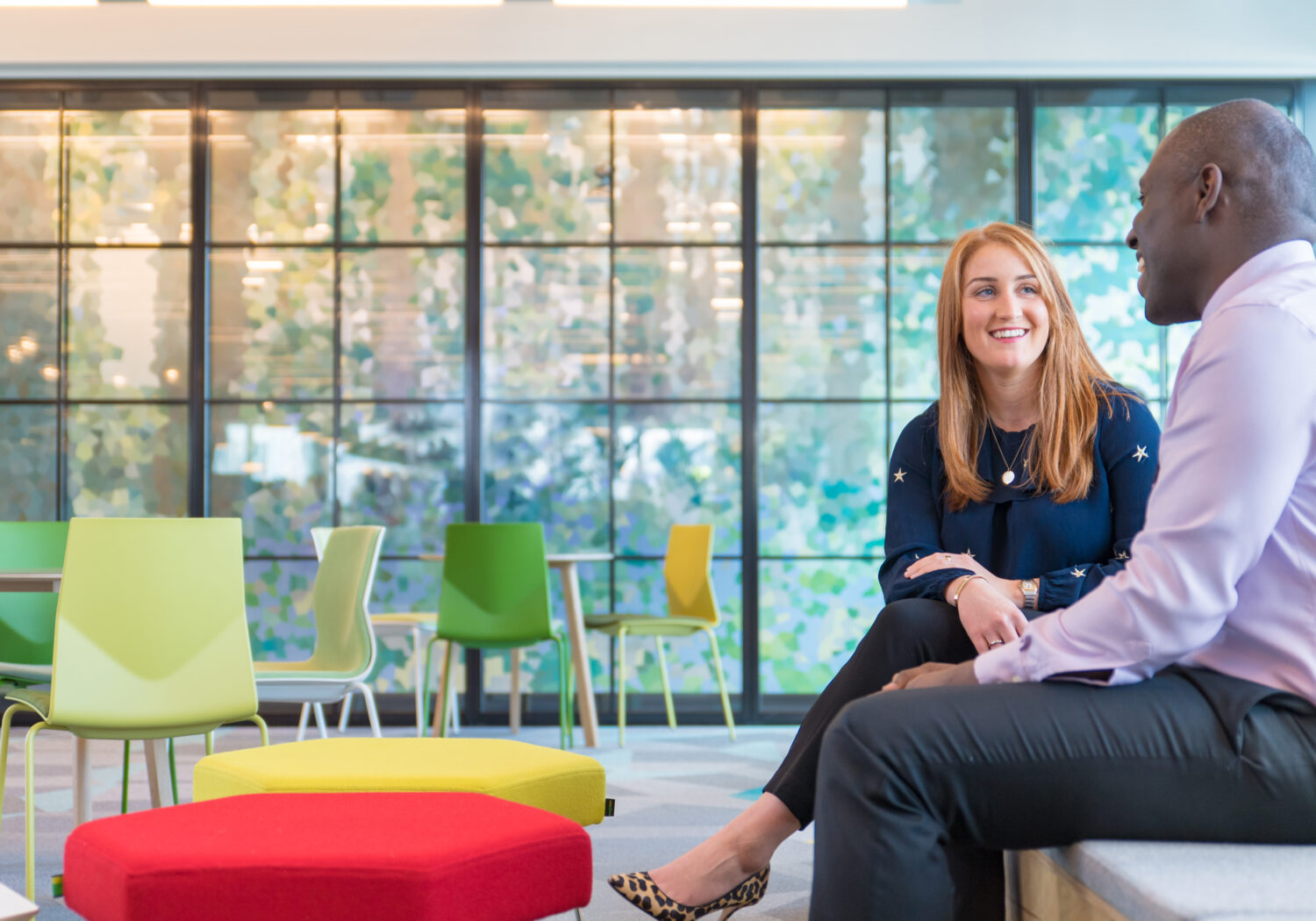 Flexibility
We empower all of our people to manage their professional commitments to suit their own personal situation and equip our people managers to lead a flexible workforce.
Because we recognise that working flexibly means different things to different people, flexible working at Macquarie exists in many forms, and could include changes to hours, locations and patterns of work, study and exam leave or leave without pay.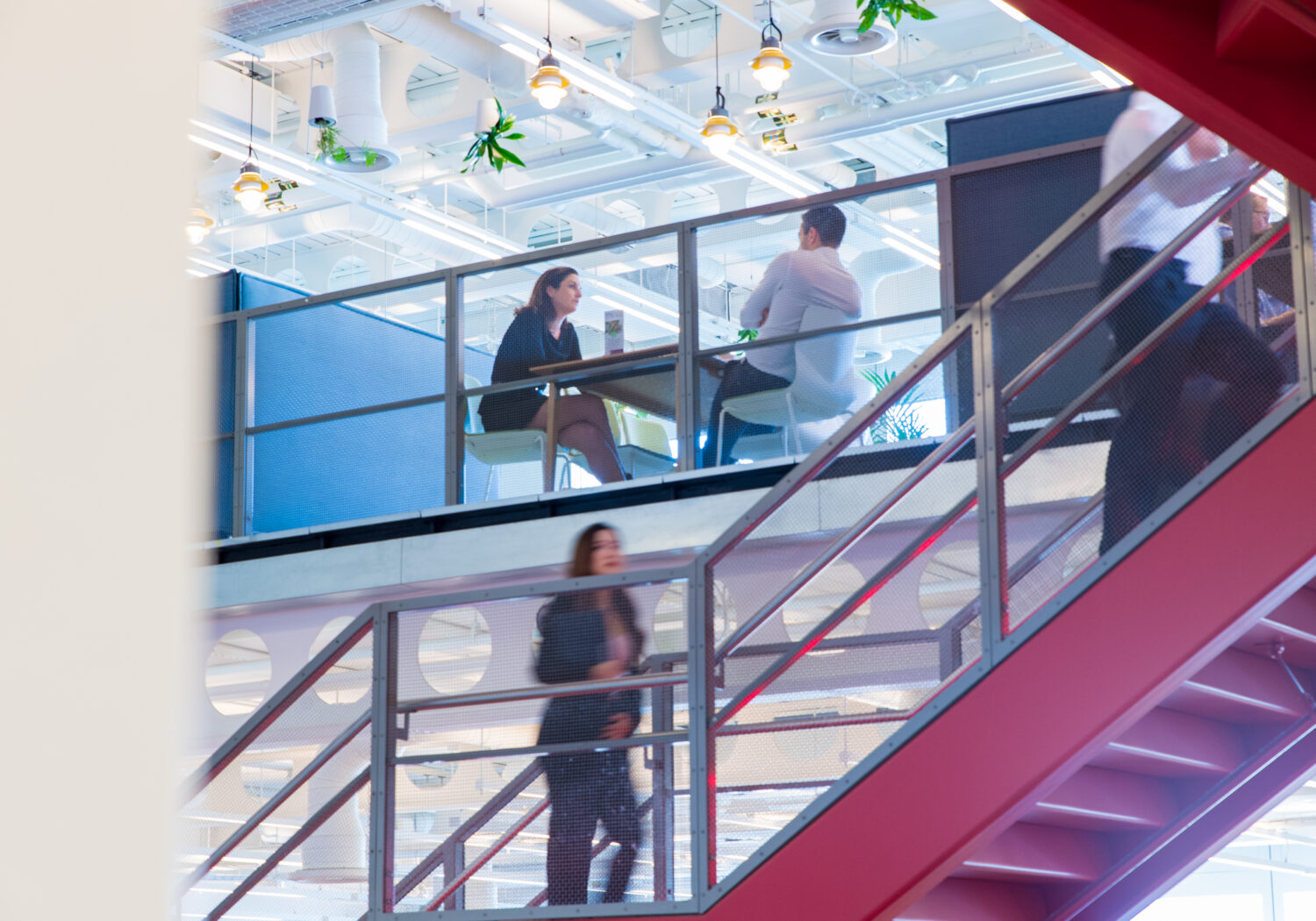 Diversity at Macquarie
At Macquarie we value the innovation and creativity that diversity of thought brings and recognise that inclusion ensures all our people are empowered to innovate and invest for a better future.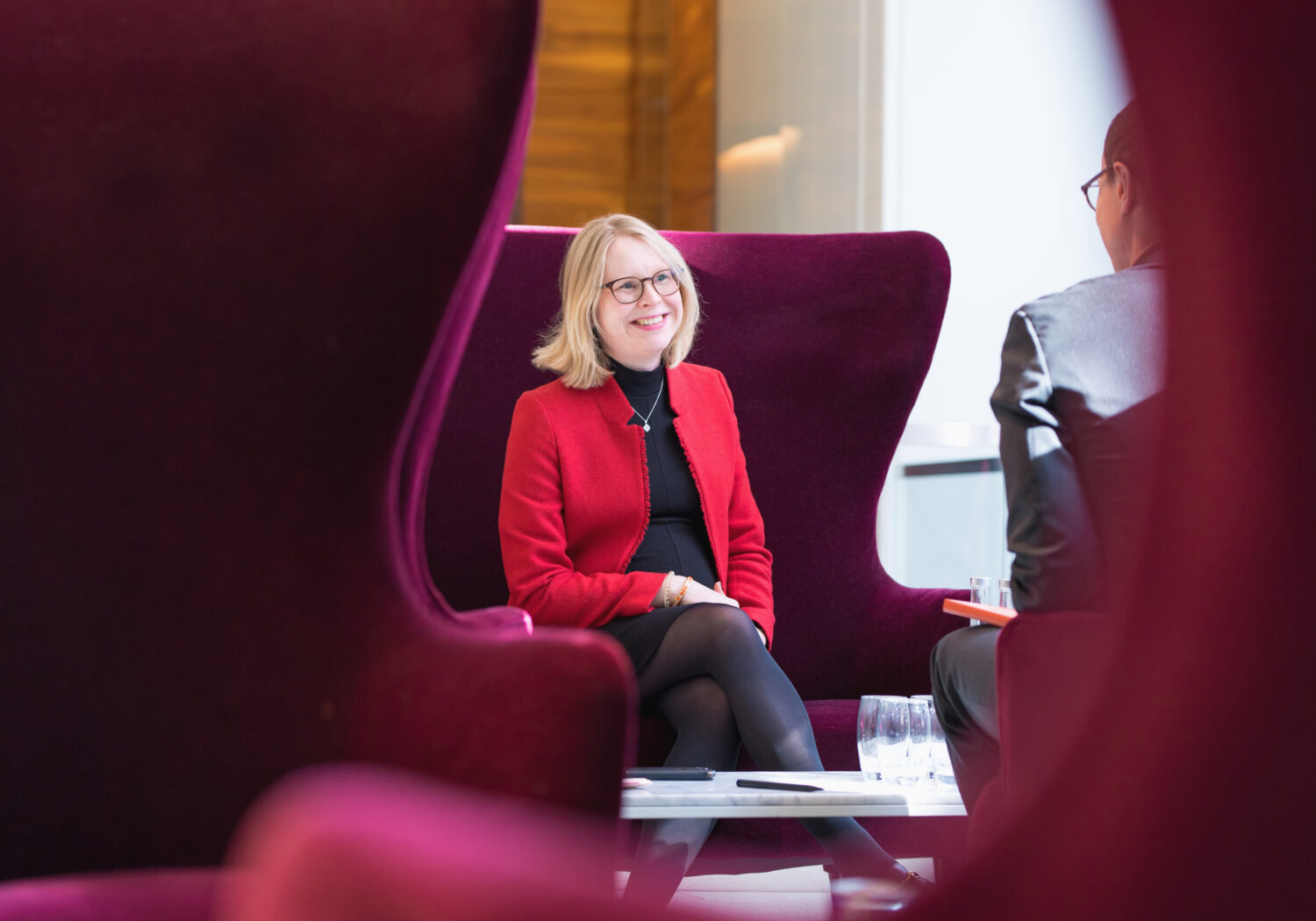 Balance at Macquarie
We are committed to ensuring our people have access to the same rewards, resources and opportunities, regardless of gender and are committed to achieving gender balance at all levels across our organisation. We continue to maintain gender equity and transparency in all our remuneration, promotion and development practices and we actively participate in women's sponsorship, mentoring and networking programs, both internally and externally in all regions.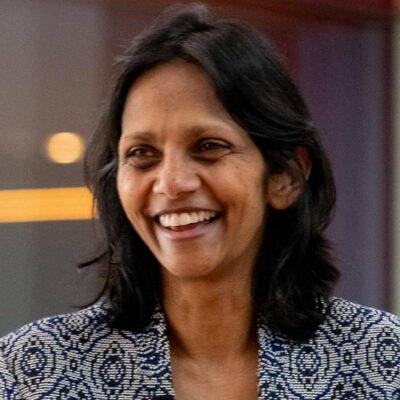 Shemara Wikramanayake, CEO - Macquarie Group
"You will have the opportunity to explore diverse career paths across the whole range of geographies and sectors in which our ever-changing business operates."
Case studies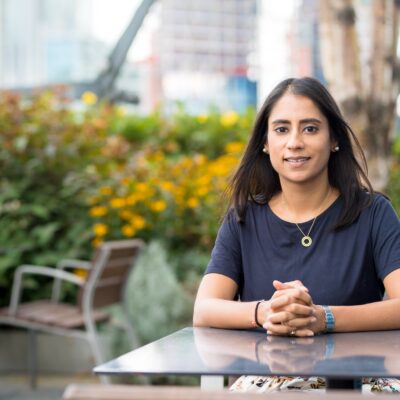 Nishma returned to work with the Macquarie Returner Programme. She says:
"After working in Equity Derivatives for five years, I decided to take a career break in 2013 to pursue a passion of mine – setting up a street food business.
By 2018, I was ready to return to the corporate world, though this was much more difficult than I had expected. Speaking to friends who had been through the same, I discovered the Macquarie Returner Programme and decided to apply. The initial stage was attending an Insight Day that allowed applicants to learn more about the programme and Macquarie itself to ensure it was a right fit for both myself and the organisation.
The support I have received along the way, from attending the Insight Day, to securing a place on the programme, has been invaluable. Whilst on the programme, we continued to receive extra support as a cohort in the form of coaching sessions and networking opportunities with senior members of the firm across all divisions. These allowed us to share our concerns, increase our confidence and have open and honest discussions with executives to learn more. Along the way the messaging was clear, you really can own your career and create the opportunities and role you want.
The Returner Programme is both challenging and rewarding, it is always difficult to re-join the workplace having been out for a long time but the support along the way was a huge benefit."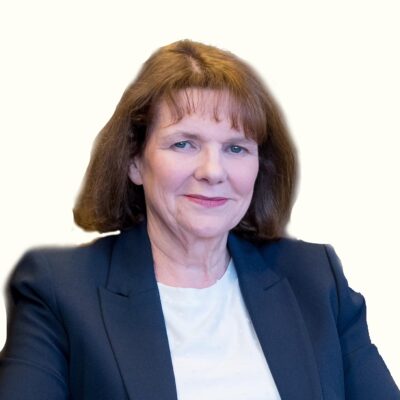 Carolyne returned to work with the Macquarie Returner Programme. She says:
"I love my role, work with a great group of people and am enjoying being at work more than ever. There is something very special about Macquarie. Its flat structure encourages each and every employee to seek opportunities for themselves and for the business."
Find out more
Contact us to find more about how we work with Macquarie Group