Data
Gender pay gap
Returner case studies
Documents
Dominie speaking
The Return Hub Data
Gender Pay Gap
"If you're a woman, you will earn less than a man"

Theresa May, 13 July 2016
Case Study
AON – Career Pivot
Geri McMahon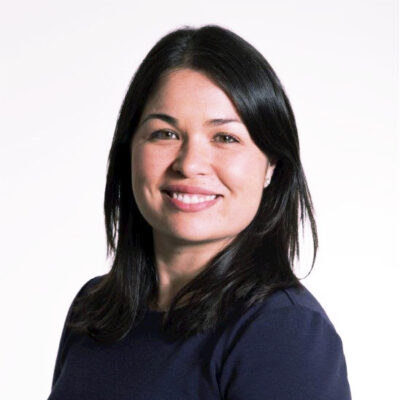 ""The Return Hub suggested roles to me I wouldn't have considered and supported me through the process.""
Case Study
Executive Board Director, ICG
Antje Hensel-Roth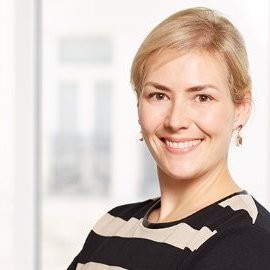 ""This demonstrates what can be achieved with a deliberate approach to finding gender diverse talent.""
Dominie Moss, Founder of The Return Hub
Professional Speaker and Thought Leader
Dominie has received extensive coverage in publications such as the FT, Telegraph and on Radio 4's Today programme, Sky News and C4 and is a regular speaker and thought leader on the topic of diversity, women and work in the City, AI, the future of work and the need for disruption in the recruitment industry. She also speaks on her experiences as a female founder.
Previous speaking engagements include:
Key note speaking
Facilitating panel discussions
Chairing and facilitating round table events
Delivering and facilitating  workshops and lunch and learns
Panel discussions
Podcasts, radio and broadcast interviews
Biography
Dominie established The Return Hub in 2016. She has 20 years' experience in the Financial sector, 17 in Executive Search. The Return Hub is a unique recruitment company filling a significant gap in the Executive Search market by placing women with a CV gap into organisations with a female talent gap. The firm also advises on and implements practical strategies that companies can use to target, assess, hire and support returning talent.   The Return Hub has conducted extensive research on the returner topic, specifically in relation to banking and financial institutions and has advised the Women and Work APPG and the Equalities Office on what they can do to increase the participation of women in the workforce. The Return Hub created the campaign #TimetoReturn to promote awareness of women returners to potential employers.
Dominie is married to a journalist, has two young boys and is a keen cyclist and hockey player.