Returners – A Great Way To Solve Your Diversity Gap
Caren Gray, Managing Director Head of Global Wholesale HR Advisory, Nomura
"I would recommend The Return Hub to any organisation looking to create a more diverse talent pool at the mid – senior level. "
The Business Case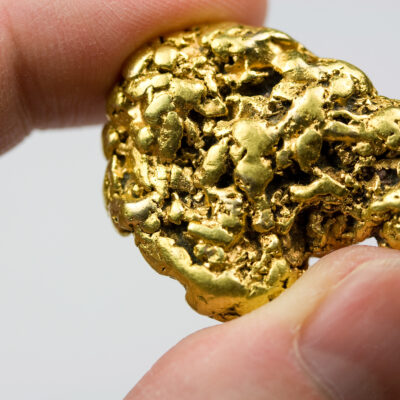 Responsible businesses that link the benefits of a diverse workforce to corporate strategy know that our talent pool is hugely valuable for its knowledge, leadership and expertise and also because it is a smart business solution to working towards bridging the gender pay gap.
We can quickly identify a curated list of candidates for you and manage the recruitment process helping you to fill your talent gaps and increase diversity.
How we work with you
What do you need us for?
Open Roles
We curate candidates from The Return Hub for your mid-senior level permanent, temporary, full or part-time roles.
We can deliver a range of interventions to deliver change.
Return to Work Programmes
We can work with you to design a Return to Work Programme and advise on how to make it a success.
We place skilled candidates on your Returner Programme from a curated shortlist.
Learning & Development
We offer a range of flexible and scalable, learning and development modules to support your D&I, marketing and recruitment initiatives.
We make it easy to integrate change.
73%
of our candidates will work full-time (but are seeking some agility)
Our Candidates
Myth Busting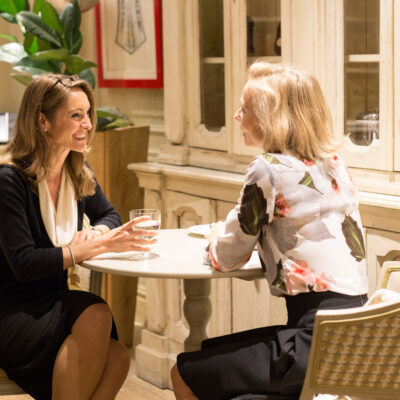 Most degree educated and professionally qualified in their field. Diverse background, with experience in multiple disciplines across financial services. Many extensively experienced, with 20+ years within the industry.
Who we work with
The kinds of businesses we help
Bluechip
We can work with your organisation to offer a range of Returner Solutions to suit your needs and increase your access to high quality, diverse talent.
We can advise on and implement practical strategies so that you can target, assess, hire and support this talent.
SMEs
Whatever your size we can find the Returner solutions to meet your growing needs. We make it easy for you to hire diverse talent.
We curate candidates from The Return Hub for your permanent, temporary, full or part-time open roles in your organisation.
Start Ups
Whether you are a start-up or a private office, we will have the right candidate who can deliver for your organisation.
We give you fast access to high quality, diverse talent with a breadth of experience, skills and knowledge that can help take your business to the next level.
Example Placements
Senior client operations manager
A global investment bank
Head of marketing
A venture capital firm
Risk and compliance
An investment consultancy
Equity research sales
An equity research firm
Director of change
An investment consultancy firm
Principal Consultant
A human capital resourcing firm
Head of sustainable investment
A wealth management firm
Director, business management
A global financial services media firm