Kirsty, Return Hub Alumni
"I was extremely impressed by The Return Hub team. They displayed conviction, professionalism and dedication that I have rarely encountered in financial services"
How Can We Help
What do you want to do?
Return
Are you looking to return?
If you have taken time out, or taken a different path for a while and are looking to relaunch your career we can help.
Transfer
Are you looking to transfer to a new sector in financial services?
Our expertise and knowledge of the financial services sector means we understand what specific skills our clients want and particularly where transferable skills are relevant.
Case Study
Candidate, Talenta talks about using The Return Hub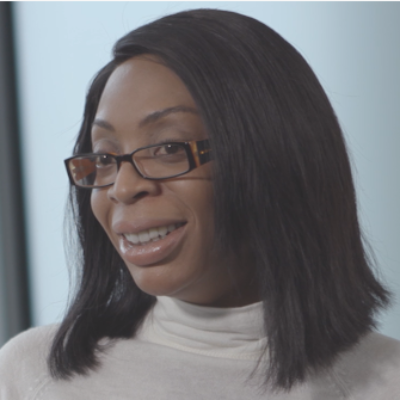 Chantal, Return Hub Alumni
"They are very respected by their clients who genuinely want to create change. I am now in a role which is flexible, challenging and  exciting"