How to create a winning CV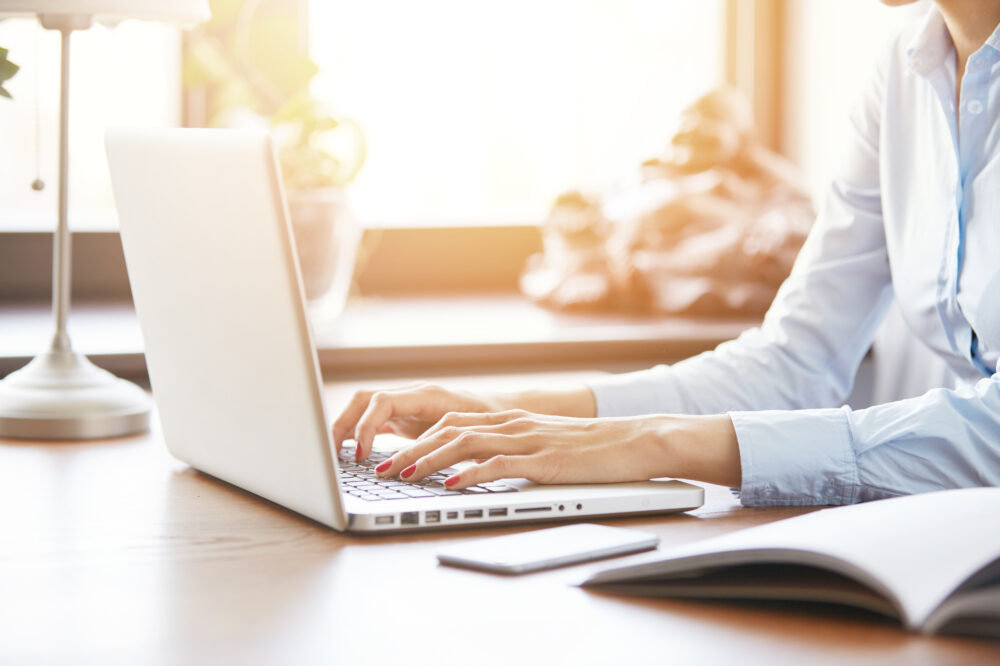 Are you an ex financial services professional looking to return to work after a career break? The Return Hub specialises in relaunching mid-senior level careers for returners who may have "non-linear" CVs. We are working with some of the UK's largest employers as well as SMEs who are actively looking to hire returners into supported full-time, part-time and agile positions.
The Return Hub and award winning firm City CV are partnering to present a FREE one hour training session to help you to recreate a strong and authentic CV which will get you noticed for the right reasons.