There are many skilled professionals who are mainly, but not exclusively, women, who have taken a career break or been on a different path for a while. The Return Hub have partnered with London Business School to deliver a complimentary webinar where you can learn how to relaunch your career without compromise.
Join founder of The Return Hub, Dominie Moss, The Return Hub's Executive Returner Coach, Helen Cowan and Victoria McLean, CEO of award winning firm CityCV for this complimentary hour-long webinar to learn about:
Changes in the job market and supported opportunities and schemes to return to work
Tips on writing an winning CV and the power of a well drafted LinkedIn profile
Professional pointers for increasing your personal impact and how to sell yourself once you have got your foot in the door.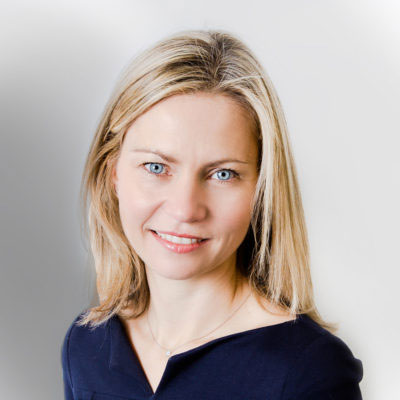 The webinar will be delivered by Dominie Moss, Founder of The Return Hub. The Return Hub is changing the way mid & senior level women are hired into Financial Services from a largely untapped pool of career break and industry returners. It connects hundreds of women who have left the financial services industry but now want to return, with employers who want a better gender balance at mid and senior levels in their organisation.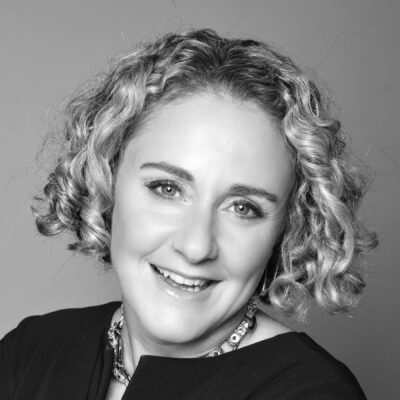 Victoria McLean is CEO of City CV, an award-winning CV writing and interview coaching consultancy. City CV can help you to bridge the gap between where you left off and where you want to take your career in the future. Whatever your current situation or work history, they are experts at drawing out relevant experiences, competencies and successes, and then translating them into a winning formula.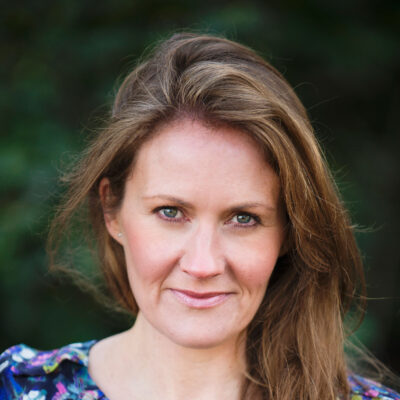 Helen Cowan is The Return Hub's specialist Executive Coach. She works with clients and candidates to support successful transitions back to the workplace with coaching and training. Helen has more than 10 years' experience in financial services, and is EMCC accredited and was formerly at KPMG managing their Returners programmes.
After registering, you will receive a confirmation email containing information about joining the webinar.