How to succeed at Interview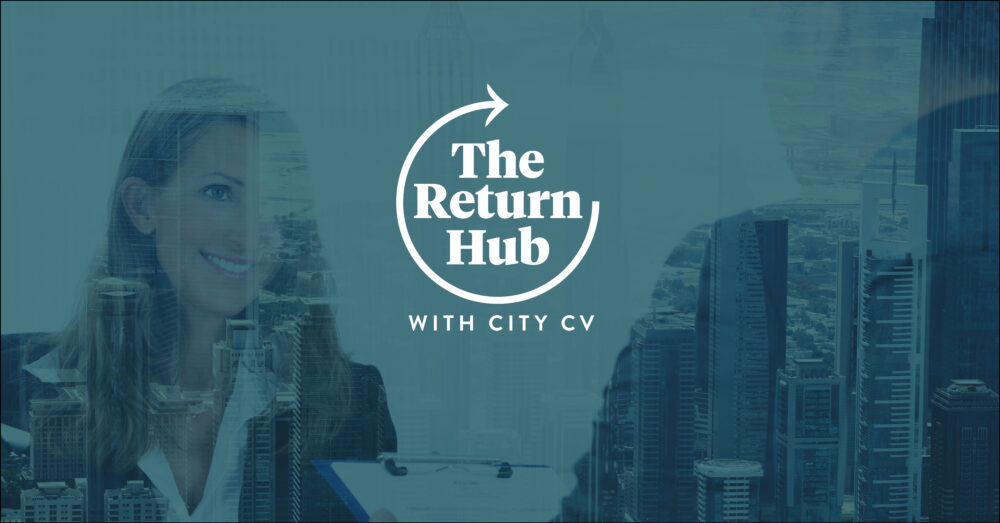 We know how daunting it can be to go to a job interview, particularly if you are a bit out of practice and not sure what to expect. The right preparation will make all the difference and give you the confidence to answer those tricky questions. We are here to help.
City CV and The Return Hub are partnering to present a FREE one hour webinar on 18th September at 12.30pm to help you to prepare for interview and to boost your confidence.
This session is perfect for anyone who is returning to work after a career break. There will be the opportunity to ask questions and benefit from our combined expertise.