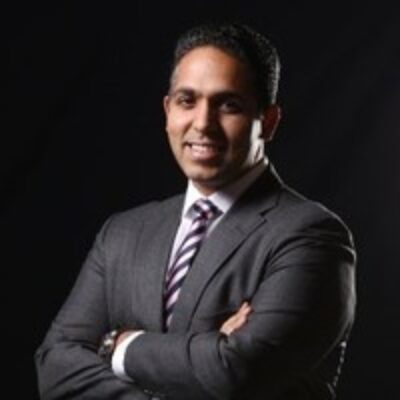 "
The Return Hub's passion, infection enthusiasm and determination for women returning to work is inspiring.
"
Given the pandemic we are seeing much reduced hiring activity and are currently working on a limited number of live opportunities. We continue to campaign hard to promote greater diversity in the City and are working with employers to encourage them to consider returning candidates for mid/senior level roles in the City. We cannot guarantee we will find everyone their perfect job, but we will support your career search via our resources, webinars and newsletters to help you to #ReturnWell. Please see our most recent webinar to find out more on the current landscape.
Please do take some time to look at our membership clients and make sure to keep abreast of any updates on their job pages and let us know if you identify a potential role of interest so that we can see if we are able to represent you.